LA6NCA

Audio amplifier with PCL84 tube.
---
After seeing all the expensive tube amplifiers on the market,
I decided to design the cheapest tube amp ever.
The cheapest tubes are the P-tubes.
I made a stereo amplifier with everything on one circuit board.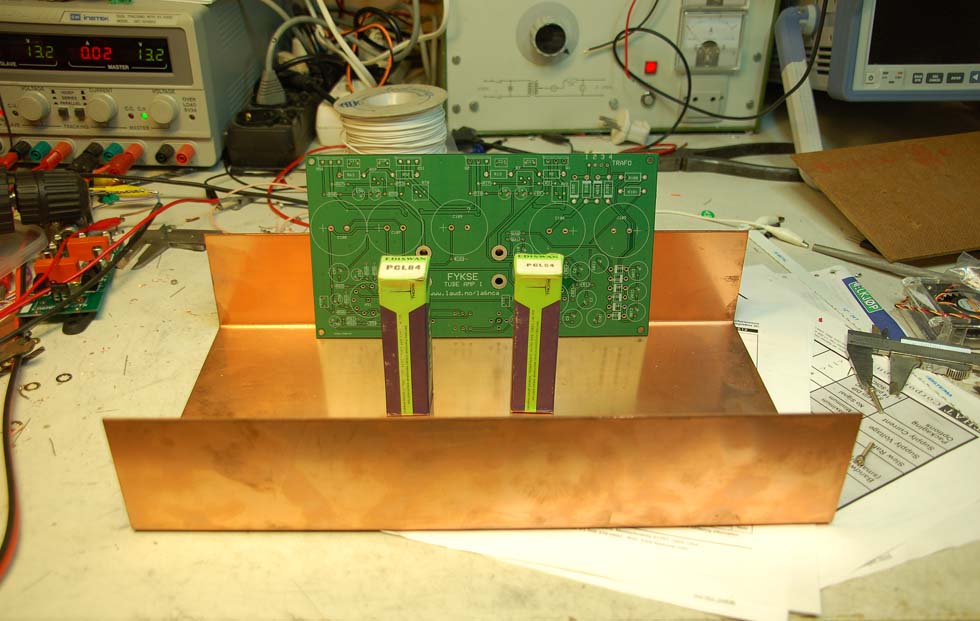 The housing is made of copper. This is also the heat sink.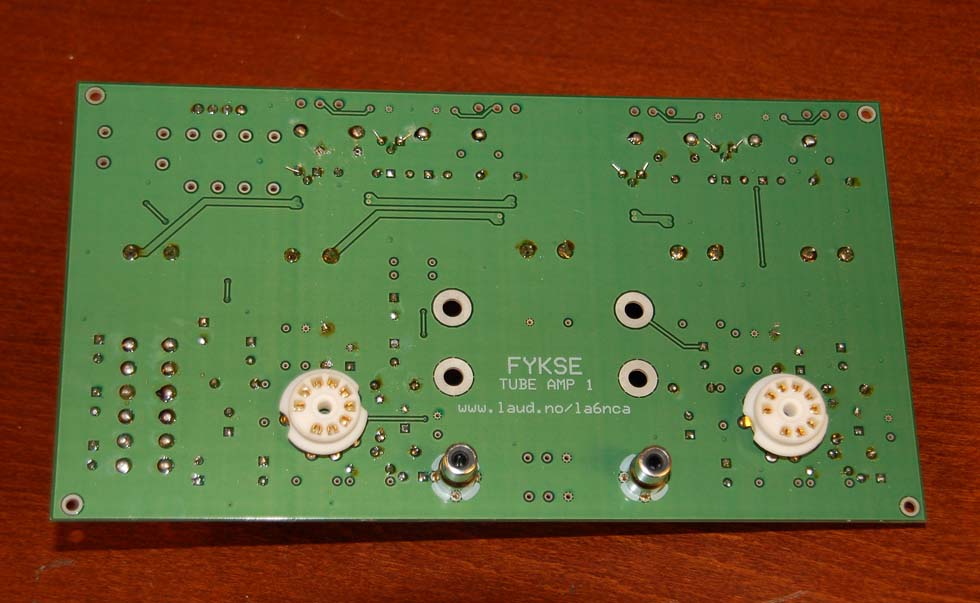 The PCB.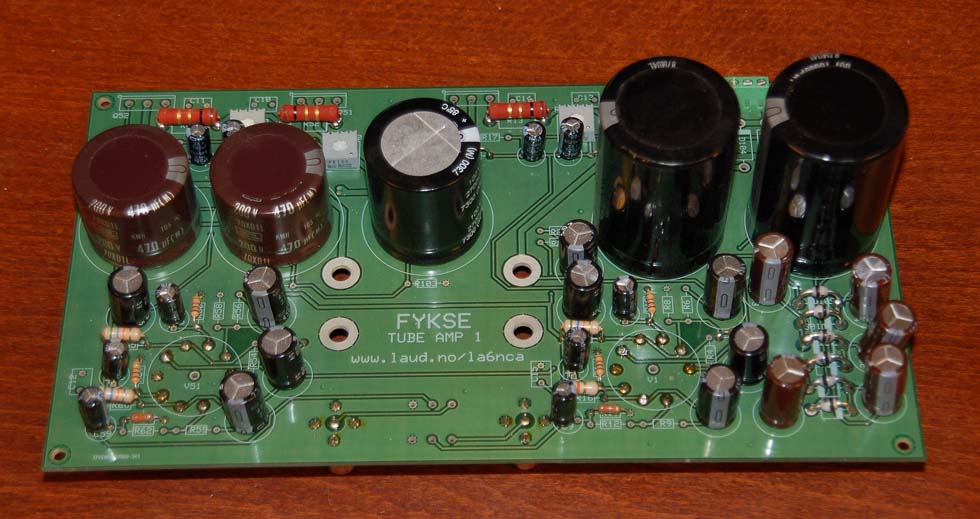 Everything is on the board.
Power for the tubes, mosfets and amplifier circuits.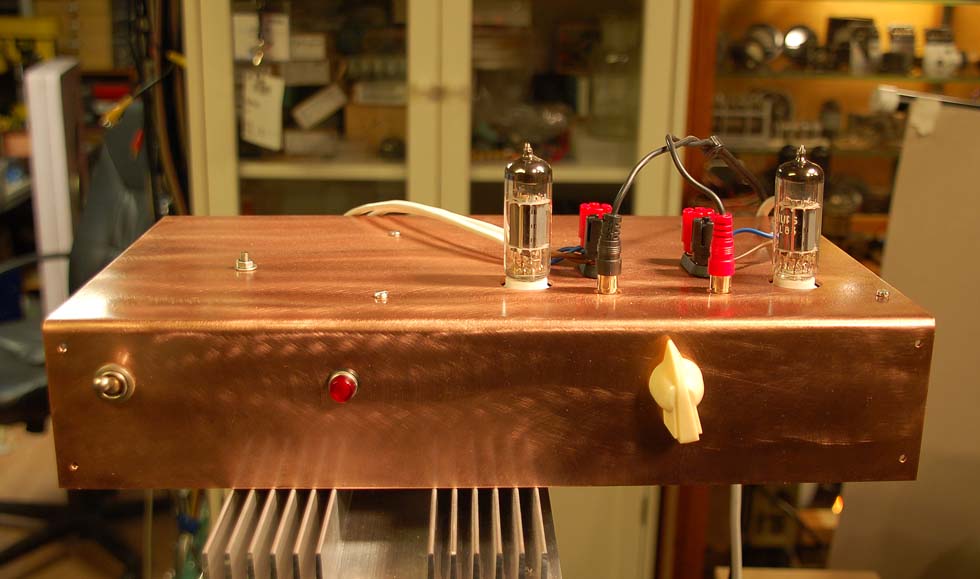 I use this amplifier in my living room for the TV sound.

---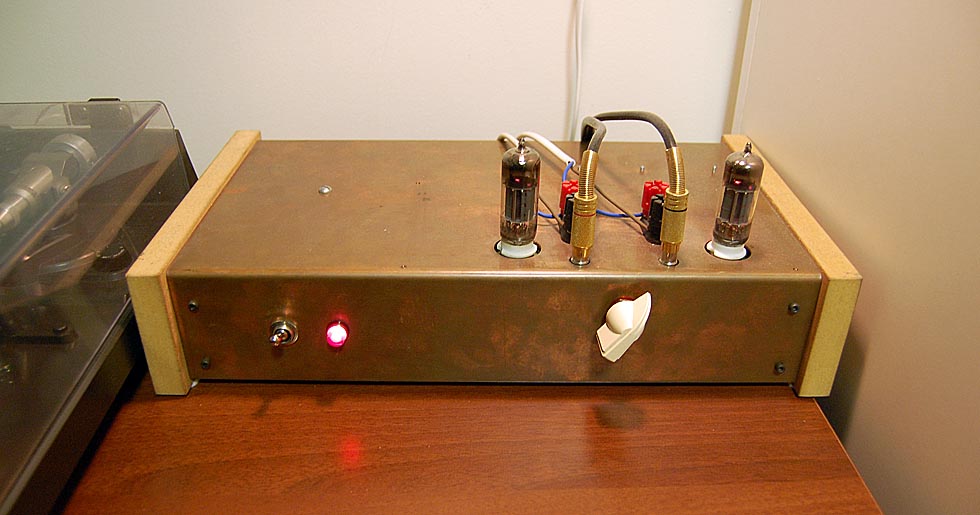 This is my first amplifier with this PCB.
My soon LA4ZRA use this amplifier now.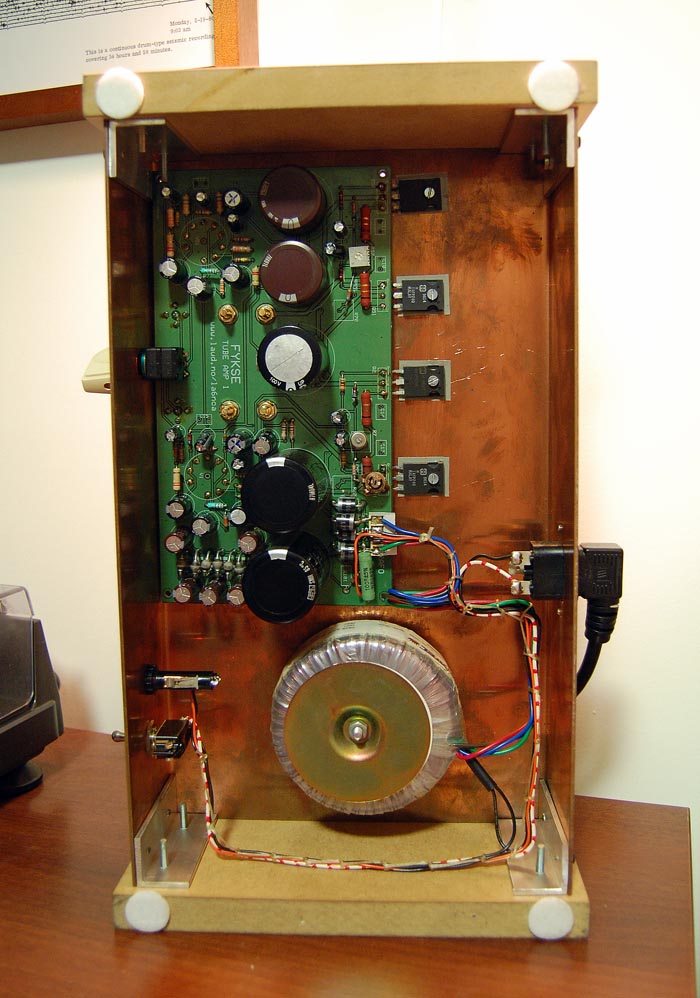 Here is the amplifier.
It sounds good.


---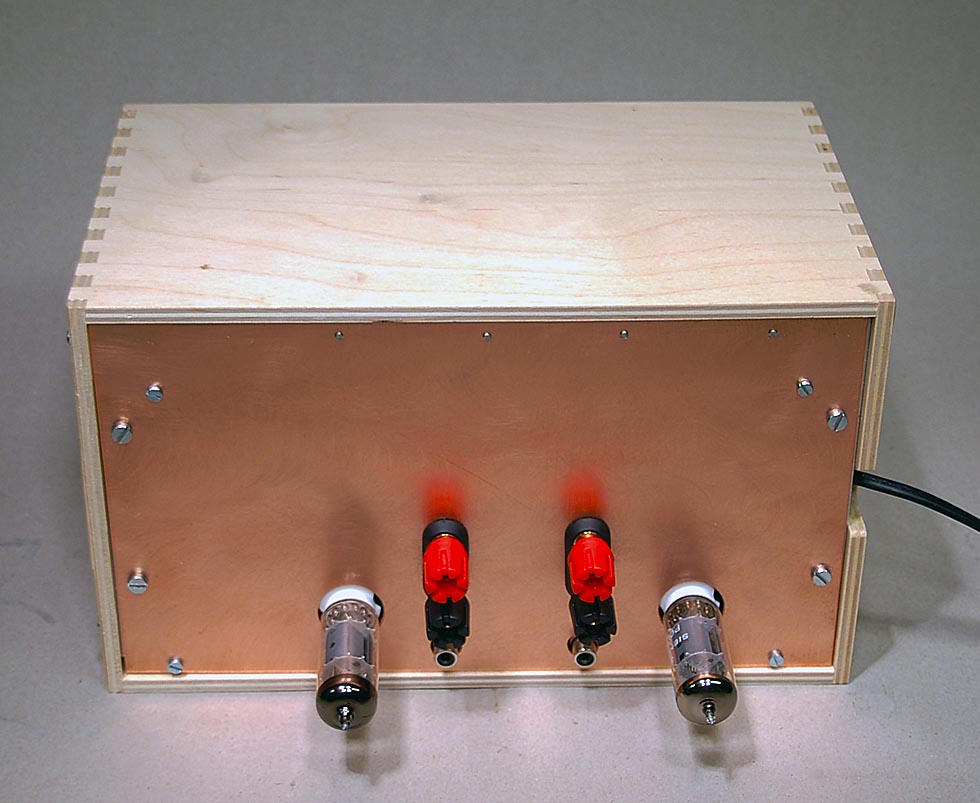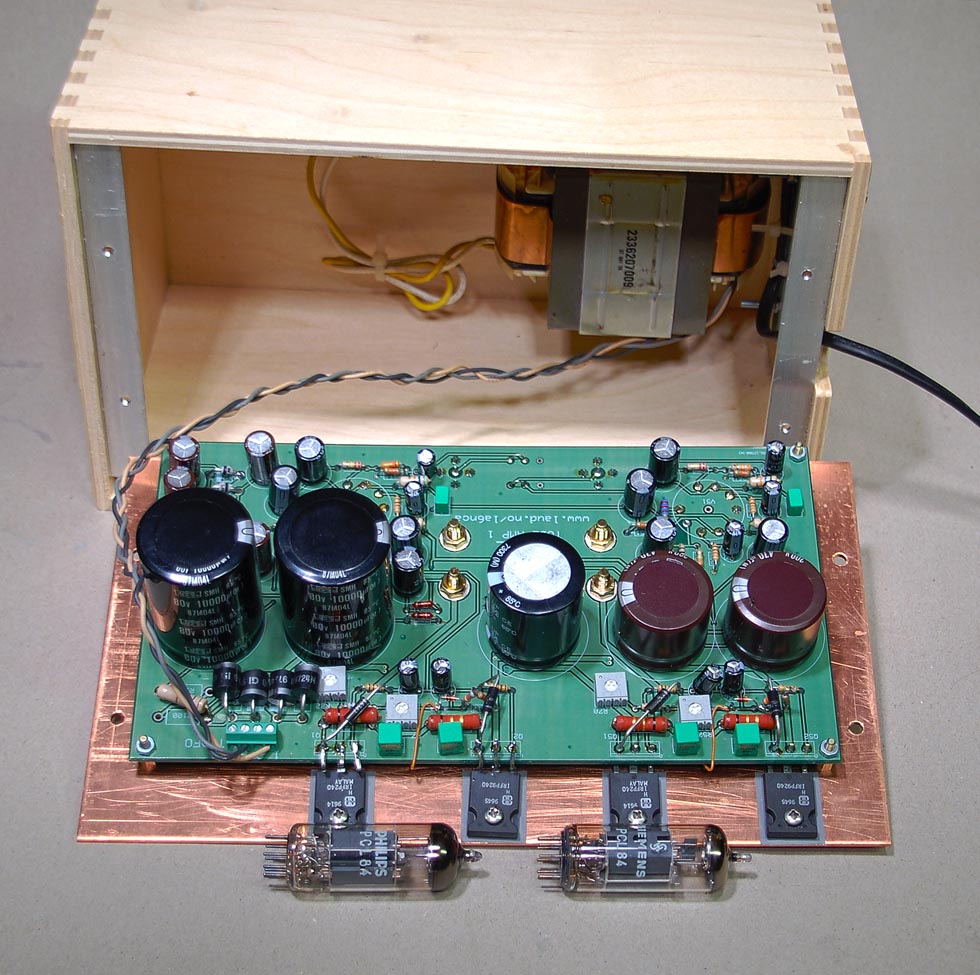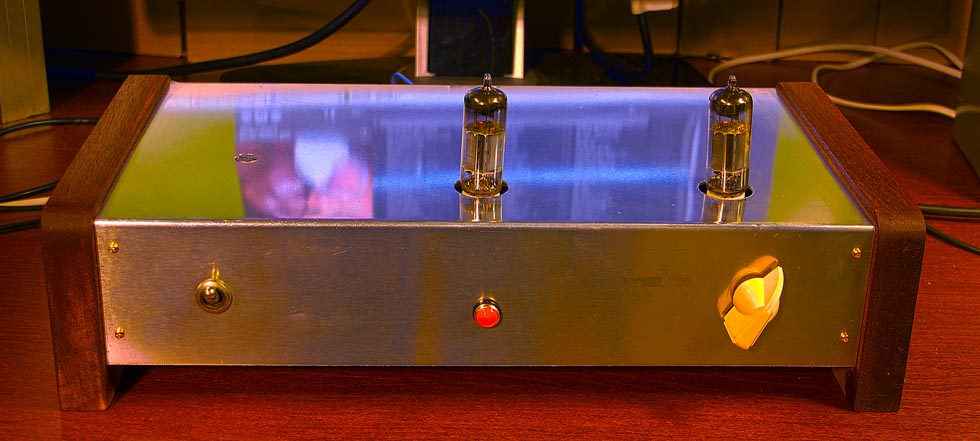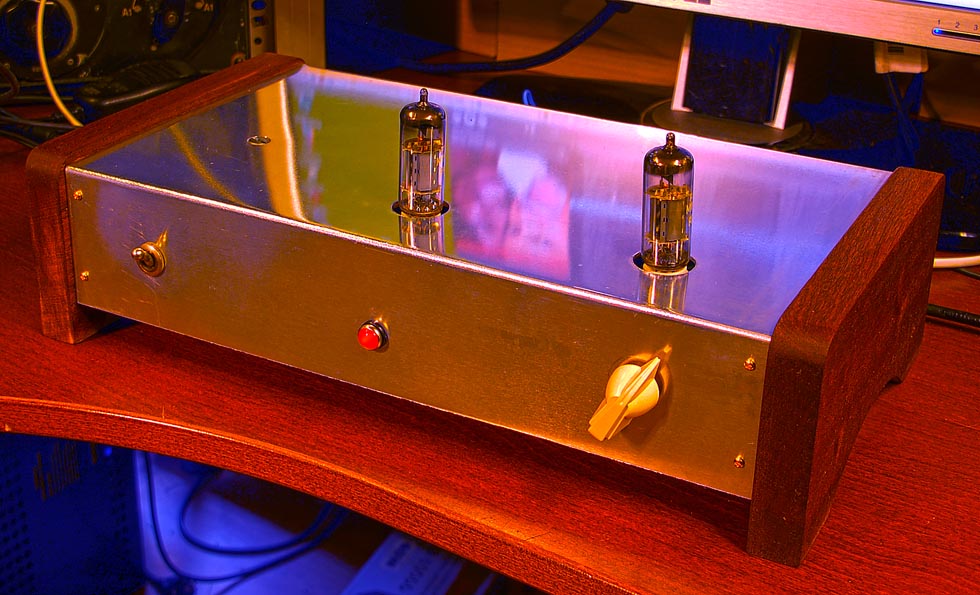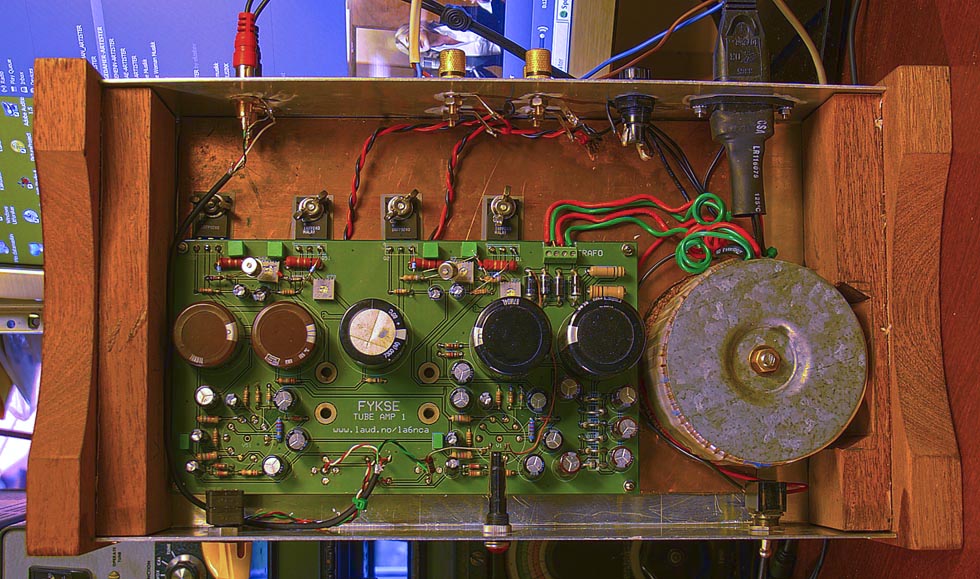 ---
---
BACK TO LA6NCA HOMEBREW MAIN PAGE