LA6NCA

WW2 GERMAN RADIO PAGE

Fu.NP.E a/c
Radio Direction Finder



---
---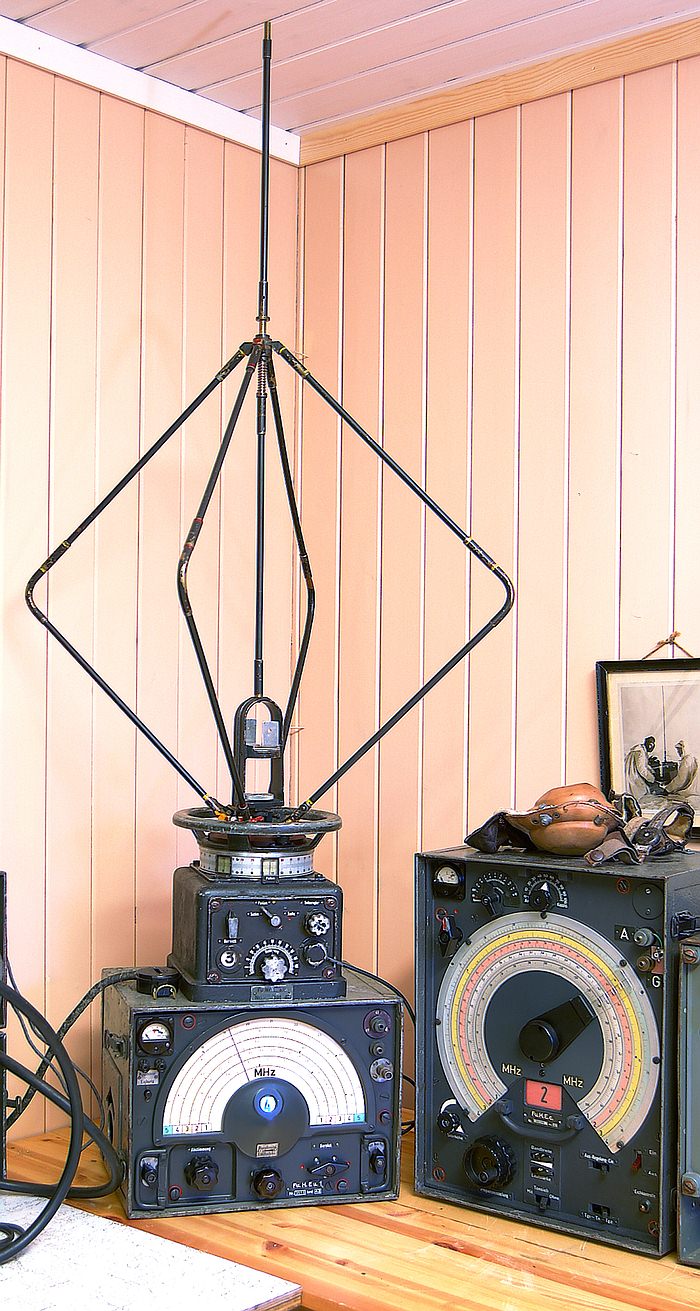 Fu.NP.E a/c is a radio direction finder antenna with amplifier and bandpassfilter.
Frequency range is from 0.19 to 25 MHz. Receiver used with the antenna was Fu.H.E.u1.
Fu.NP.E a/c was used both in air and ground operations.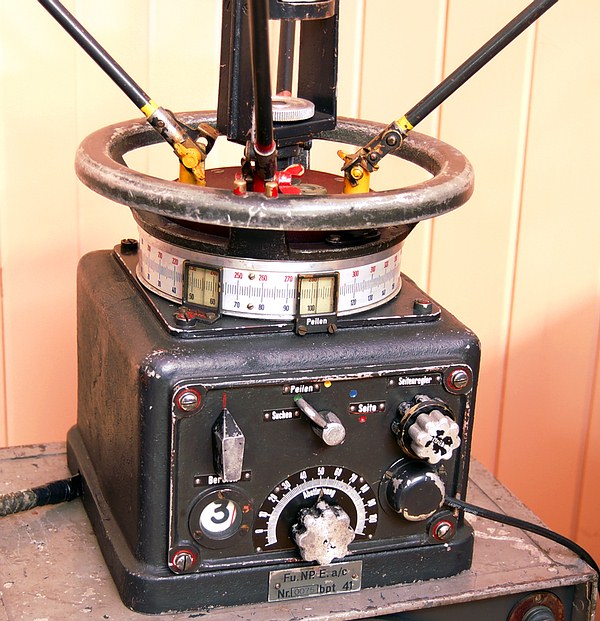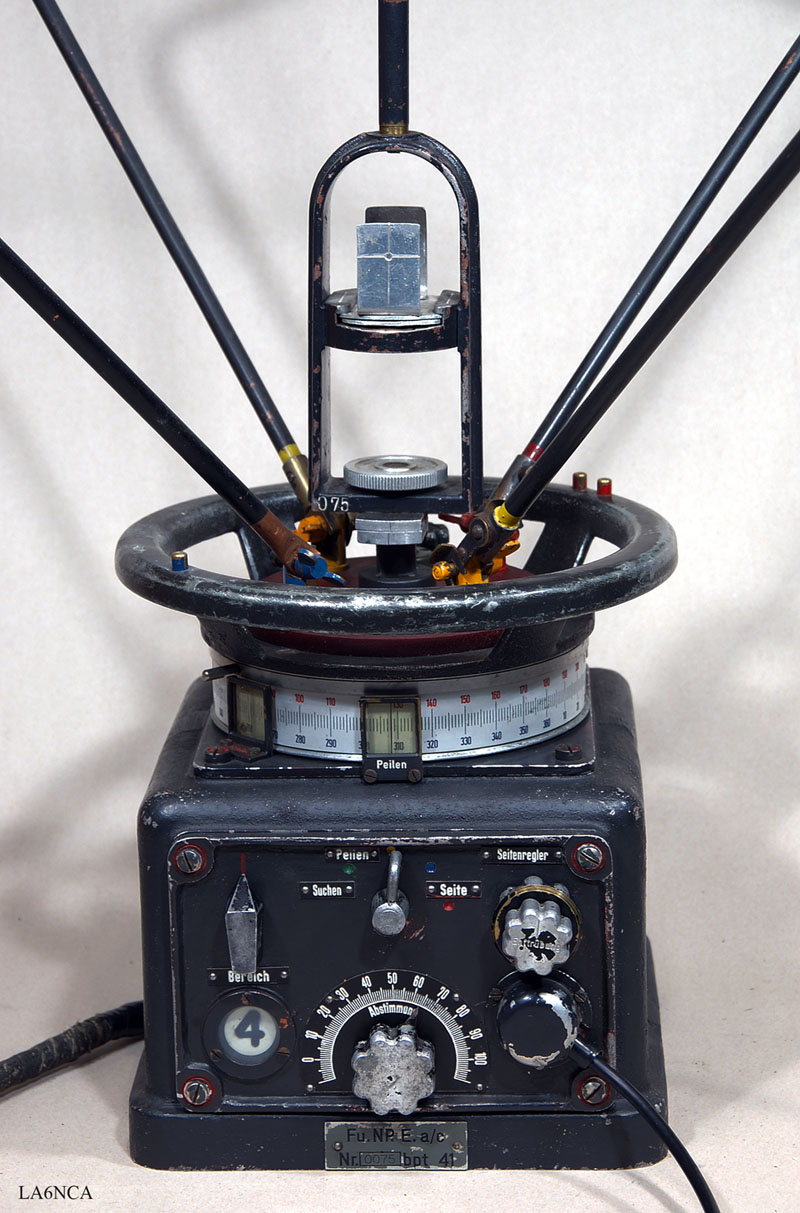 funpe23a.jpg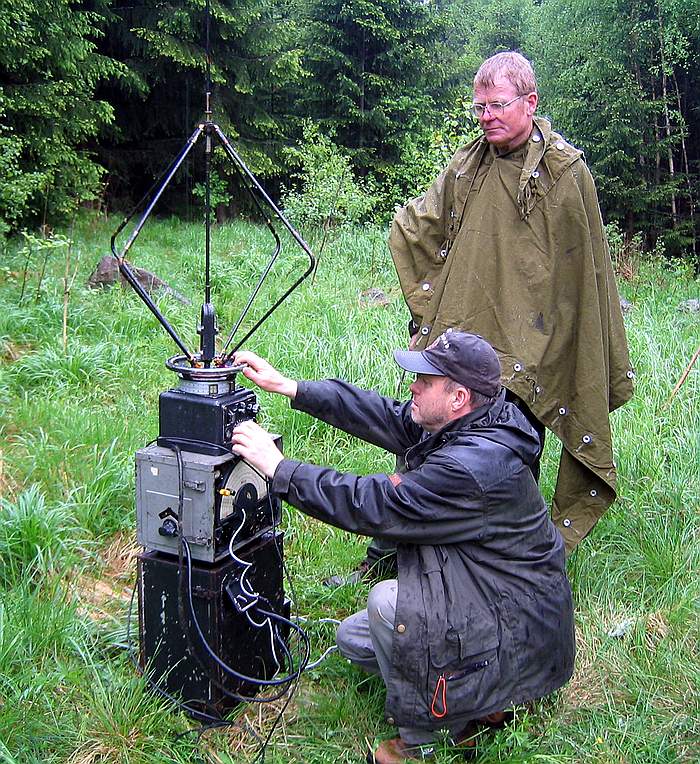 The direction finder in use during NRHF's fielday.
My purpose is to find the position of a transmitter hidden in Maridalen west of Oslo.
The transmitter is a WW2 AGENT SET MODEL 3/II - "BERIT"
It was possible to localize the transmitter with an accuracy of less than 100 meter.

In springtime 1945, one of the secret transmitters of the resistance was hidden in Maridalen west of Oslo.
The germans found them by the use of direction finding equipment. Two of the telegraphers were killed in the subsequent exchange of fire. The third one was taken prisoner.
Both the sender and the direction finding unit that we used were of the same model as those which were used during the war.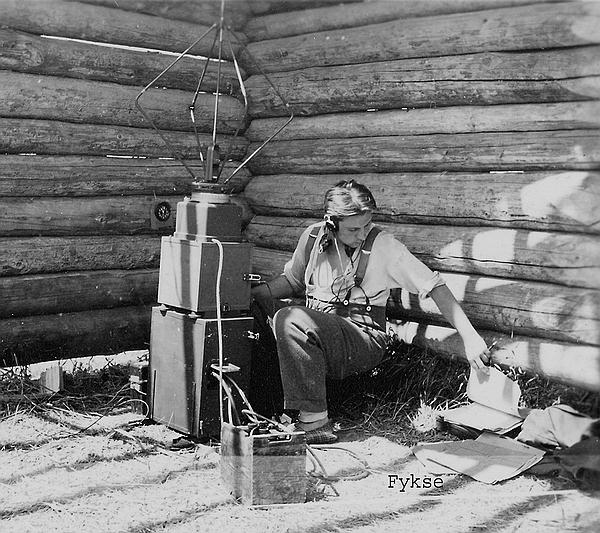 An authentic photo of the direction finder in use. The power source is a 6 Volt car battery.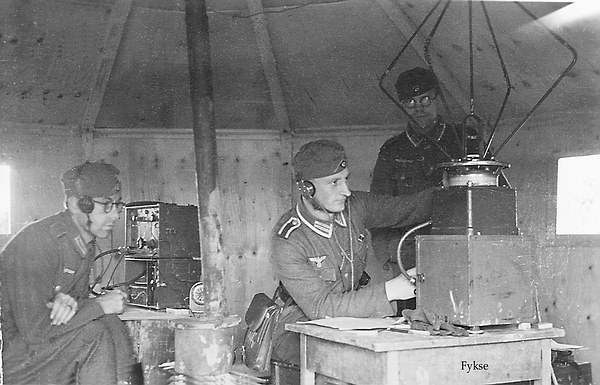 Fu.NP.E a/c inside a wooden hut. Torn.E.b in the background.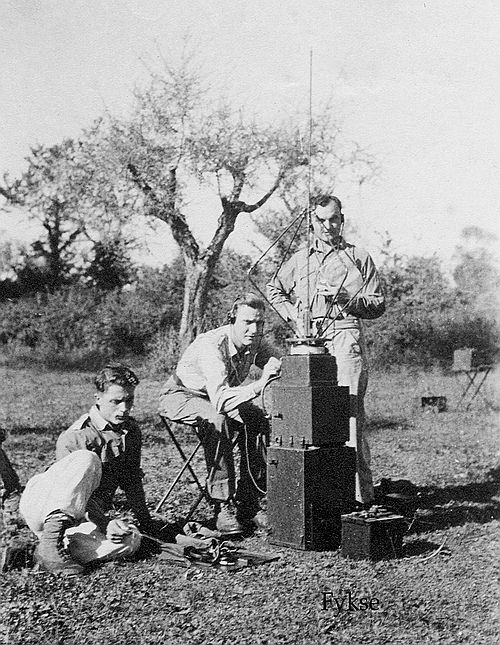 Fu.NP.E a/c in use. The receiver is the Fu.H.E.u1.
---
Inside the Radio Direction Finder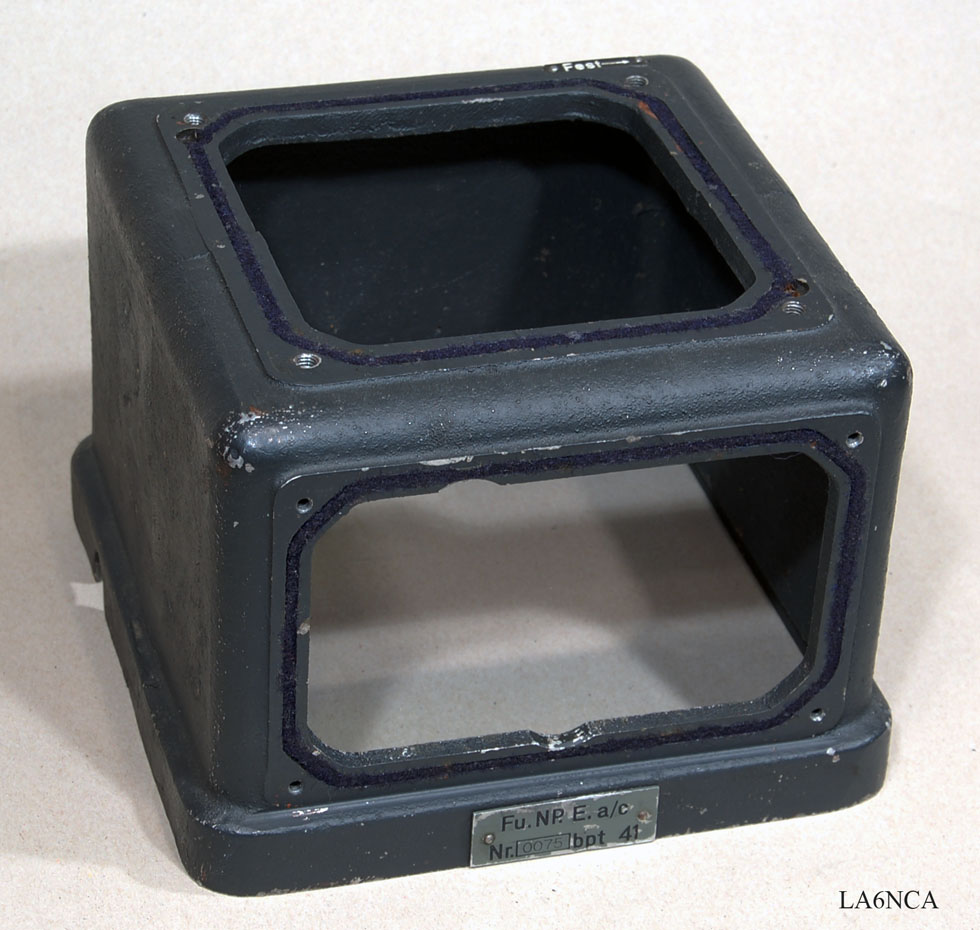 Very stabile and heavy aluminum die cast chassis is used.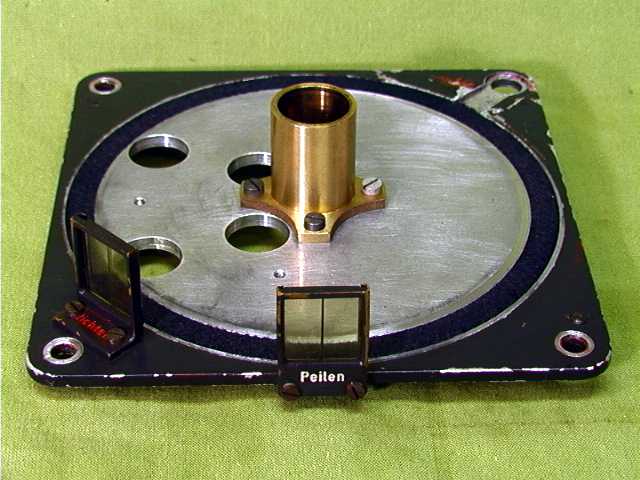 Her er topplokket med avlesningsvinduene og i midten ser vi
messinglageret til den roterende antennen. Denne er dreid med
en meget stor nøyaktighet.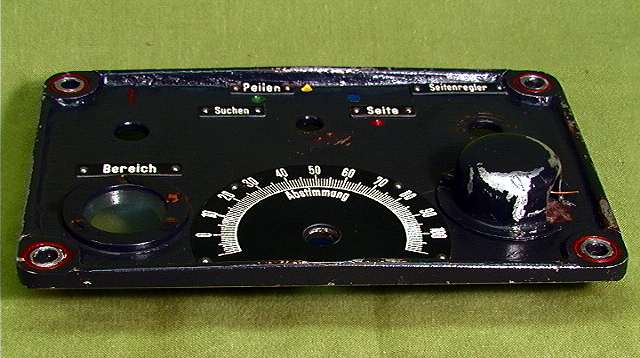 7
The front plate is also designed in die cast aluminum.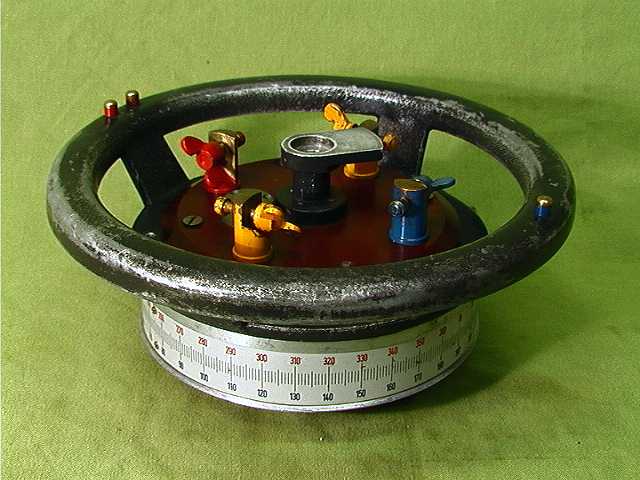 8
Extremely accurate mechanic in this part.
Here is the direction readout scale.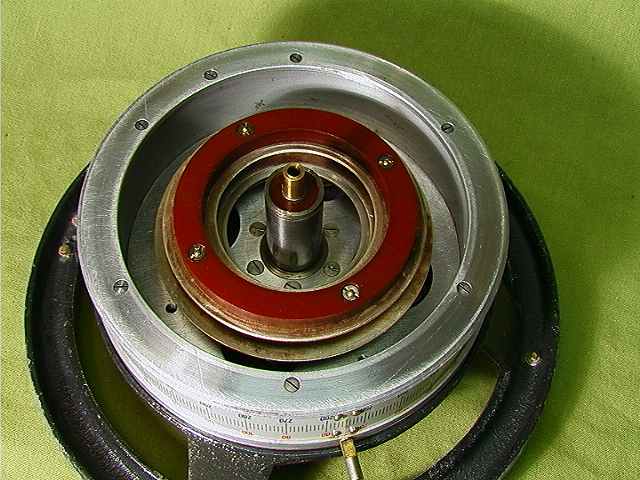 9
Her ser vi sleperingene for overføring fra antenneelementene
til forsterkerkretsene. 4 sleperinger pluss en slepering for
skjerming.

10
Her er kontaktfjerene for sleperingene.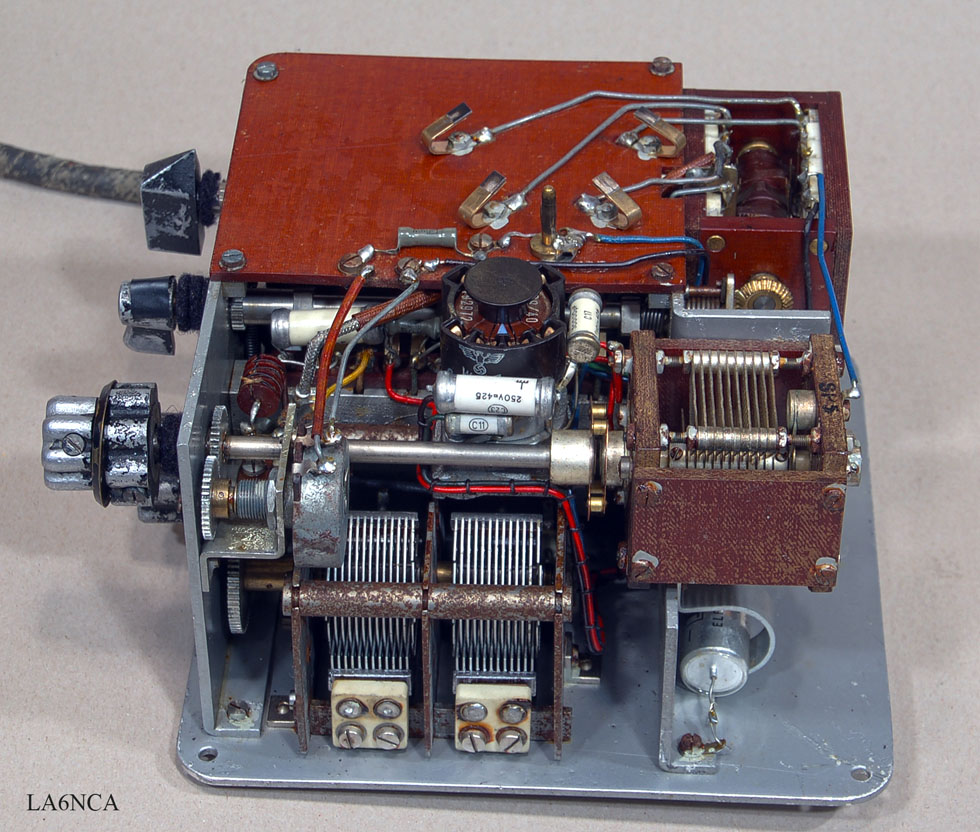 funpe19a.jpg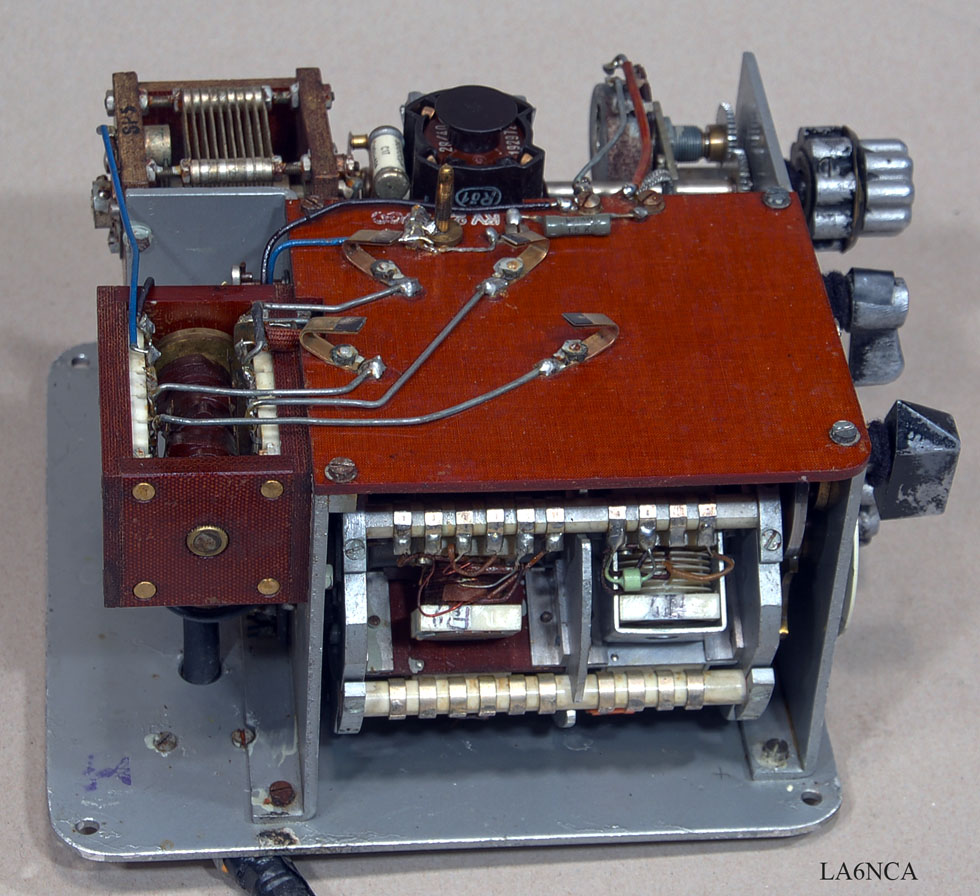 funpe20a.jpg





funpe21a.jpg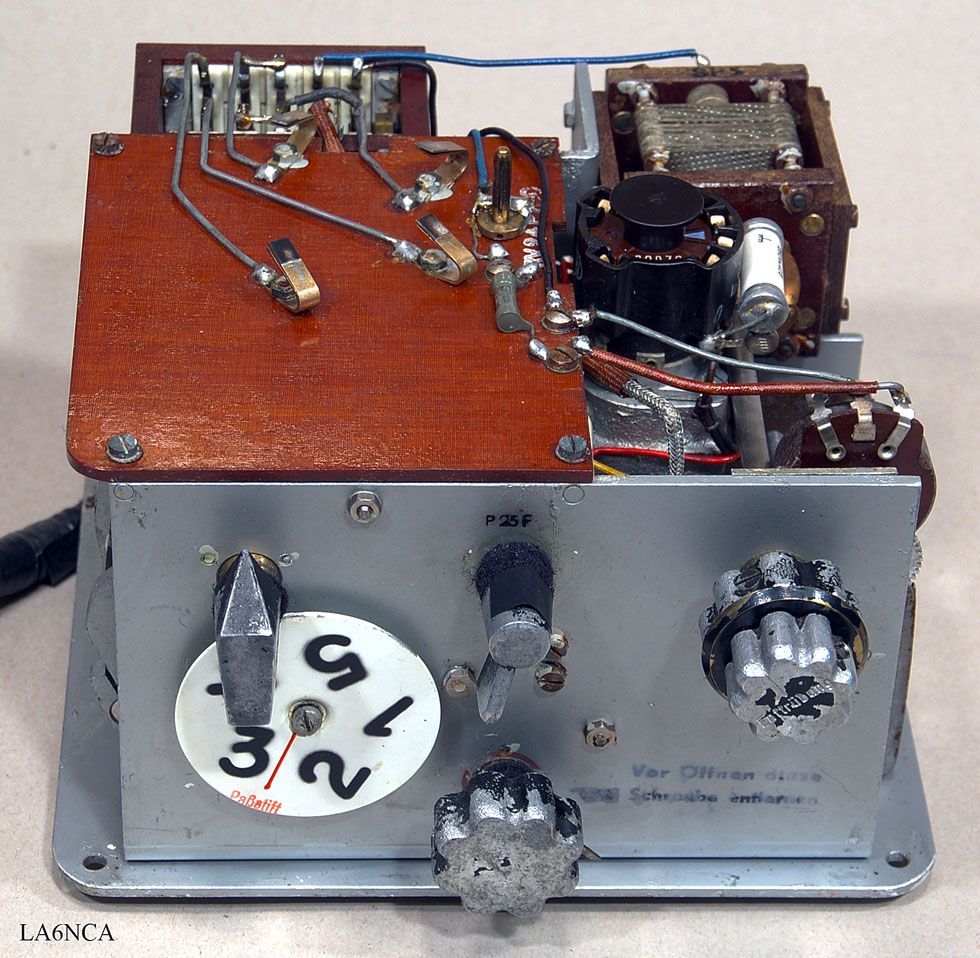 funpe22a.jpg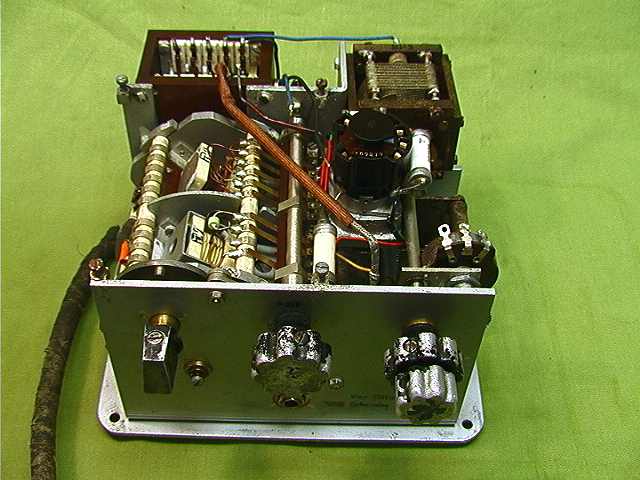 11
Here is the amplifier with the rotating coil turret with 5-frequency band.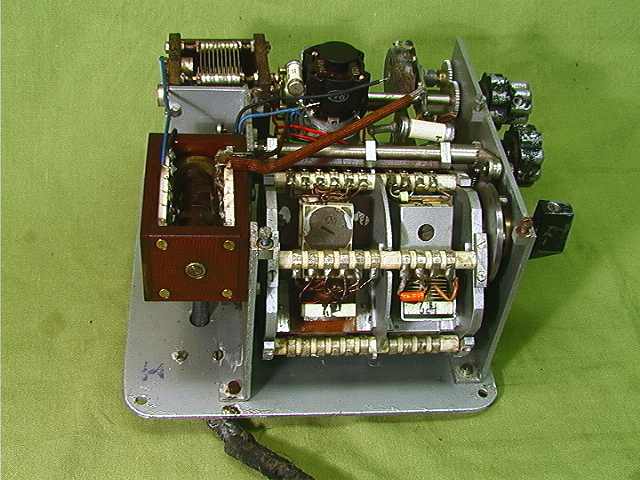 12

Here is the amplifier with the rotating coil turret with 5-frequency band.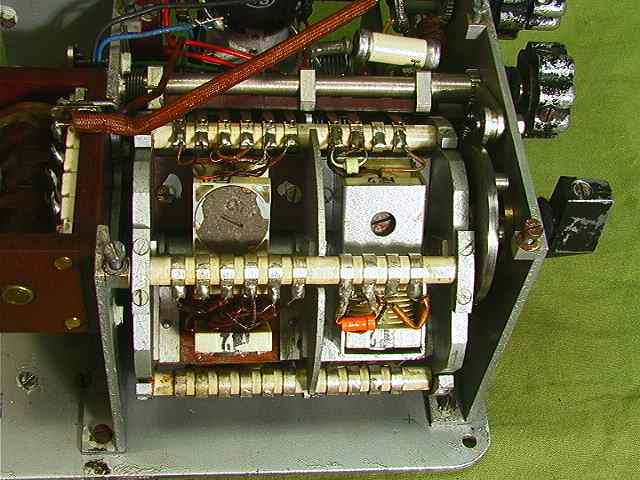 13
The coil turret is very similar to the coil turret in Kw.E.a.
The mechanic is very advanced.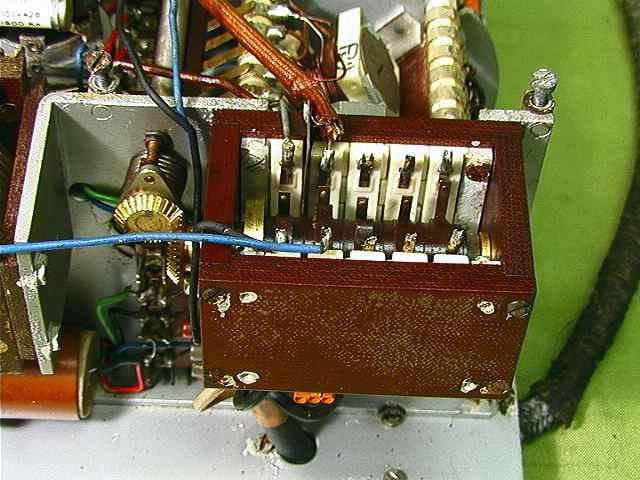 14
Here is the function switch.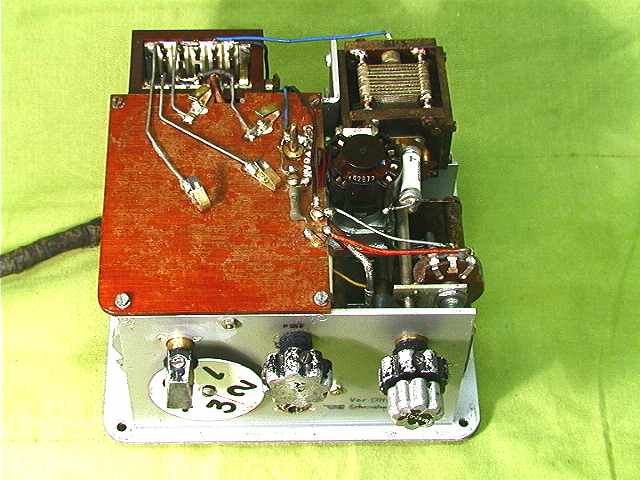 15
Here can we see the contacts for the rotating antenna section.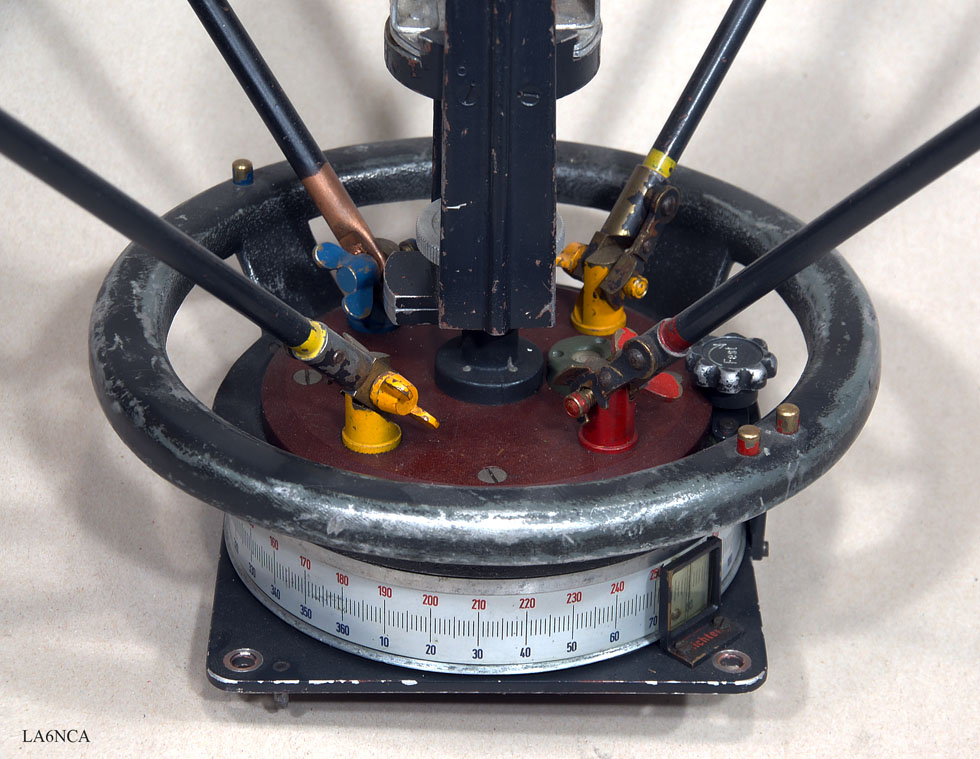 funpe17a.jpg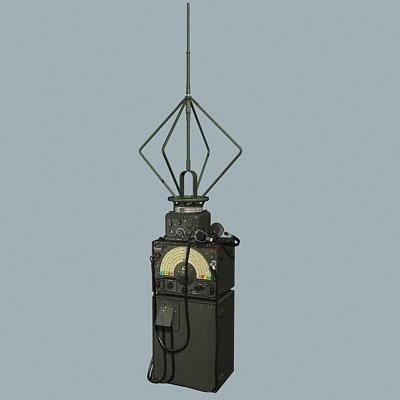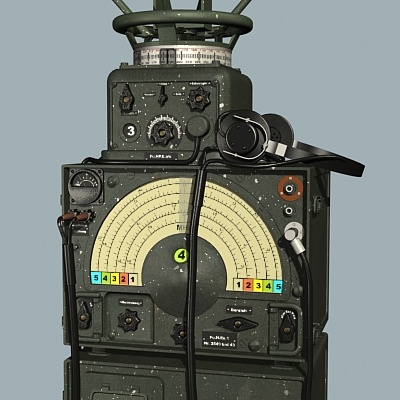 This is a 3D model of my radio and direction finder.
This is made by Alex Kontz for use in PC games.

---
---