LA6NCA RADIO PAGE

EWe POWER
---
---
This is a power for receiver section of the transceiver 15W.S.E.b
Input voltage is 12 VDC, 1.0 A.
Output voltage is 100 VDC 10 mA,
and 2.4 VDC 0.6 A.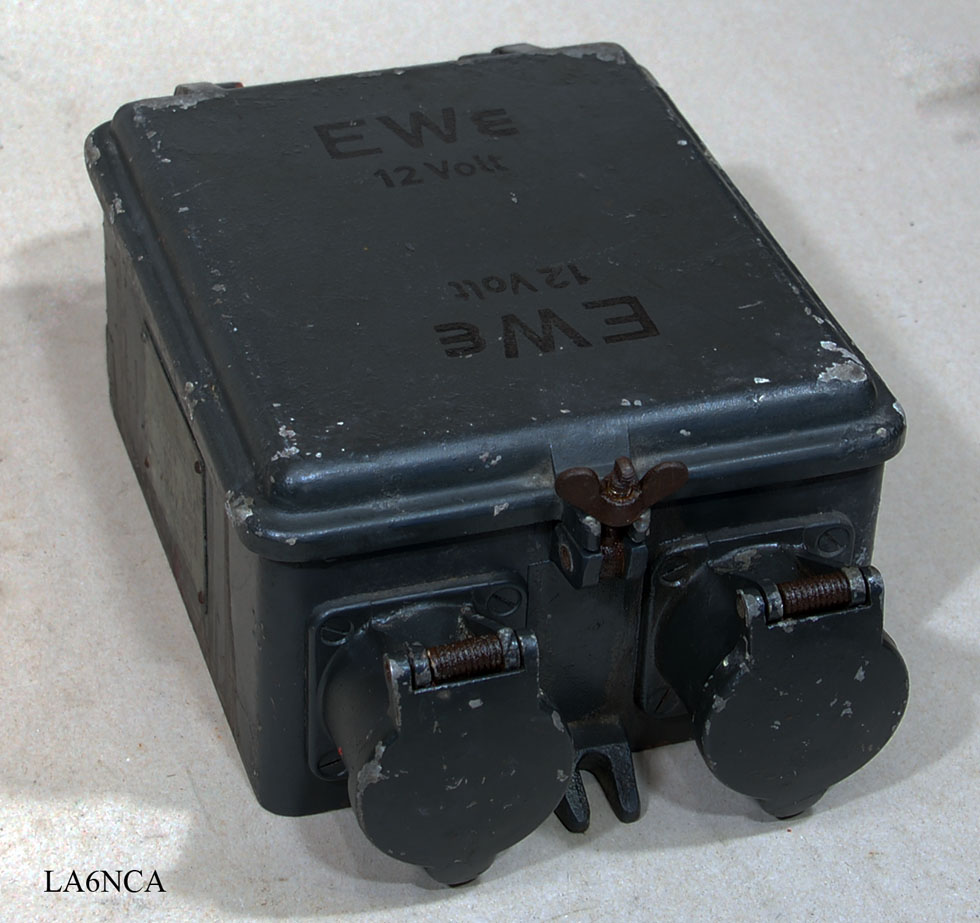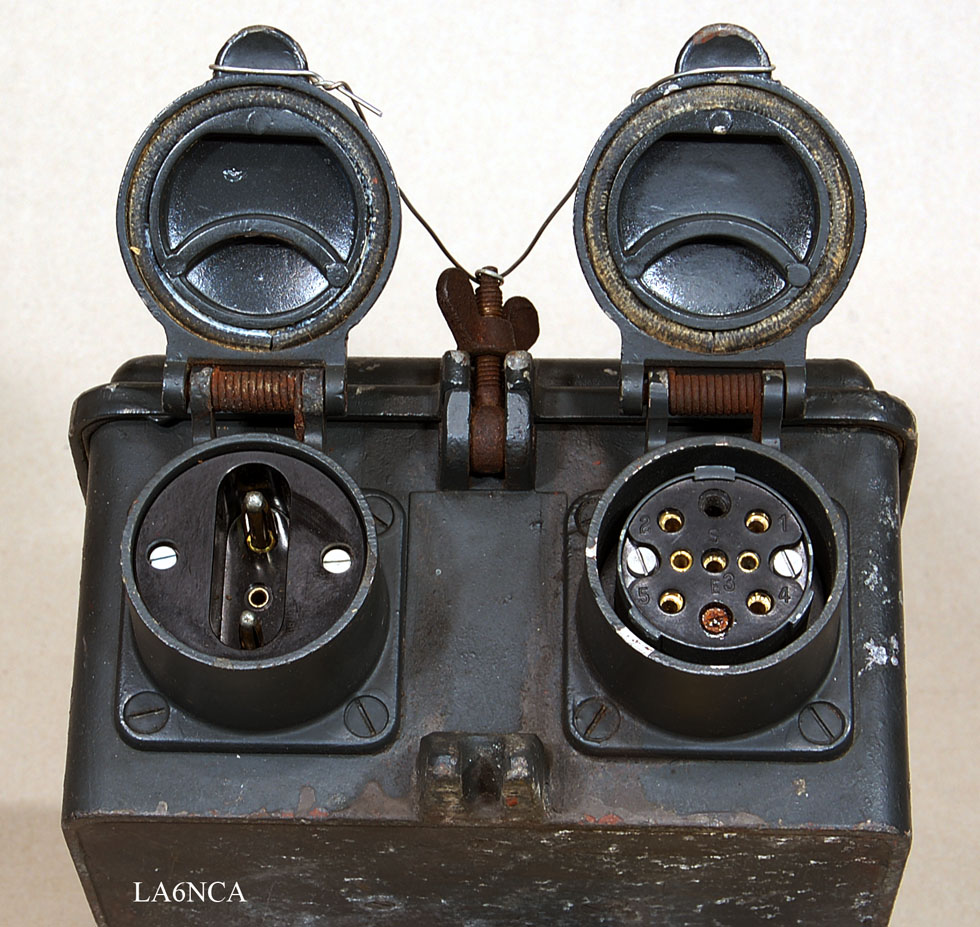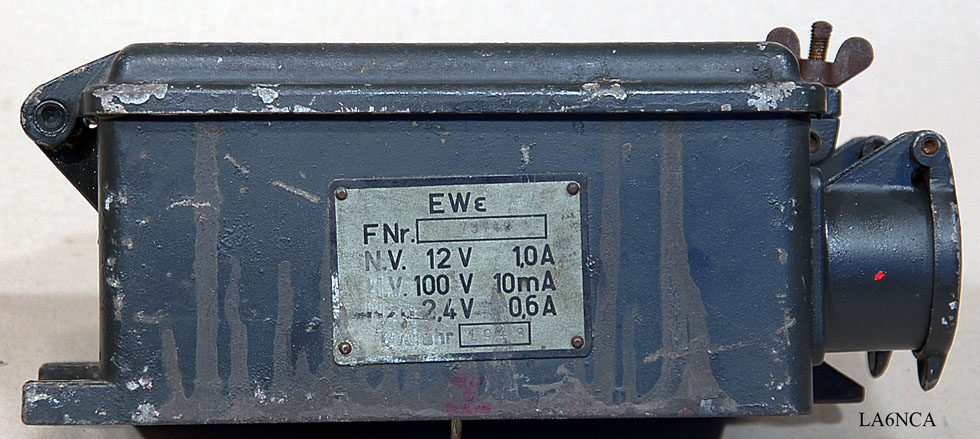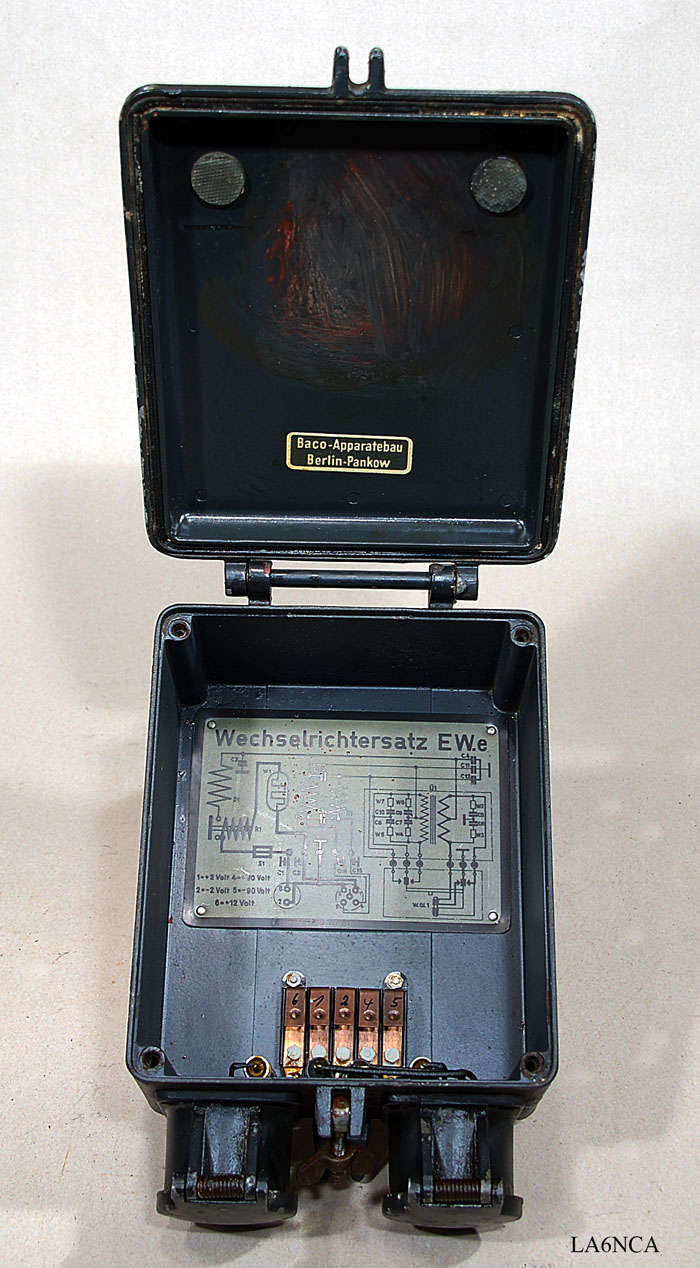 Here is the Power removed from the box, and the electrical wiring diagram appears.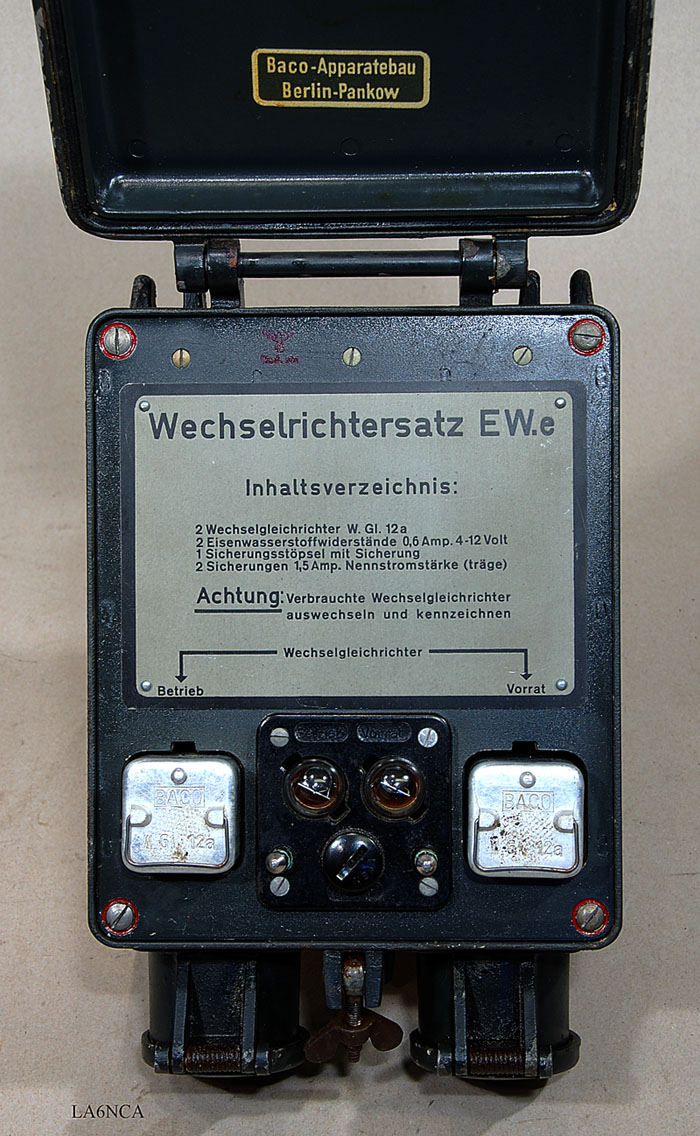 Here we see two vibrators. The right is for spare.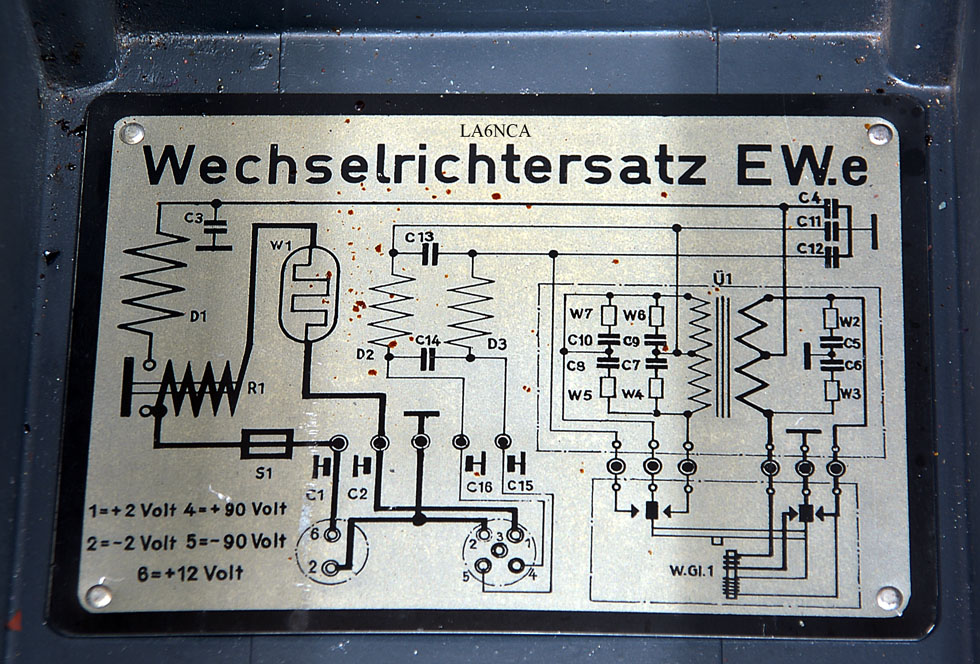 Close up of the wiring diagram mounted inside the box.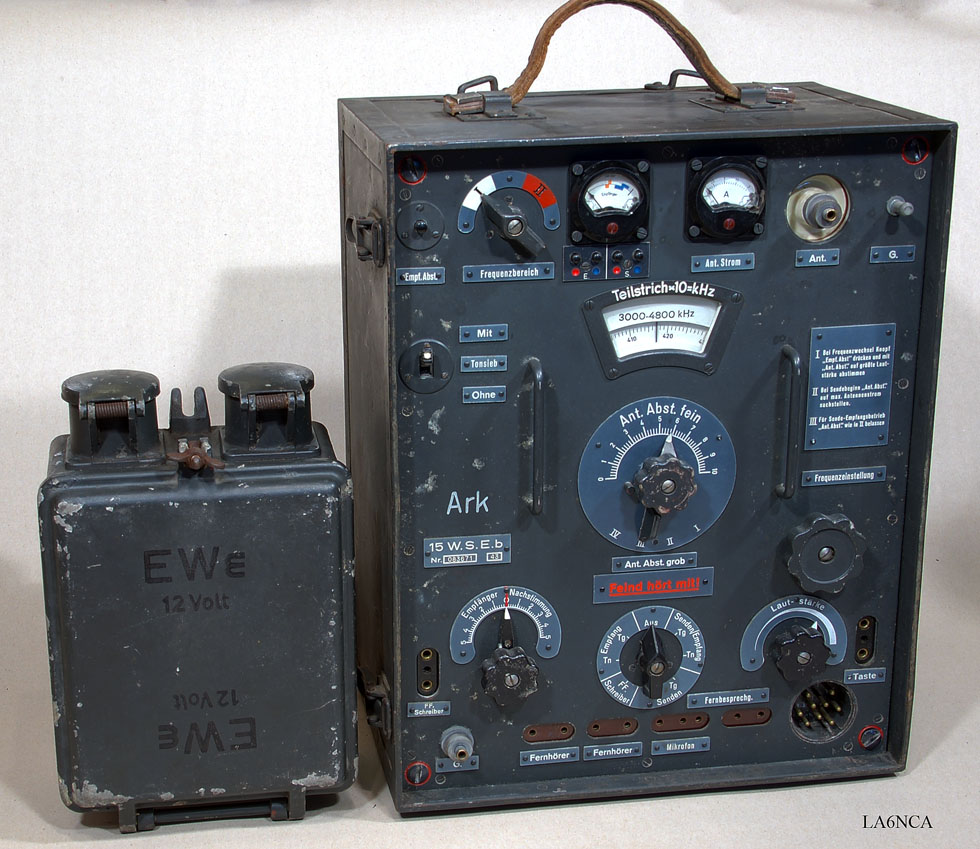 ewe6a.jpg




---
---