LA6NCA RADIO PAGE

POWER EWd
---
---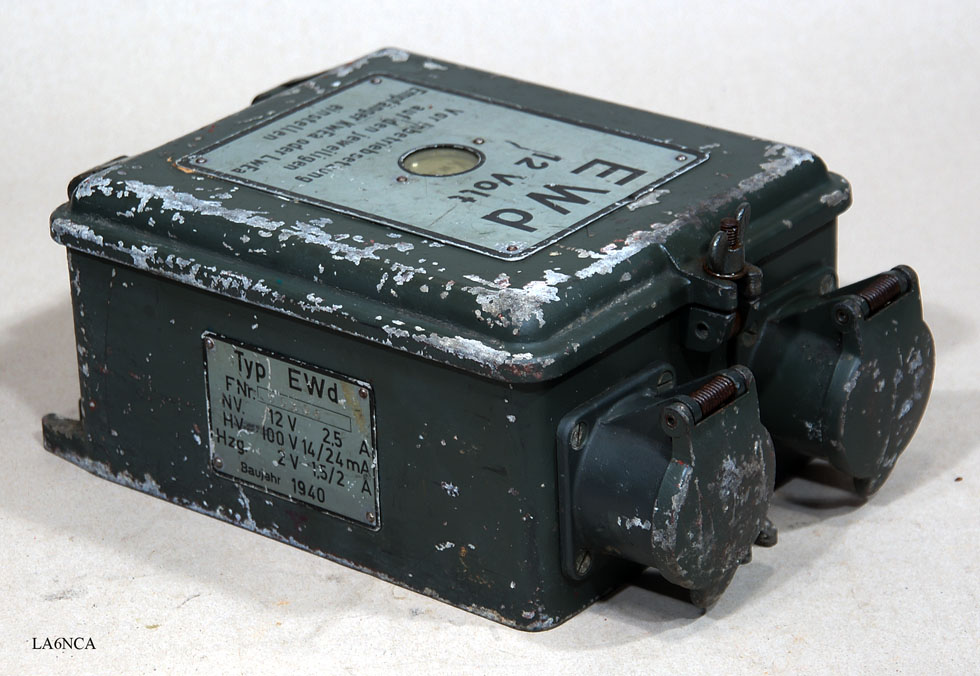 This is a power supply for radio receiver Kw.E.a or Lw.E.a.
Input voltage is 12 Volt DC.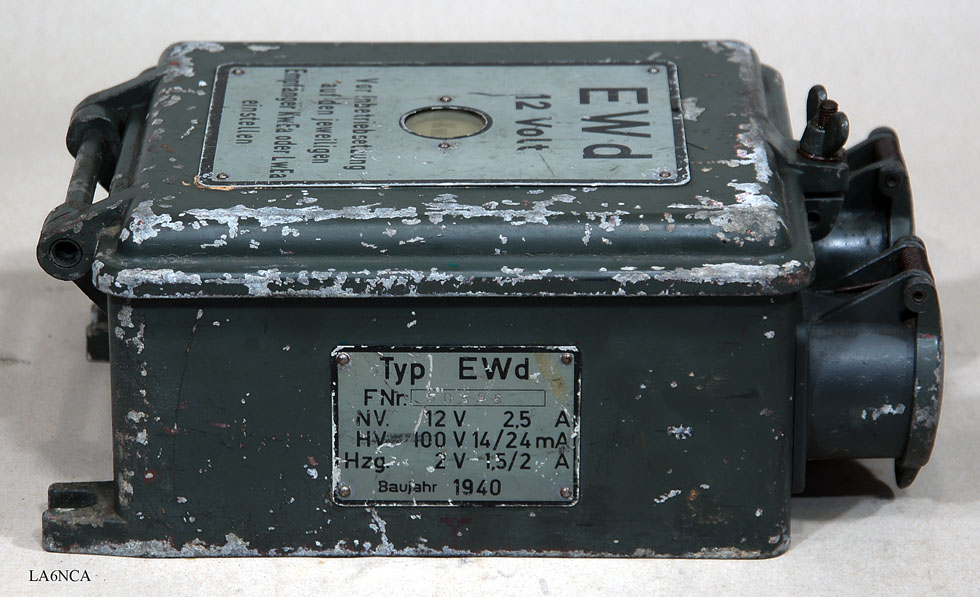 EWd is designed to operate Kw.Ea or Lw.Ea receivers in a vehicle with a 12 volt battery.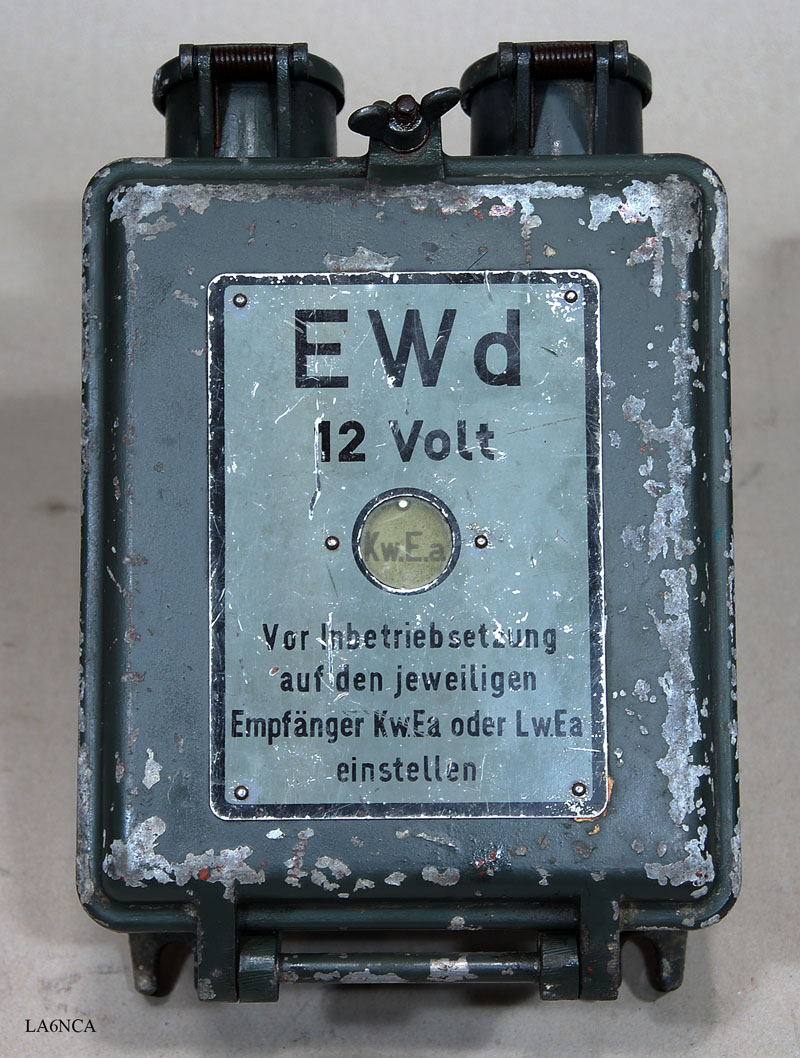 The power consumption of Kw.Ea and Lw.Ea is different. Therefore, this must be set on the Power.
Which receiver selected can be seen in the small window on the front.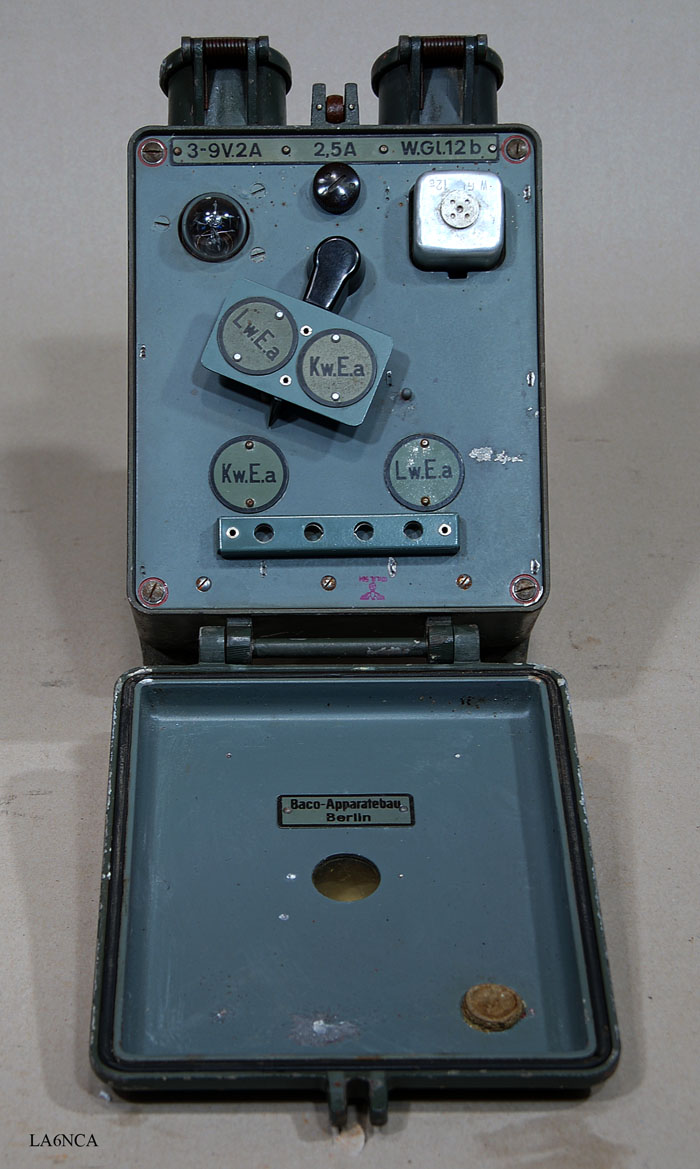 ewd5a.jpg

Kw.E.a and Lw.E.a switch.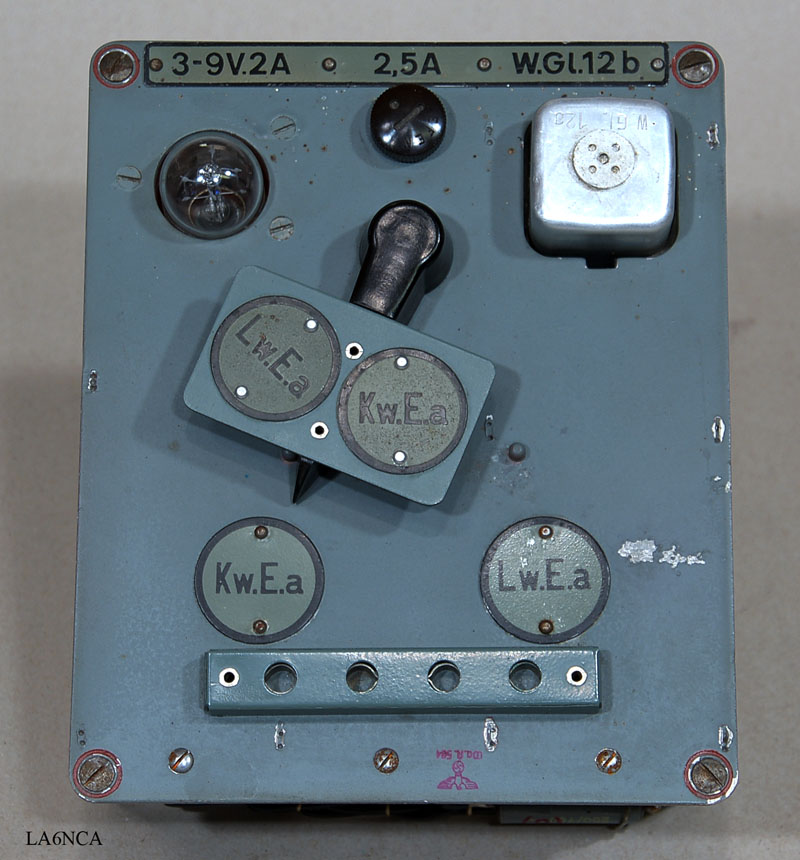 ewd1a.jpg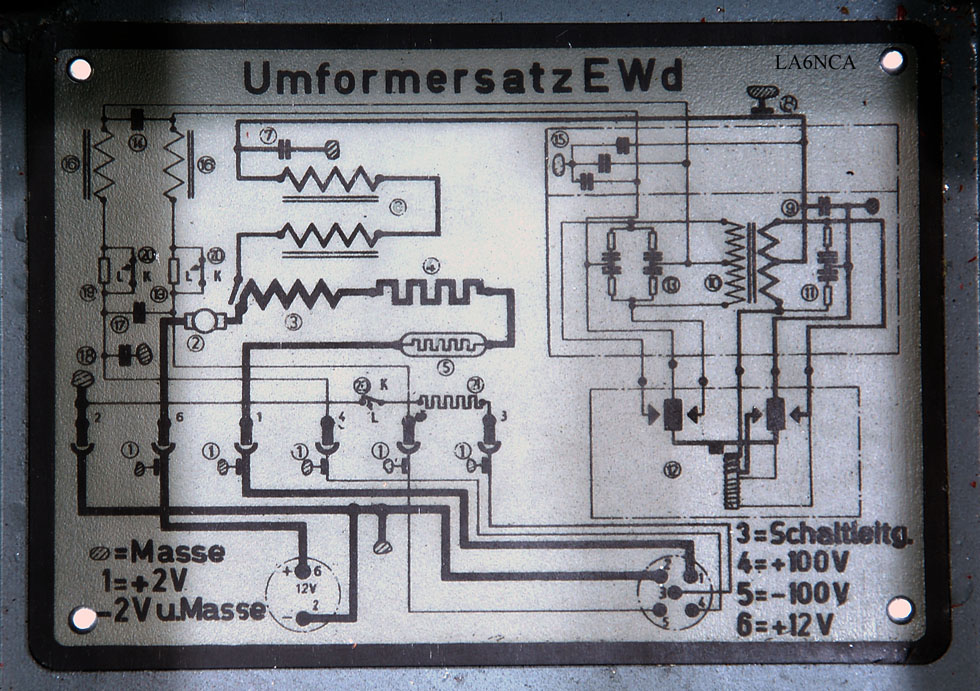 Circuit diagram for Power is mounted inside the box.
Component number 20 is the switch that selects Kw.Ea or Lw.Ea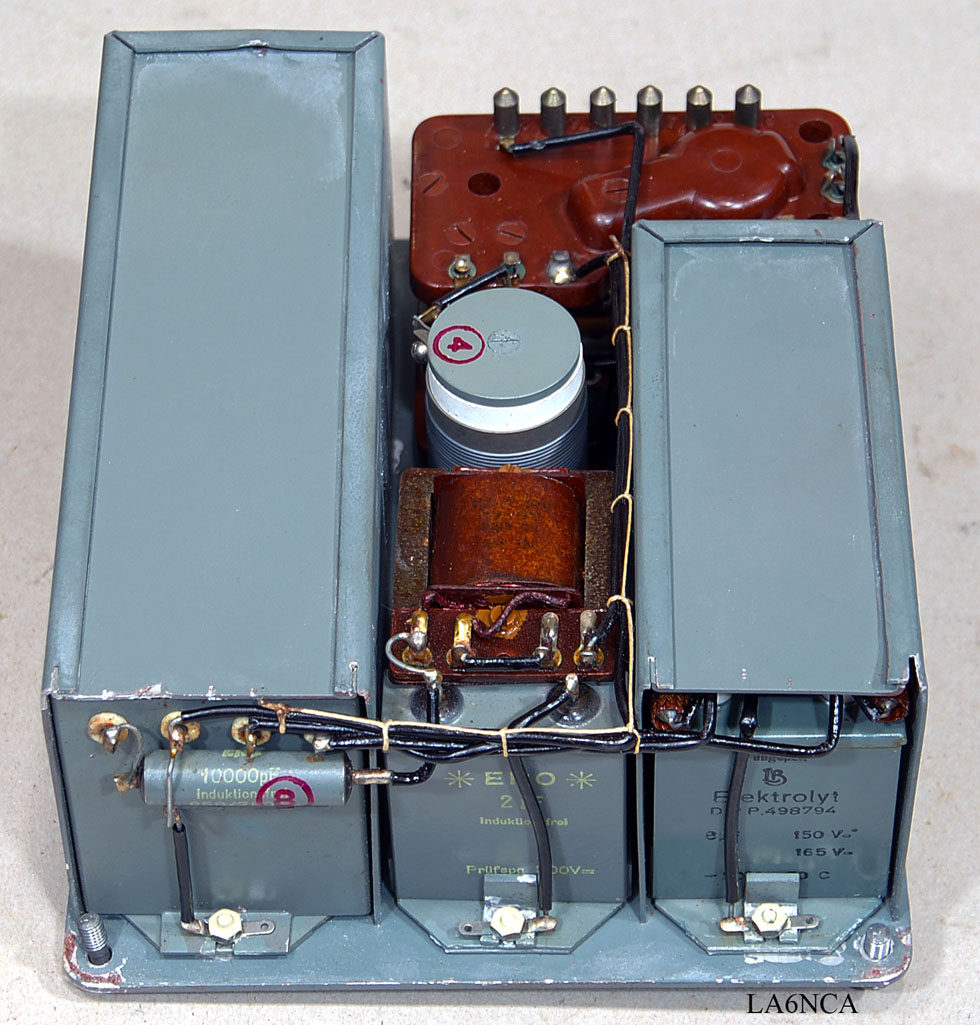 Power rear view. Great built.
Good EMC design too.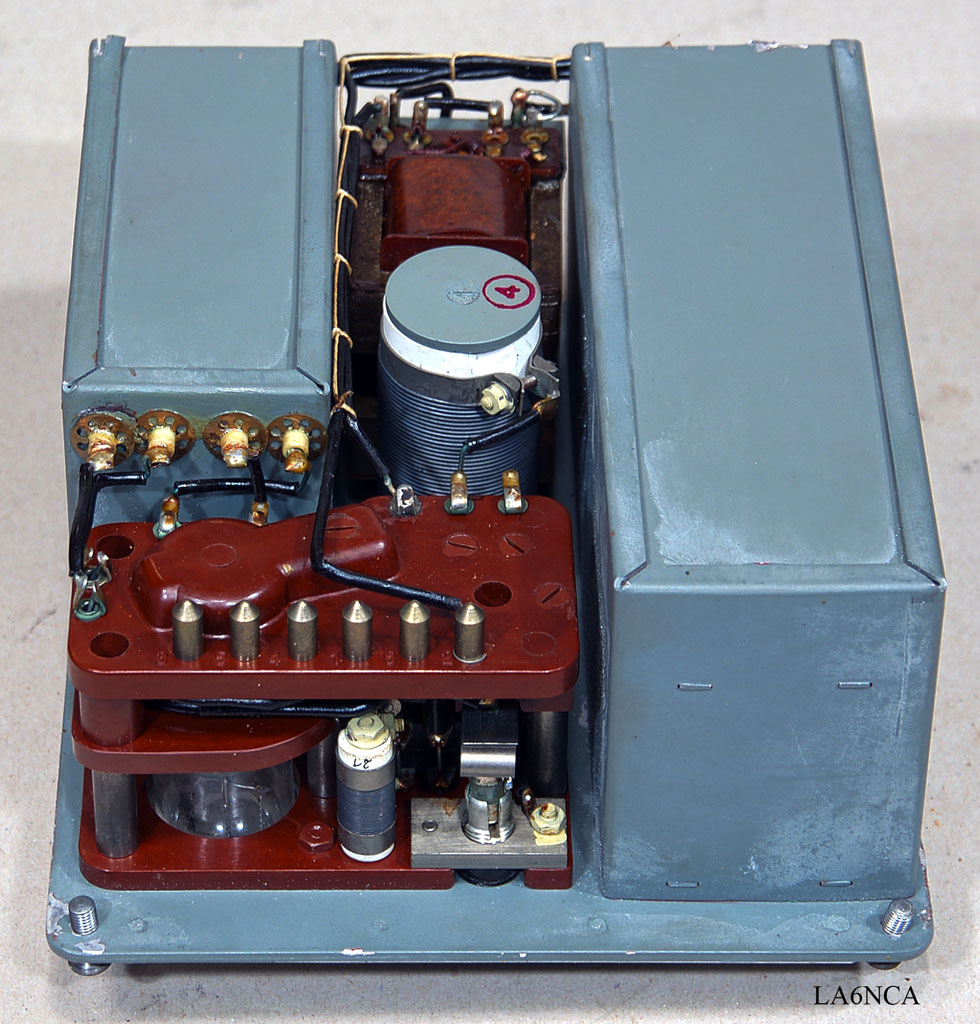 Glass tube is one of series resistors that takes down the voltage from 12 volts to 2 volts filament voltage.



---
---