LA6NCA RADIO PAGE

SE499 A1 TRANCEIVER
---
---
Telefunken designed this transceiver in 1935 to try to meet the German Army's
specifications for a new portable transceiver that would replace the old Torn.Fu.a.
The contract was won by Lorenz with Torn.Fu.b1, as everyone now knows.
A Torn.Fu.b is therefore the SE499A.
As there was Lorenz who won the contract with the army,
Telefunken tried to export this radio to other countries.
They sold 180 sets to Austria. After the "Anschluss",
these were used in the German / (Austria) army.
Some radios were also sold to Sweden. 12 of these were delivered to the
Norwegian units who trained in Sweden. When the war was over,
these units come back to Norway as police soldiers.
These 12 radios come then back to Norway. This radio I show here is one of these 12
A thank to Funksamler for this information.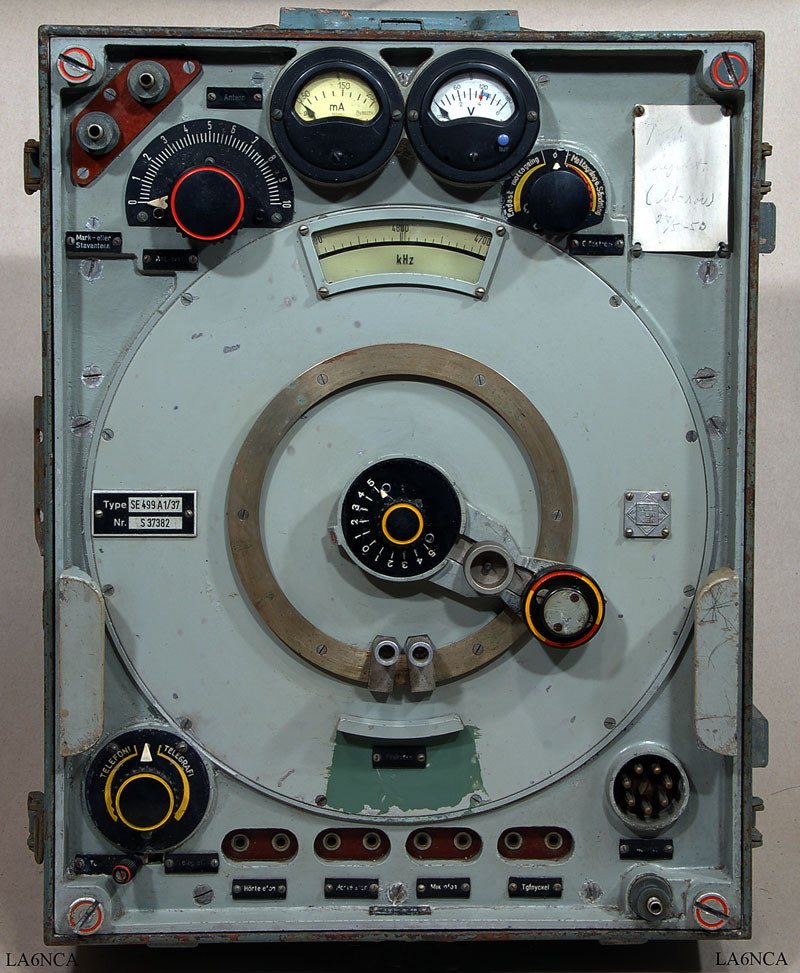 se8a.jpg

Transceiver is impressive from the front.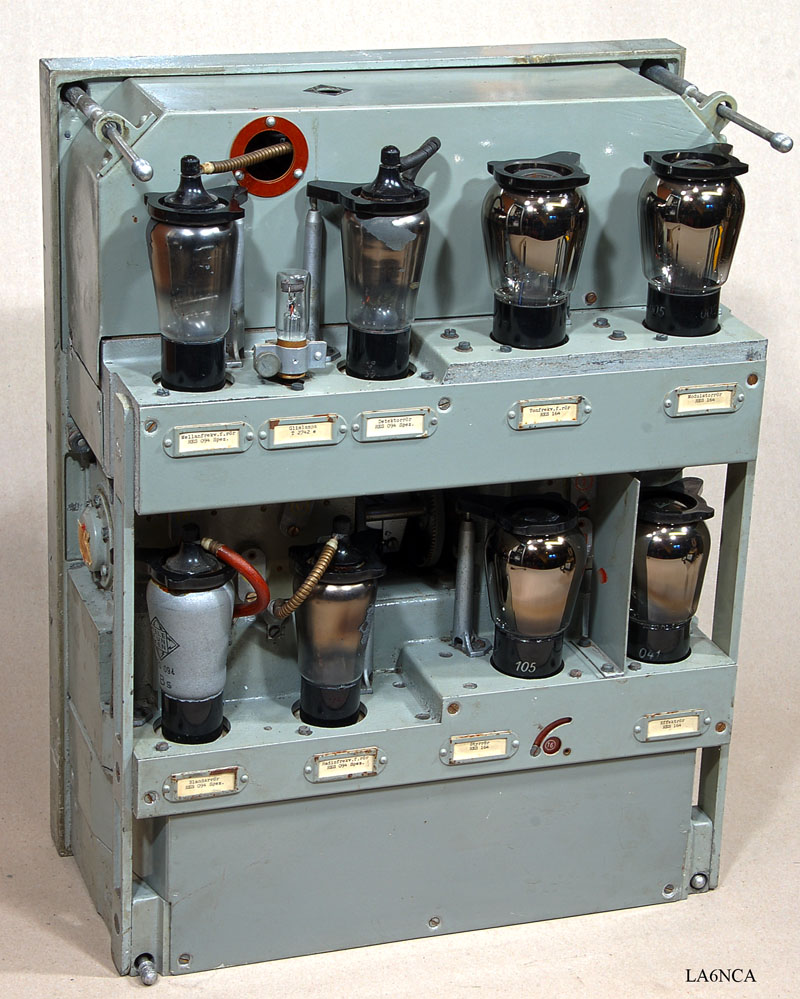 se1a.jpg
The inside of the radio. As can be seen, the tubes are the same as those used in civil radios.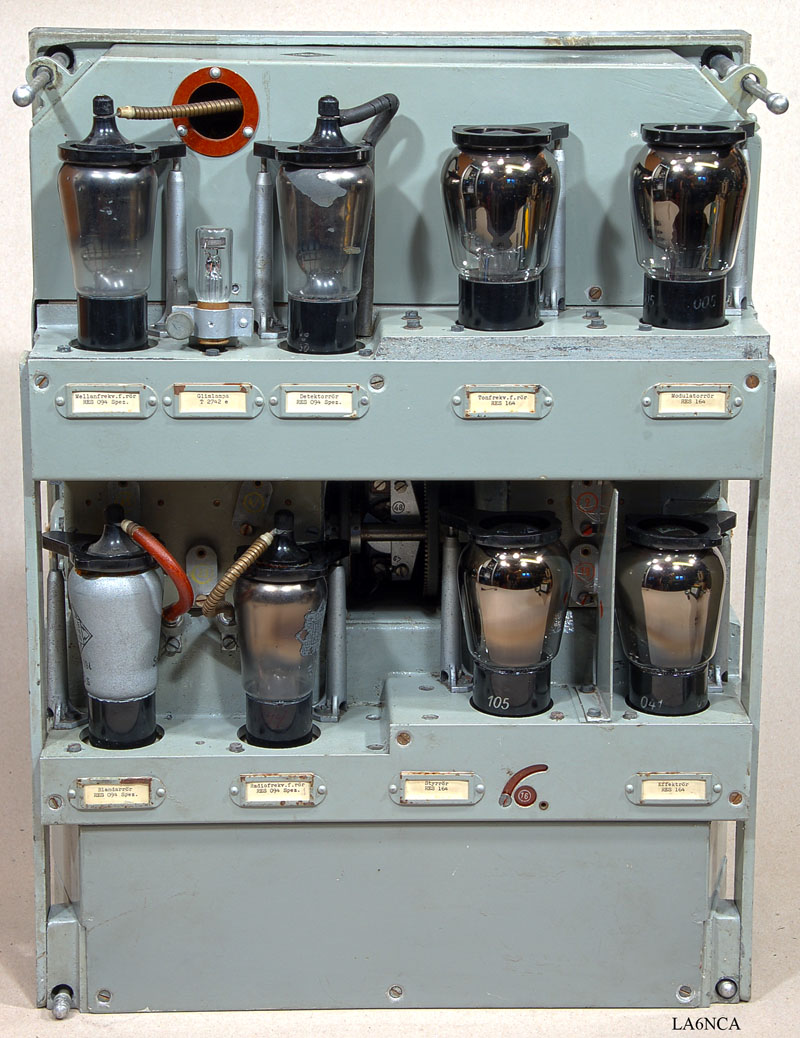 se2a.jpg
The mechanics are fantastic great.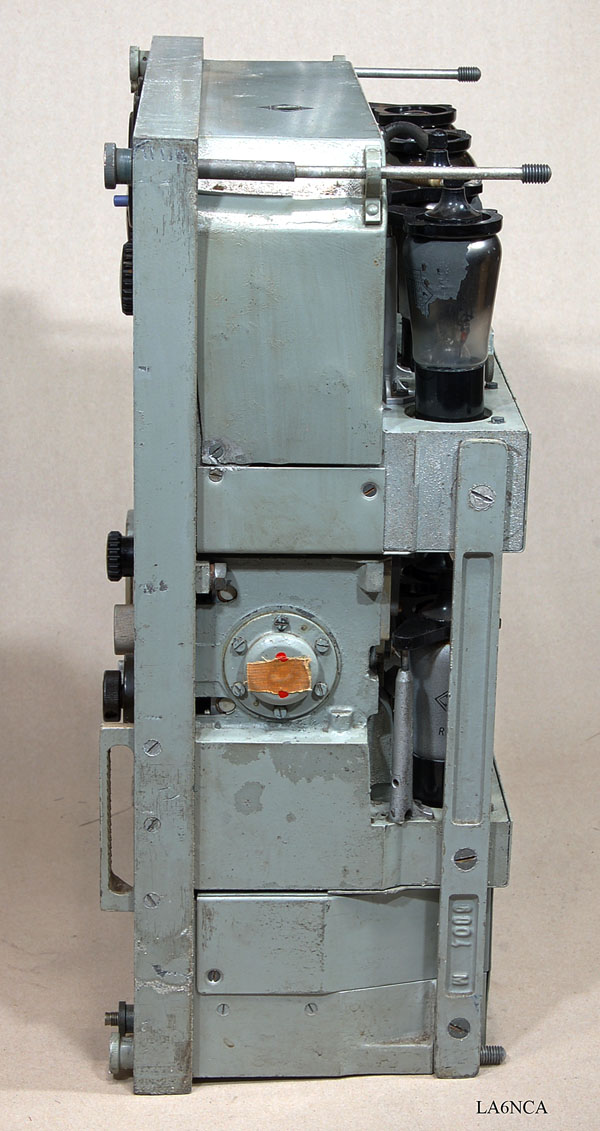 se4a.jpg
The radio seen from the side.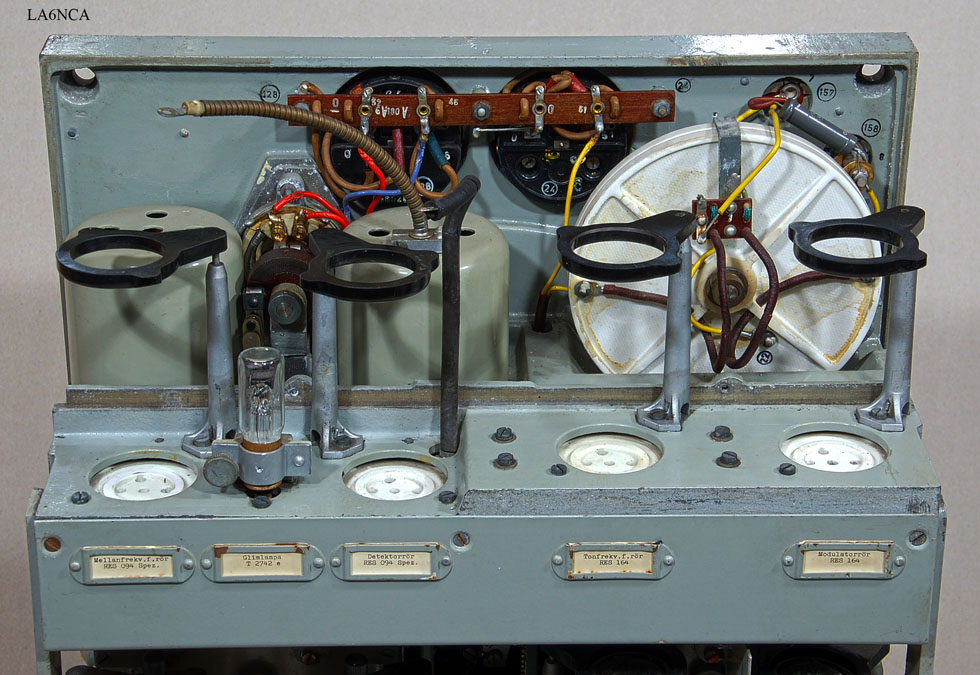 se3a.jpg
Here are the tubes and the cover removed.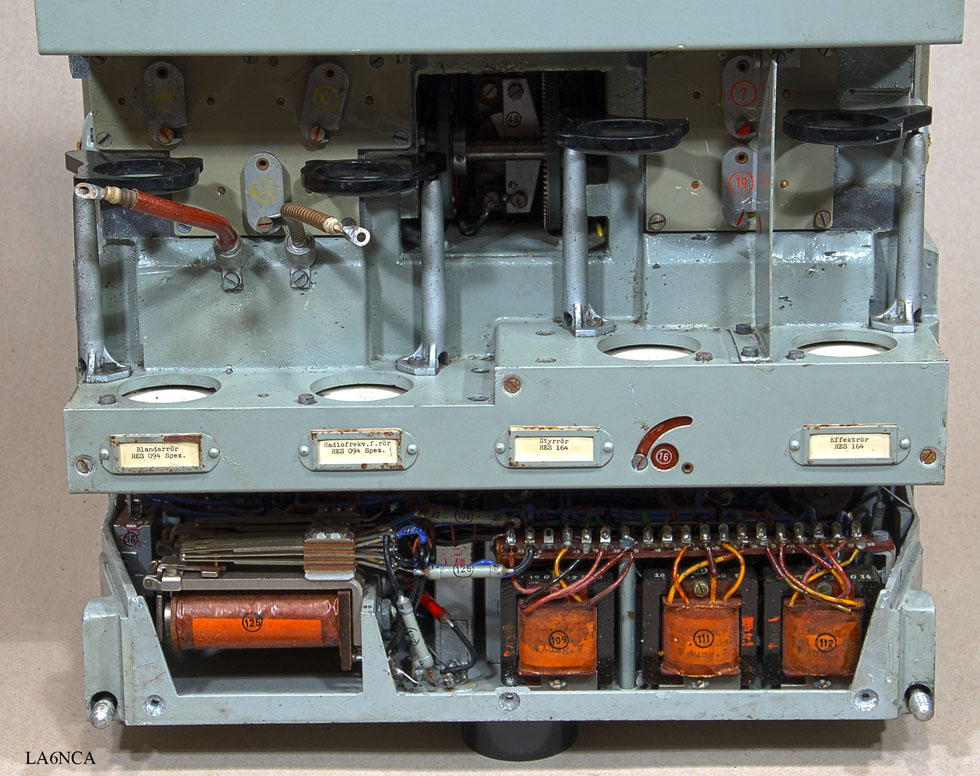 se7a.jpg
At the bottom we have the audio section.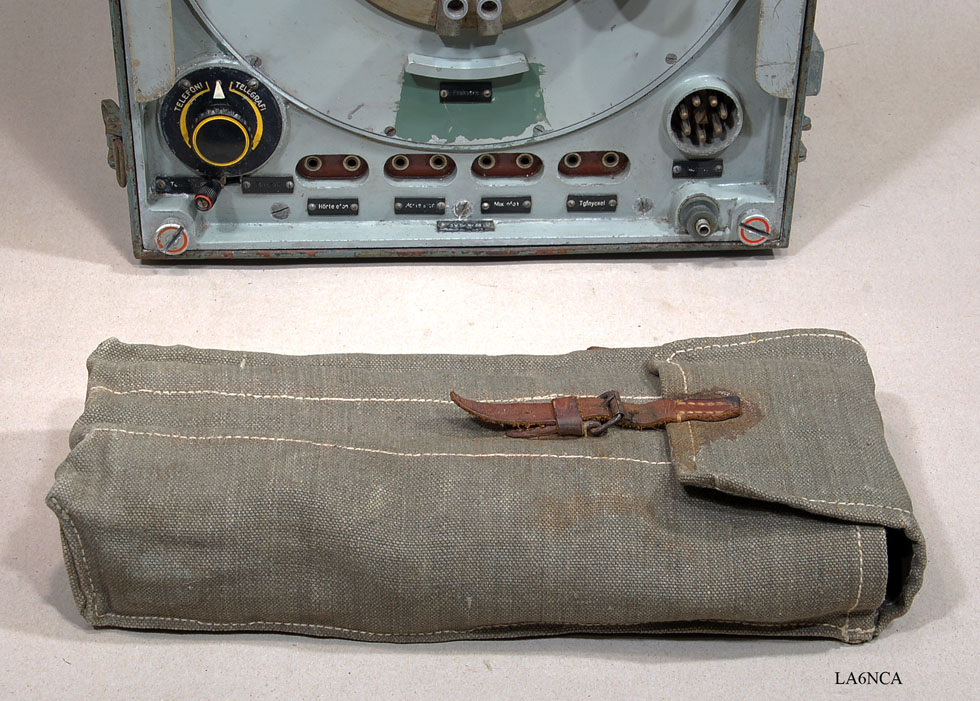 se5a.jpg
Already several years before I got transceiver I got the antenna.
Here is the antenna packed in the small bag.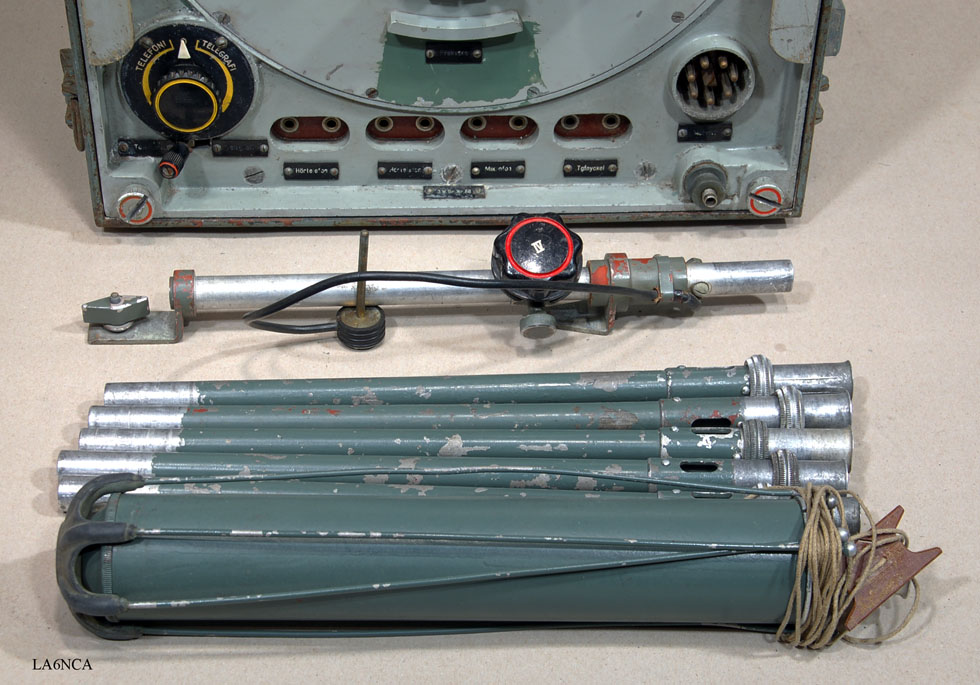 se6a.jpg
Here I have unpacked the antenna.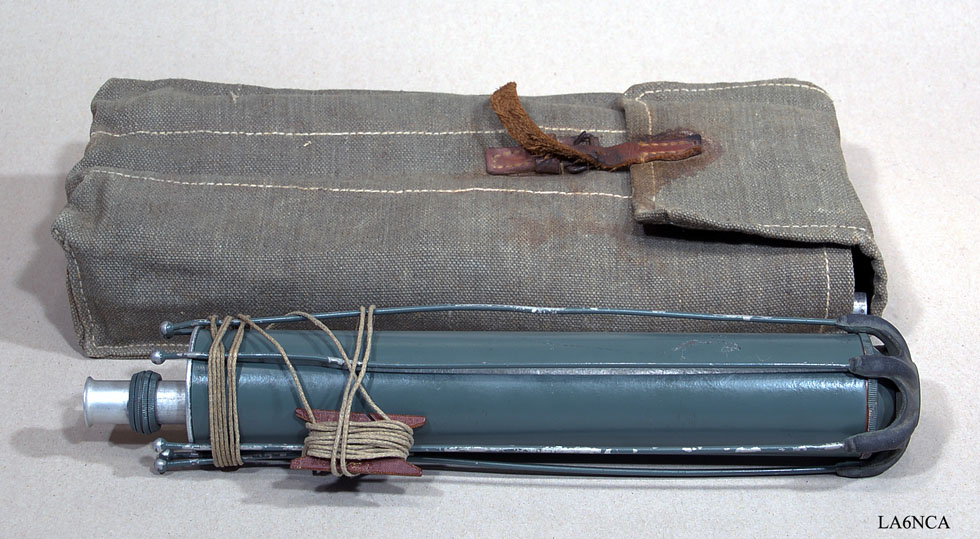 3
Close up of the top section.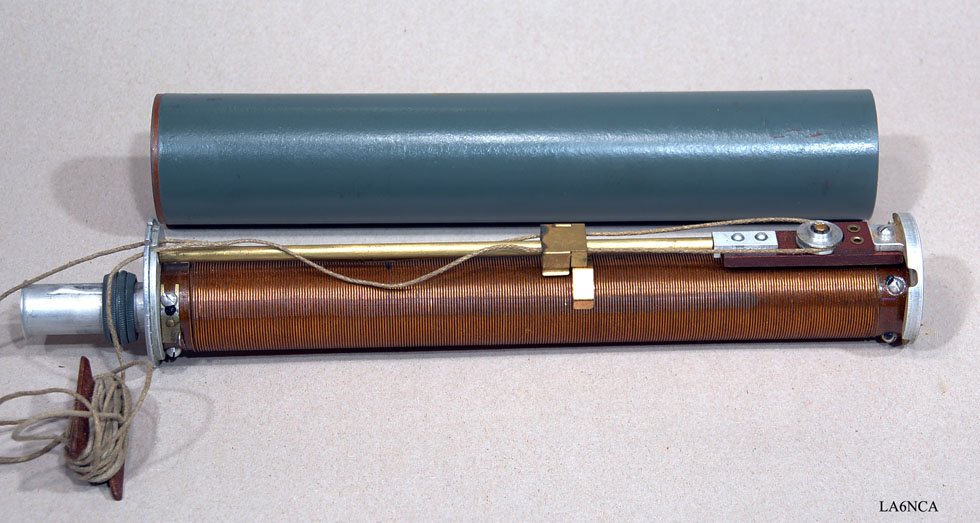 1
The antenna has a capacitive hat with a series inductor.
The coil is adjusted with the string.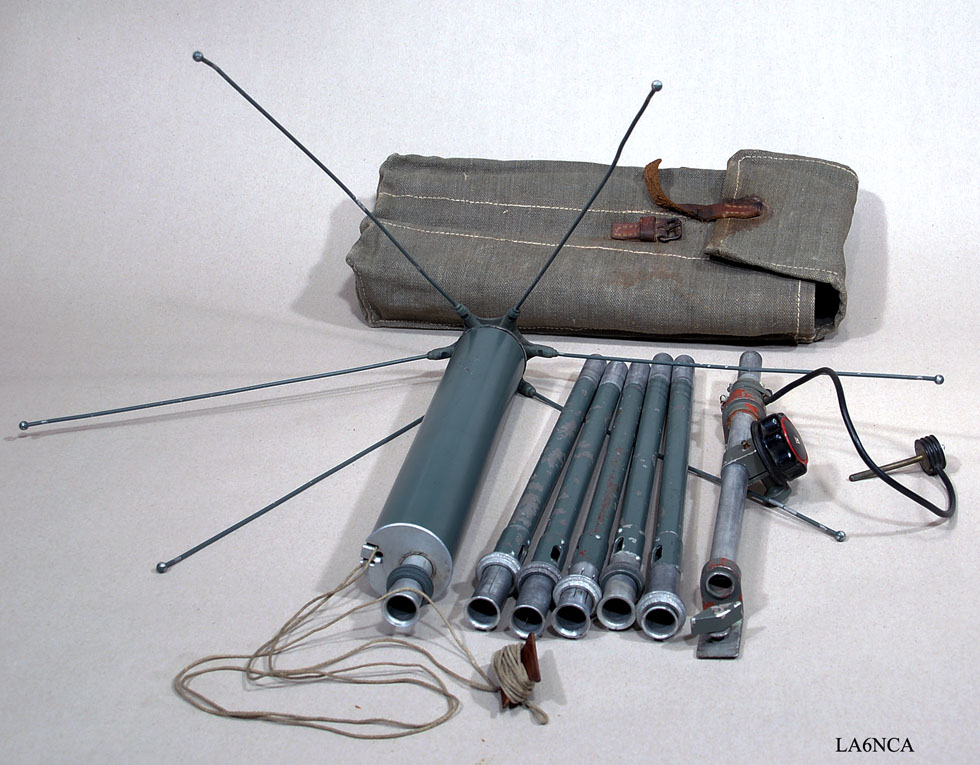 2
Here's antenna turned out.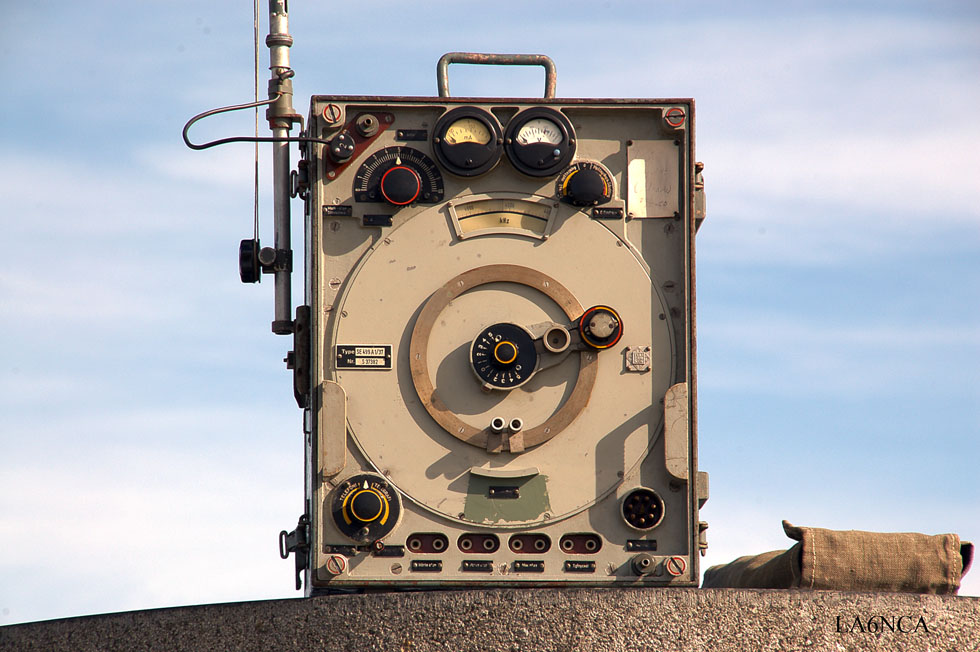 se9a.jpg

Here I have mounted the antenna on the transceiver.
The wire from the antenna is attached to the adjustment
button at the bottom of the antenna mount.
By turning this will coil in the top adjusts to the max antenna current.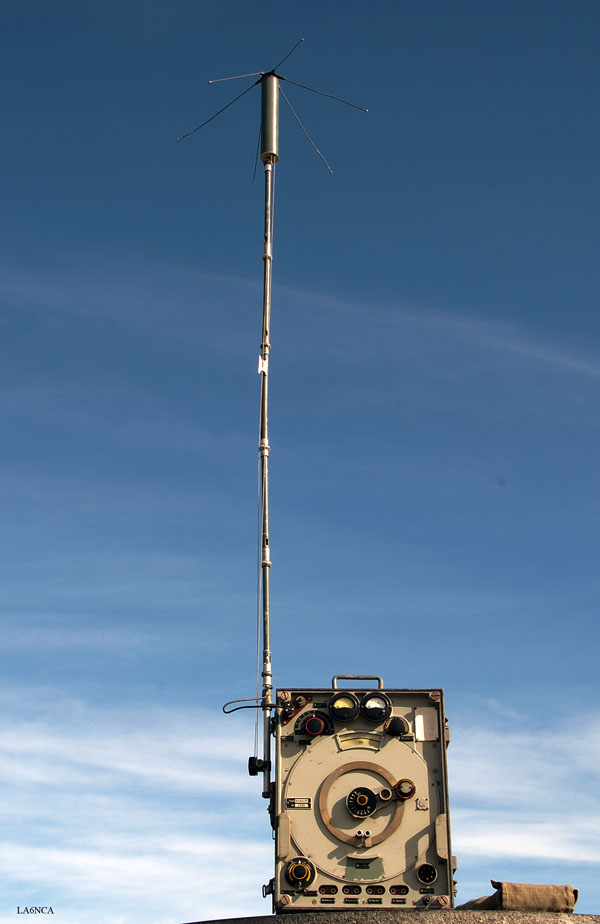 se10a.jpg

Here we can see Torn.Fu.b with the whole antenna mounted.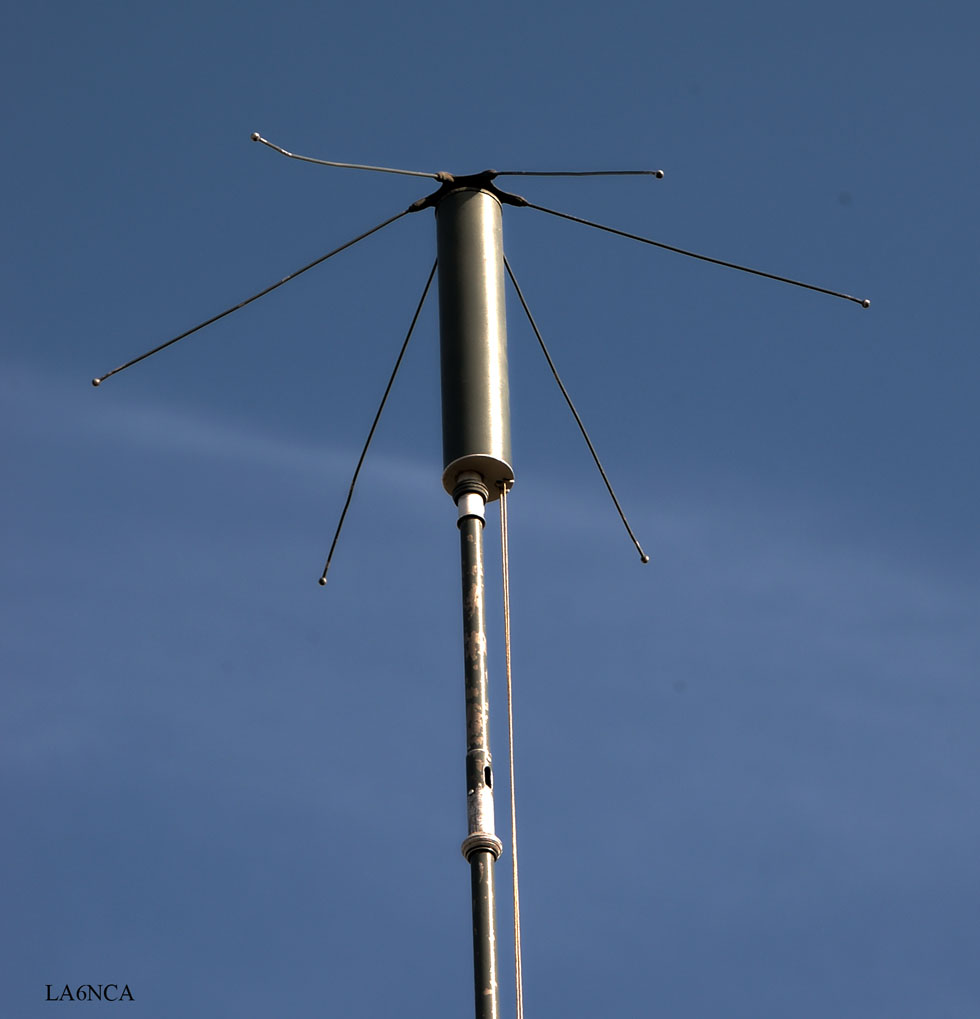 se11a.jpg
The antenna with the the wire that adjusts the coil at the top.




---
---