LA6NCA WW2 PAGE

KØRTING KST

---
---
This is a German WW2 copy of the HRO receiver.
Serial No. 344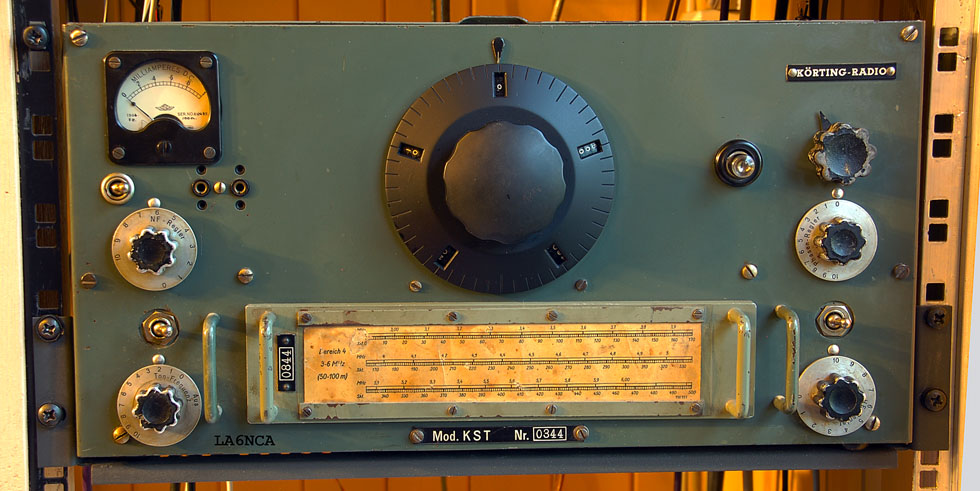 kst12a.jpg
The tuning capacitor with its gear and tuning-dial was purchased from the US.
They imported the tuning mechanism indirectly via Portugal.
How many receivers were produced? Please send me a mail if you have some info about this receiver.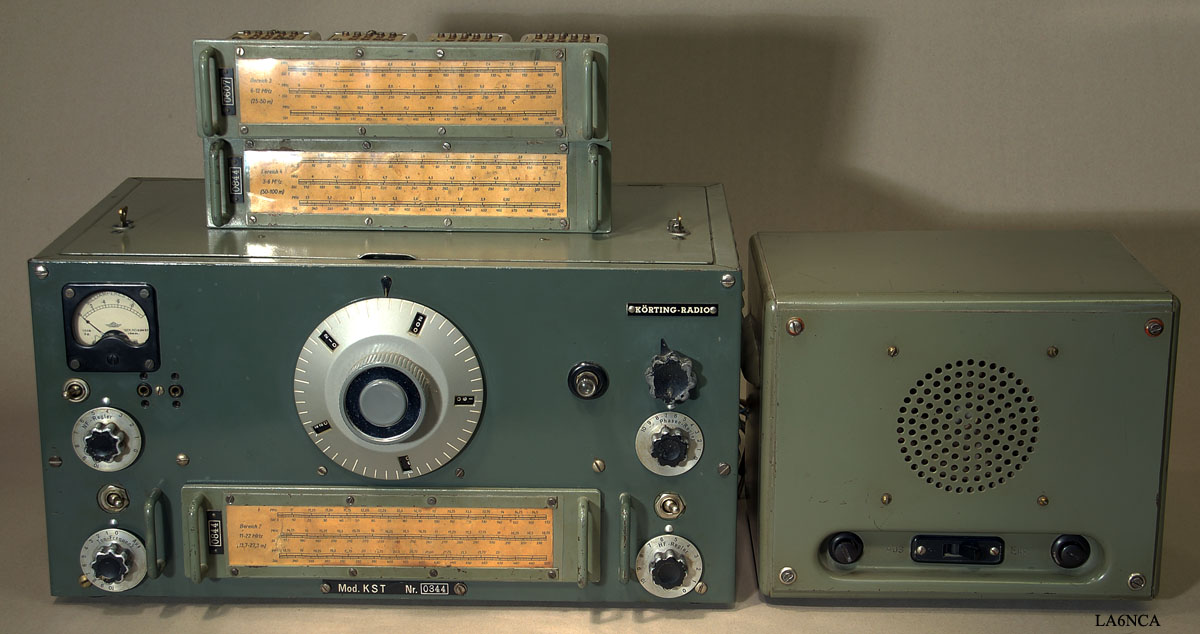 His radio was used by the German secret services (German Abwehr wireless services)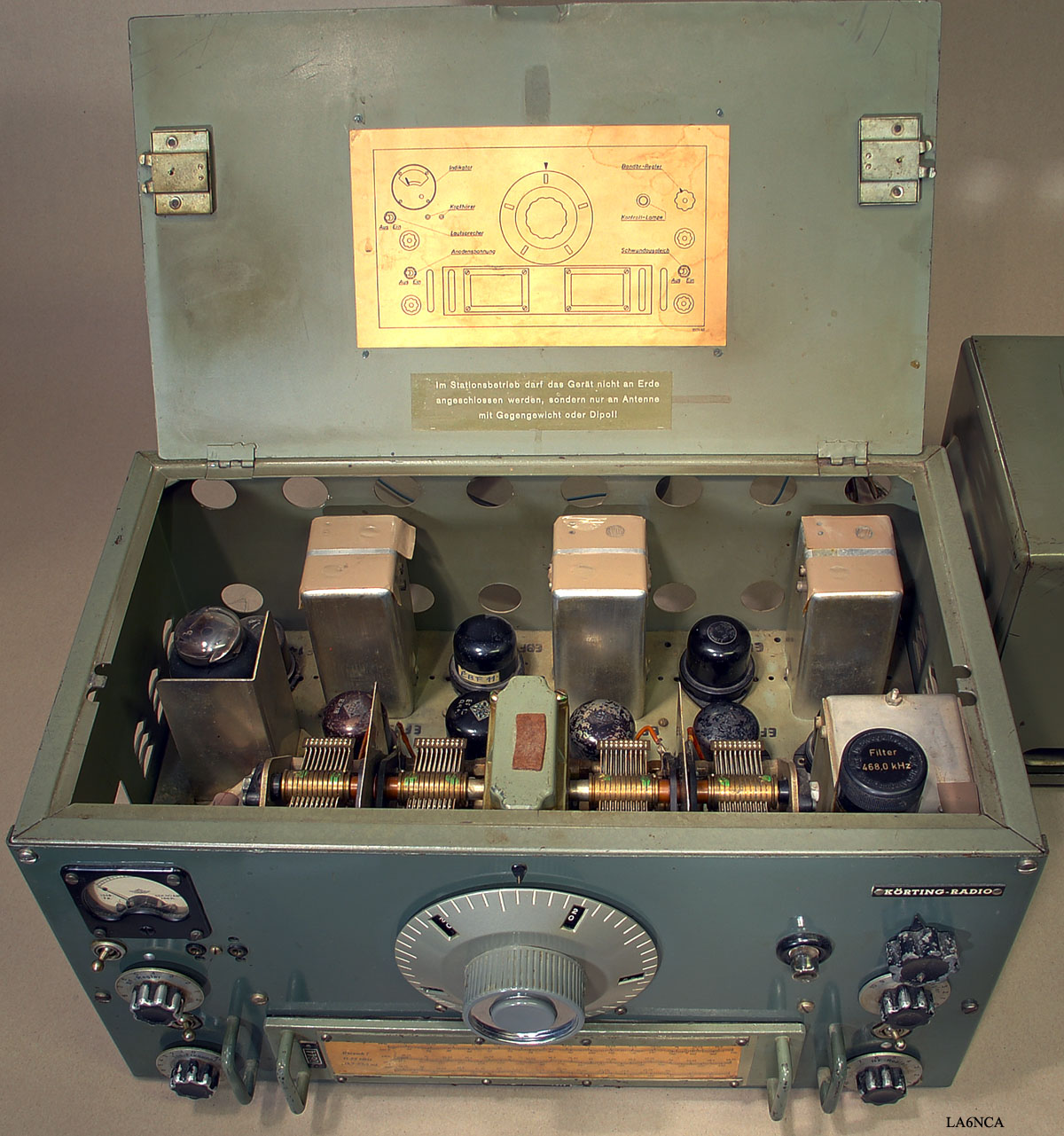 This is an exact copy of the HRO except for the tubes. The KST use EF11 tubes.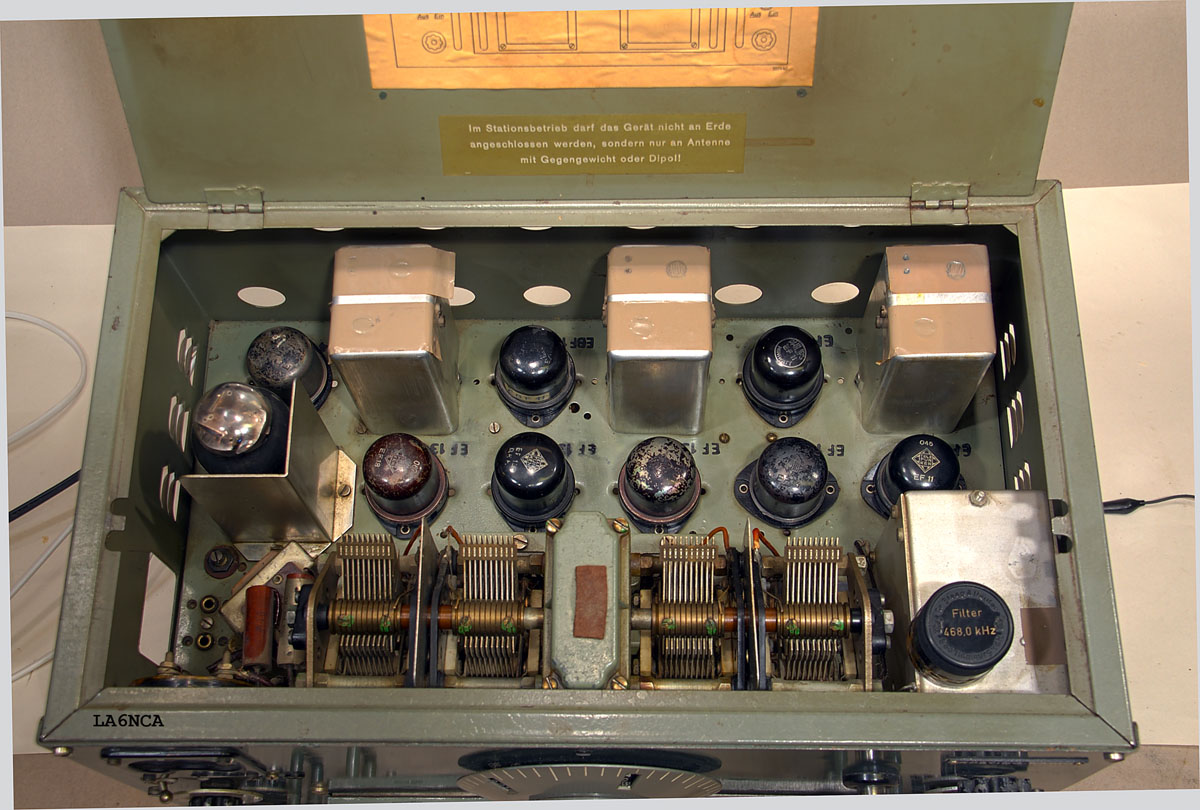 kst14a.jpg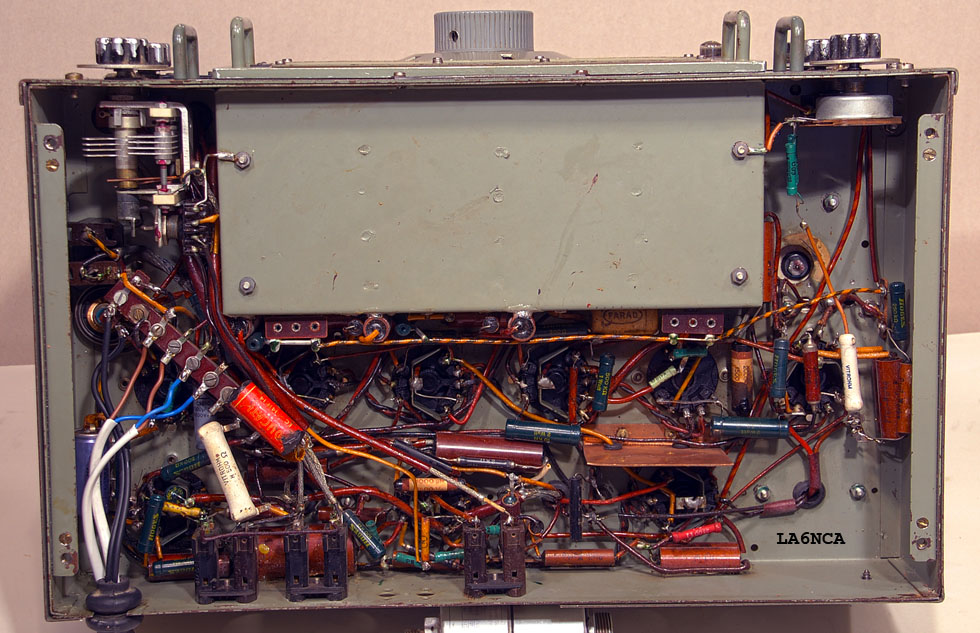 This receiver has a separate output for Hell.schr.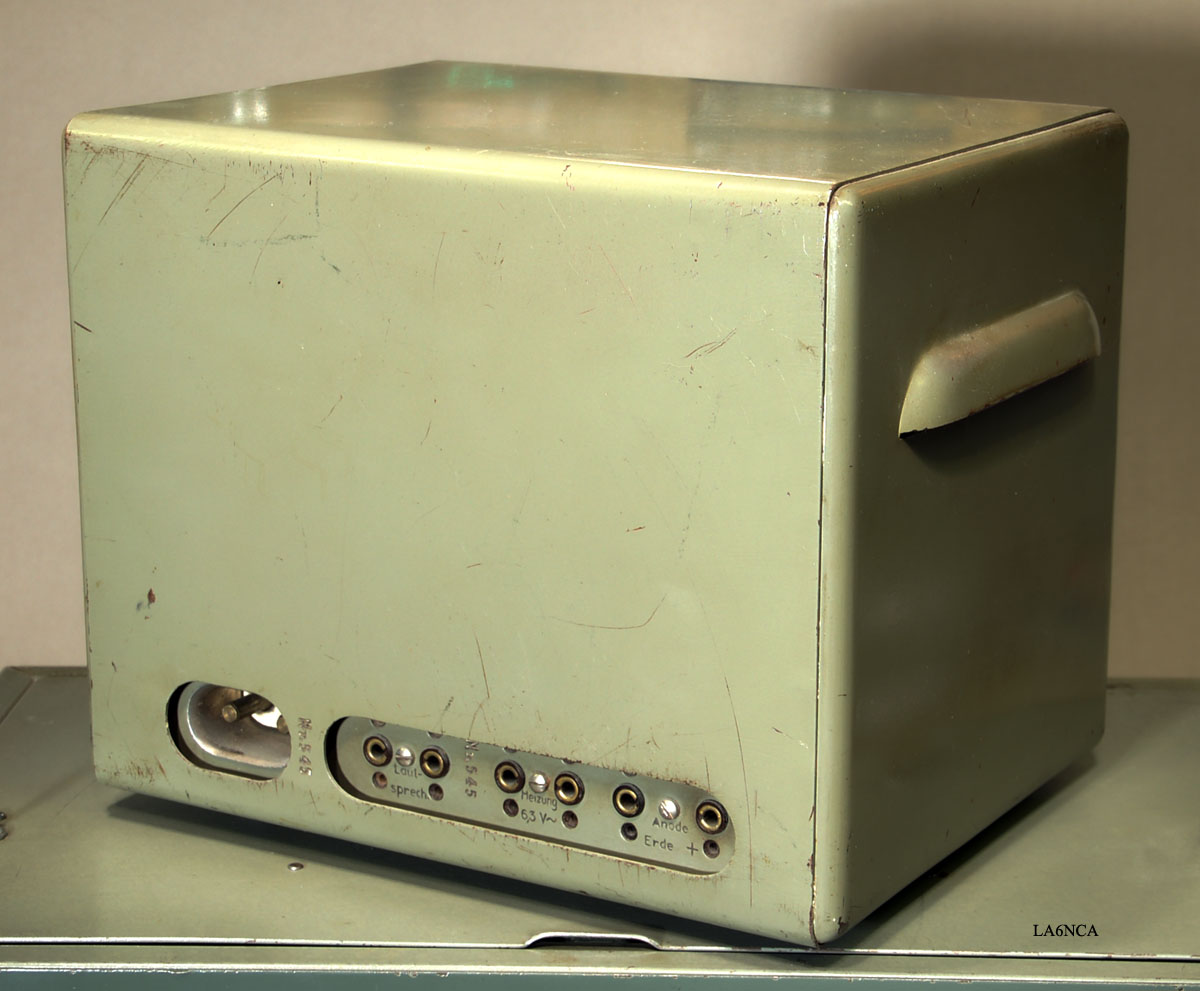 Here is the power supply and speaker.


---
Serial No. 418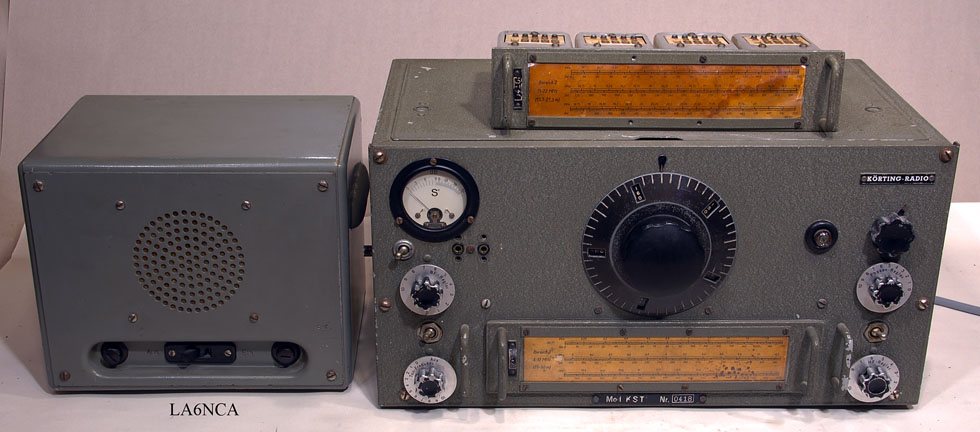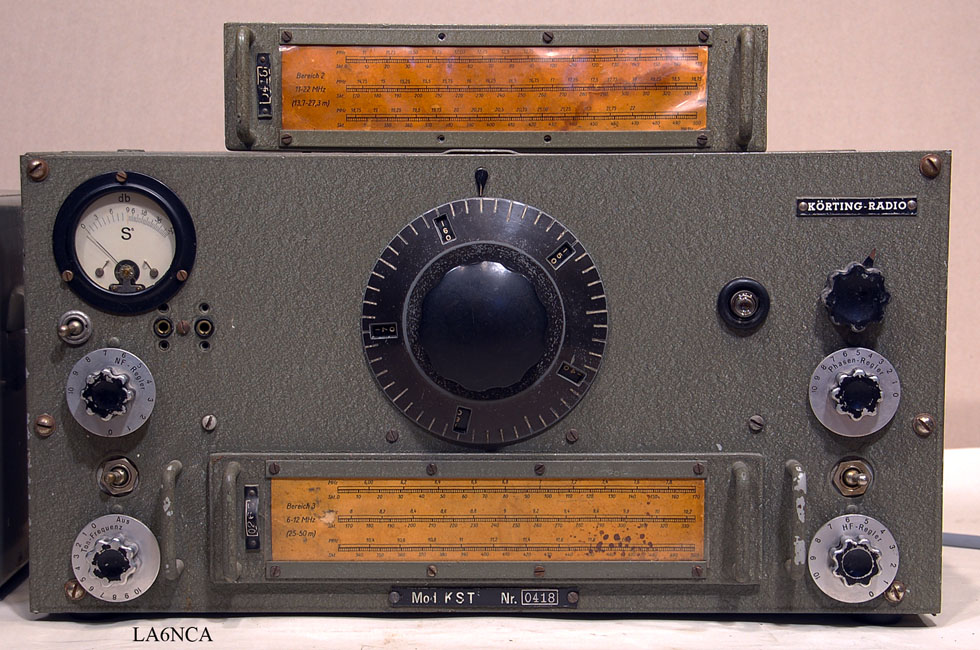 kst8a.jpg HD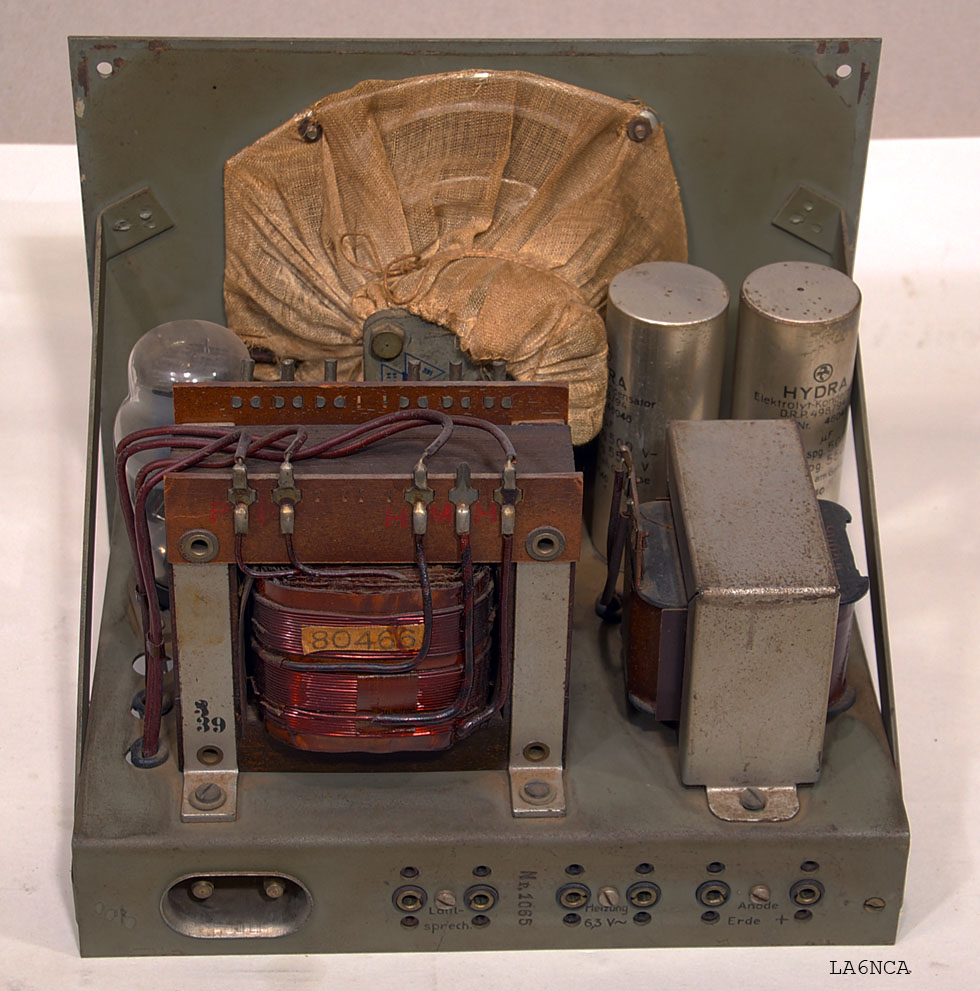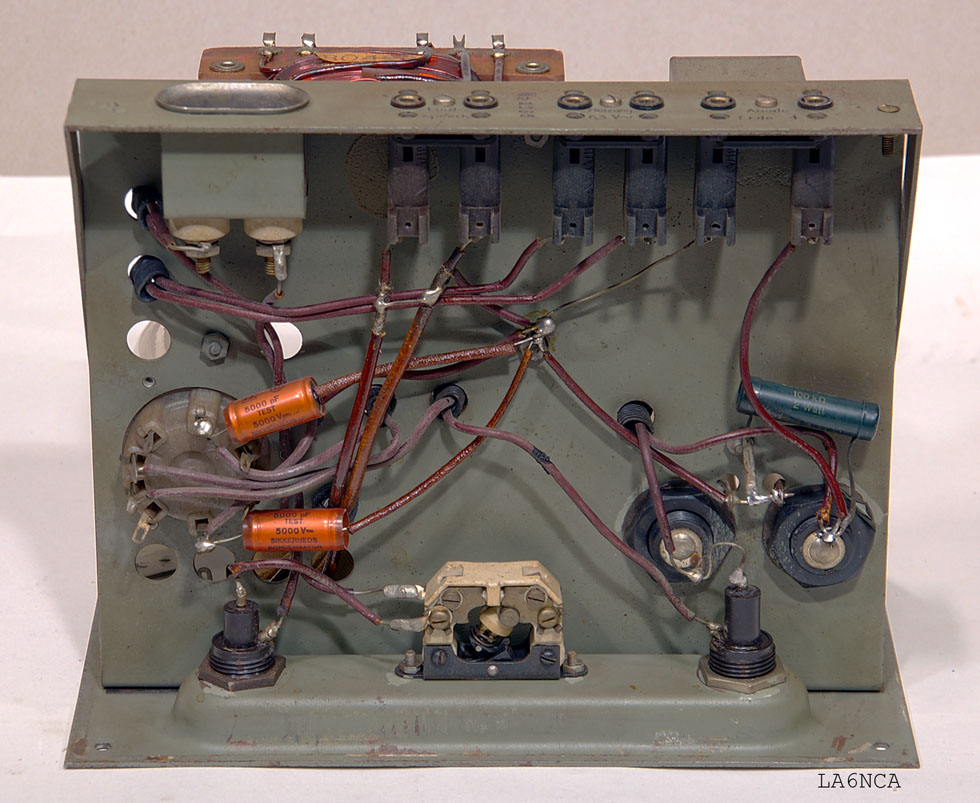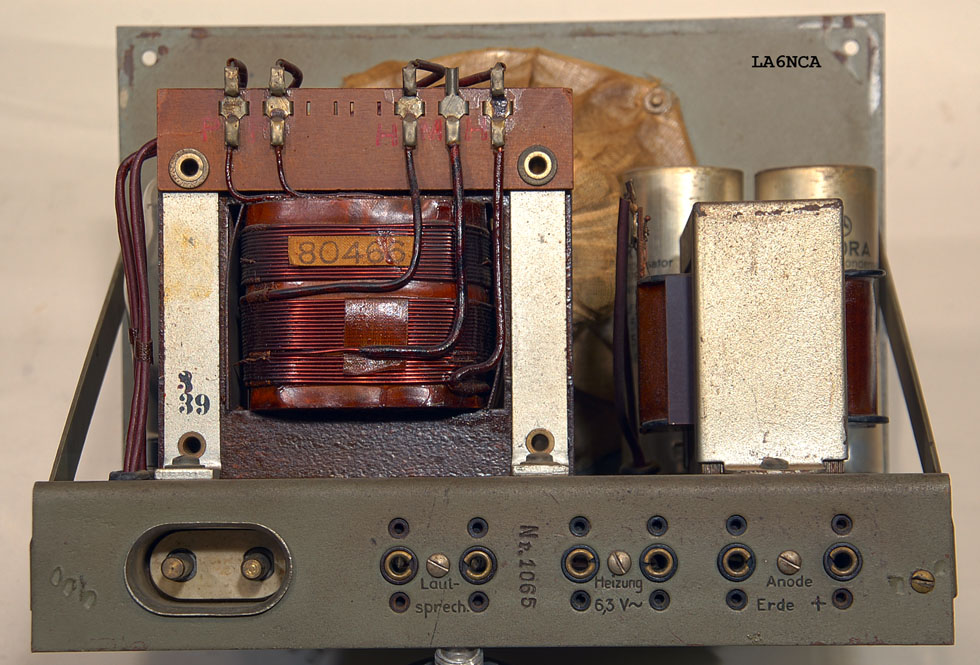 ---
HRO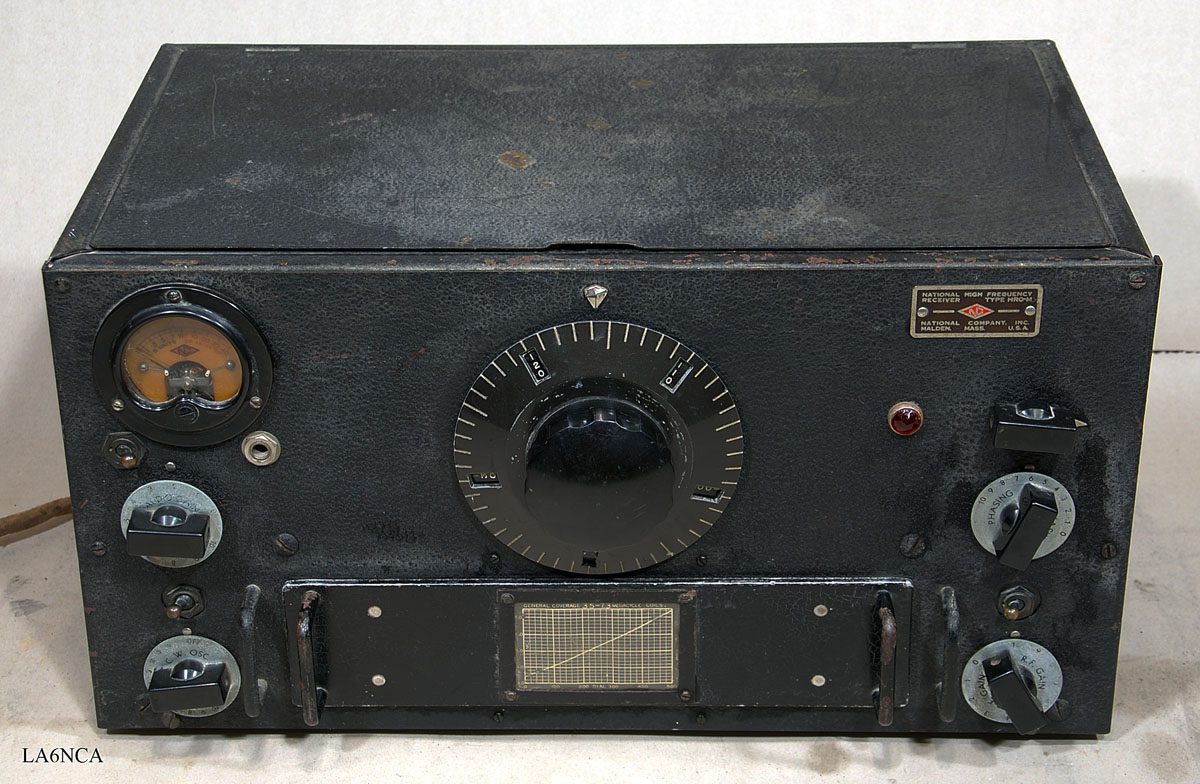 Here is the original HRO radio that KST is copied.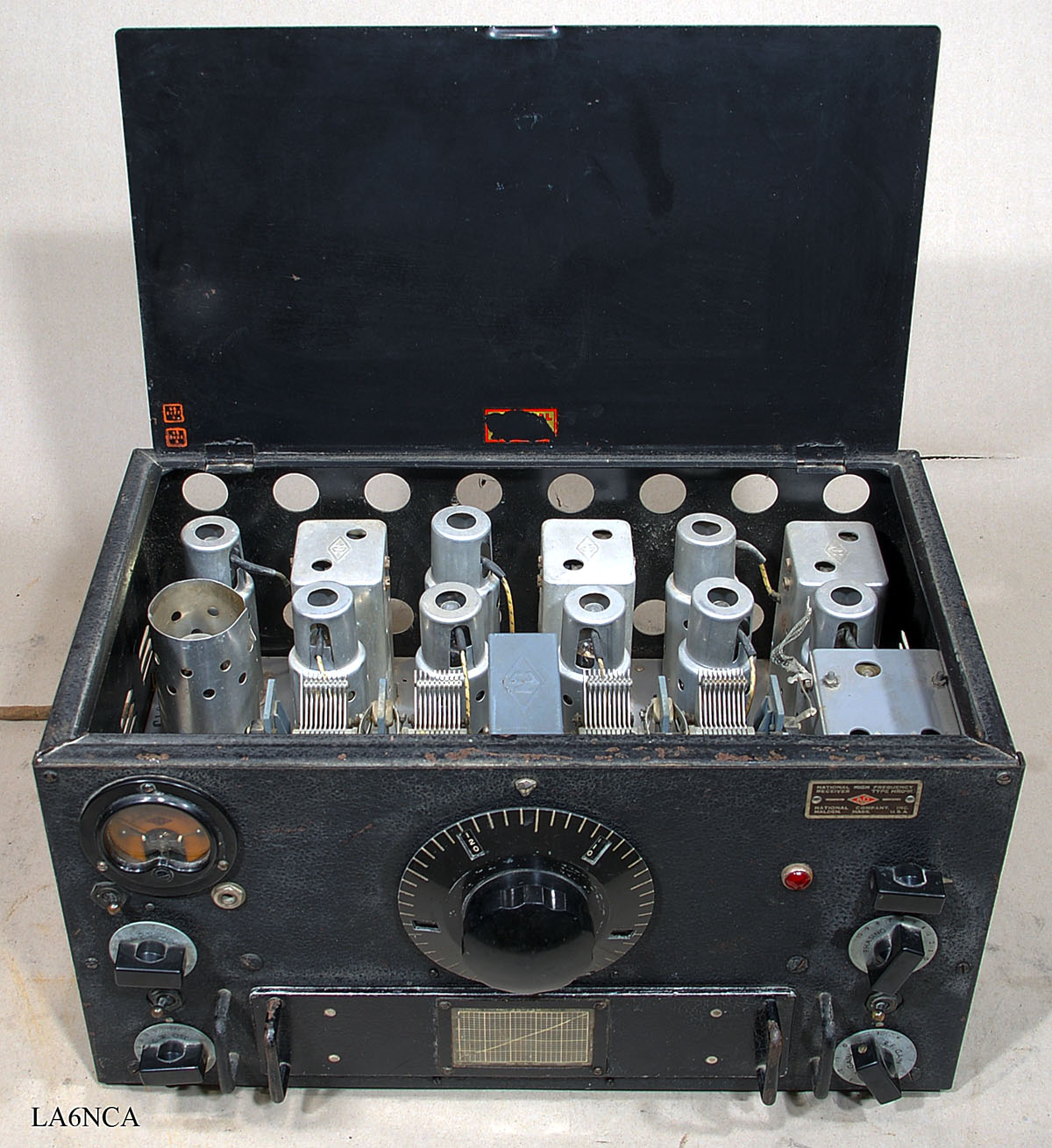 The tubes are different than KST, but otherwise it's all the same.


---