LA6NCA RADIO PAGE
Feldfu.f
---
---
This is a portable AM transceiver with frequency range 28-33 MHz.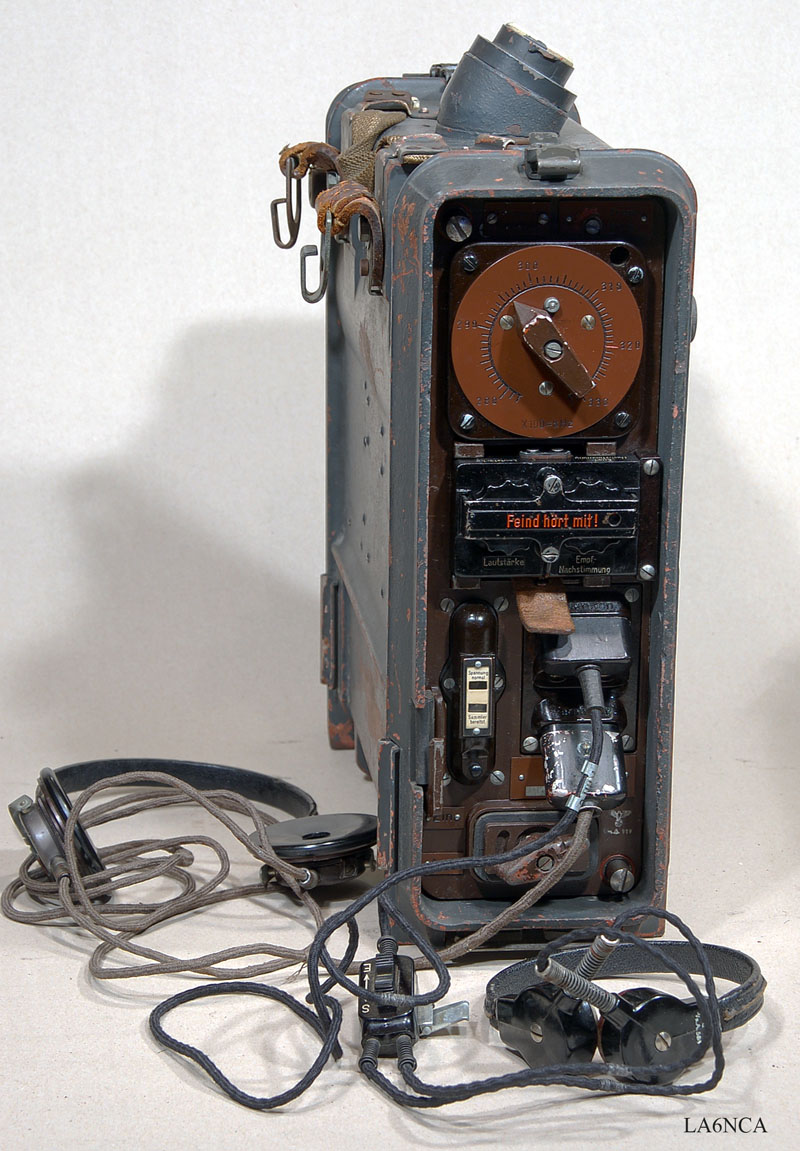 fuf10a.jpg

Feldfu.F often used with Throat Microphone.
Standard headphone is used.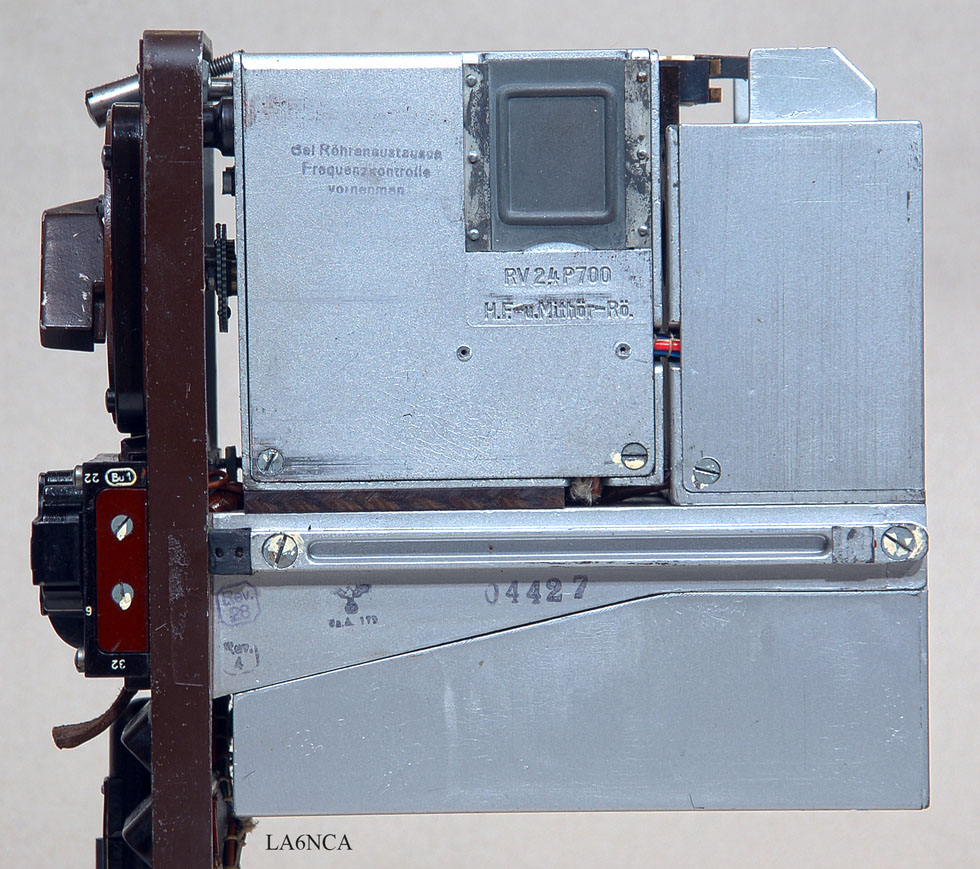 fuf12a.jpg
Power supply is the bottom module.
Audio amplifier is right.
RF stage is to the left.
Look at the casting technique that is used here. Amazing.
Fantastic great tube hatches.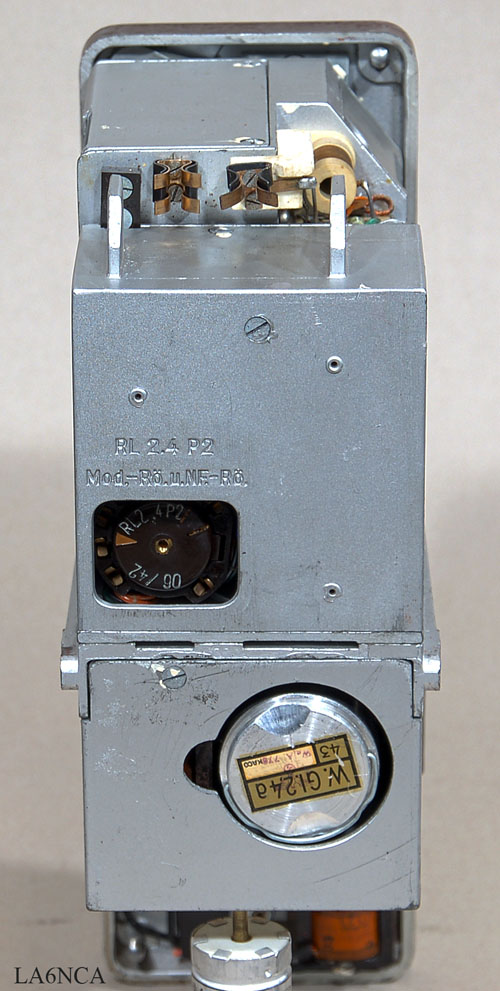 fuf14a.jpg

The back of the radio.
Here are Audio receiver and power vibrator.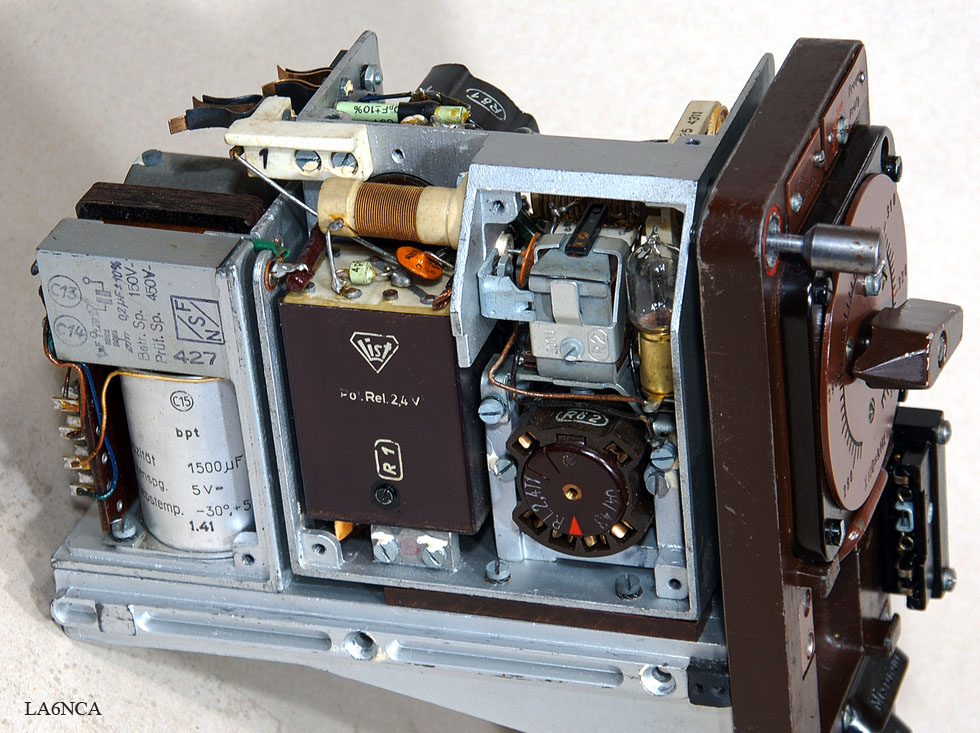 fuf7a.jpg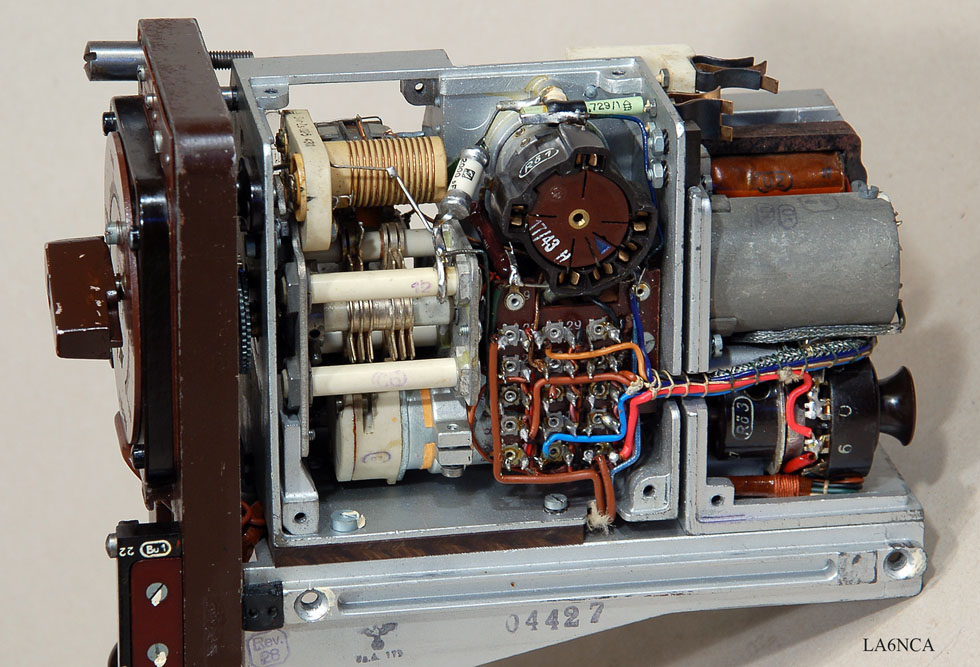 fuf8a.jpg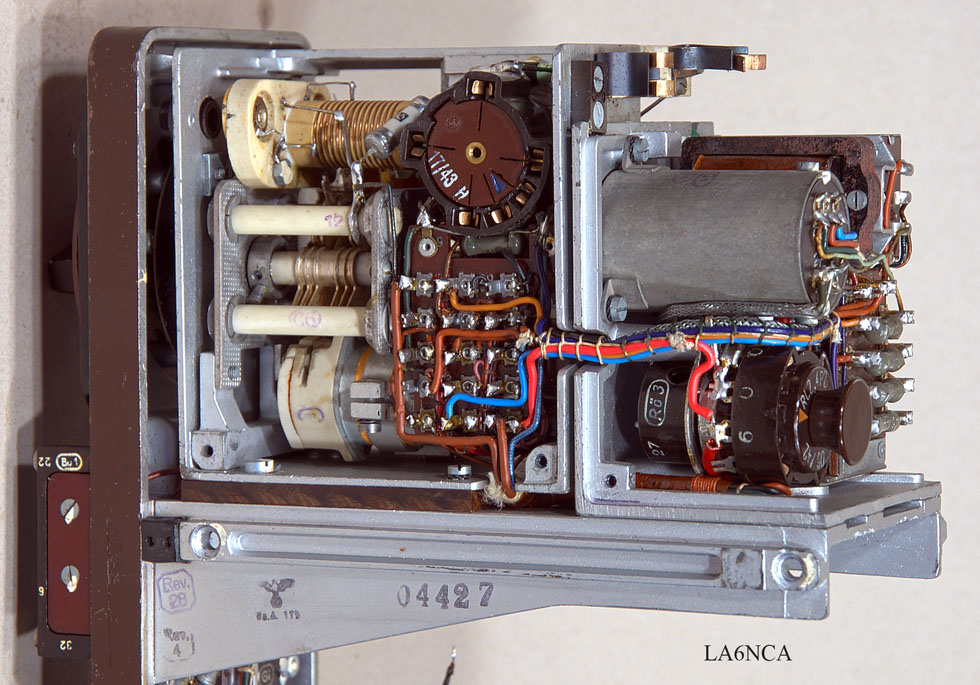 fuf9a.jpg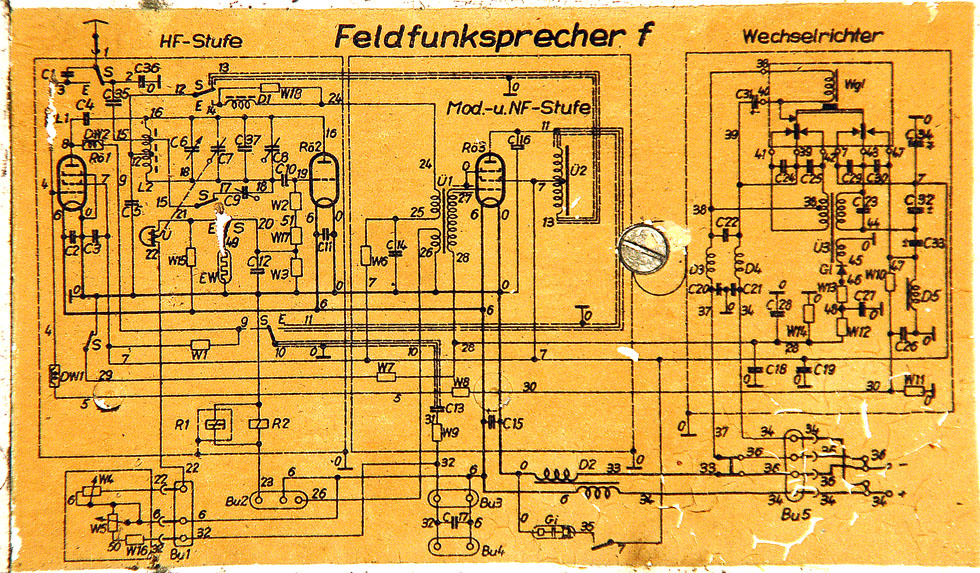 fuf5a.jpg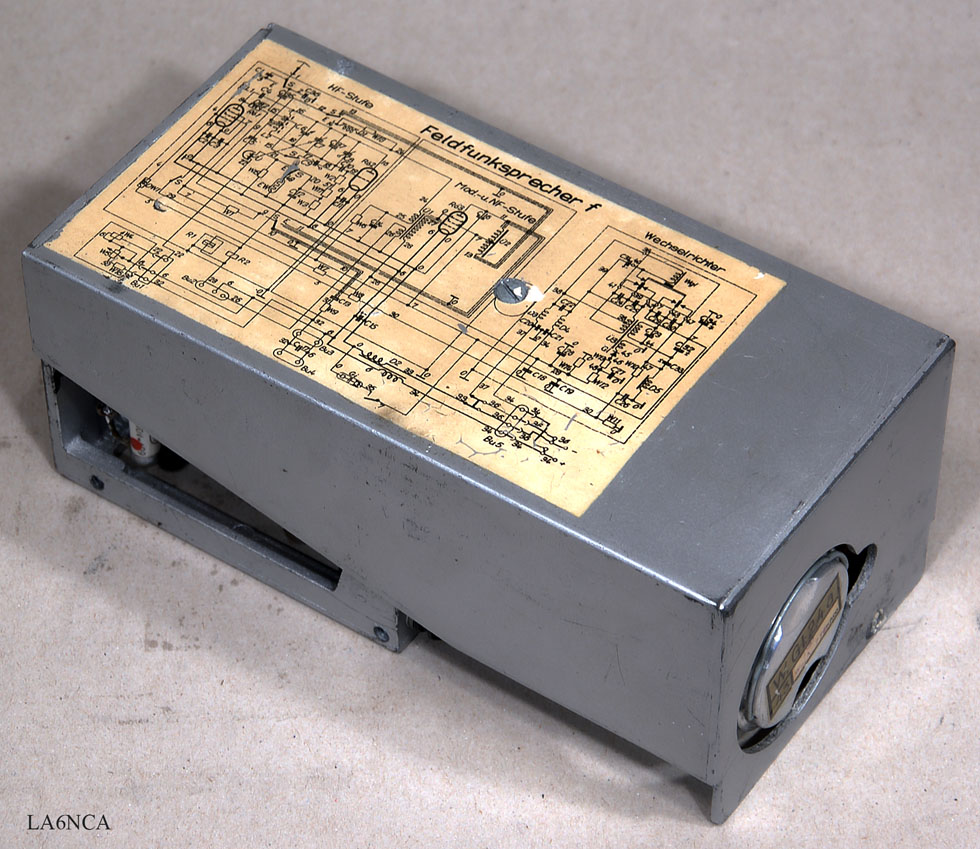 Power supply. This can be removed from the radio with four screws.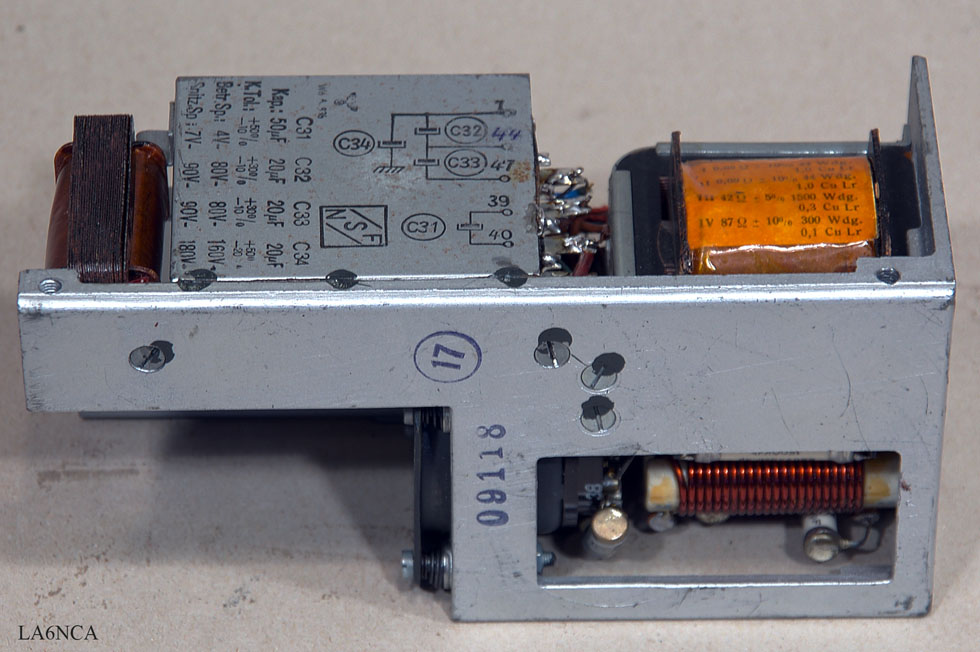 This capacitor is not good, and must be replaced.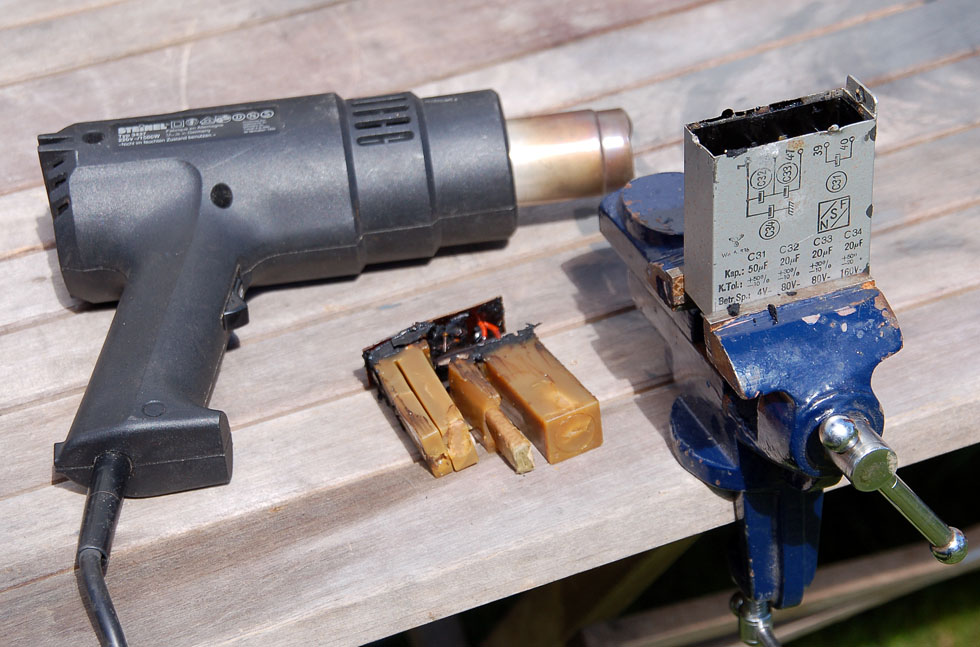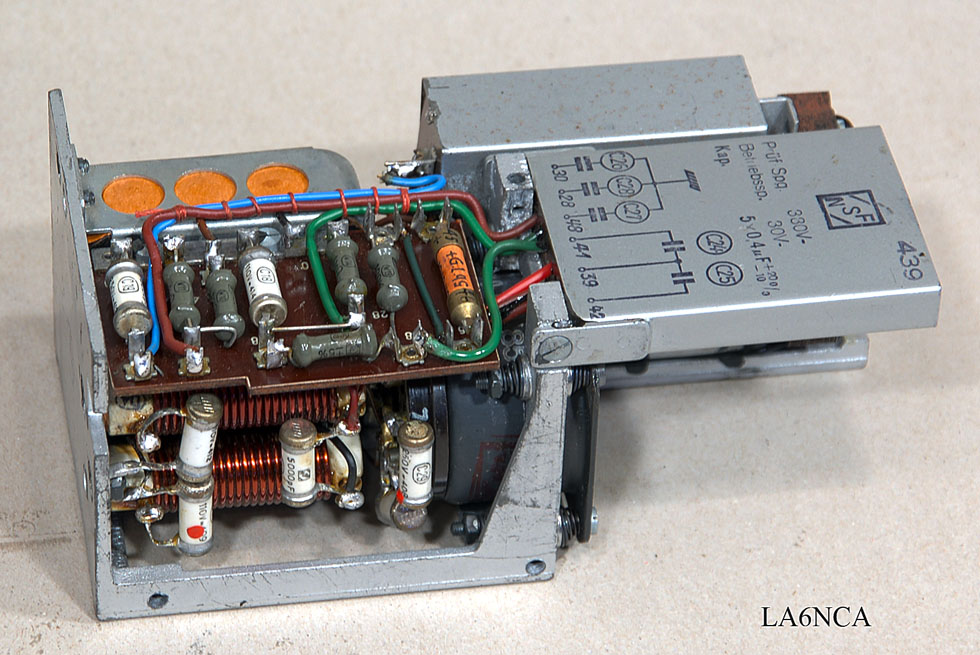 fuf2a.jpg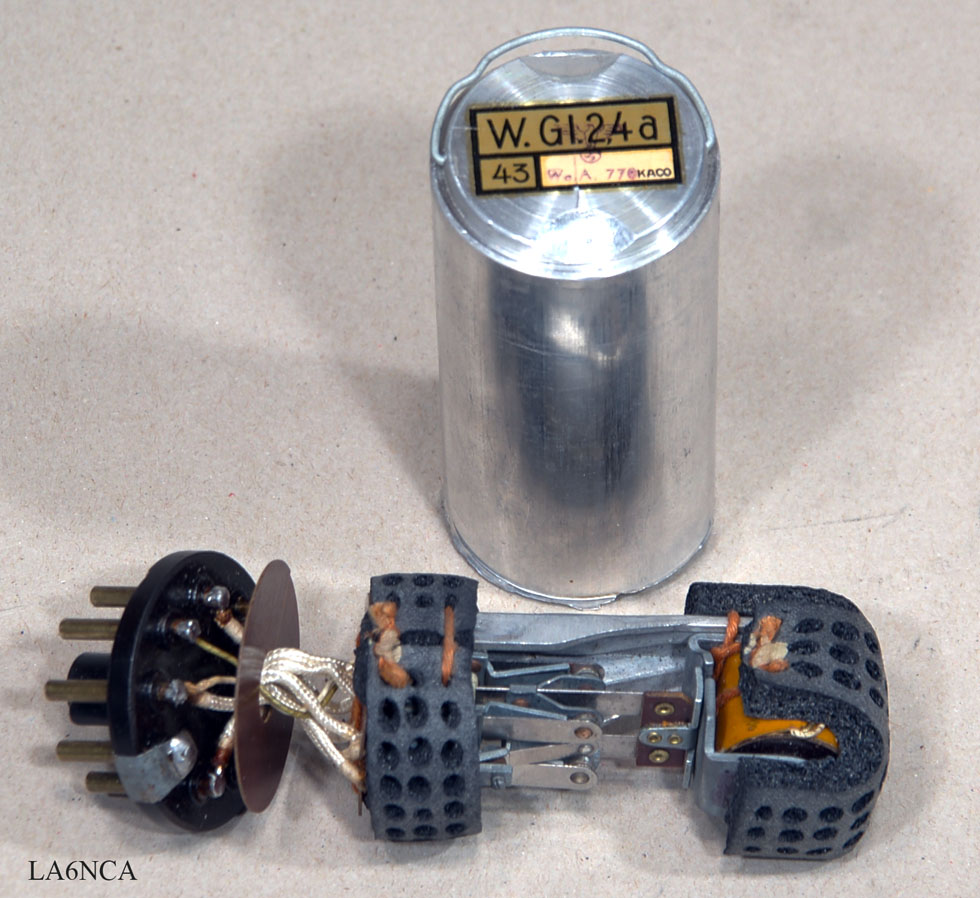 ---
---