LA6NCA RADIO PAGE

R-390A/URR
---
---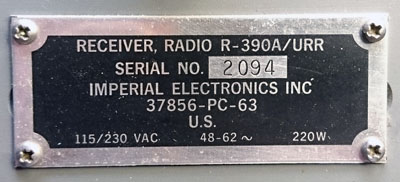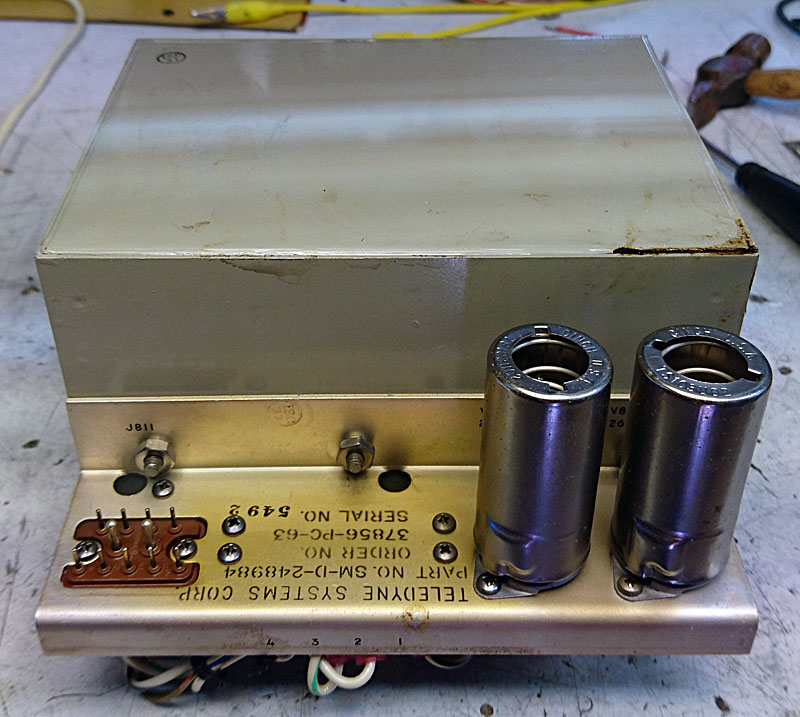 I have just received this R390A.
It did not work.
I measured all voltages and found that the transformer was burnt.
I have disassembled it from the radio here.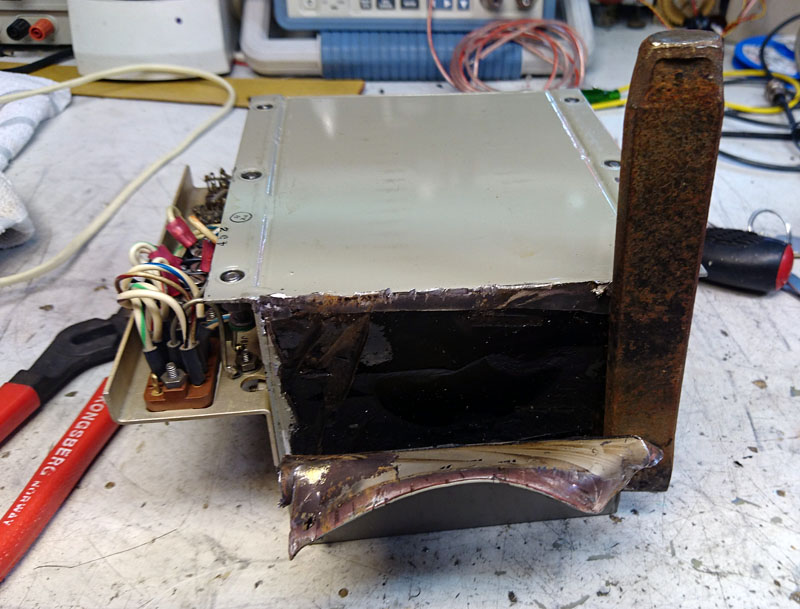 I open the transformer with a chisel.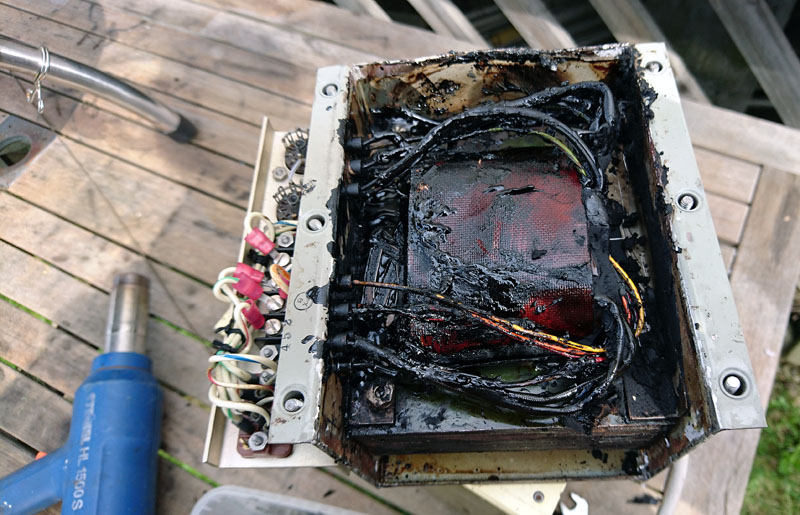 I use a hot air to get out of the defective transformer. .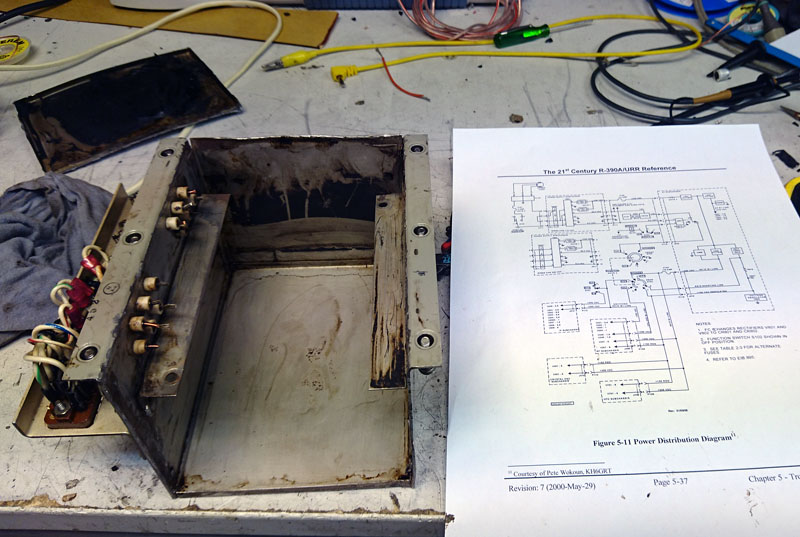 Here the transformer box is empty.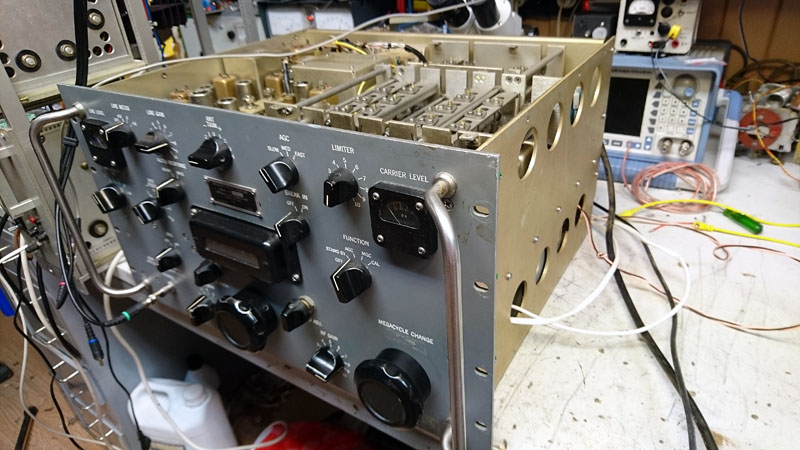 I plug in the three voltages used by the radio.
6.3VDC heater voltage, 5A, 31.5 W
25.2VDC heater voltage, ??A, ?? W
240 VDC anode voltage, 150mA, 36 W

Total power: 66 Watt

Everything worked just fine.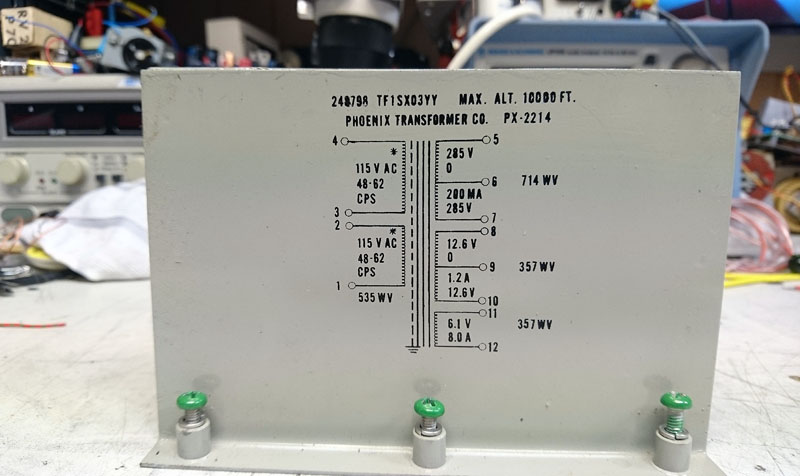 ---