Here is Niels Juel's German WW2 Radio Collection.

Mr. Juel is member of HMK and NRHF.
One of the best German WW2 Radio collections in Norway.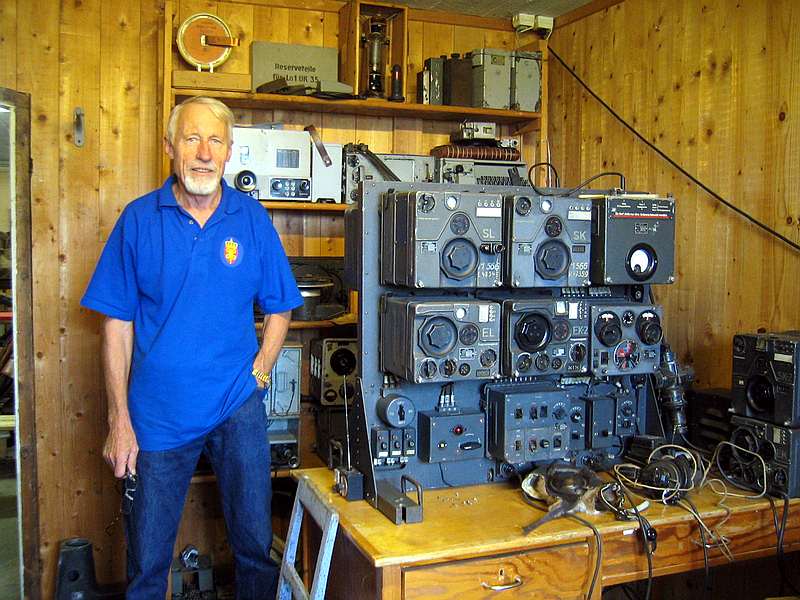 This is a complete FuG10 installation.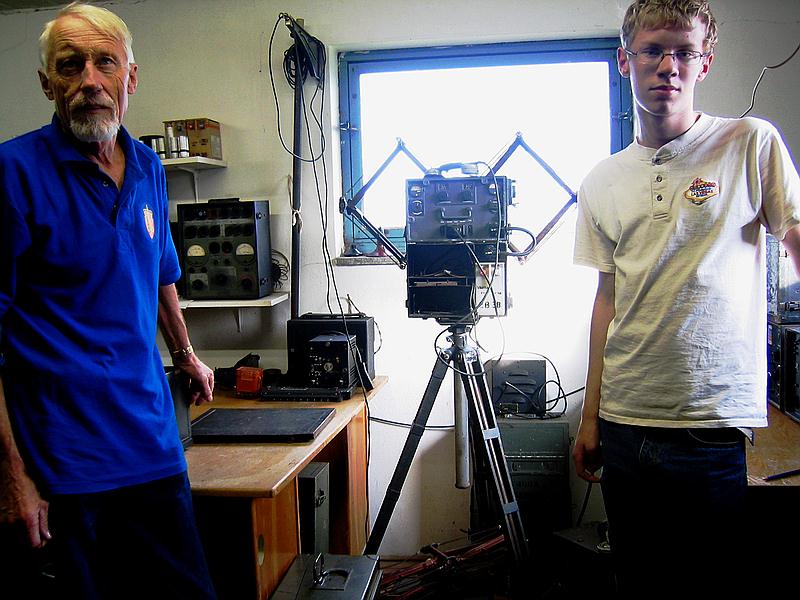 DMG2T "ELSTER", Radio Link Transceiver.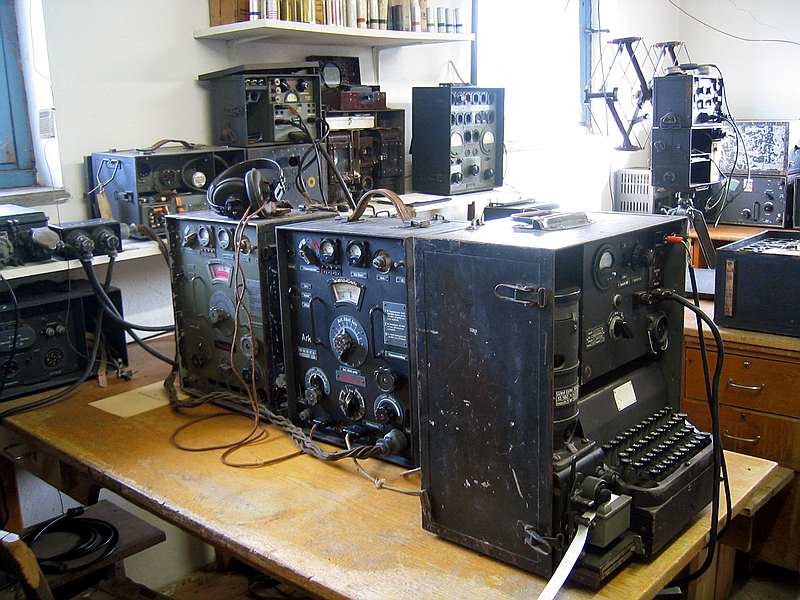 15 Watt Sender - Empfänger - 15W.S.E
Feldfernschreiber/Hellschreiber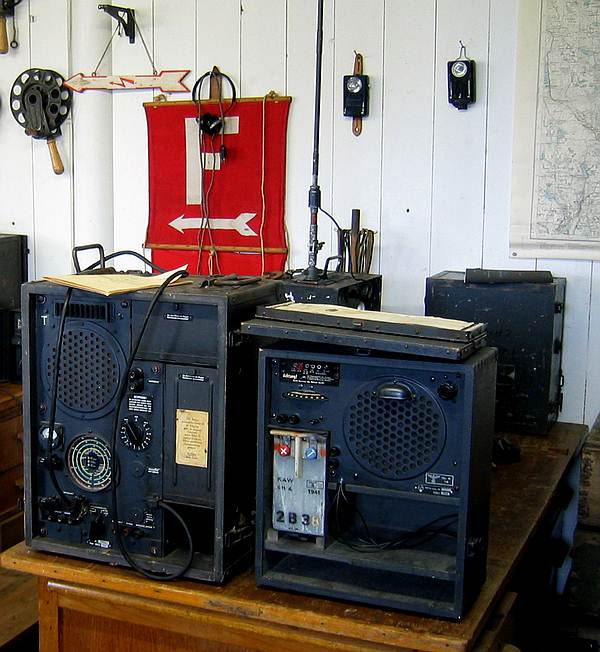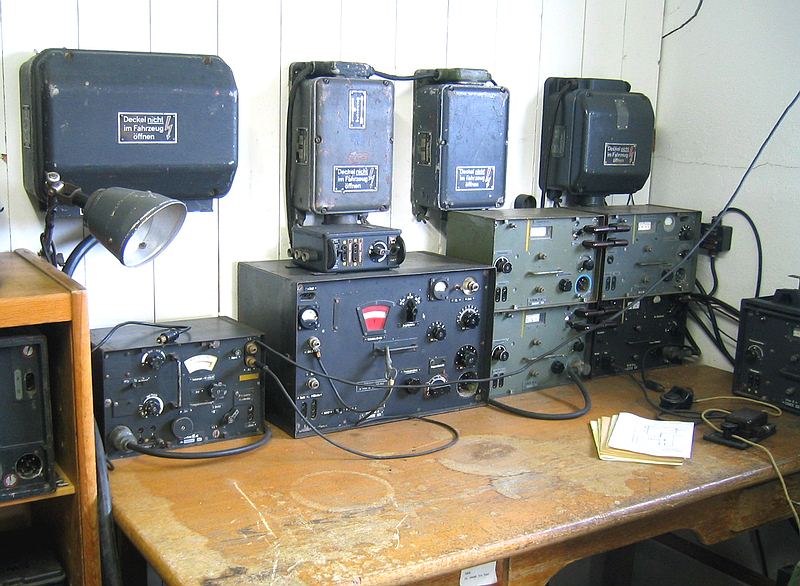 Panzer radio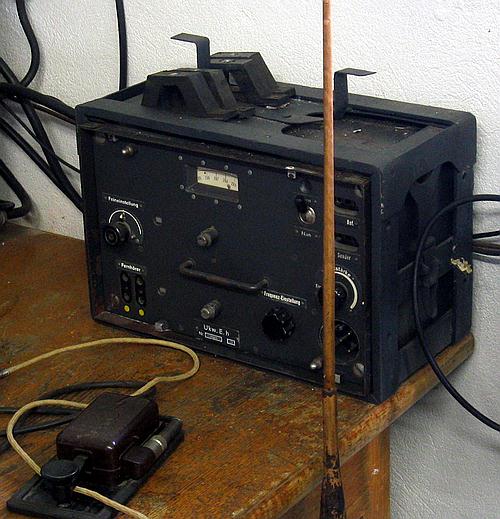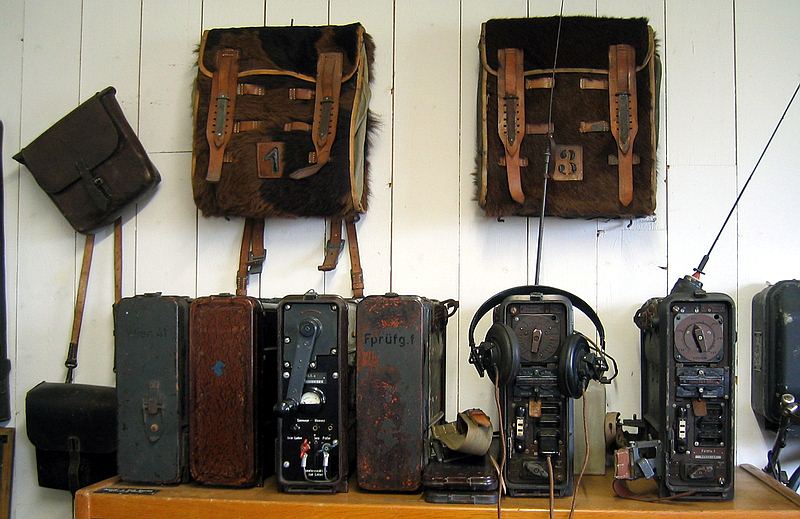 Feldfunksprecher







Køln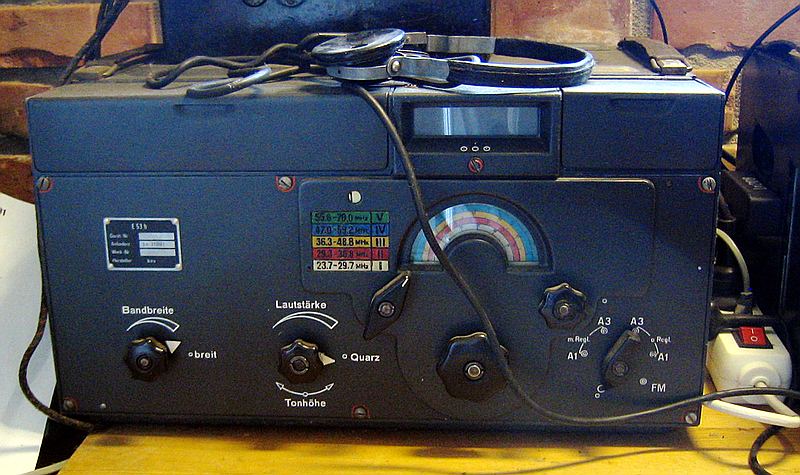 E.53.b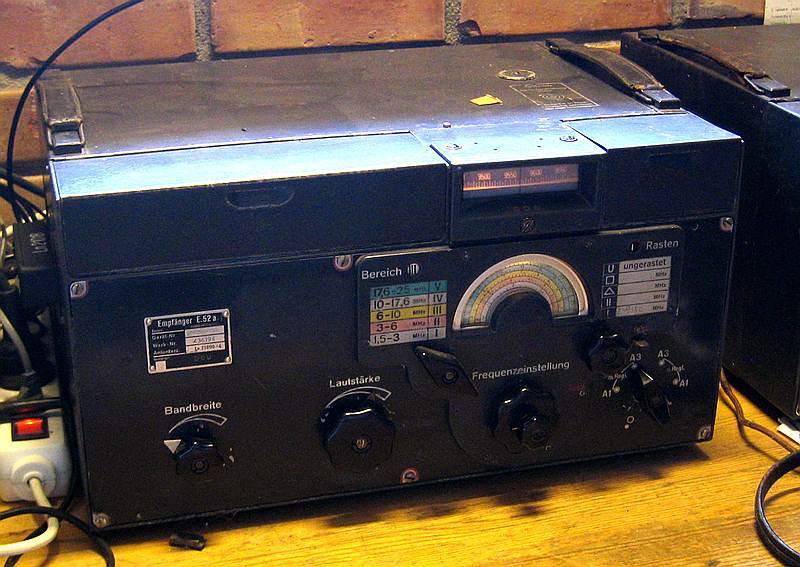 E.52.a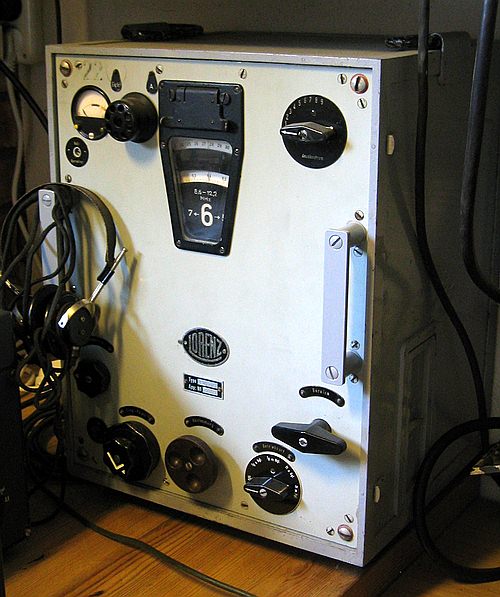 Swabenland, marine model.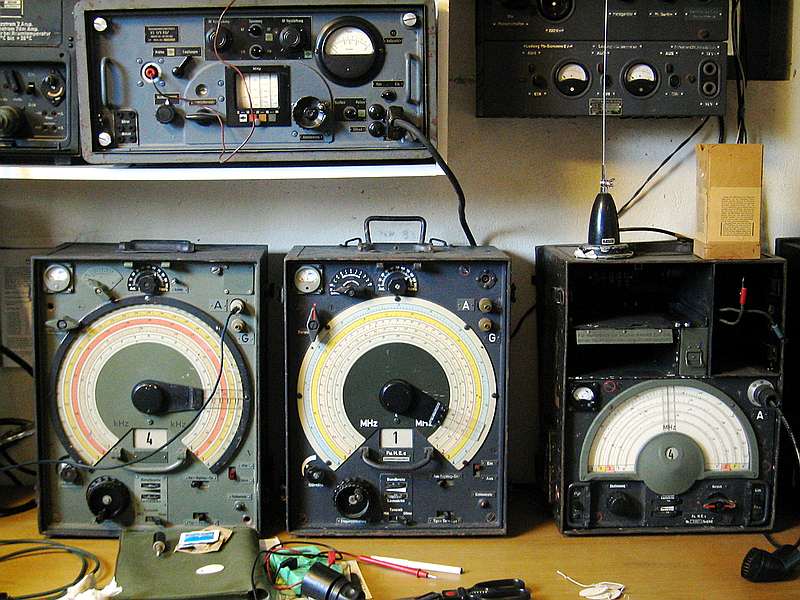 Fu.H.E.b, Fu.H.E.c, Fu.H.E.v
---