LA6NCA WW2 PAGE

Type 3, MK2 (B2) ("Berit")
British WW-II clandestine radio
---
---
The Larvik group of NRRL arranges a fielday with "Berit".
Antenna and power are as described in the ww2 manual.
6 Volt DC battery....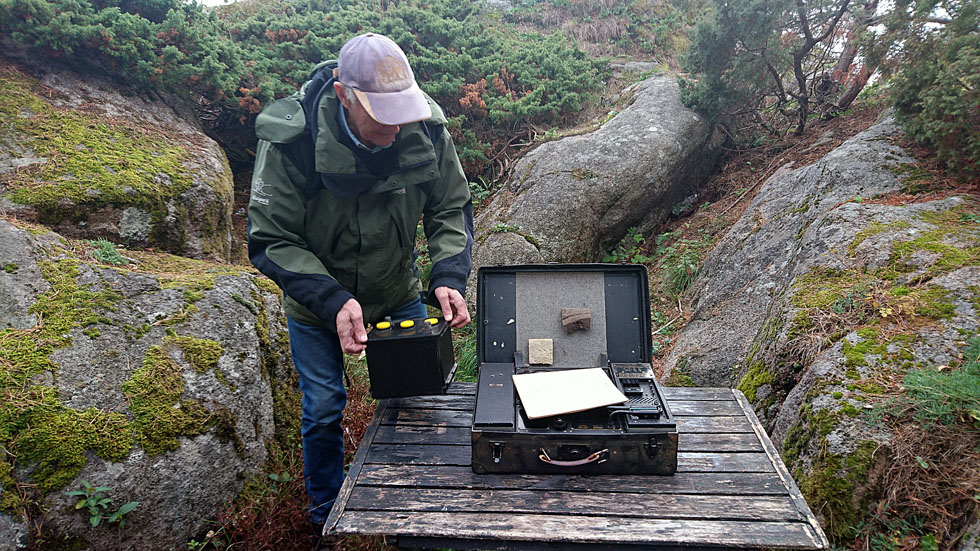 We are going to use 6 volts.
The antenna is an inverted "L" antenna.
Length 5/8 wavelength = 50 meters.
Exactly after the original WW2 manual.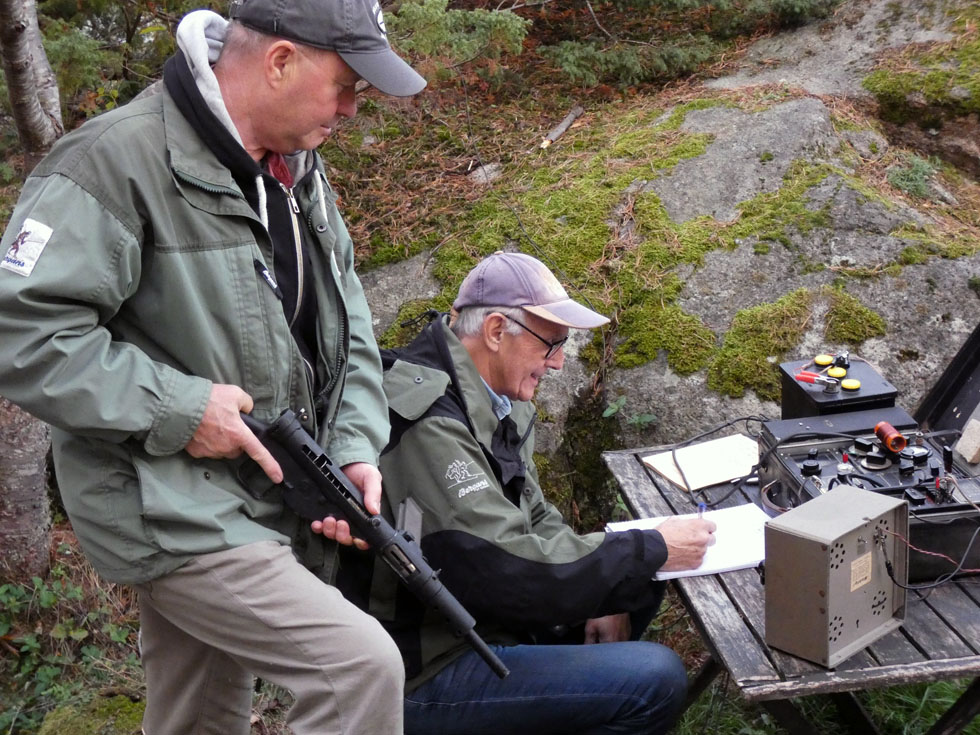 A Sten Gun was in place
The quality of Sten Gun and Berit was on the same level.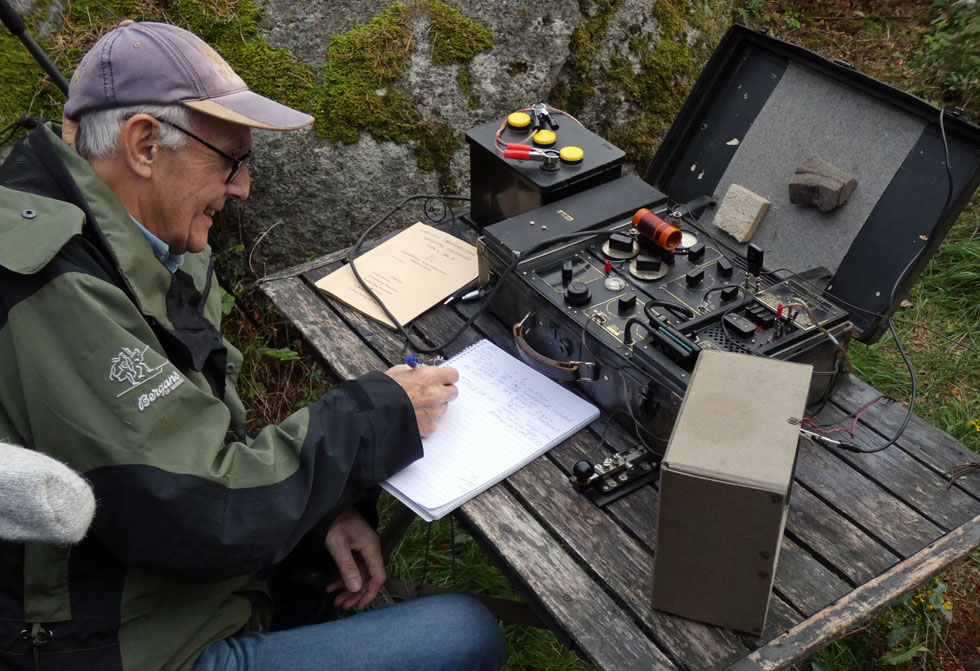 LA5UF is operator during the event.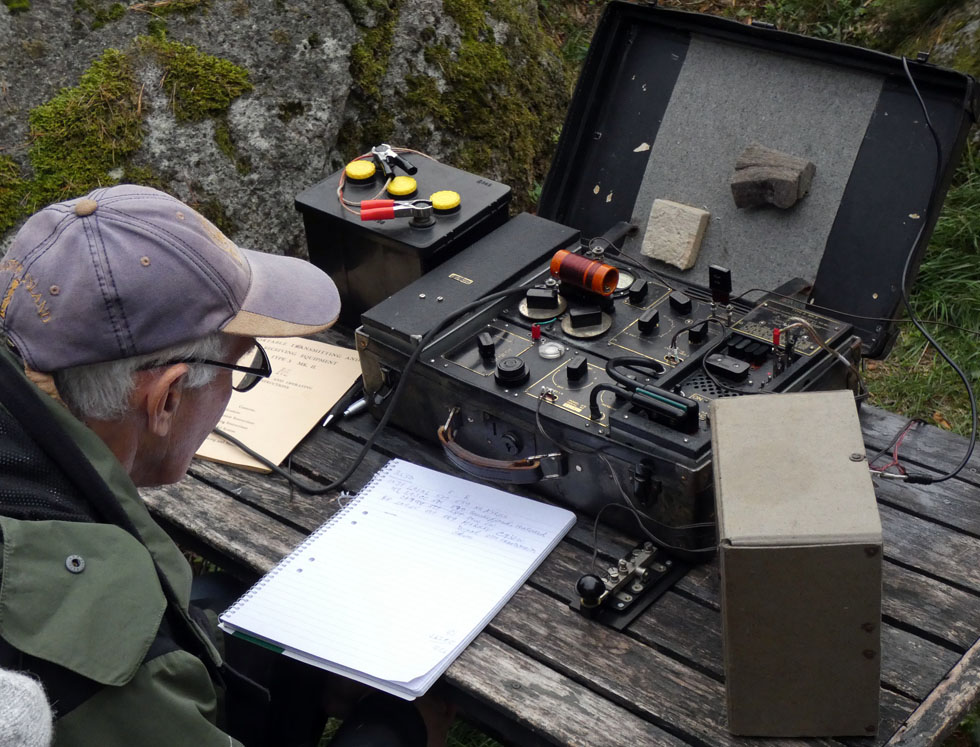 We received answers from all over Norway.
We were heard in northern Norway 1100 km away.
There were three WW2 to WW2 contacts.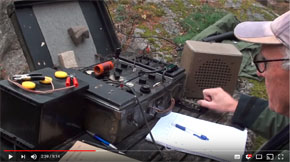 Field operation with 6 volts.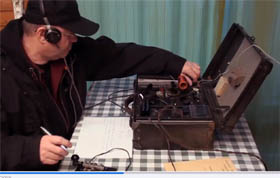 230 Volt operation.
The side tone is modified by radio amateurs.
Not good. But it works.


---
Suitcase Transceiver.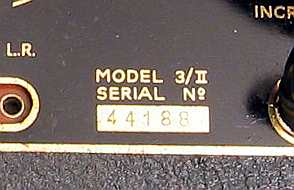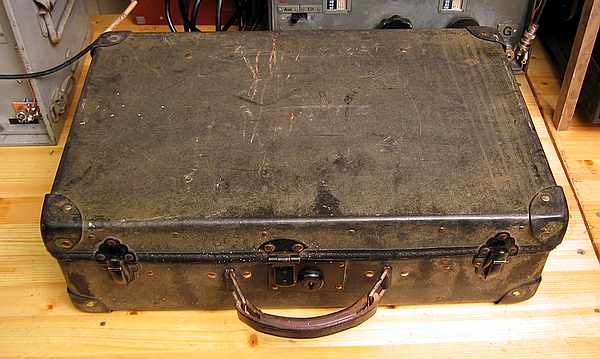 The transceiver is mounted in an anonymous suitcase.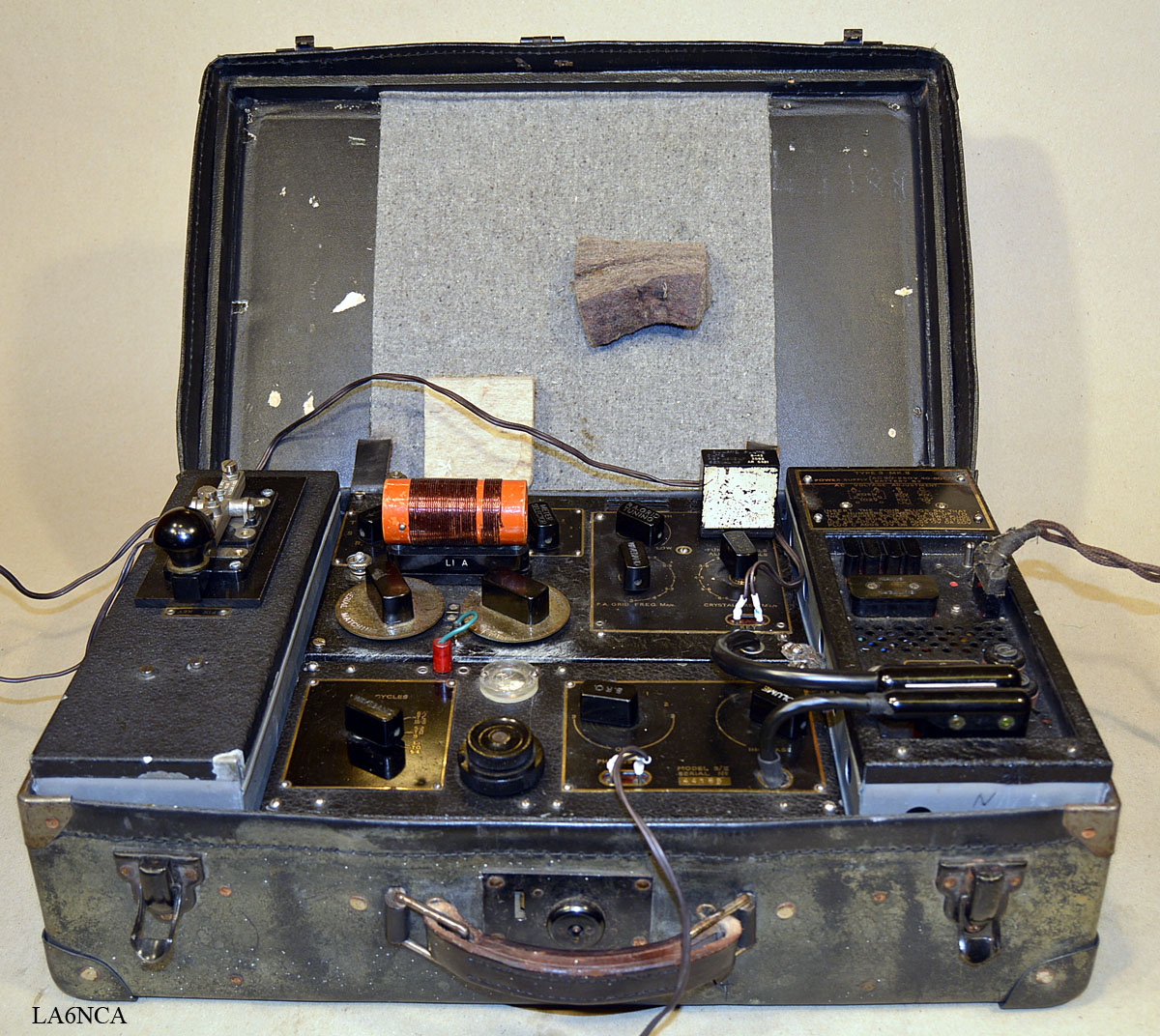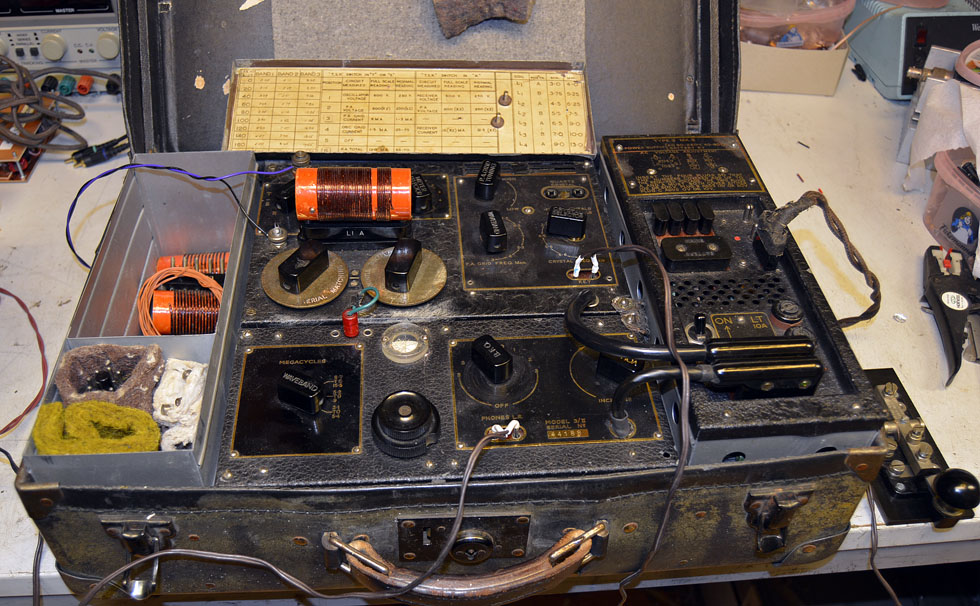 To the left we see the accessories box.
Top middle, transmitter.
Bottom middle, receiver.
To the right is the Power.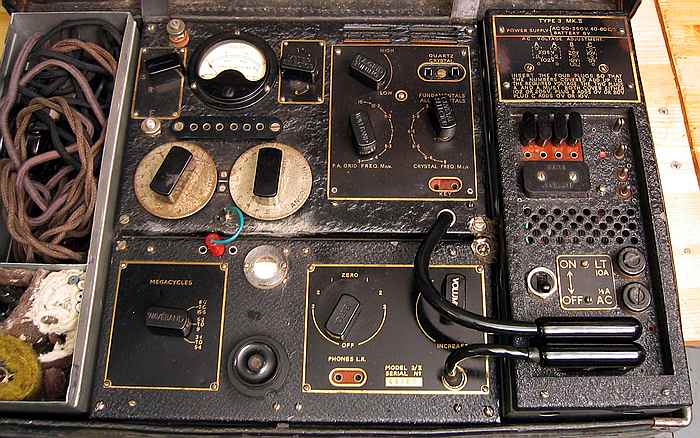 Coils and crystals for the transmitter.






The receiver.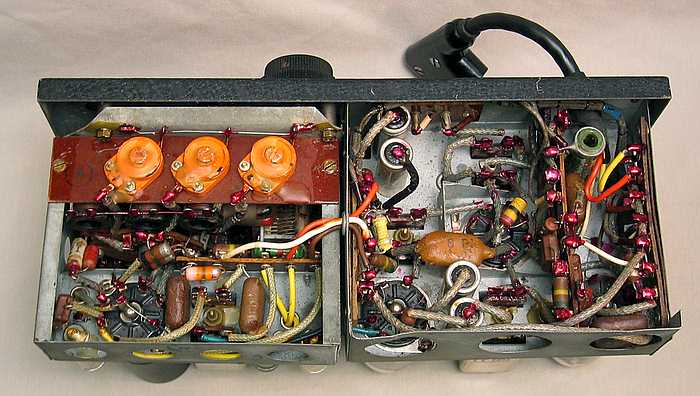 The receiver.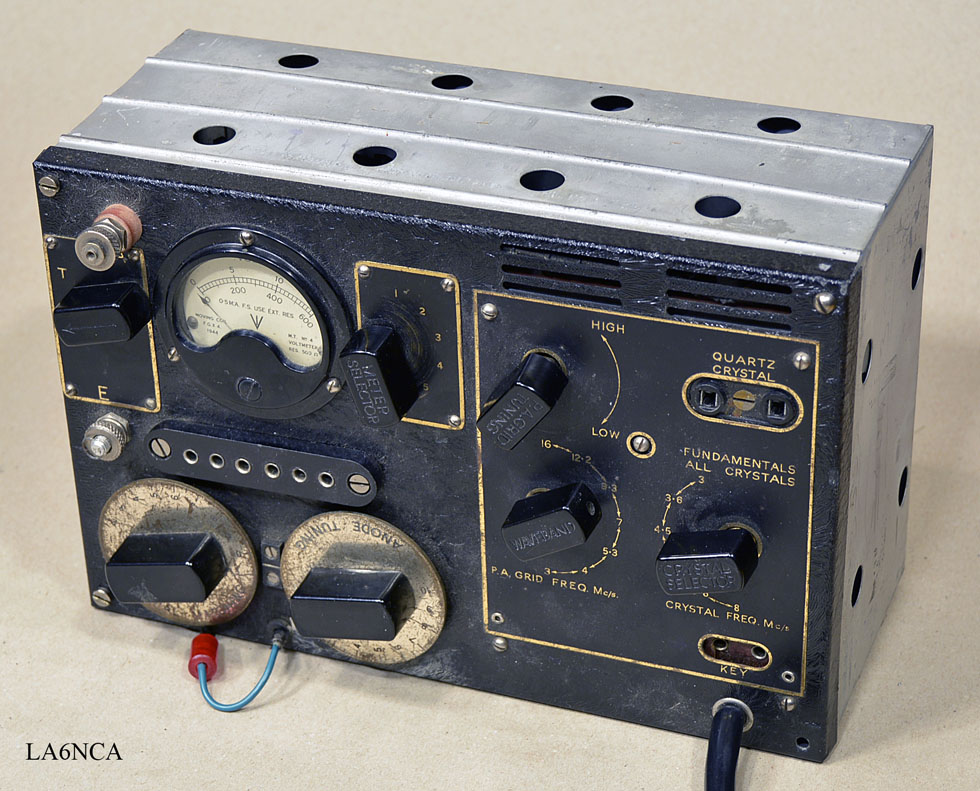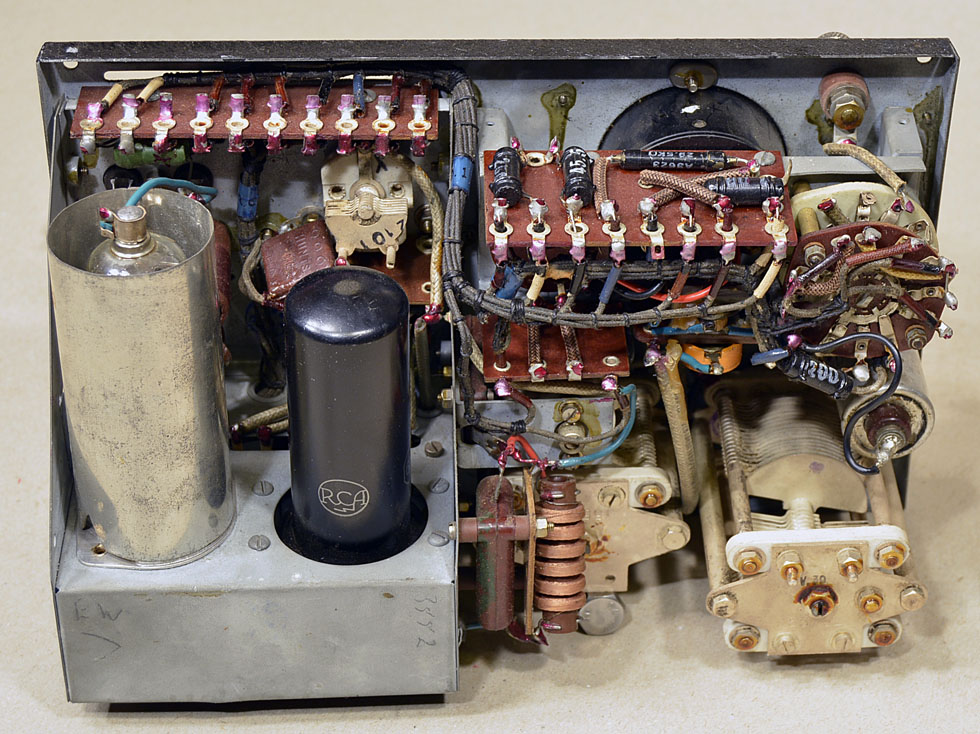 Transmitter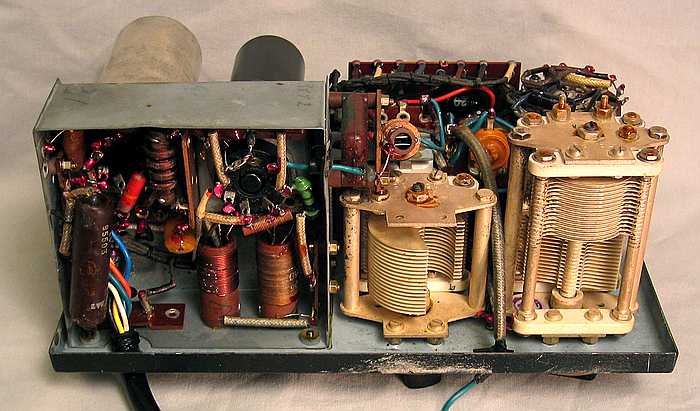 Transmitter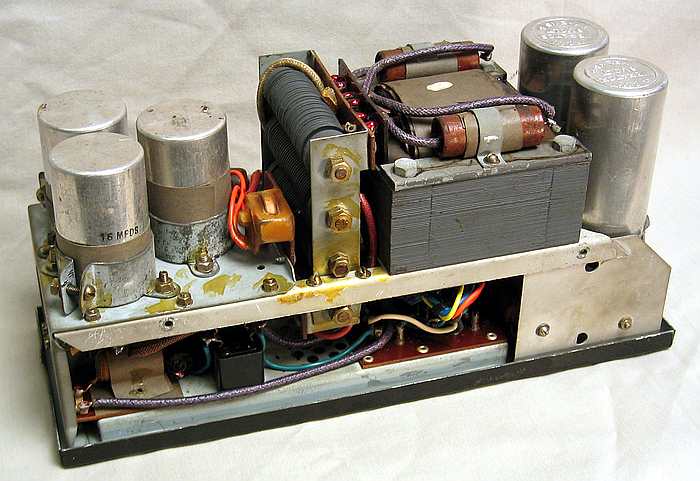 Here we see the Power. The vibrator is to the right of the image.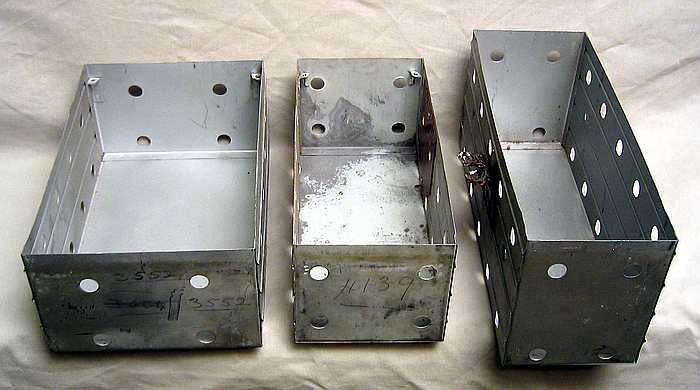 The boxes for the transmitter, receiver and power.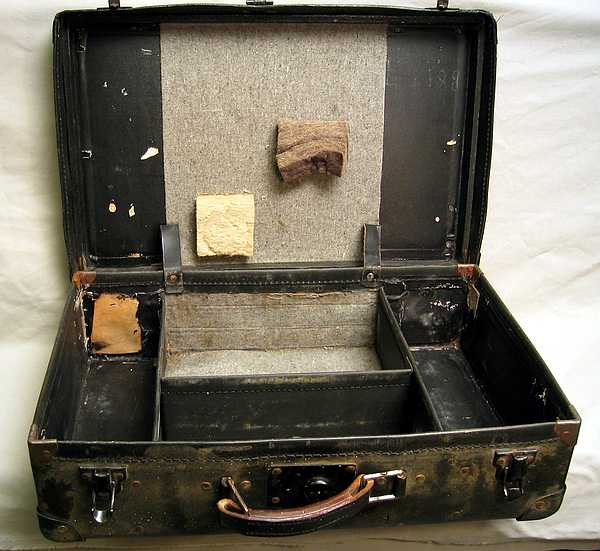 Here we see the suitcase without radio.


---
Metal box Transceiver.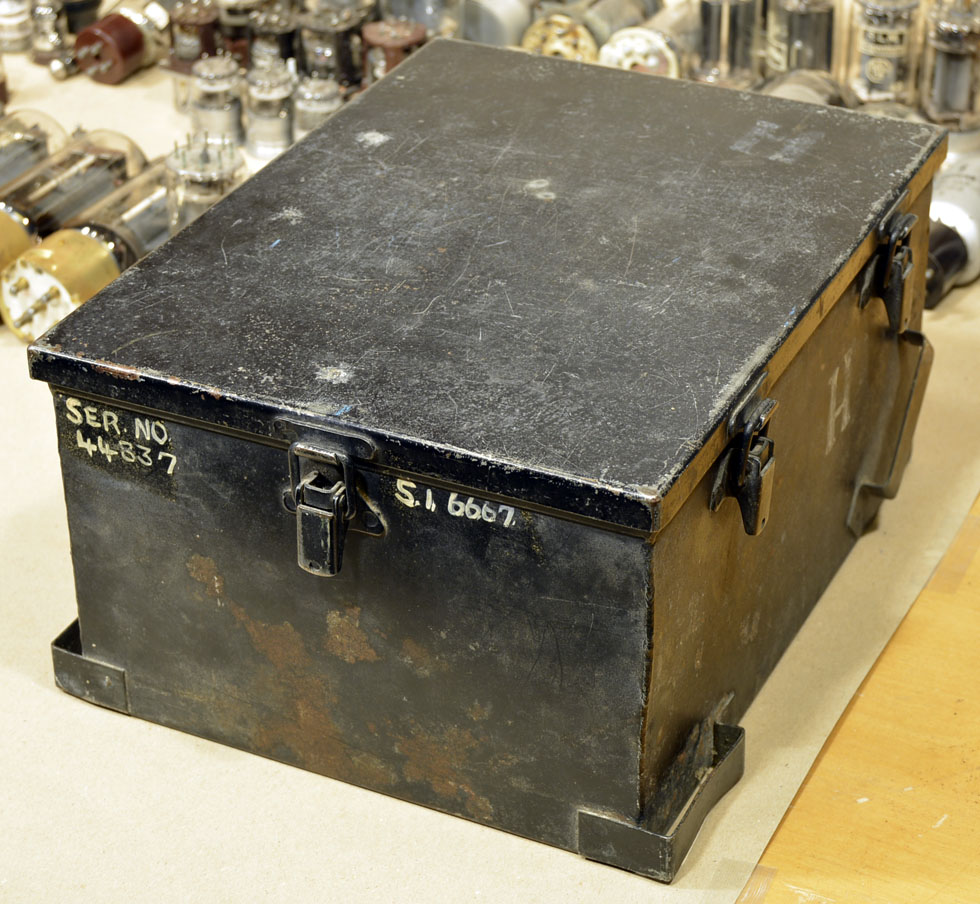 Waterproof metal box for power and equipment.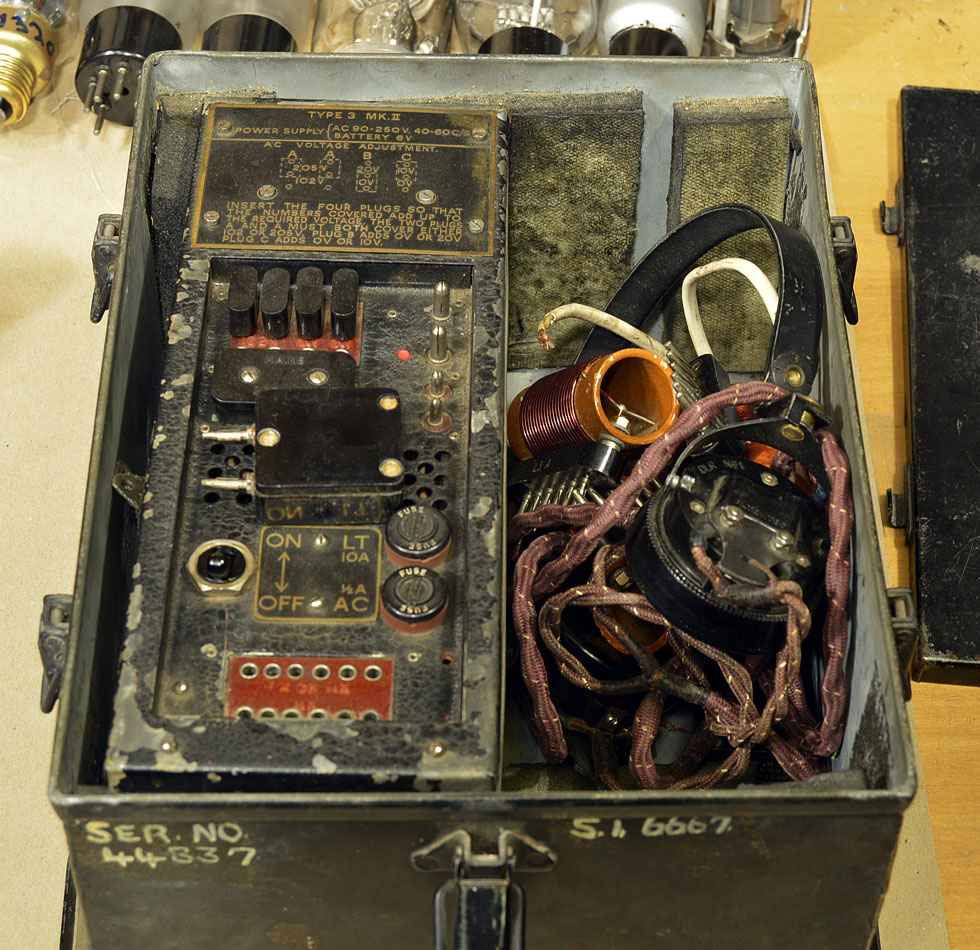 Under the lid.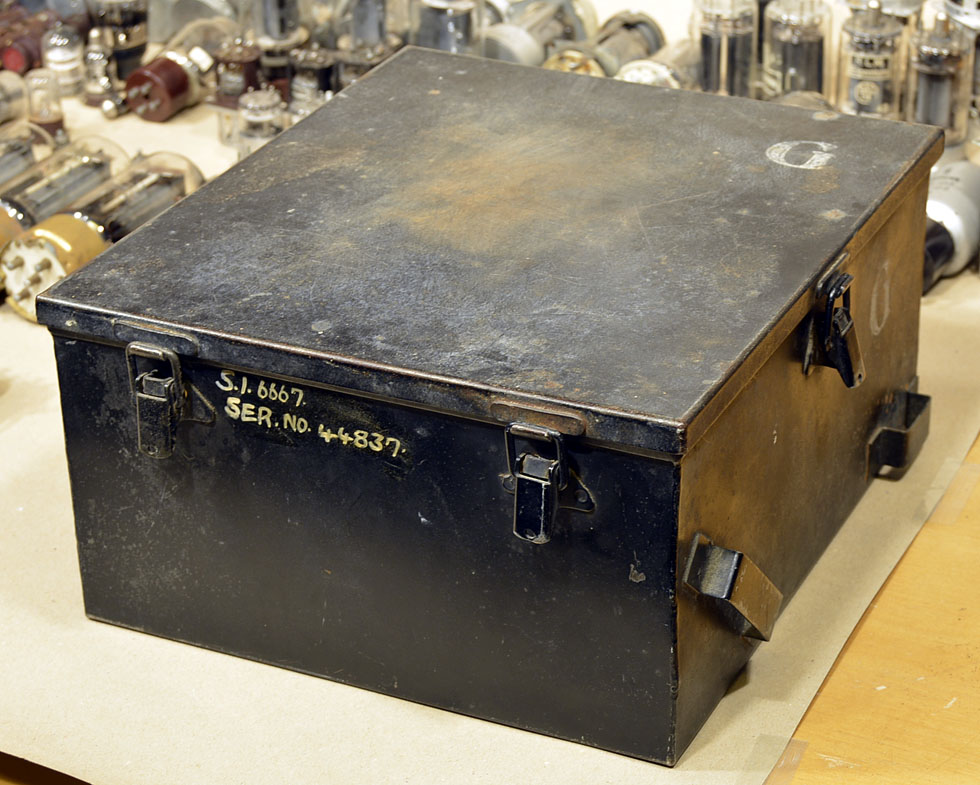 Waterproof metal box for transmitter and receiver.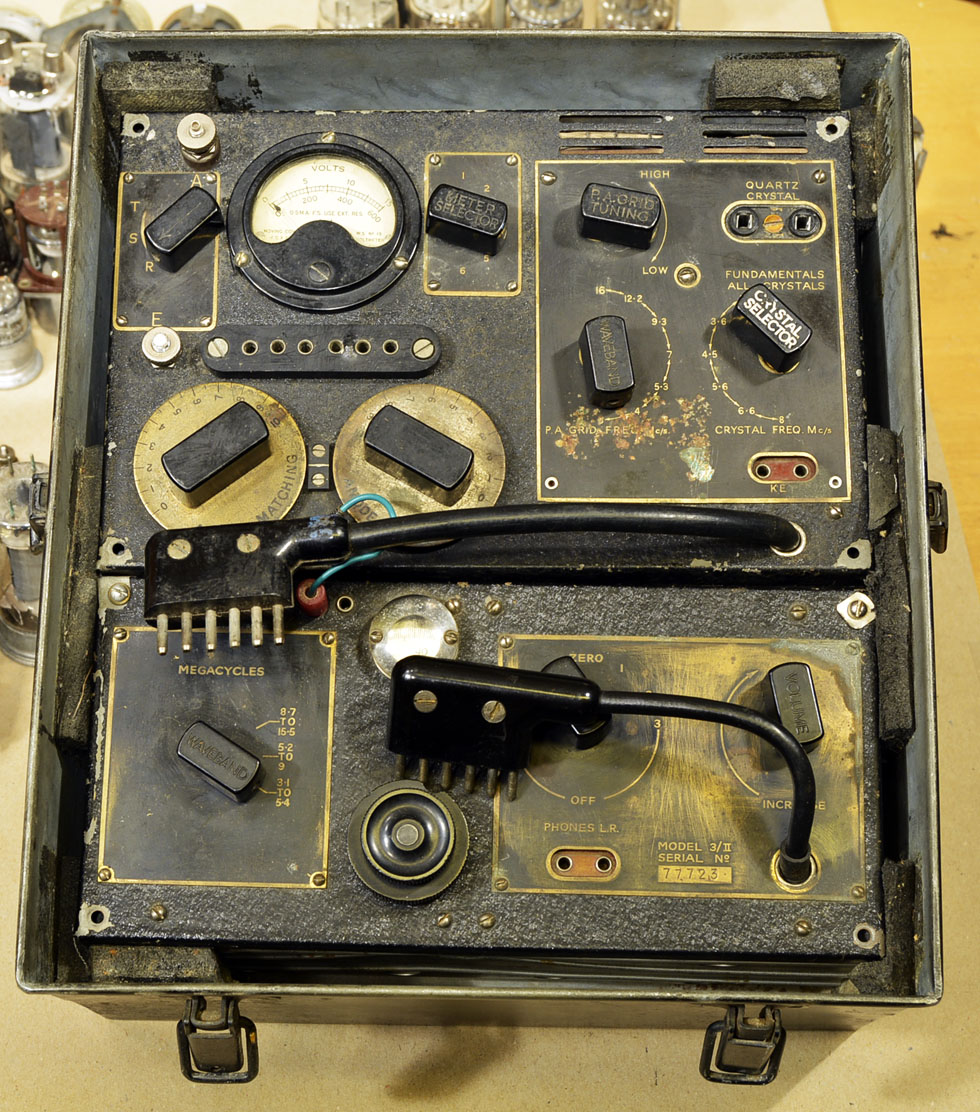 The receiver worked right away.
The transmitter has been modified by radio amateurs.
This should be fixed back to origanal condition.





The serial number is 77723.
This is very high number.

---