LA6NCA WW2 PAGE

BC375




---
---
I collect really most German WW2 radio equipment but BC375
is so interesting that I want to show some pictures of it.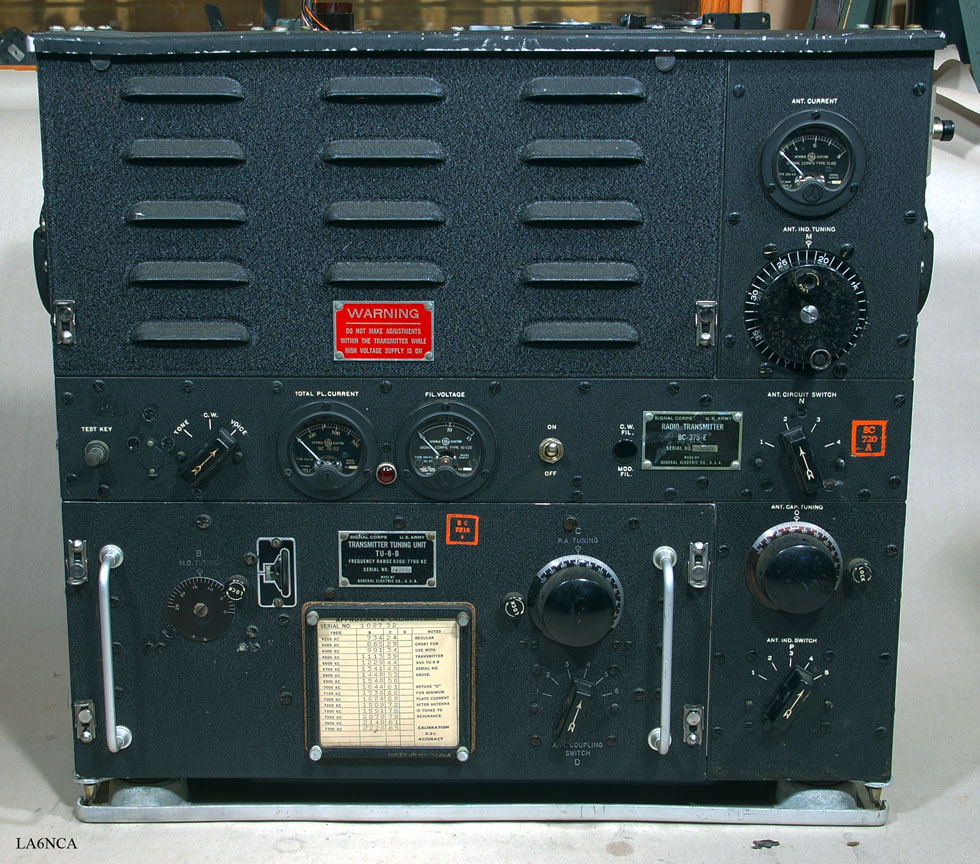 1a.jpg






6a.jpg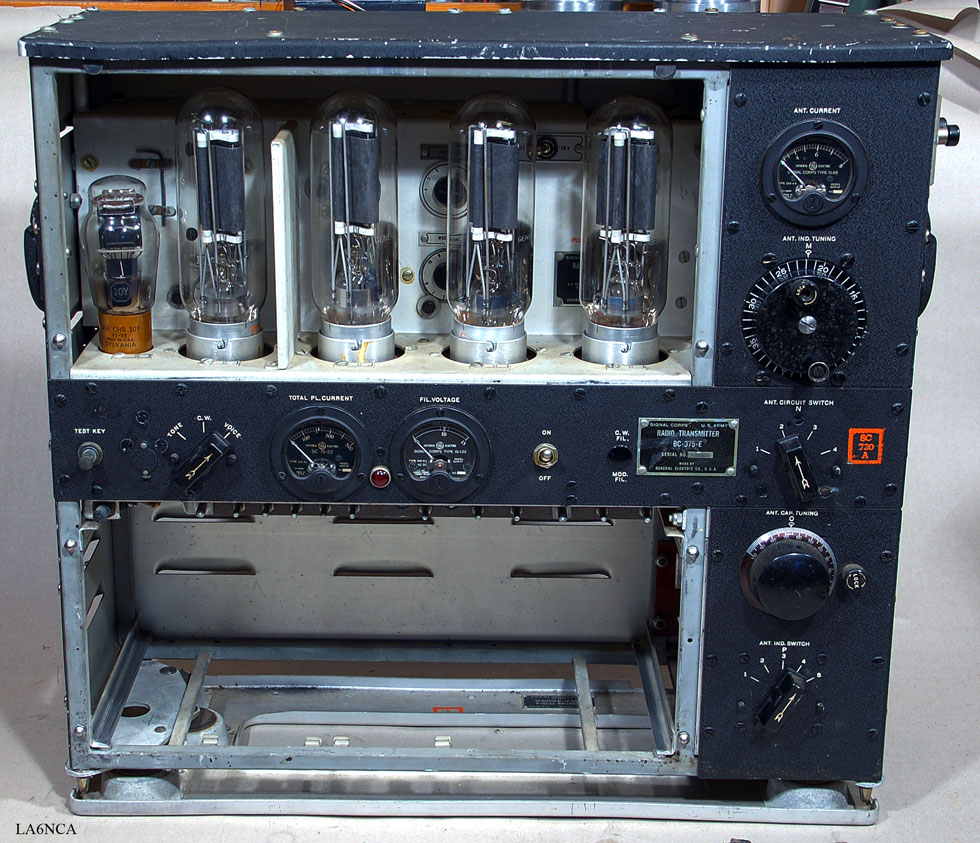 2a.jpg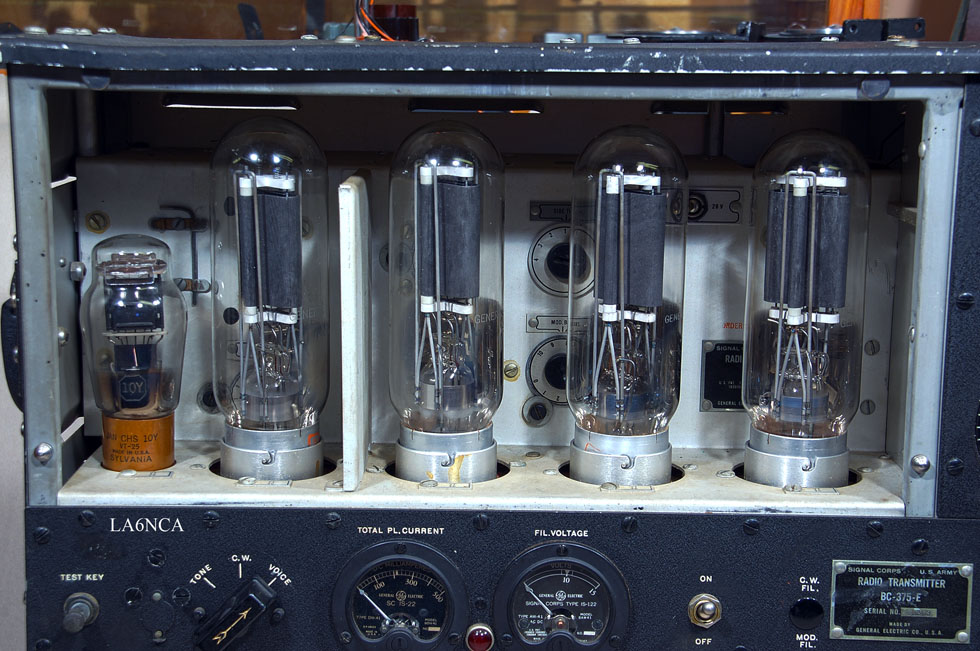 3a.jpg

VT-4C is great to look at. The price is quite astronomical.
These tubes are used for audio amplifiers.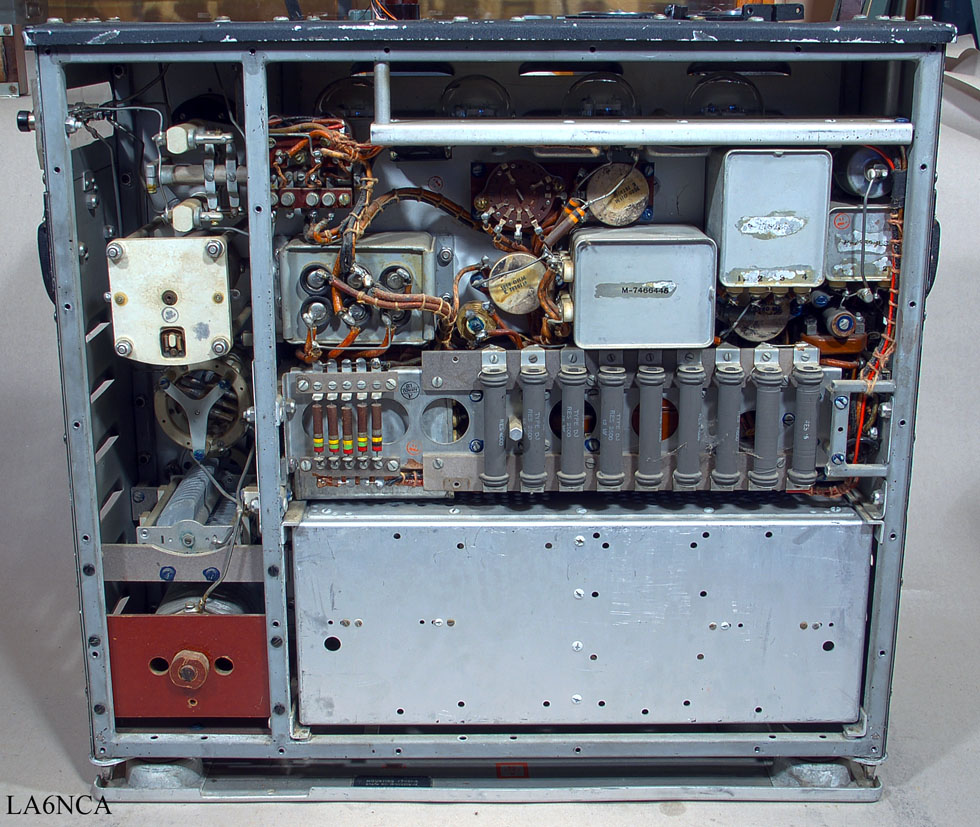 4a.jpg

The rear is also well designed.
One can easily see the difference between English and American way of designing radio.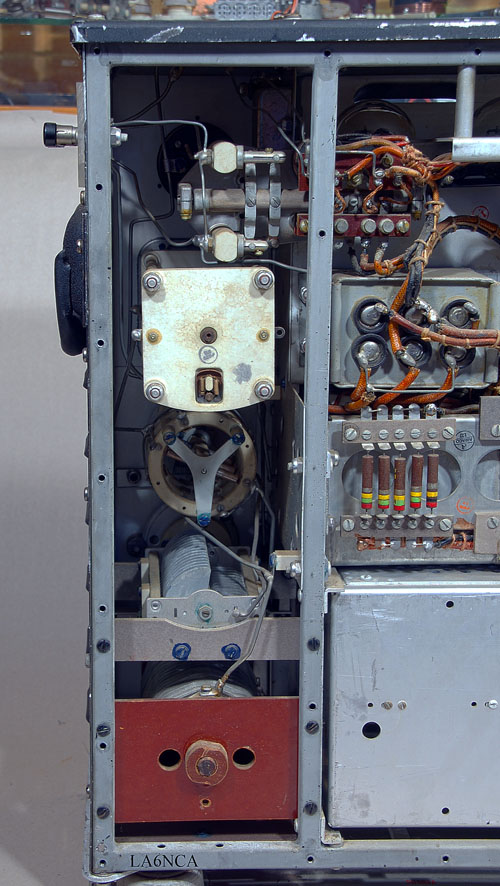 5a.jpg



---
---