LA6NCA

AN/VRC-12





---
---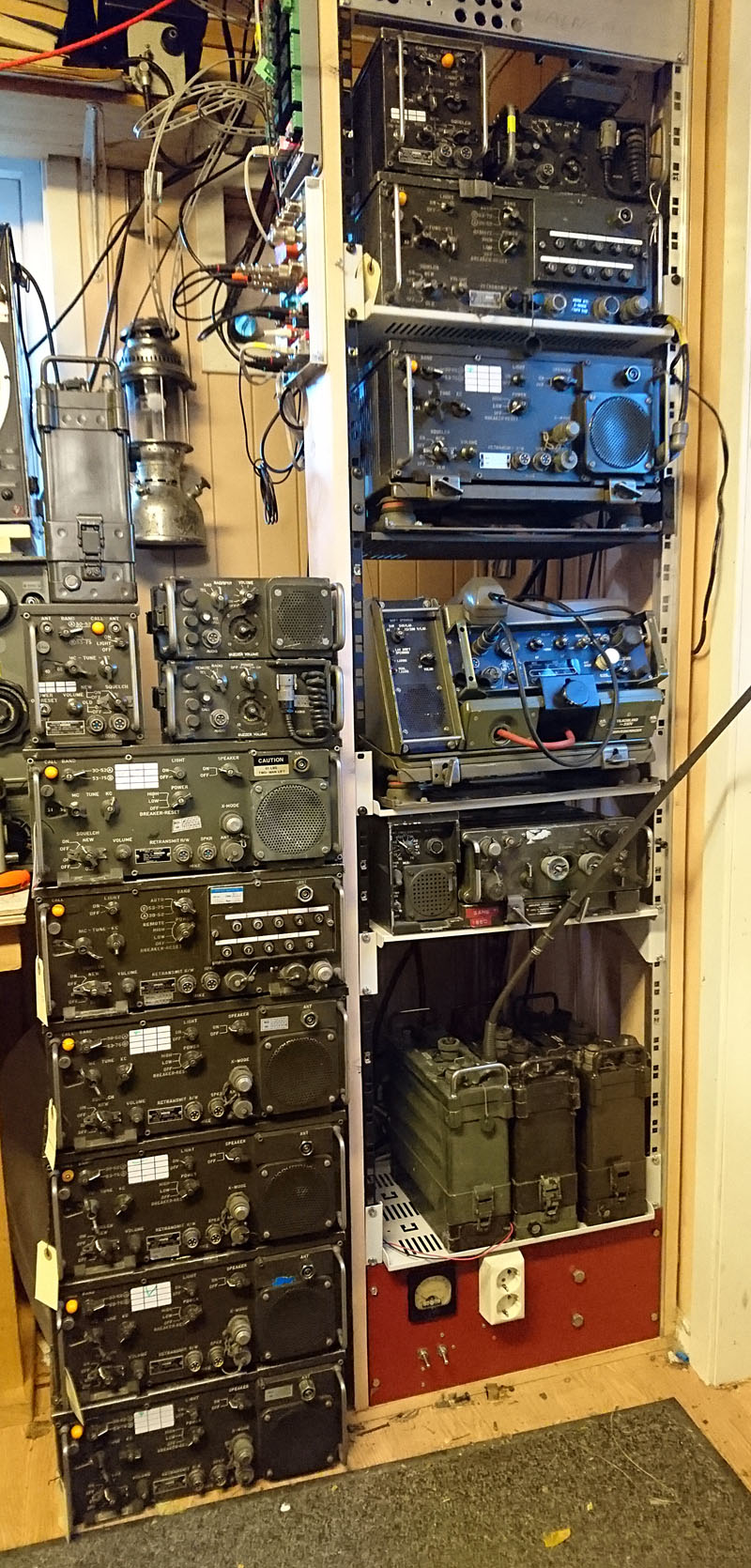 I have now started work on my AN / VRC-12.
I have worked with these in the Norwegian army.
Both operational and maintenance.
Worked in a Panzer squadron.
The quality of comunication is very high in such a unit.
I can therefore repair and use these radios.
I want to make an internet site and some Youtube videos about this.
---
POWER CONNECTOR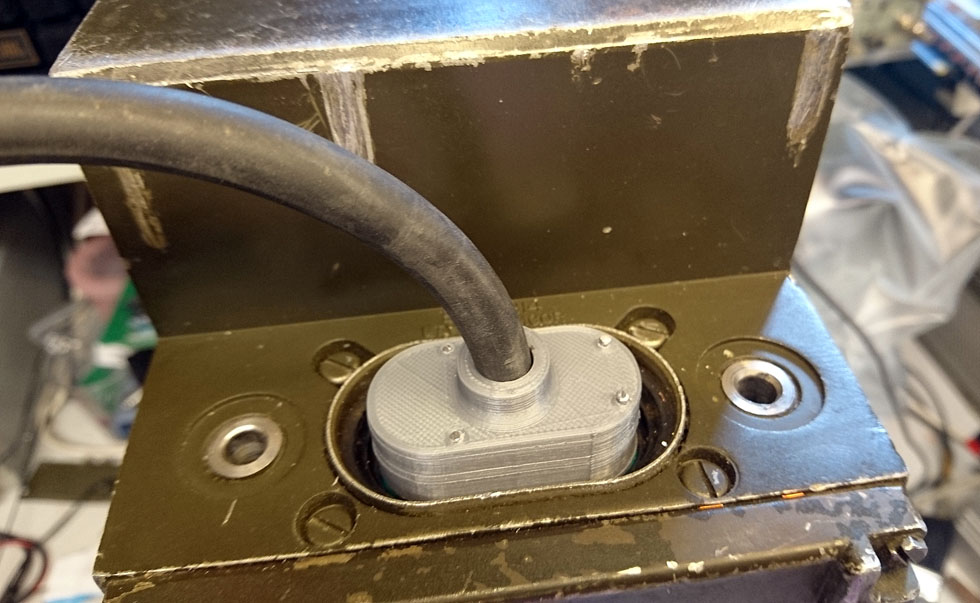 I do not have a mounting frame for all the radios.
I had to design a power connector.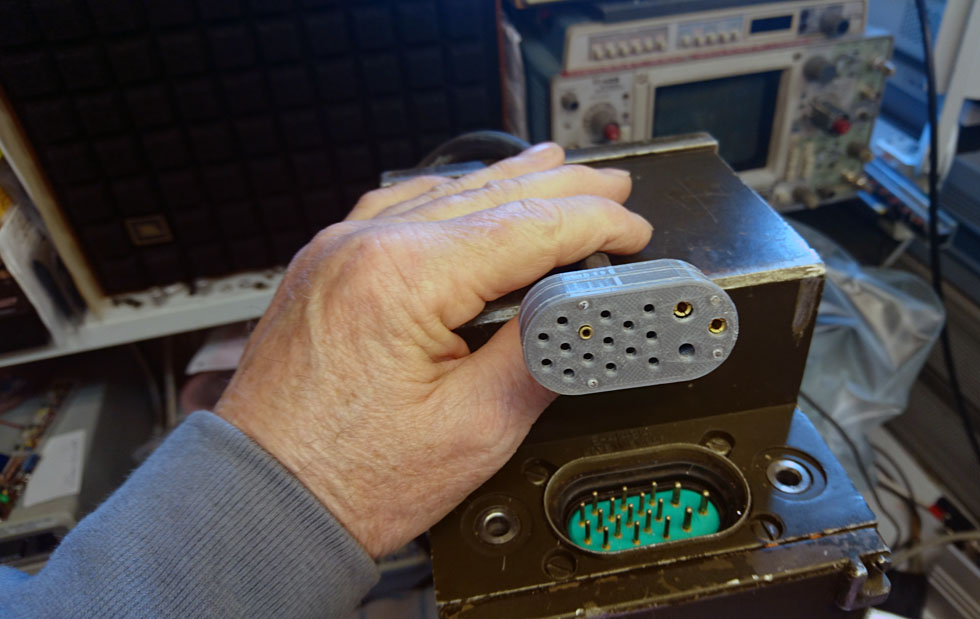 This one is only for power. Need 3 pins. One for GND and two for + 24V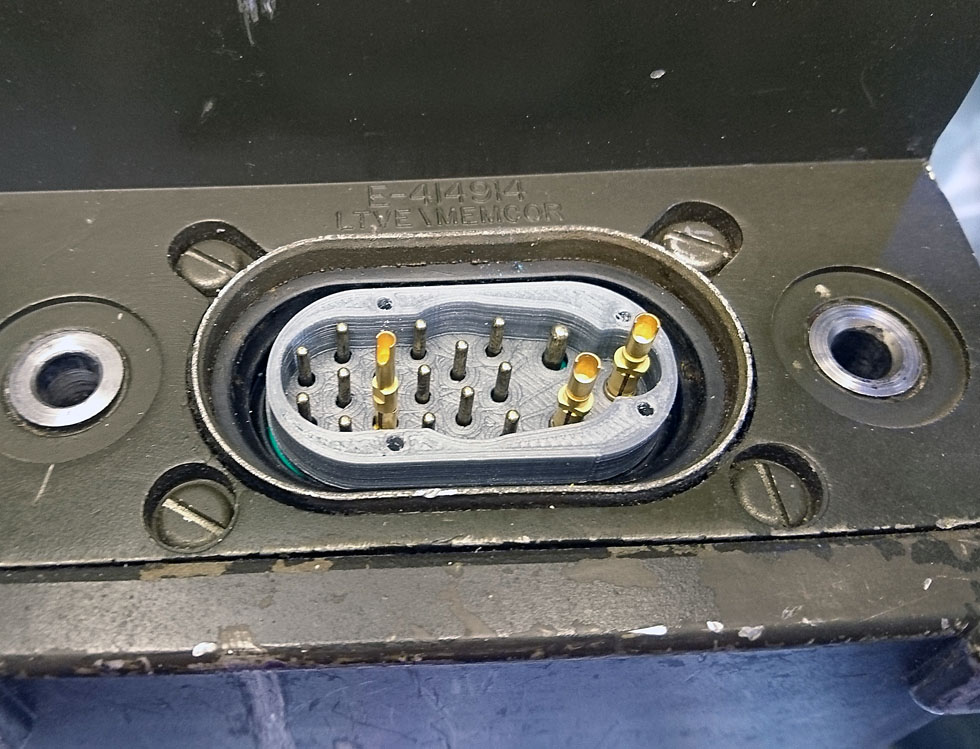 Here the contact pins are placed before the house is glued together.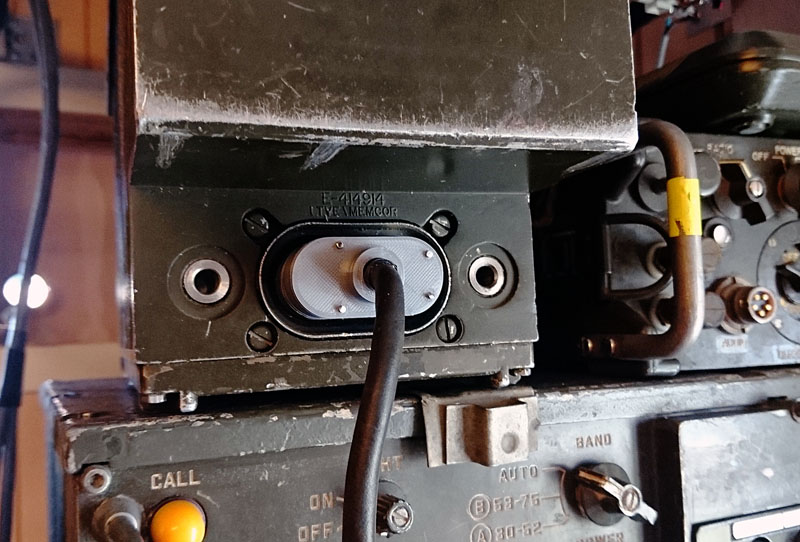 A power connector is made for R-442


---
---