LA6NCA RADIO COLLECTION

VHF-1



---
---
VHF1 - VHF TRANCEIVER 27 - 70 MHz, 1720 channels.
This is a VHF transceiver developed by Elektrisk Bureau (EB) Oslo, Norway.
It was intended that this would be used in the Norwegian army.
The election was unfortunately for EB, AN / PRC-77.

I need help with this radio.
Everything missing of information.
I'll try to make an informative and interesting web page about VHF-1.
Send an email or call me: fykse@laud.no, 90068378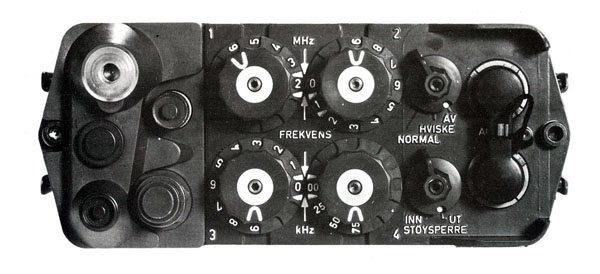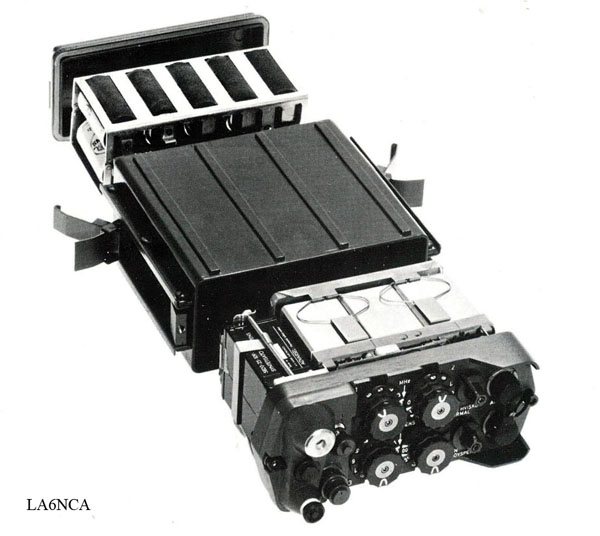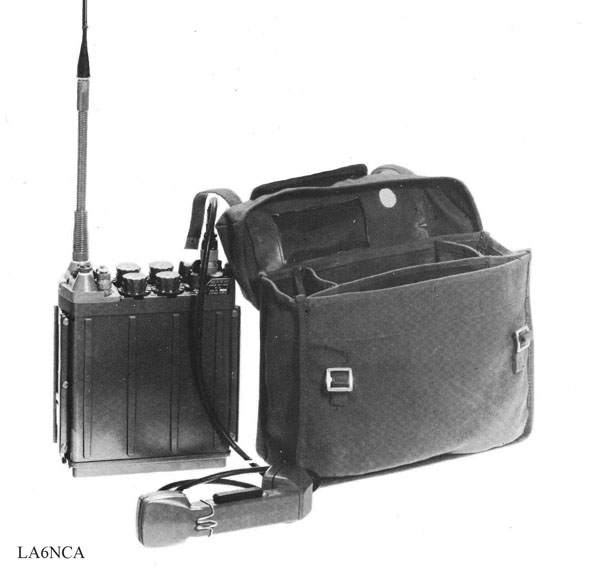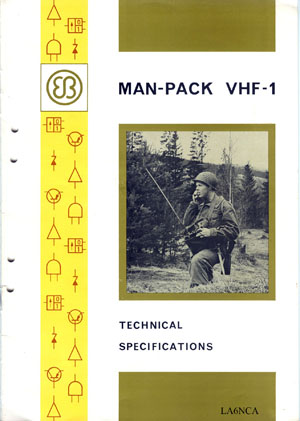 vhf1.pdf
A very interesting document.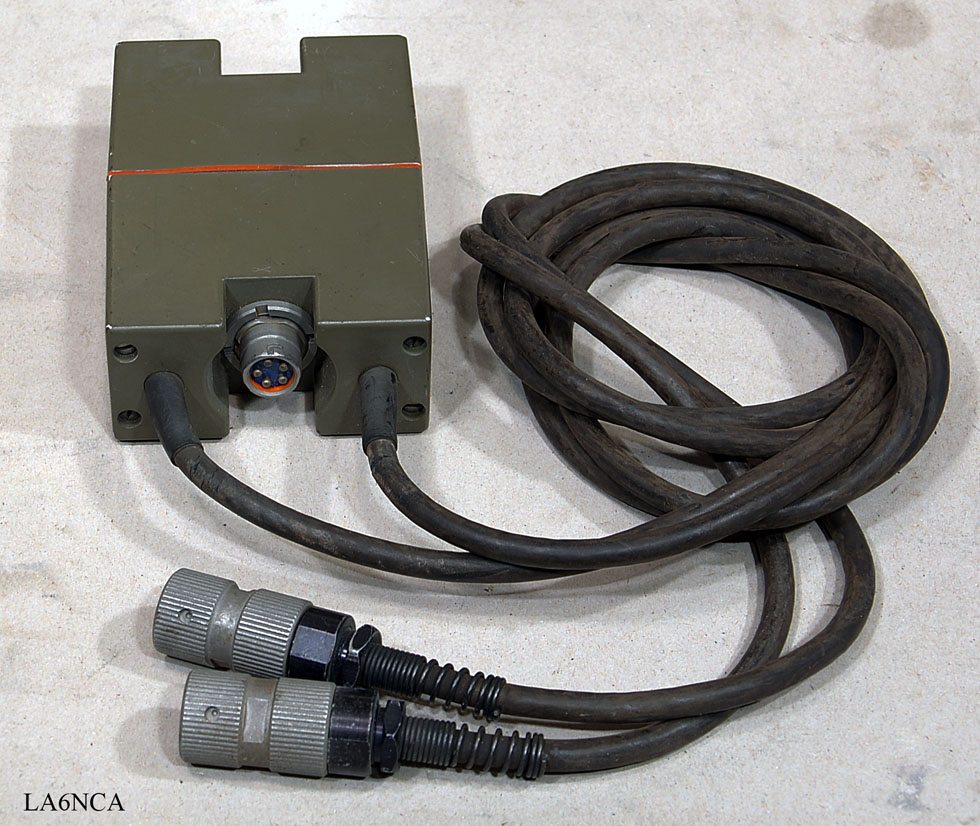 Retranssmision unit.






Could this be a power amplifier for VHF 1 ????



---
---