---
---
3D PRINTING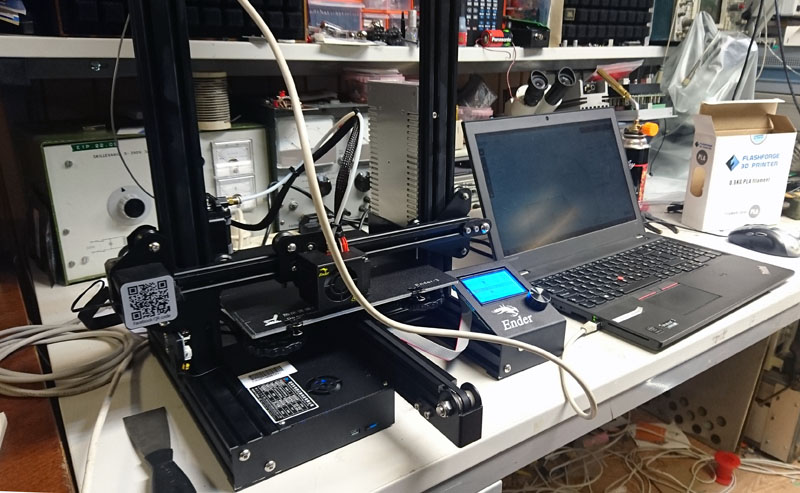 Have purchased an Ender-3 3D printer.
This is totally new to me, but this was very easy to get to work.
Drawing program is the free program DesignSpark Mechanical.
The program that generates the files for the 3D printer is Cura 3.6.0
---

CD ANTENNA WINCH
CD_Spole.gcode
CD_Spole.rsdoc

---
POWER CONNECTOR FOR AN/VRC-12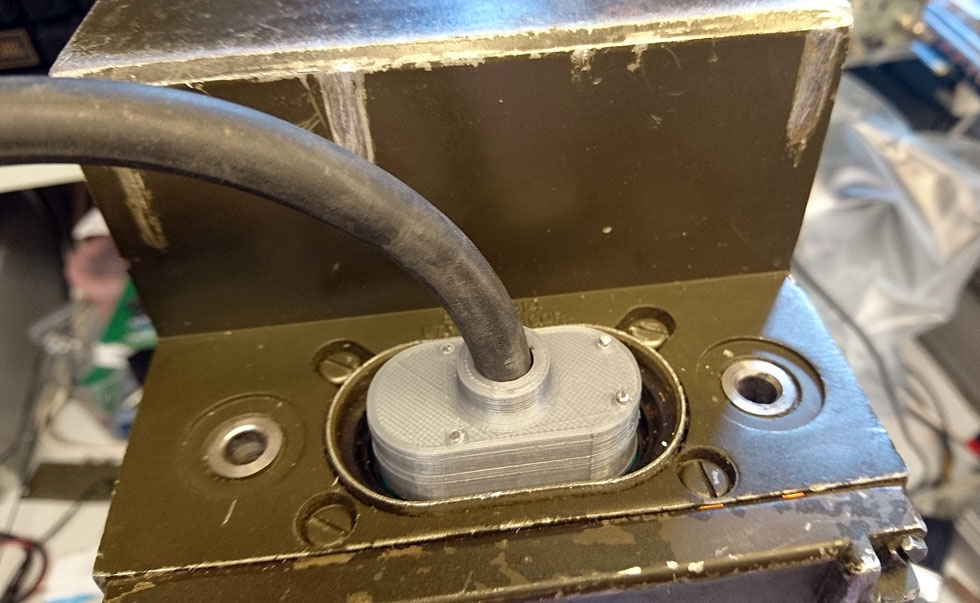 I have more radios than I have mounting frames.
I have therefore designed this powerconnetor.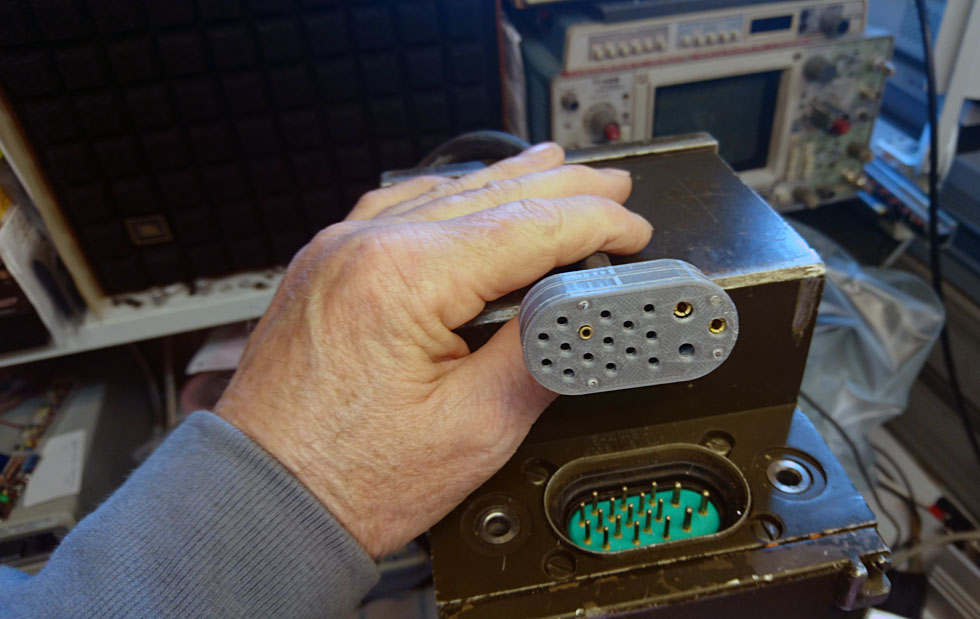 The first attempt was perfect.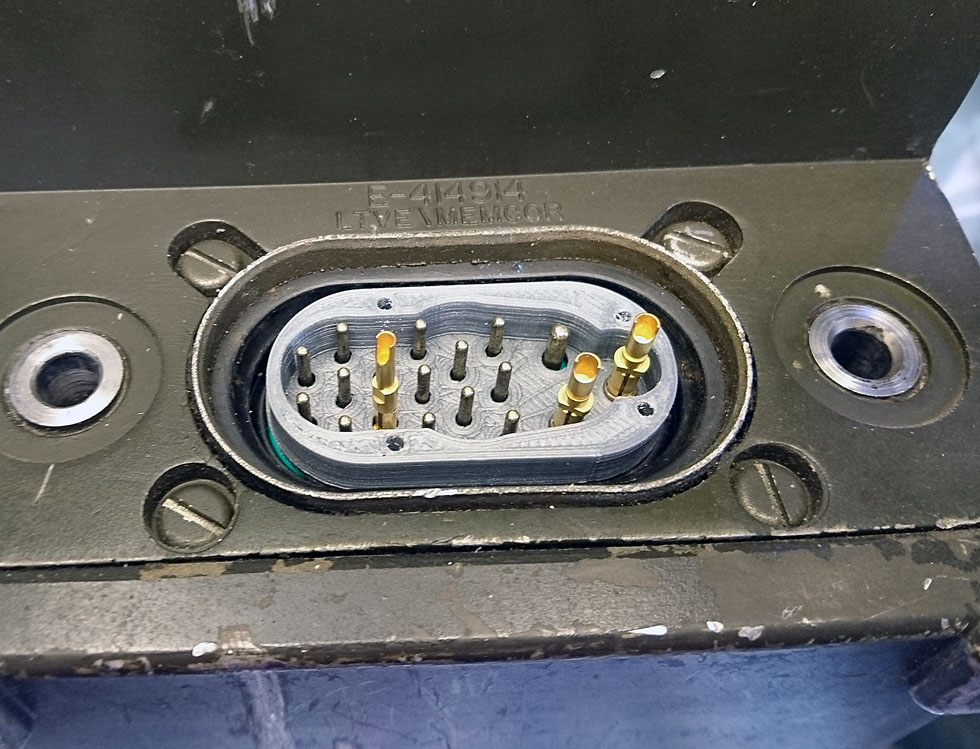 I use gold plated contact elements from other contacts.


---
POWER CONNECTOR FOR WW2 GERMAN RADIOS.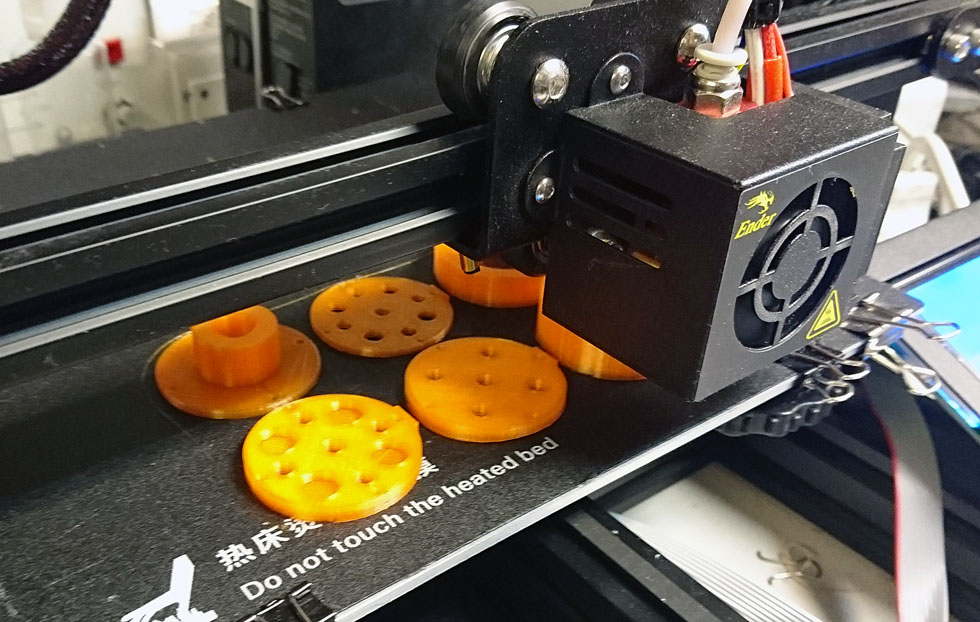 Here I print the prototype.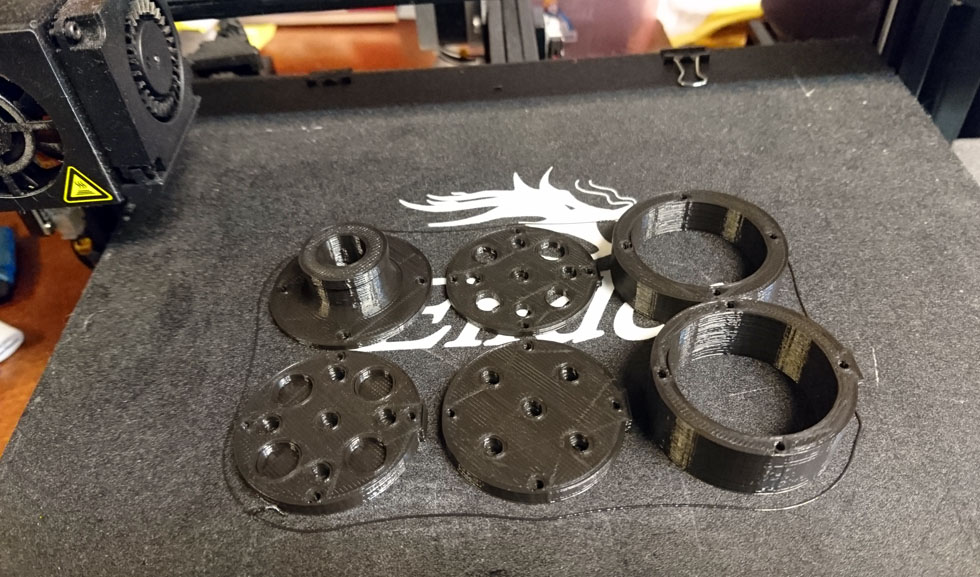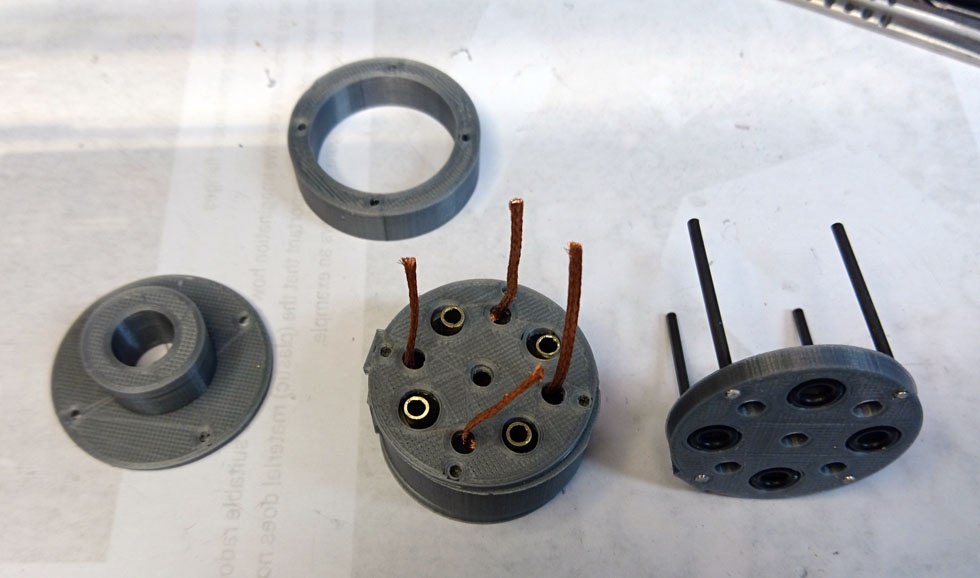 It is not easy to design a good contact that can be used for a long time.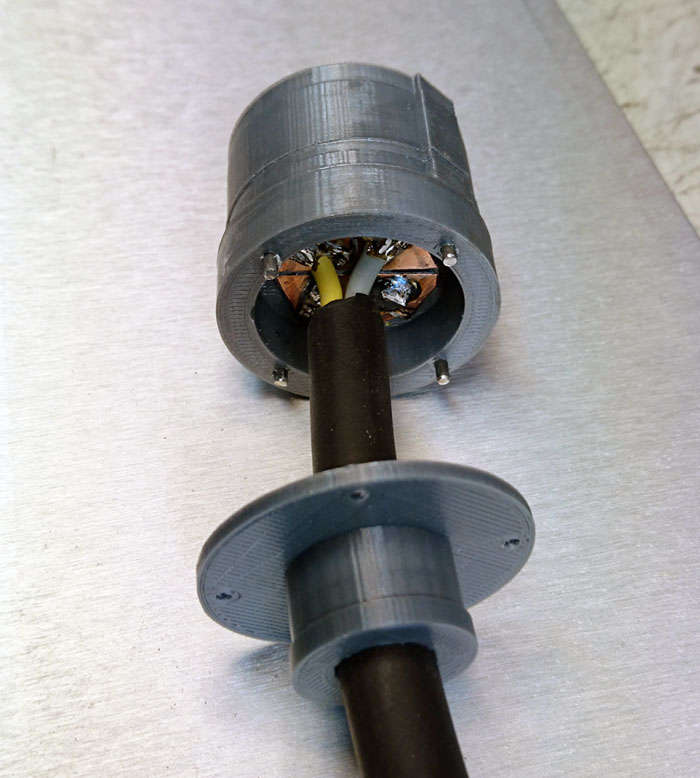 Here I mount the cable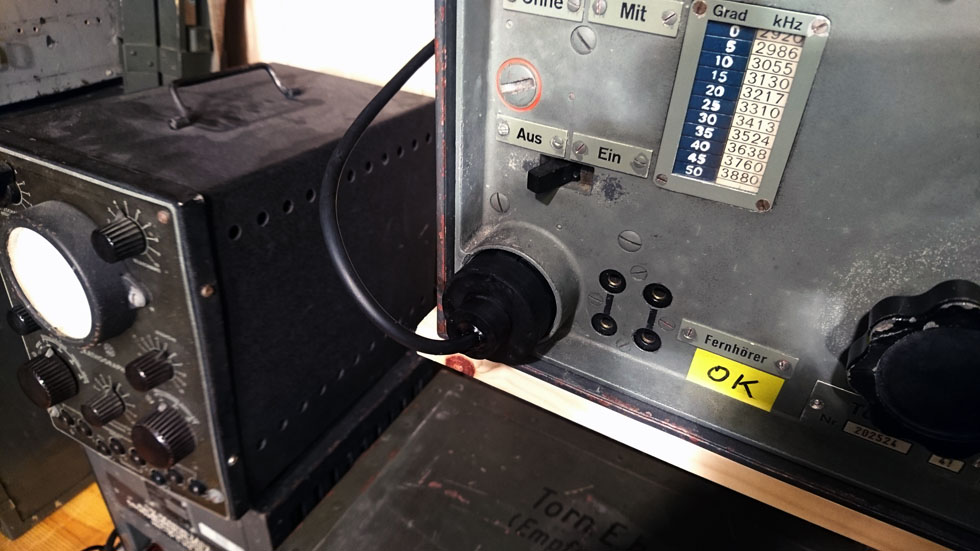 Here the prototype is tested on a Torn.E.b.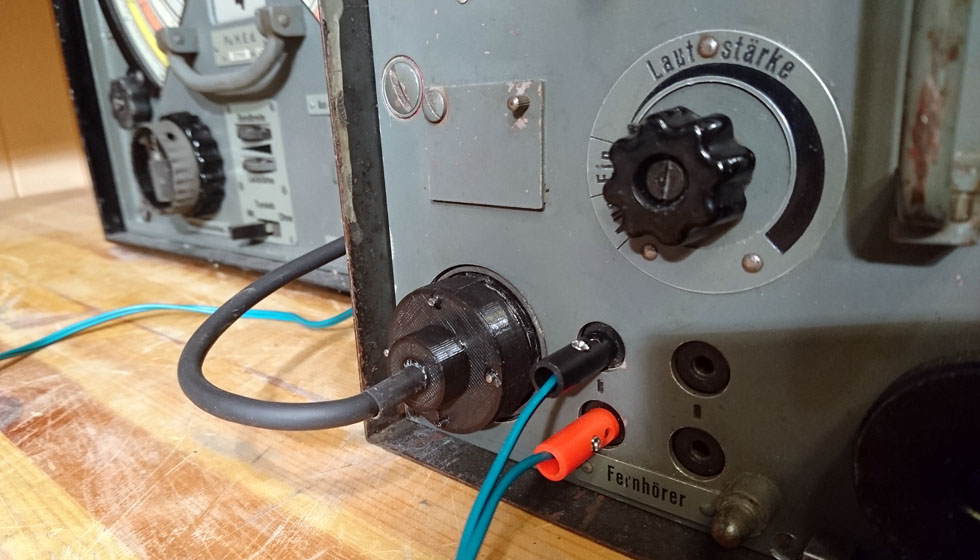 ---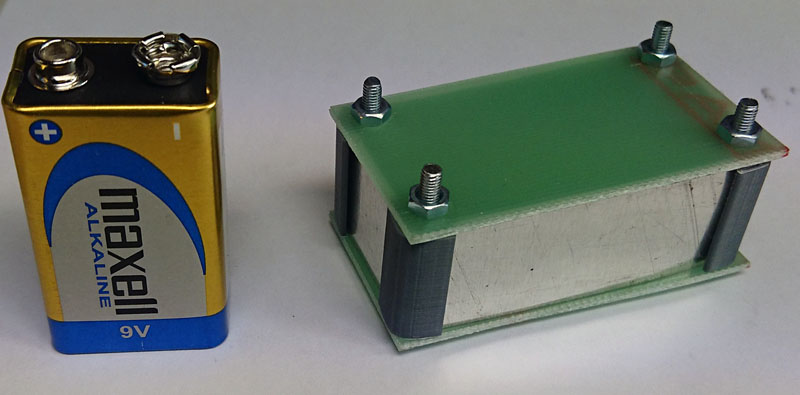 Here I have made corners for a small box.
---
COIL-1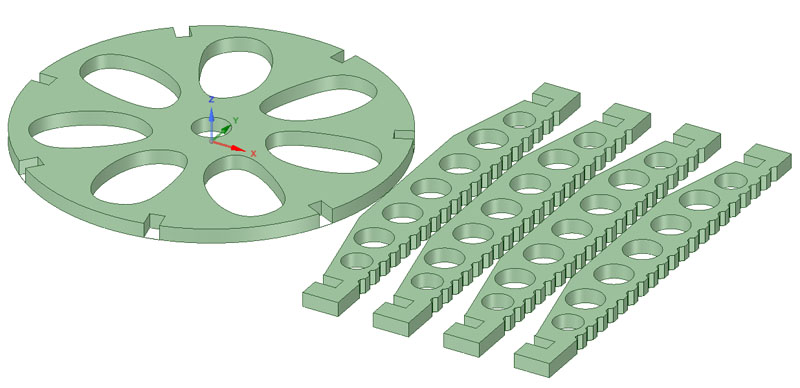 FILE:
spole_1.stl
spole_1.rsdoc
This is half the coil. Must be printed twice.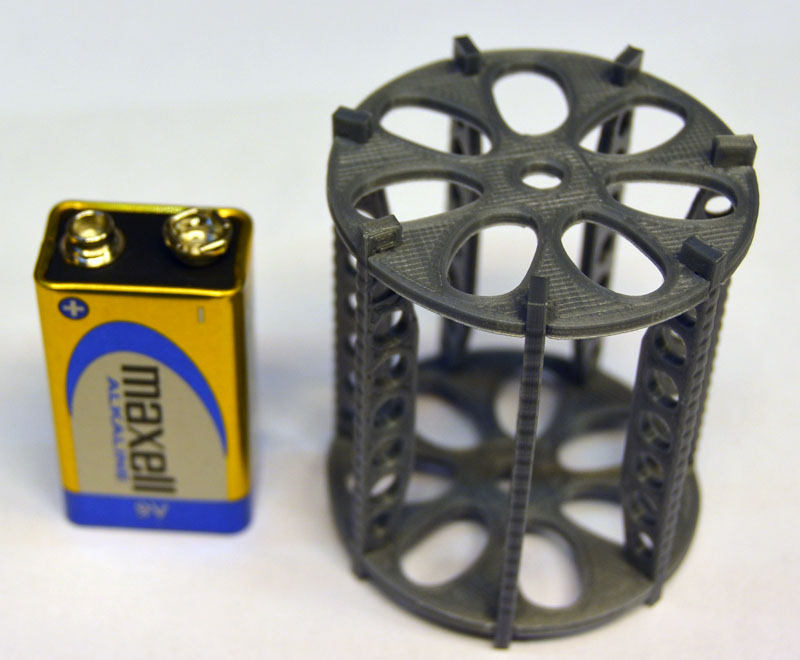 This is my first design.
RF coil form.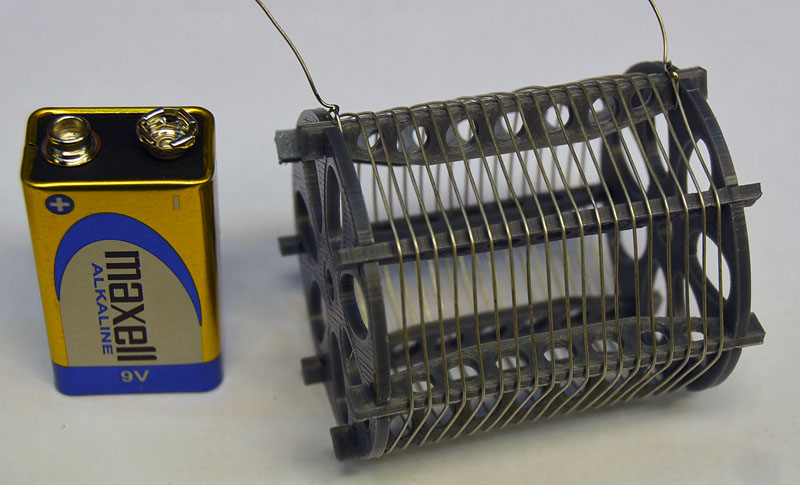 11uH, L=49mm, D=49mm, n=19

---
COIL-2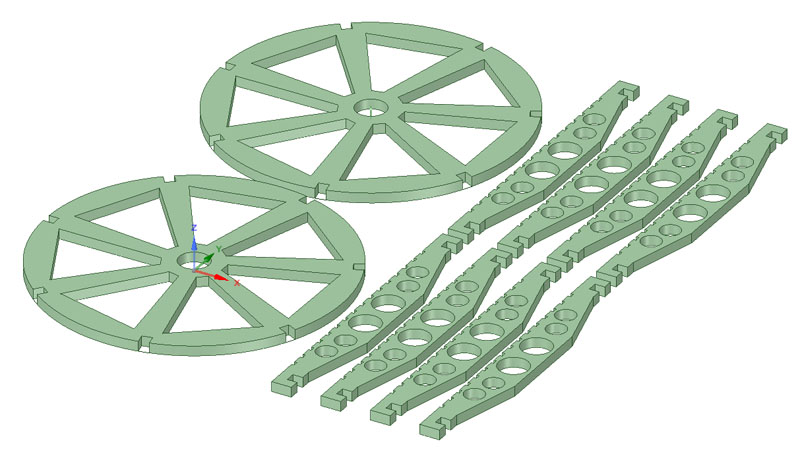 FILE:
spole_2.stl
spole_2.rsdoc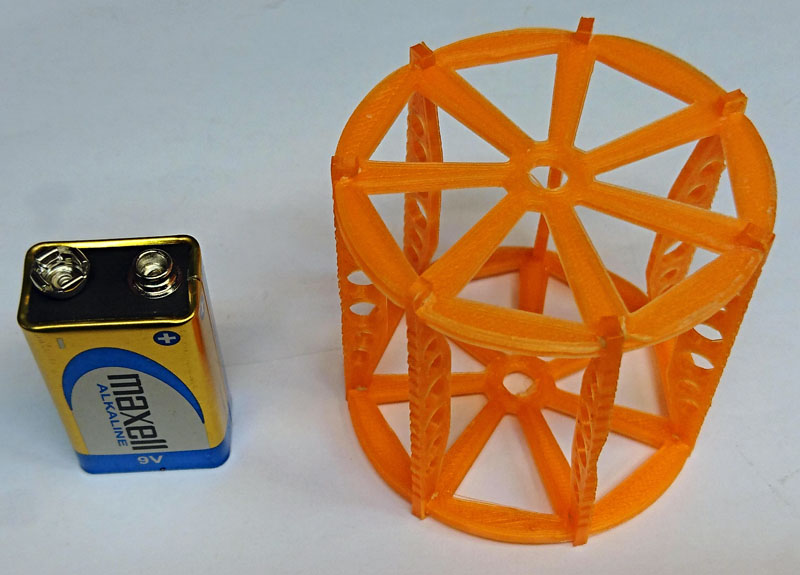 My second design.
10.5uH, L=50mm, D=60mm, n=16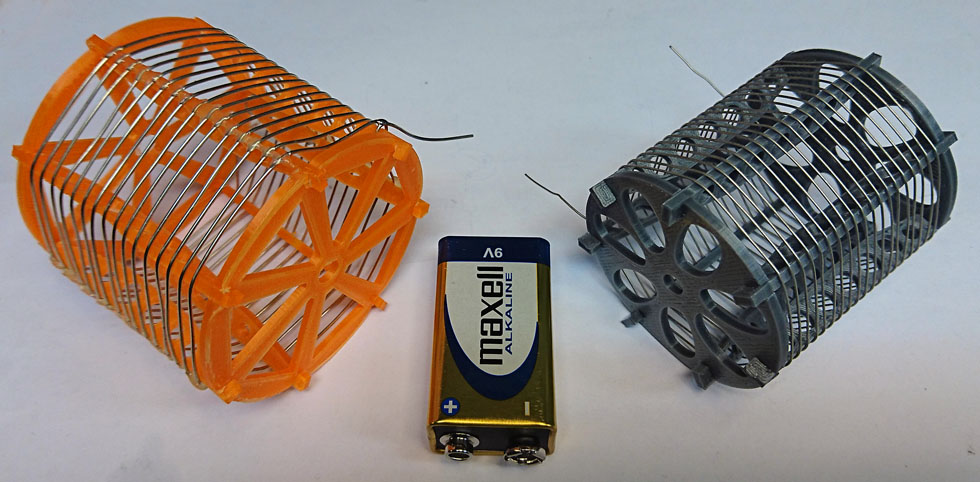 I am very pleased with this result after only one day.

---
COIL-3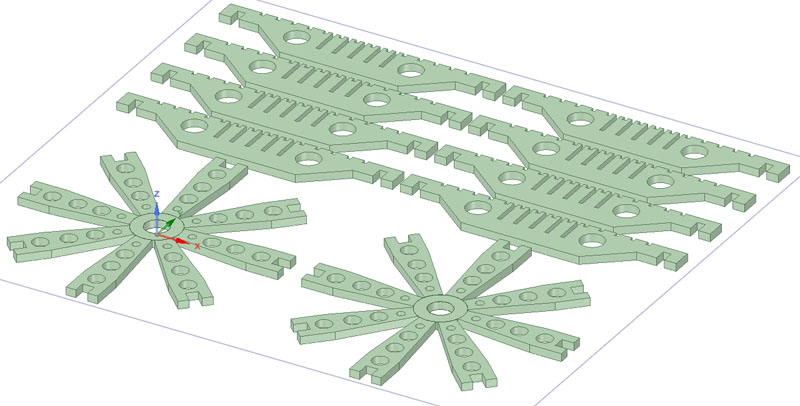 FILE:
spole_3.stl
spole_3.rsdoc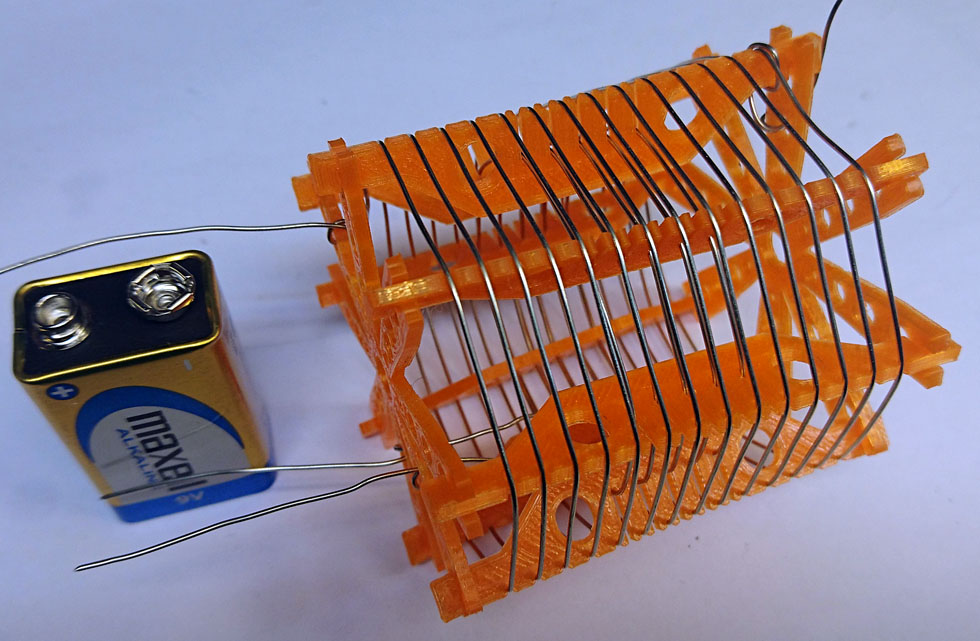 I have designed a coil with two windings.
It is intended for a tube transmitter.
The outer coil is for the anode circuit.
The inner coil is for the antenna output.
Outer coil: 8.5uH, L=52mm, D=64mm, n=14
Inner coil: 1.6uH, L=17mm, D=50mm, n=5

---
Wind turbine made from beer can.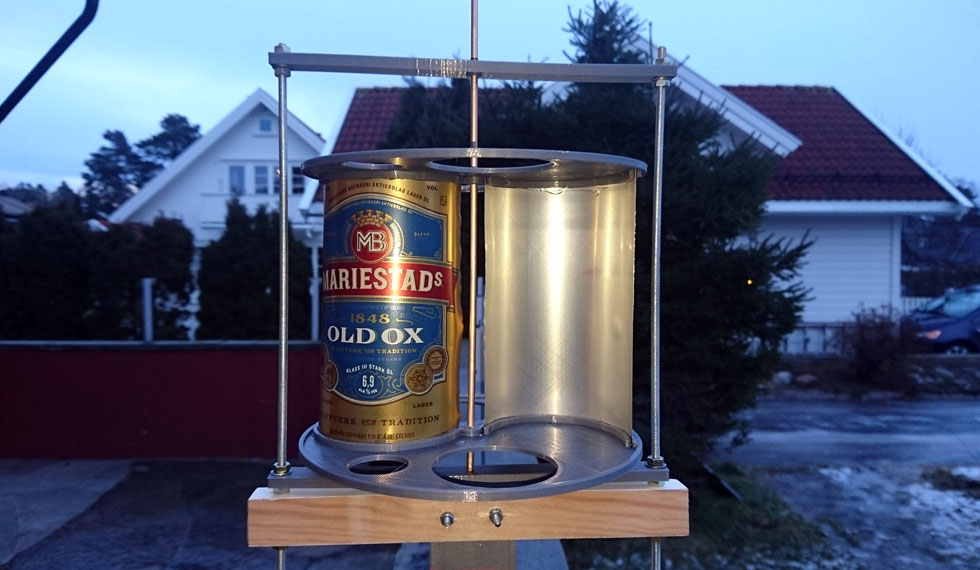 First test of the wind turbine.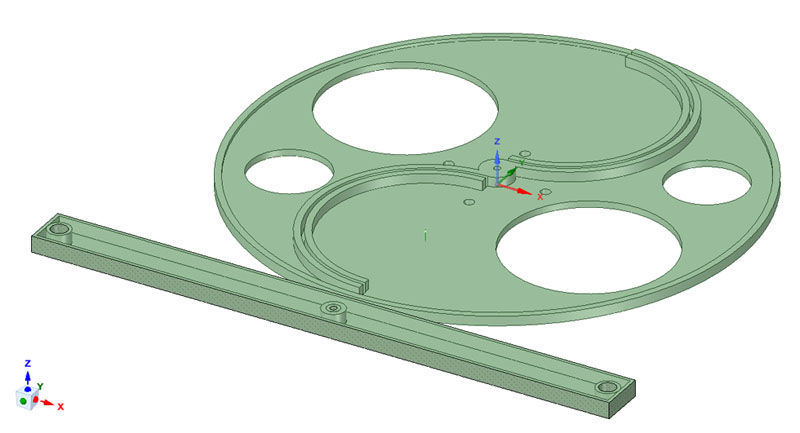 Wind turbine top part.
vimle2.stl
vimle2.rsdoc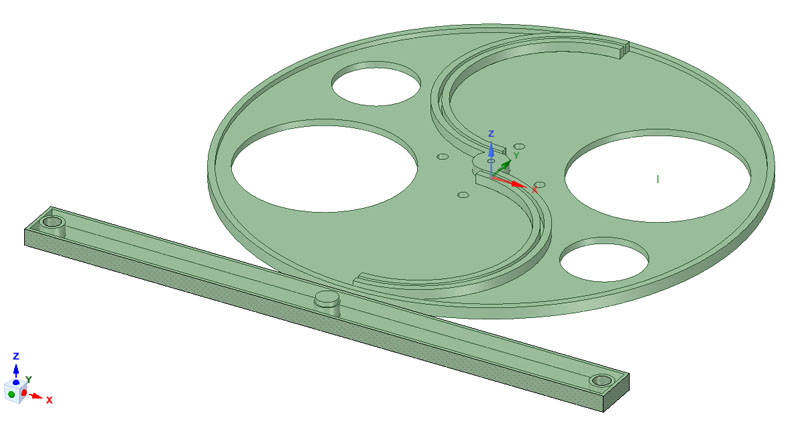 Wind turbine lower part.
vimle2.stl
vimle2.rsdoc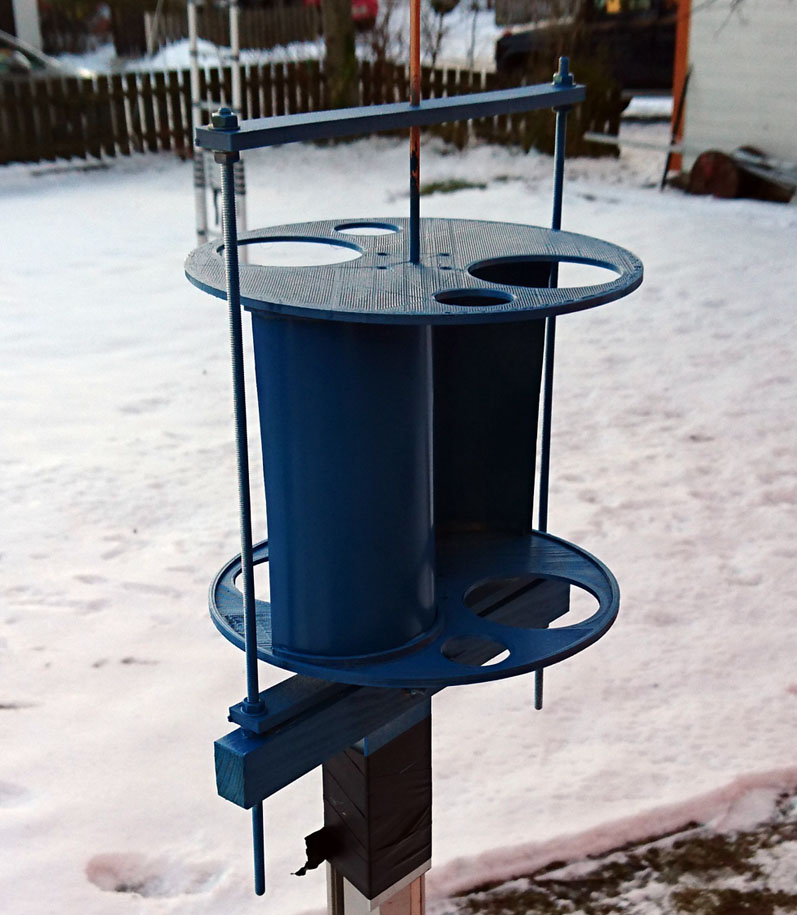 Now it is finished and painted blue.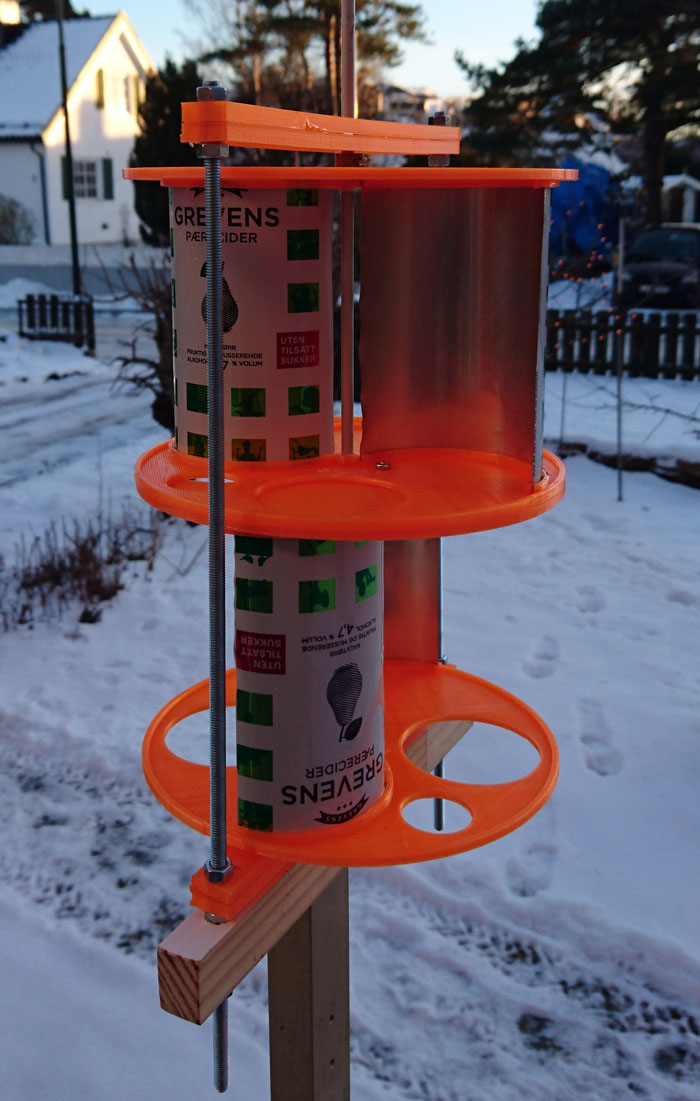 Double wind turbine.
Two sections with 90 degrees rotation.
A 4.5mm knitting needle is used as a shaft.
A drill must be used to make holes.




---
---