LA1UH, RAGNAR TELLEFSEN's
RADIO COLLECTION
---
---
Ragnar Tellefsen tremendously fine radio collection consists of over 1100 radios and objects.
All pressenteres in a nice way.
Complete Sailor ship radio station (both 24v and 220v) from about 1985
This I found in a garage 4km from me! Everything is operational.
To the left: Redifon R 50 M (from Arendal Navigation and Radio School.
Was used by me when I went there in 1959/1960!) Racal RA 17
(From Rogaland Radio who took my telegrams when I was a telegraph operator in 1960-1962)
Yaesu FT 301 , Sommercamp ant tuner FC 307. On top a Sailor's Trio Precon SM5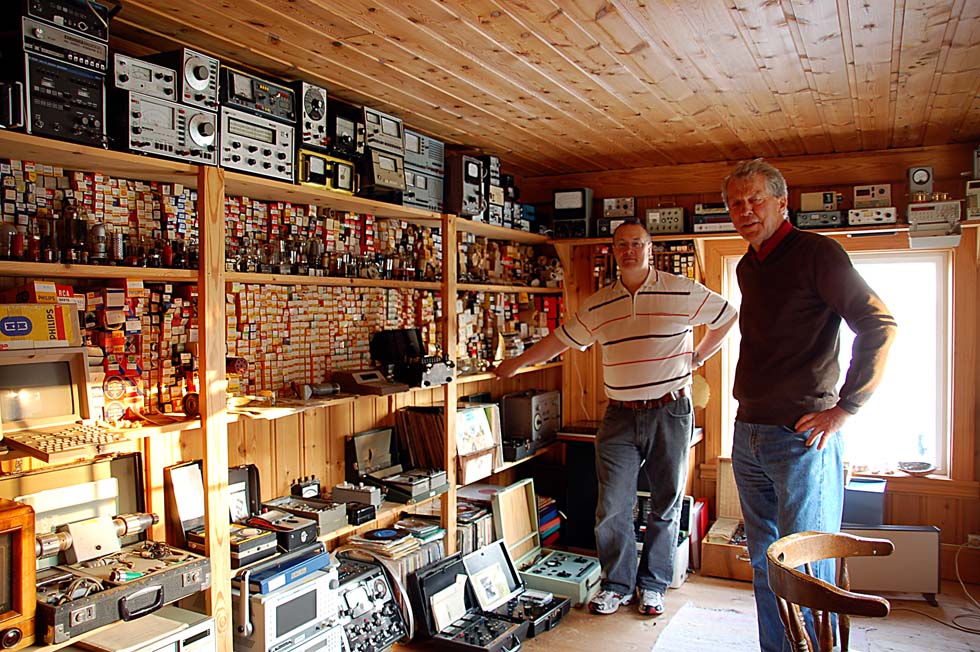 2
A part of my 2500 vacuum tubes. And the wide range in age, but OK measuring instruments.




3.
BC610 from 1952, Serial number 9.
STK ship transmitter from 1948 (ST 400) This was aboard one of nine whales shooter boats,
which were carved up about 1967 in Grimstad.
Behind my head, stands RCA AR 77,
R 220/URR, Rx 20-230 mc, 48 kg and 41 tubes!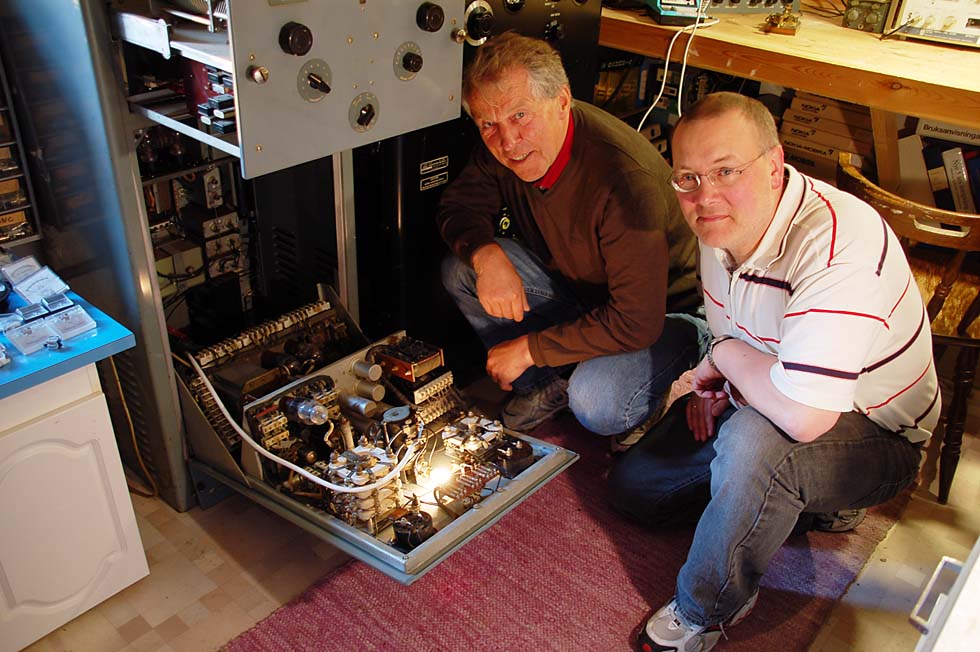 5.
Inside the STK chassis is power supply with 4 x 866A Mercury rectifiers
Here is modulator for A3 modulation. The output is 4 x 807 in parallel / push pull!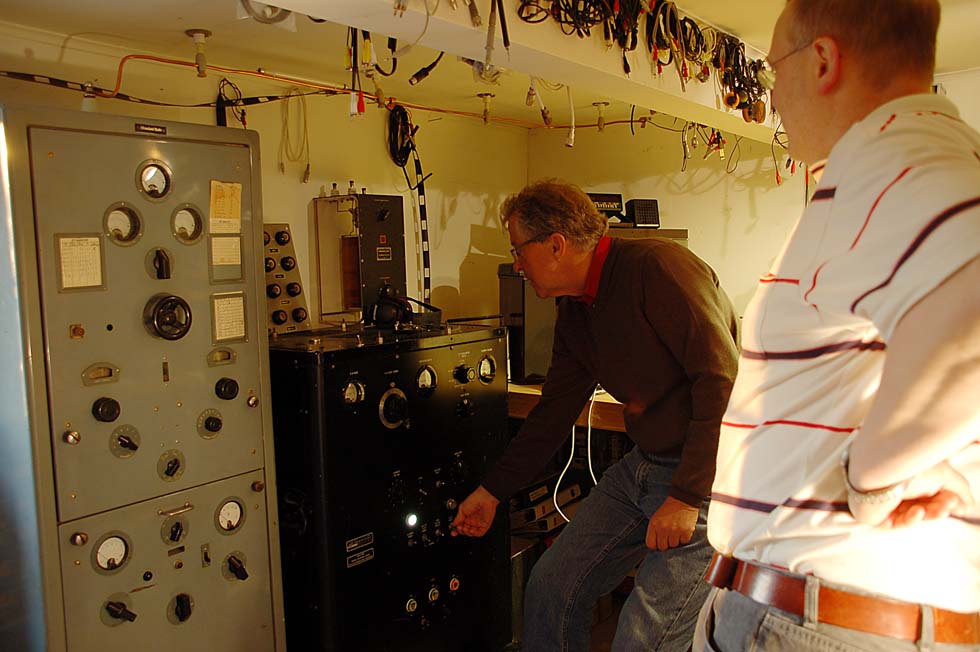 4.
See lamp that hangs parallel to the antenna cable. Lights up as a sun v / TX 6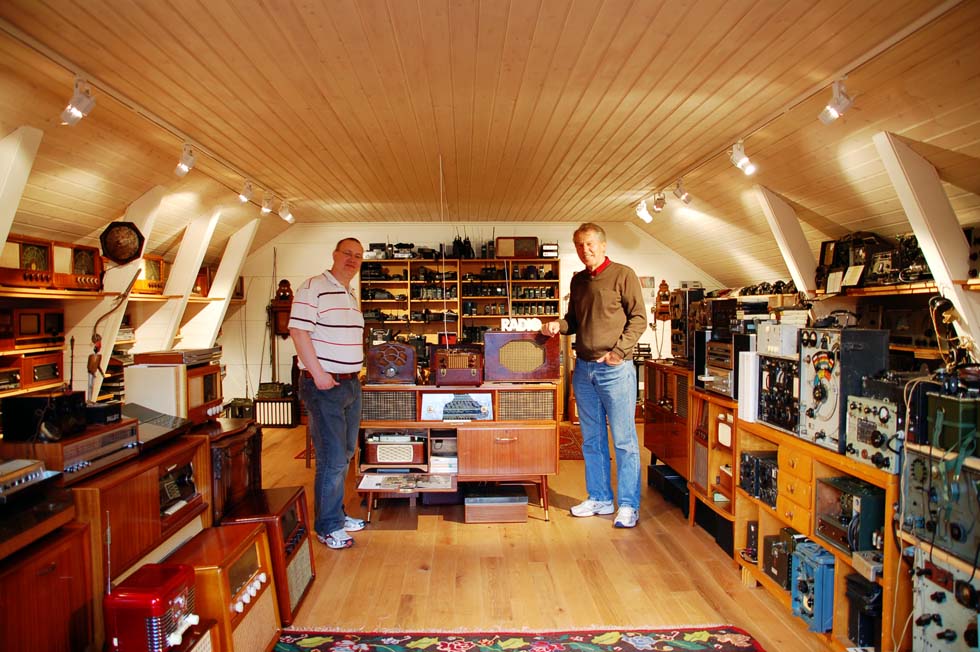 6
My friend and college Mr. Lynghaug and Ragnar Tellefsen in one of his radio collections room.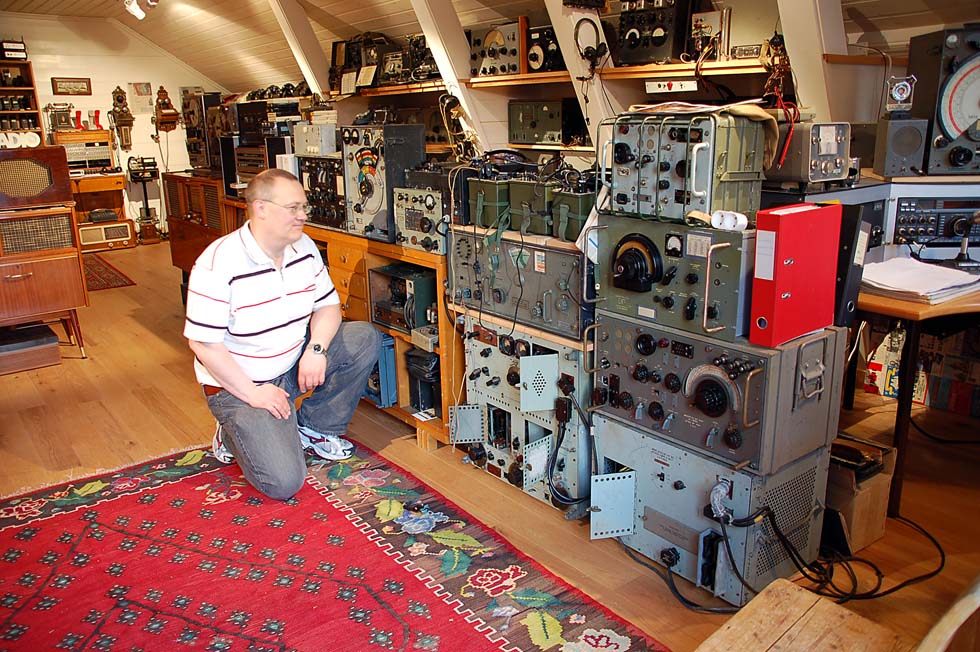 7
WS33.
Over 33 WS, power is: English R 107, R 1132A, R 109)
Left for WS 33, is Hagenuk Ha 5k 39G Right is English WS 76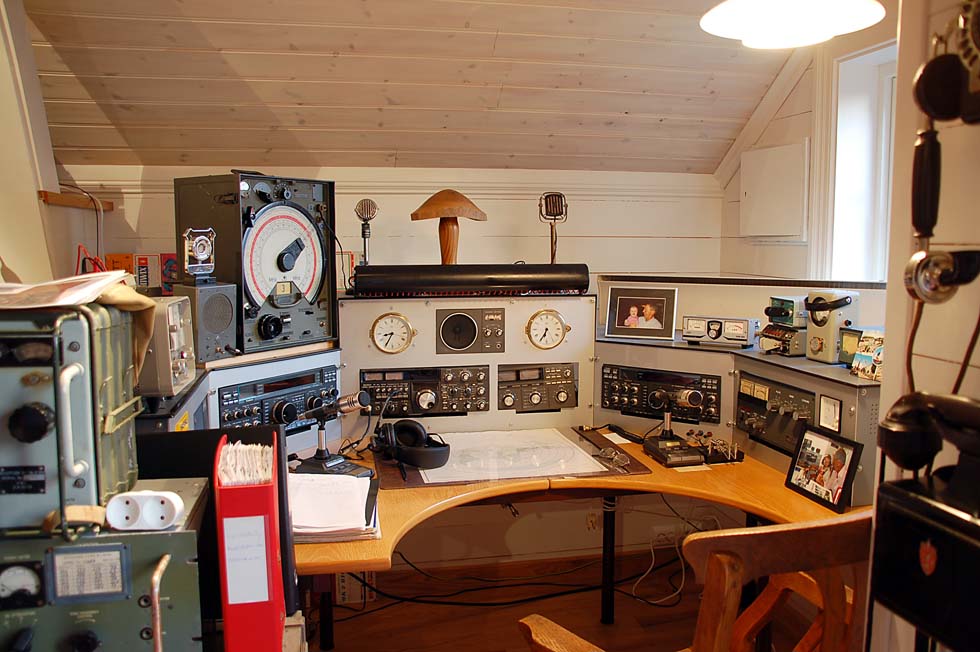 8
Yaesu consoll: FT 1000, FT 102, FC 102, FT 990, FL 2100Z, SP 5, SP 102.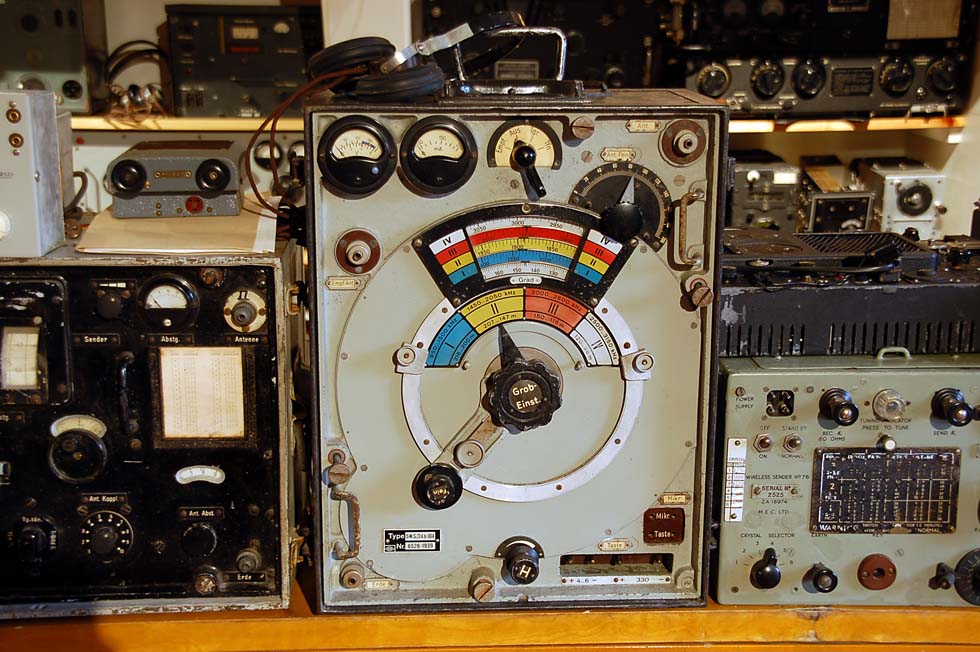 9
Sweetheart left.
5W.S This is a German 5 watt transmitter with a frequency 950 – 3150 kHz.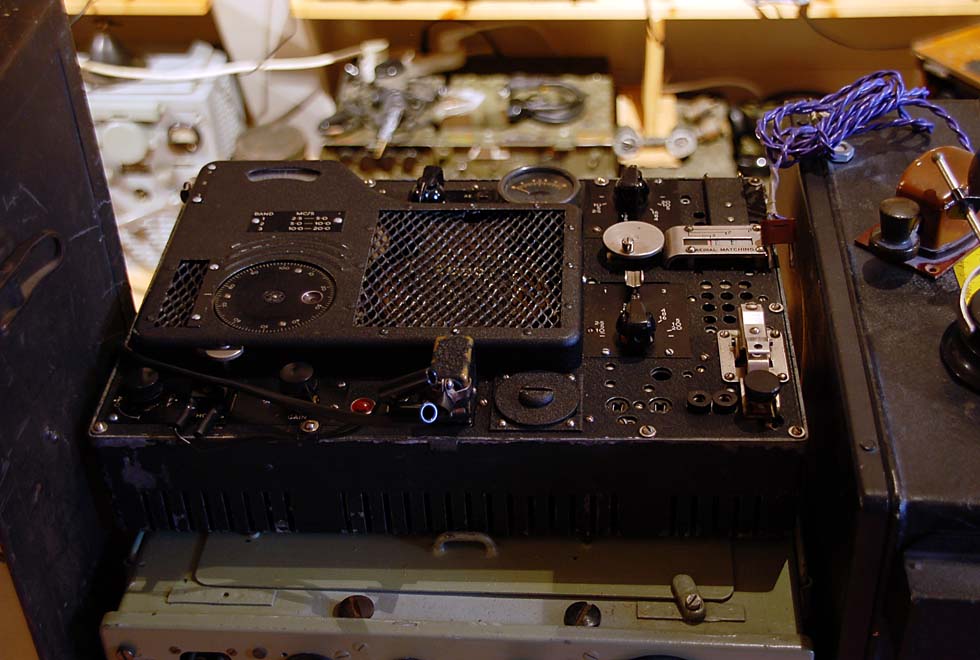 10
MK 122 from about 1955 used active for several years from Lithuania!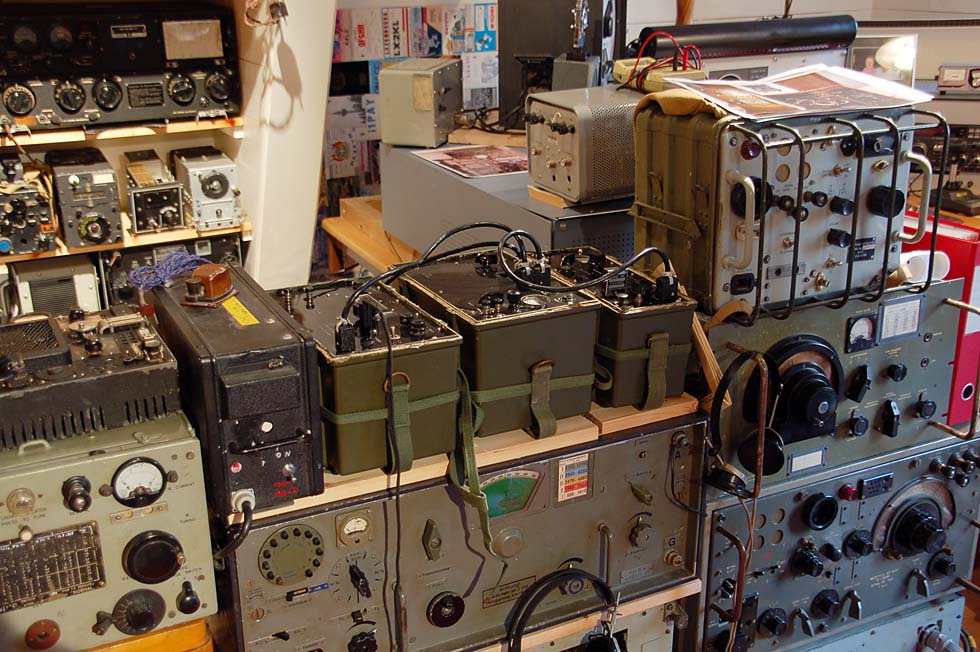 11
KWEA, MK 119, used of Stay Behind in Norway. Came from Larvik.KWEA, ...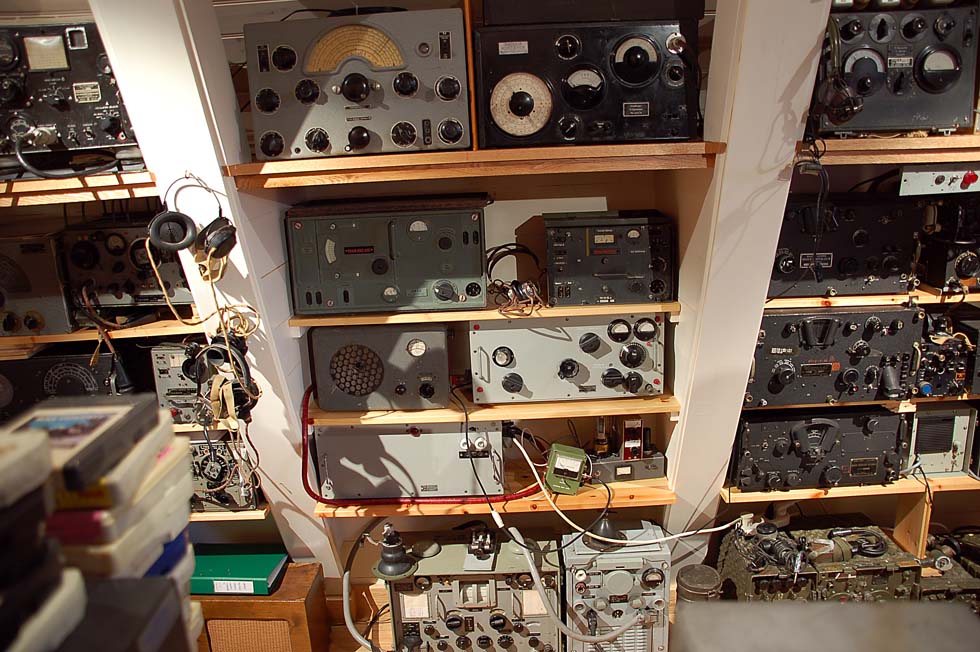 12
Top (gray) is Special rx from Kriegsmarine, Philips type CR 101 this must be very rare,
Philips communications receiver Specifically designed for the German navy about 1943 (came from FFI, Kjeller)
Right for this: Prufgenerator, TS Messkoffer.
Below are 20W5c and 10W5c
under: Radione R3 (Austrian 1939) from LA8AK,
Lo40k39 as under: Ha5K39b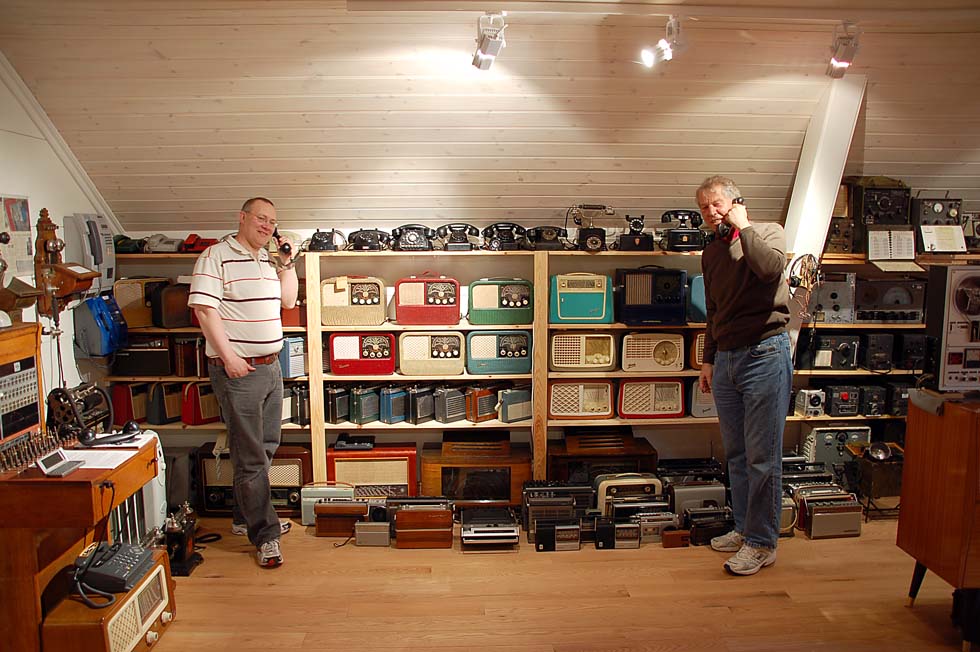 13
Her er reiseradio og telefonsamlingen.
Lynghaug og 123 prøver noen av de mange telefonene i samlingen.





14
I point the phone from EB Norway
Øyans Patent" from 1889. 15 of these were connected to the same line about 75 km long - at Sortland!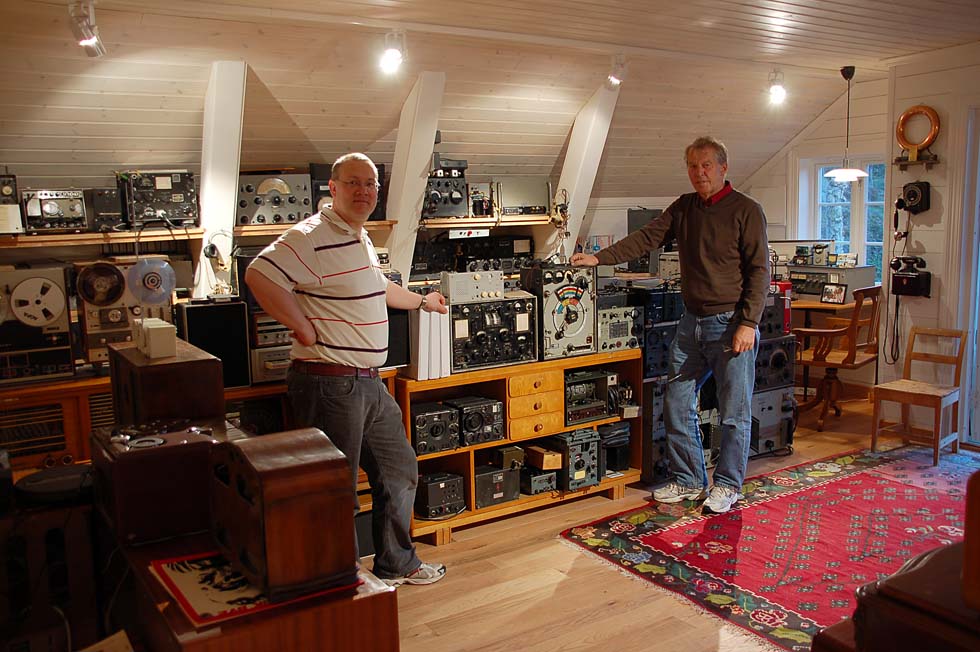 15
Above, slightly behind the 5WS, we have American ART 13 Tx - 813 in PA, stood in the
B29 Flying Fortress, also during the Korean War. Custom Built pwr, works just great.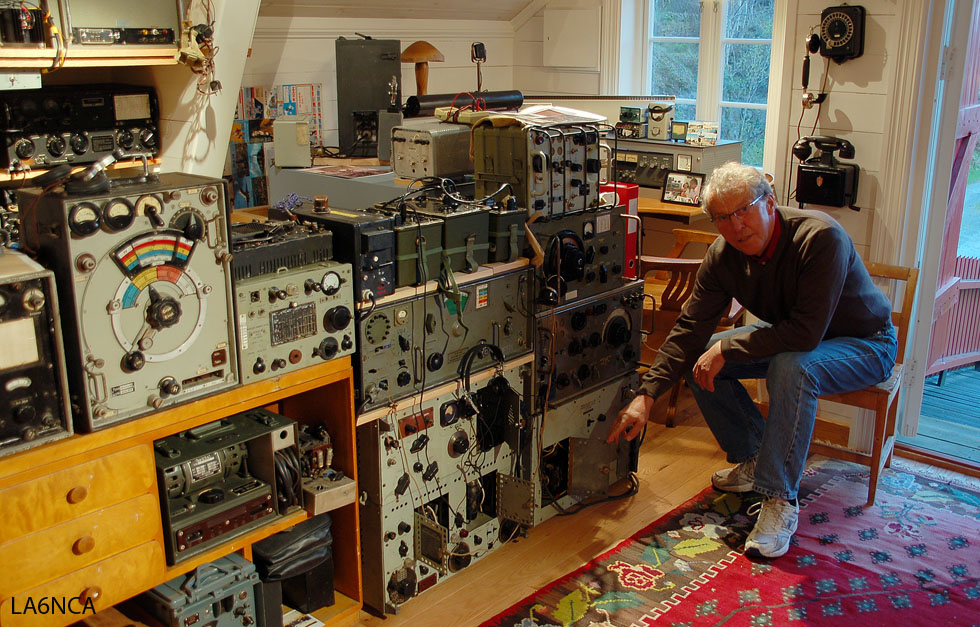 16a.jpg
Here is a WS33. Very rare. This is an 400 watt English transmitter from WW2.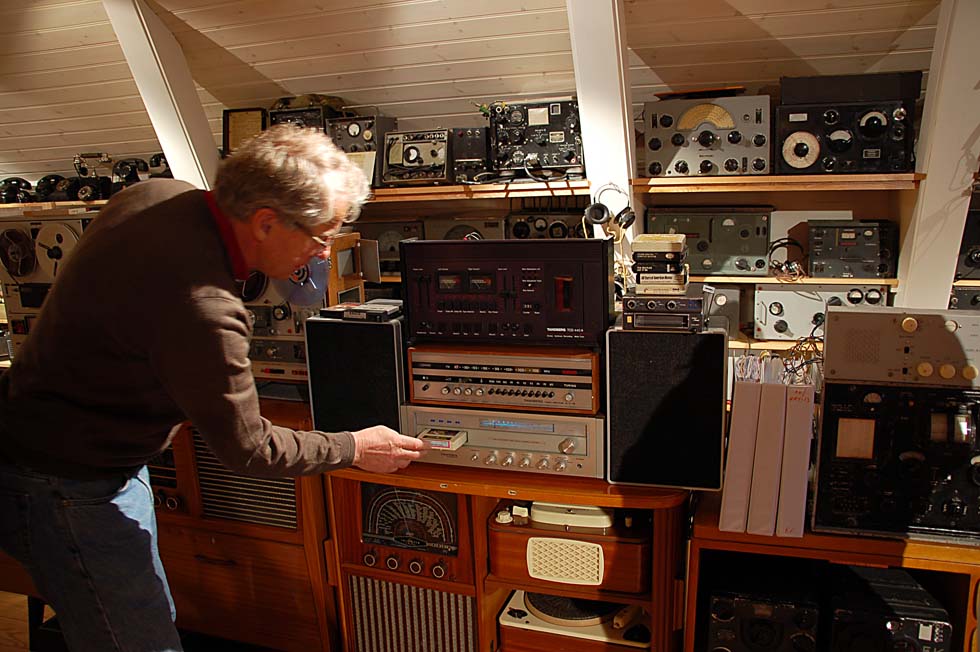 17
8-track cassette recorder.
To the right, a stay behind receiver.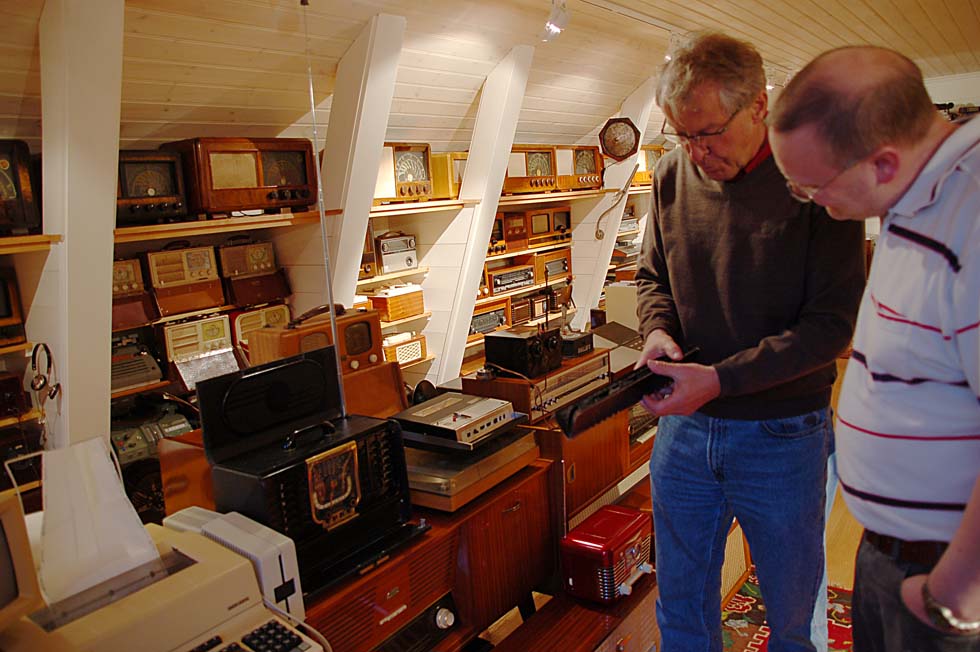 18
Stueradio samlingen. 123 viser Lynghaug en interessant ting.


PLEASE CONTACT ME AT:



---





---