LA6NCA

Rx/Tx Switch
---
I have designed an automatic Rx / Tx switch.
It switches the antenna between a receiver and a transmitter.
It also switches the audio signal from the receiver.
The sound level during transmission can be regulated with a potmeter.
This enables CW sidetone from the receiver.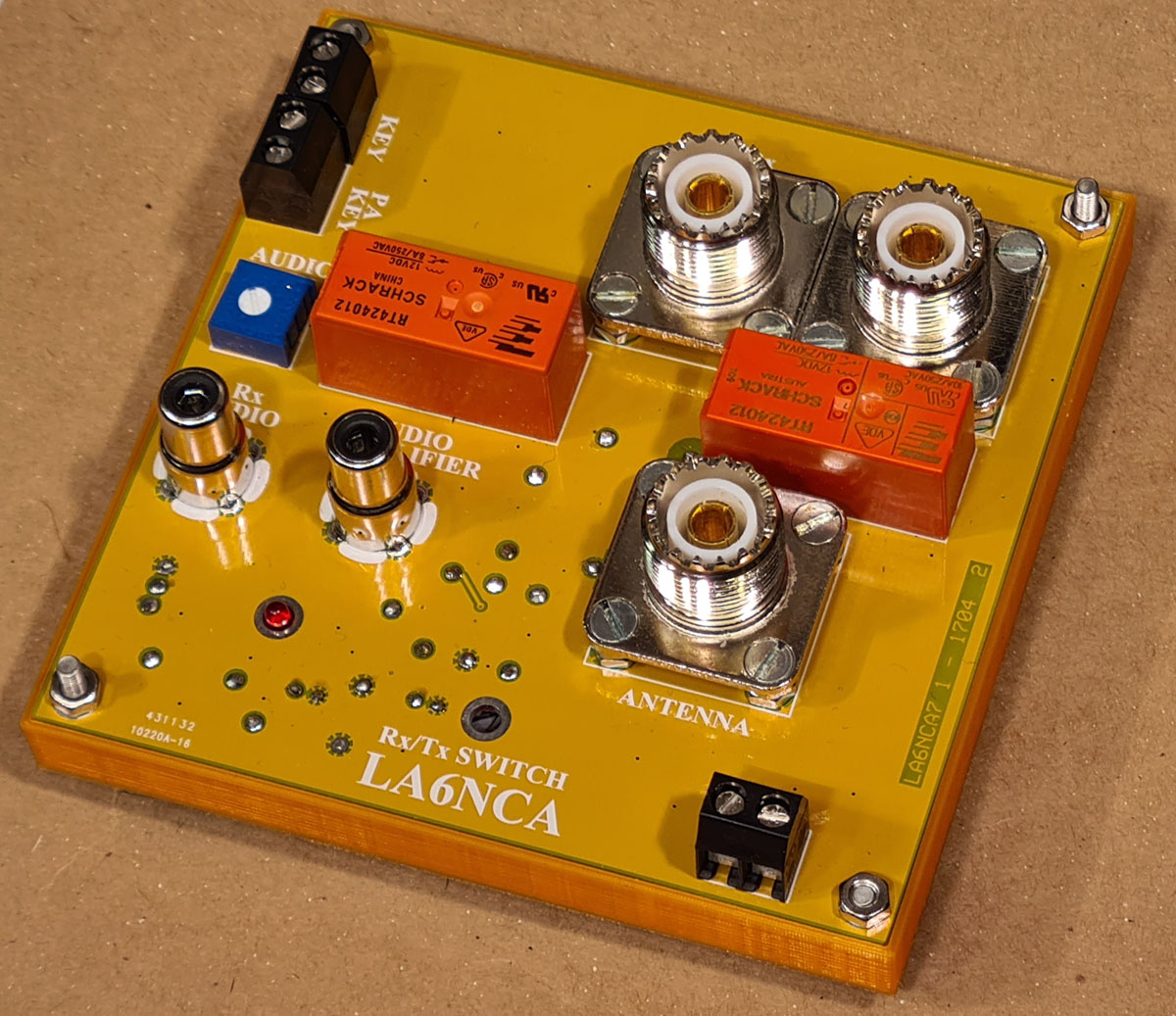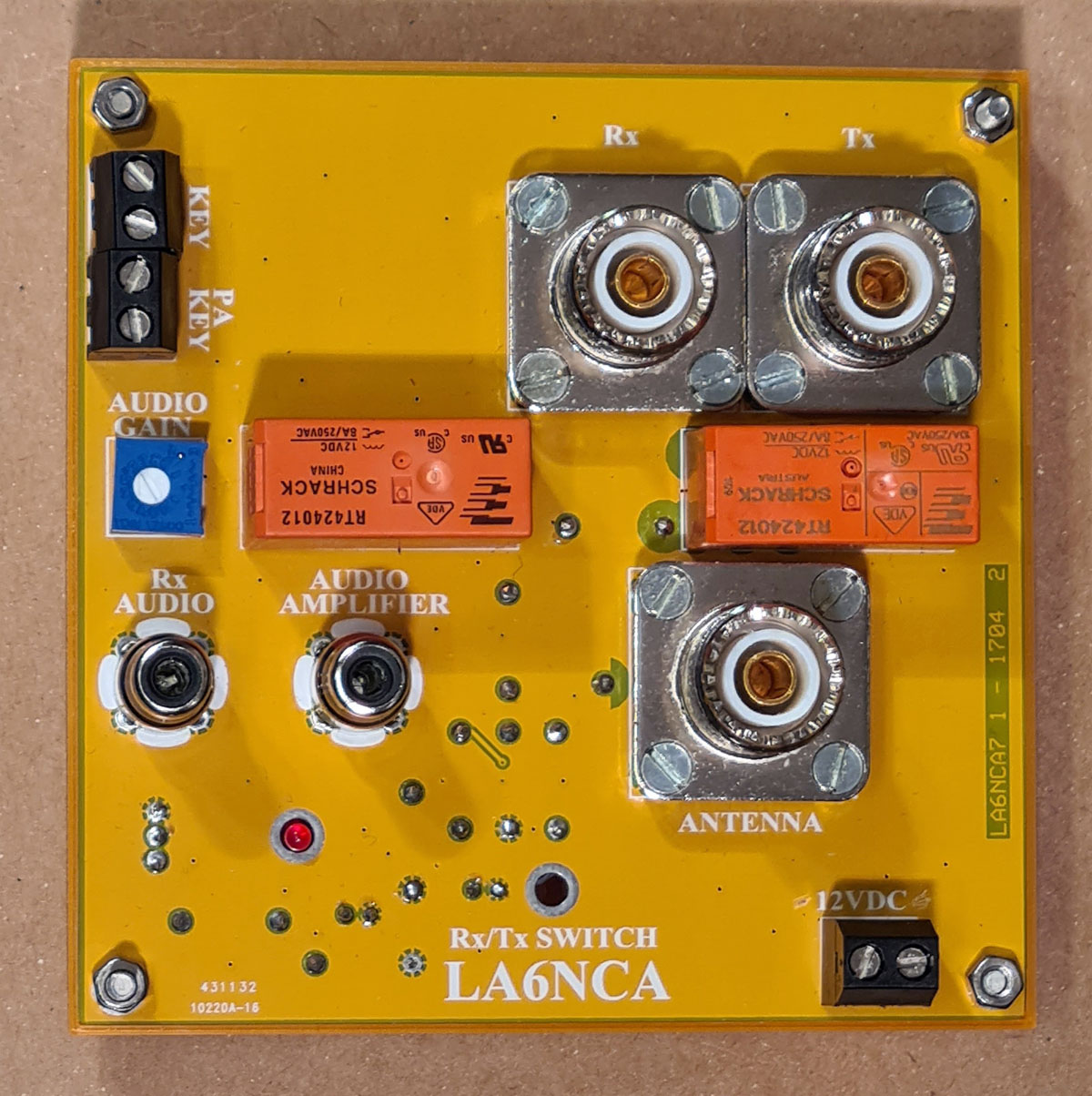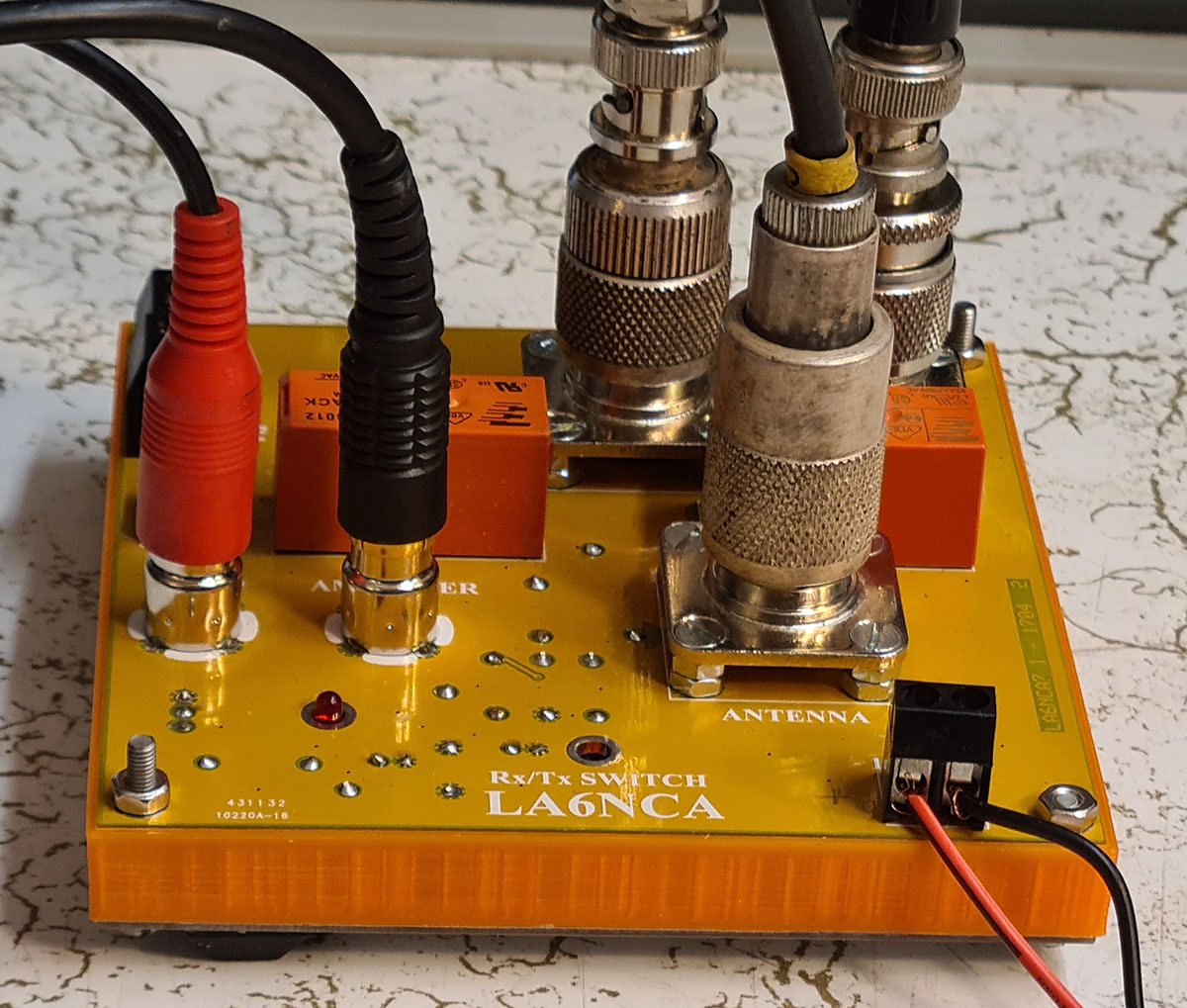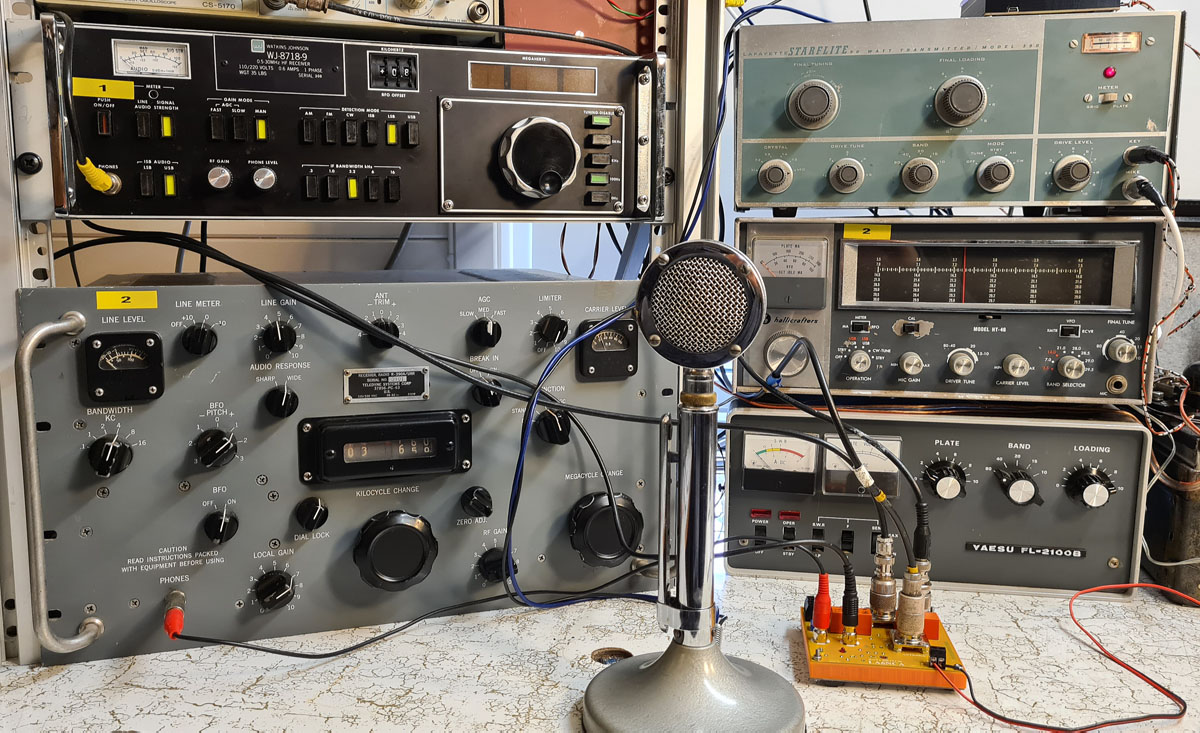 Here I test the switch with a transmitter Lafayette and a receiver R390A / URR.



---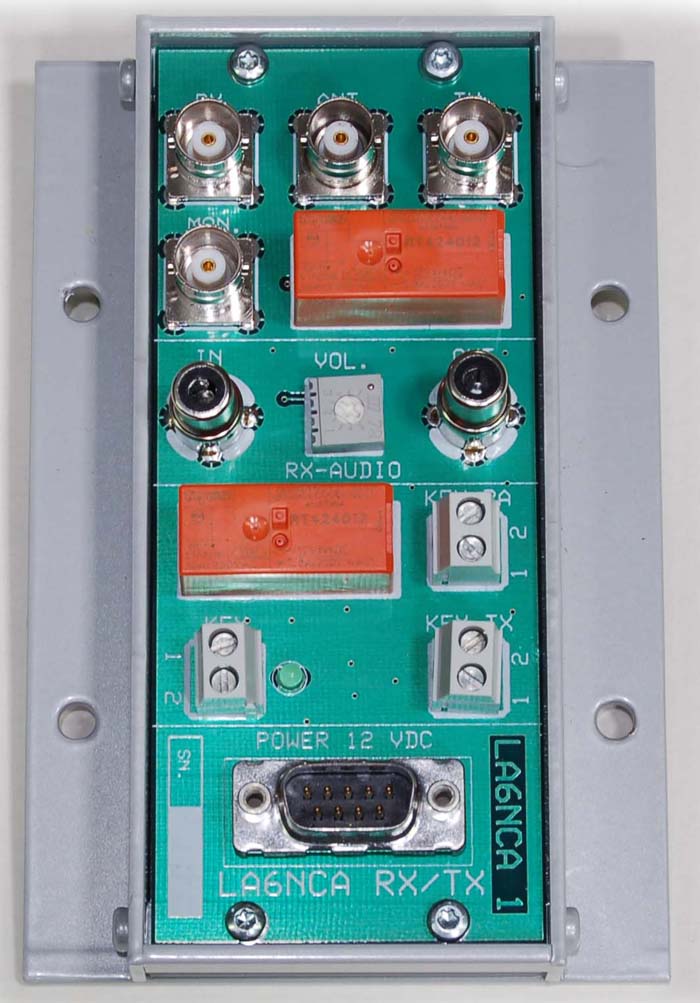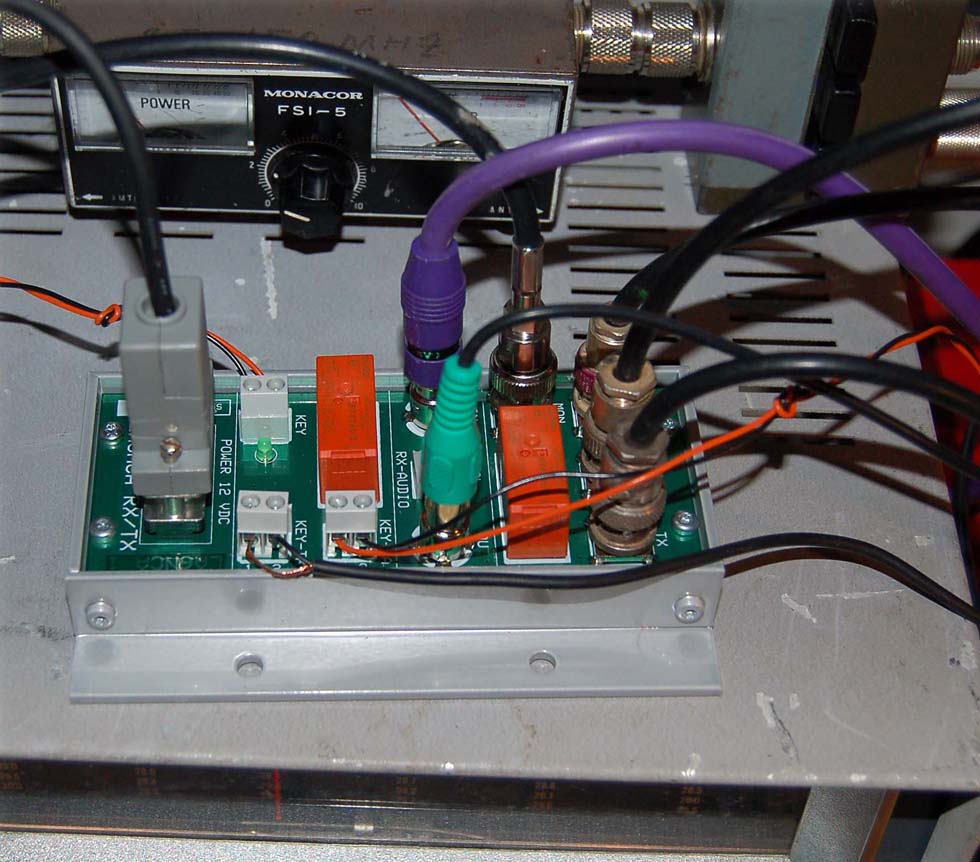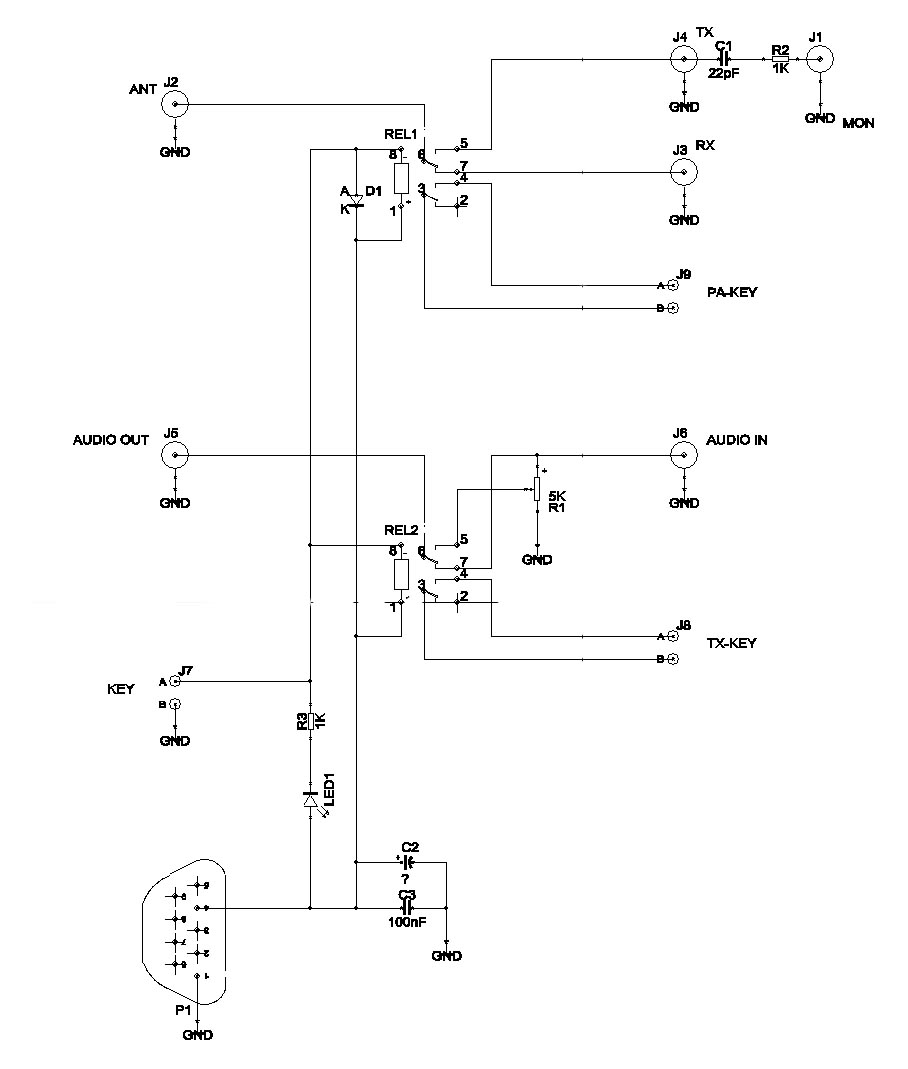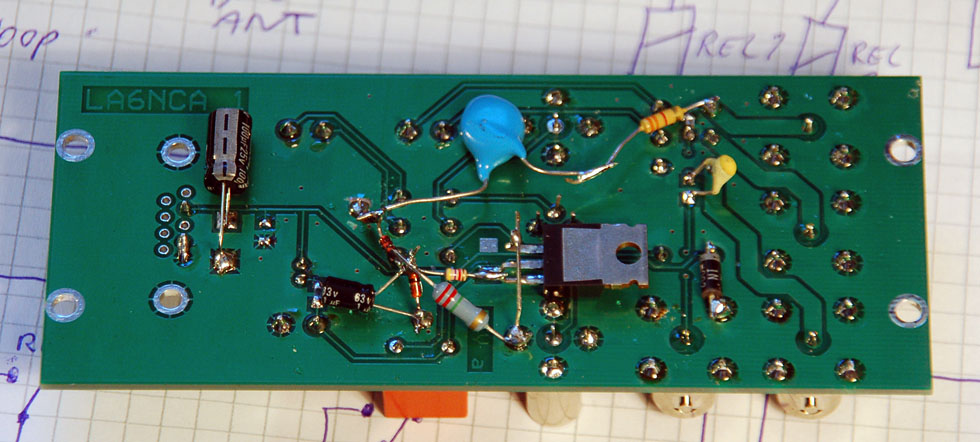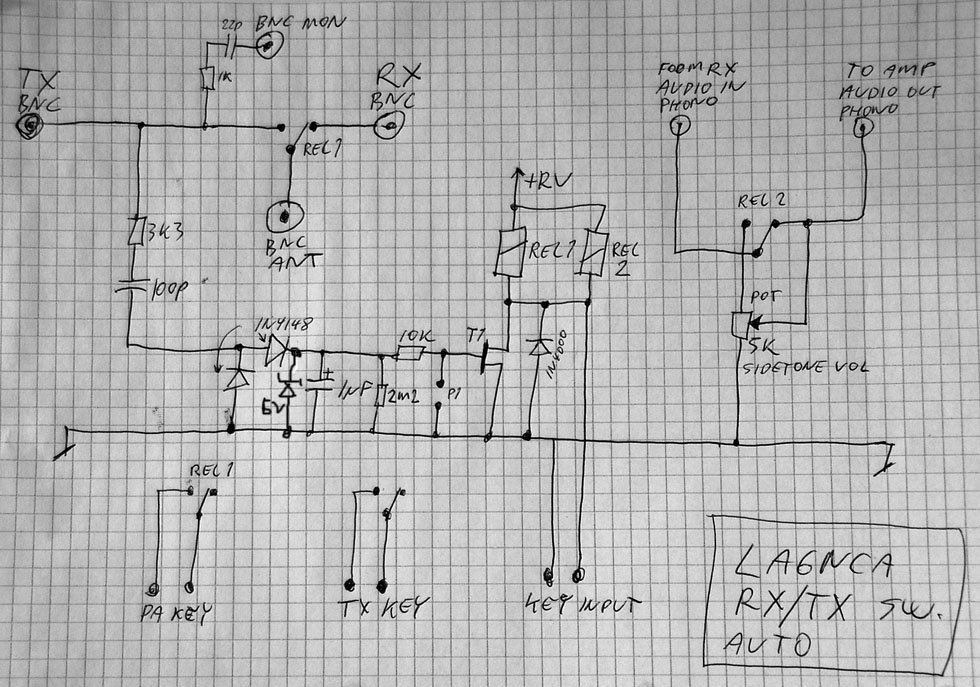 ---
BACK TO LA6NCA HOMEBREW MAIN PAGE