LA6NCA RADIO

Fug10 POWER




---
---
This is a power specifically designed for the German transmitters and receivers in Fug10.
Transmitter S10K/S10L and receiver E10K/E10L.
Input voltage is 12VDC.
Output voltages are 12VDC, 210VDC, 210VDC and 800VDC.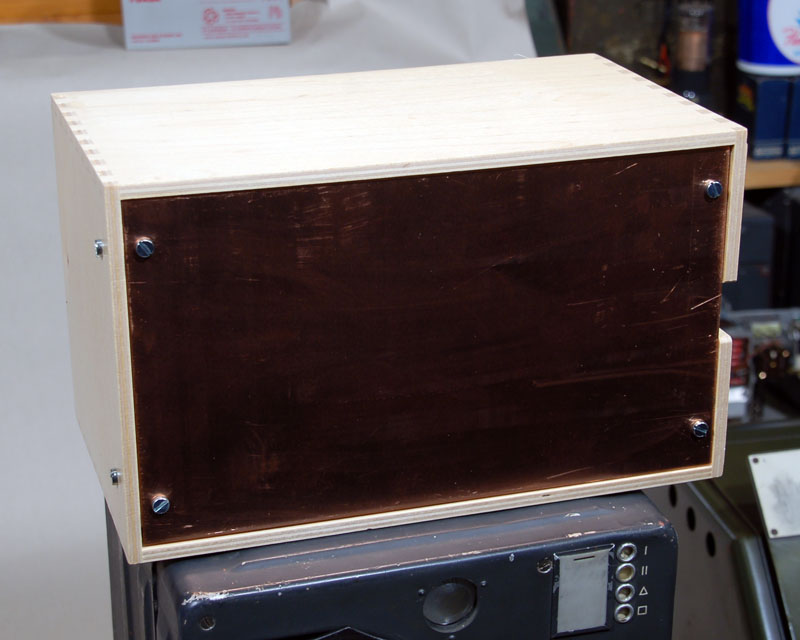 I use a cheap box from IKEA in this design.
Has a front plate of copper for optimal cooling.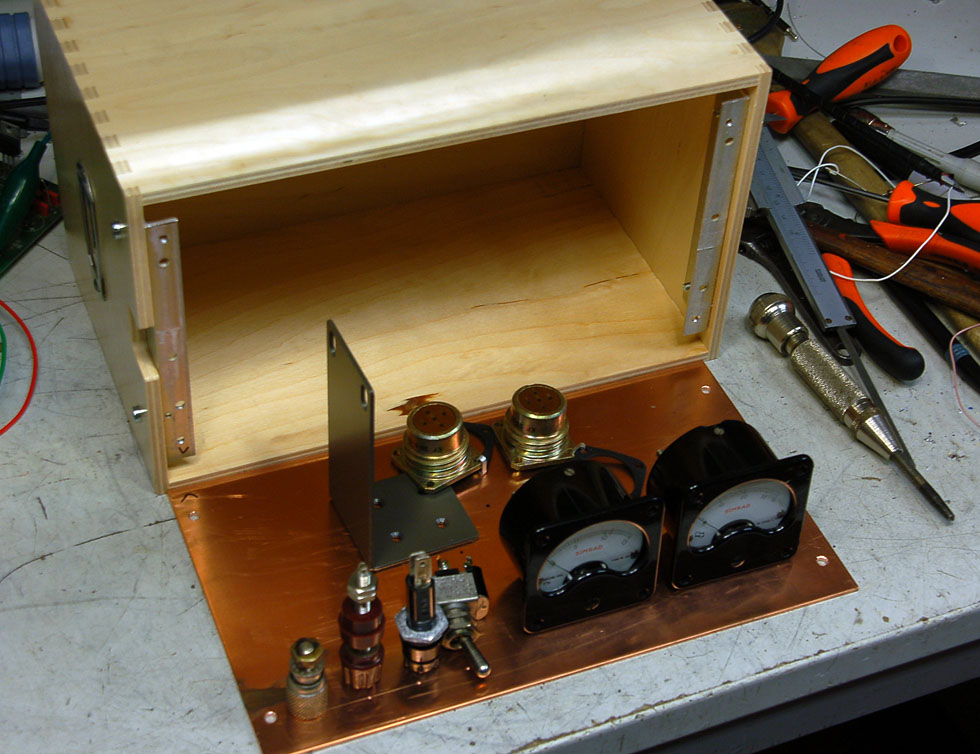 Here are some of the components to be on the front plate.


---
POWER FOR 100WS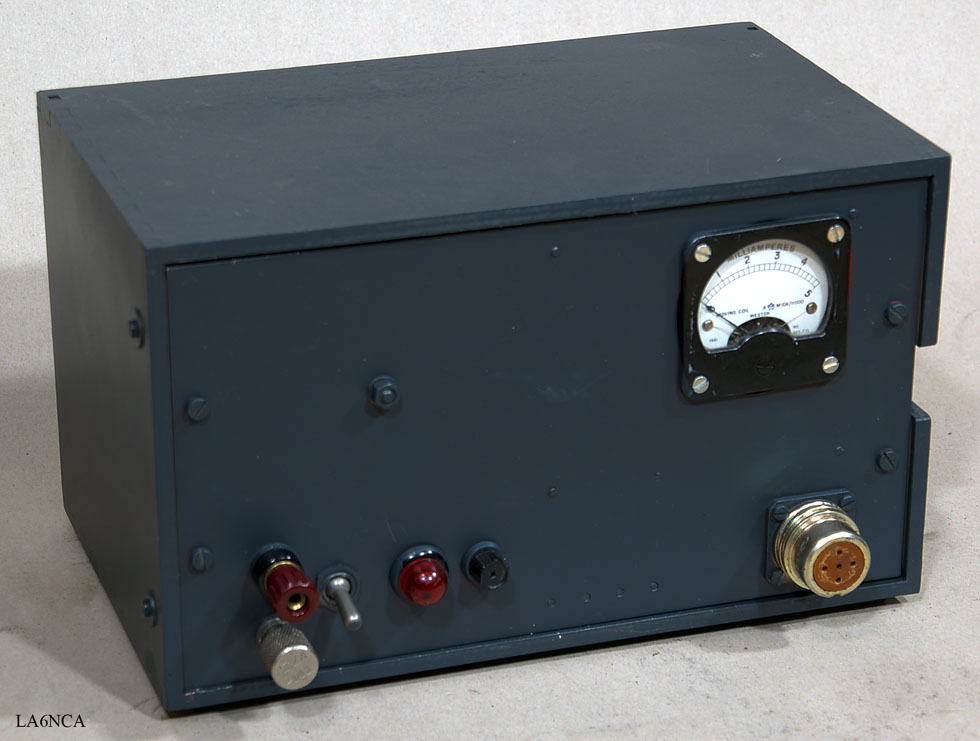 This Power is also made in an IKEA box.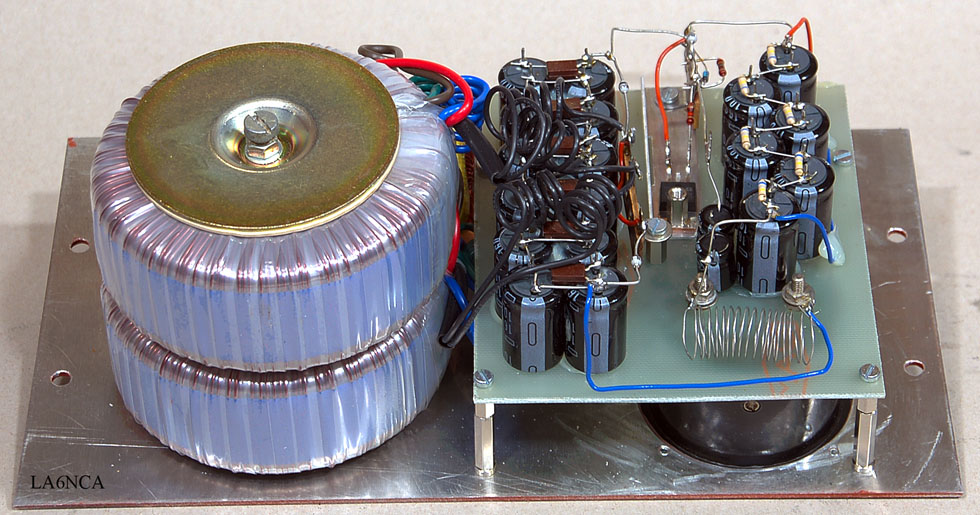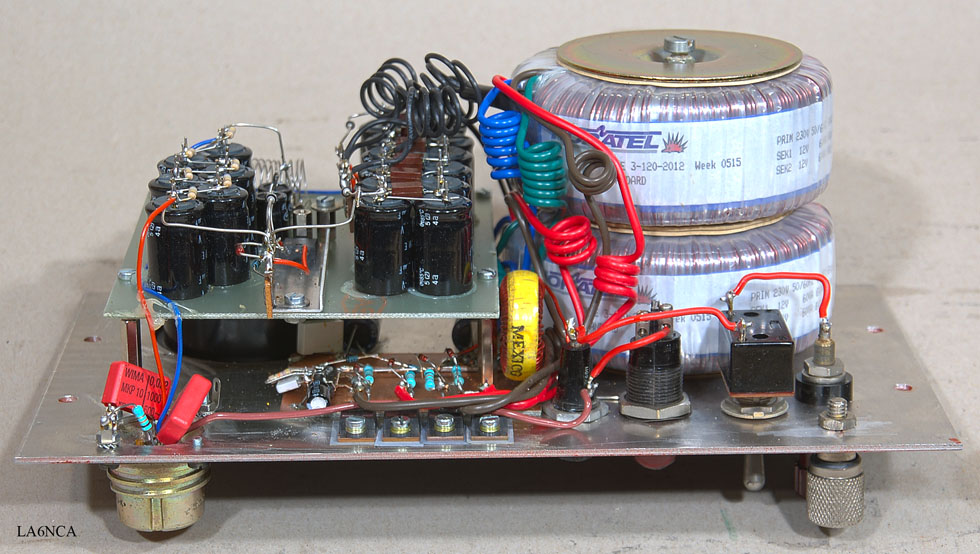 ---
---