LA6NCA

Tube Radio Power

---
I have designed a new power for old tube radios with 1.5 Volt and 90 Volt battery.
This is very difficult. The radios have a loop antenna and the power is located
in the middle of the loop. It must therefore not have any EMC radiation.
It therefore works with 50 Hz sinus.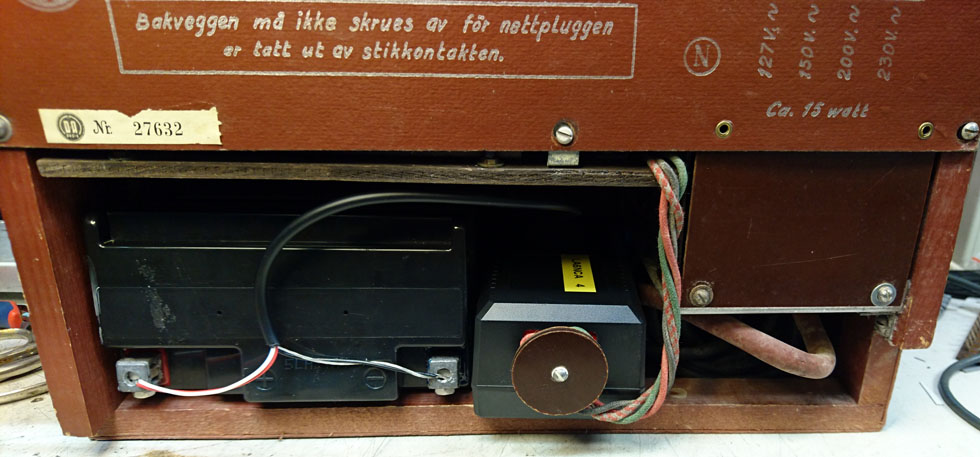 The Power is here mounted in a David Andersen radio.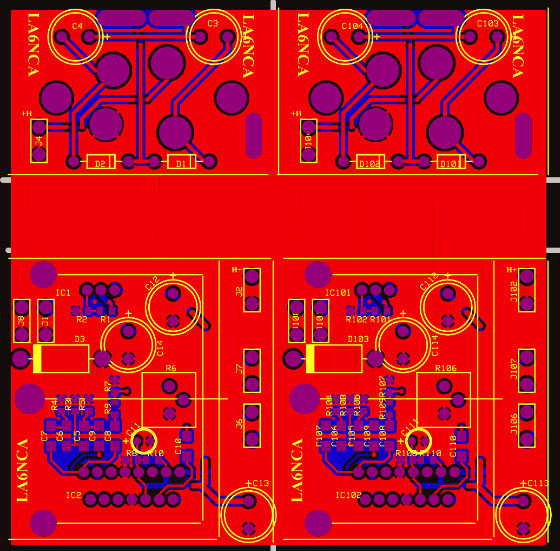 I have hundreds of 115V to 15 volt powers with transformer.
I have designed a circuit board that reuses box, transformer and heat sink.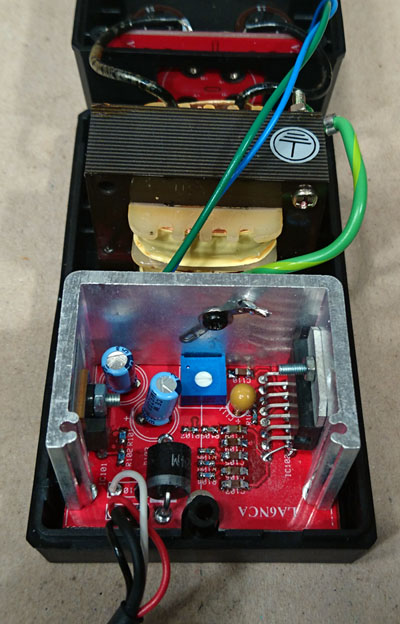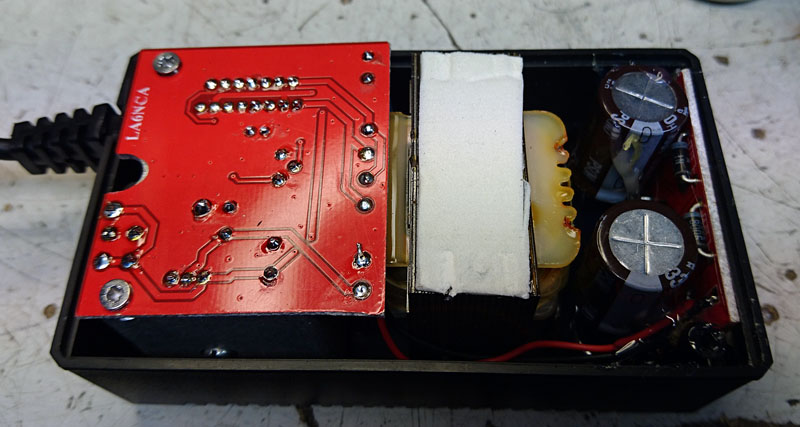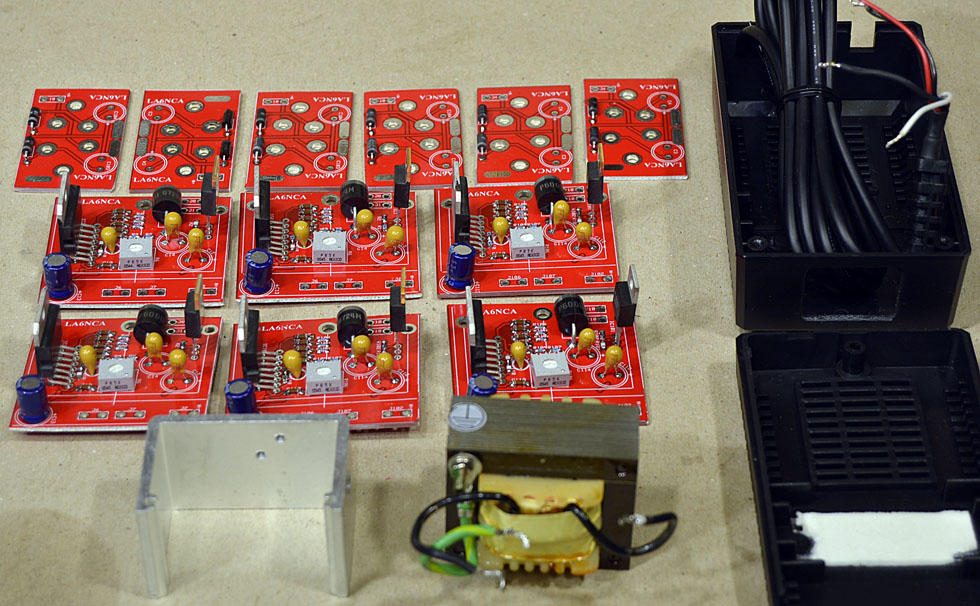 I produce a small series of powers.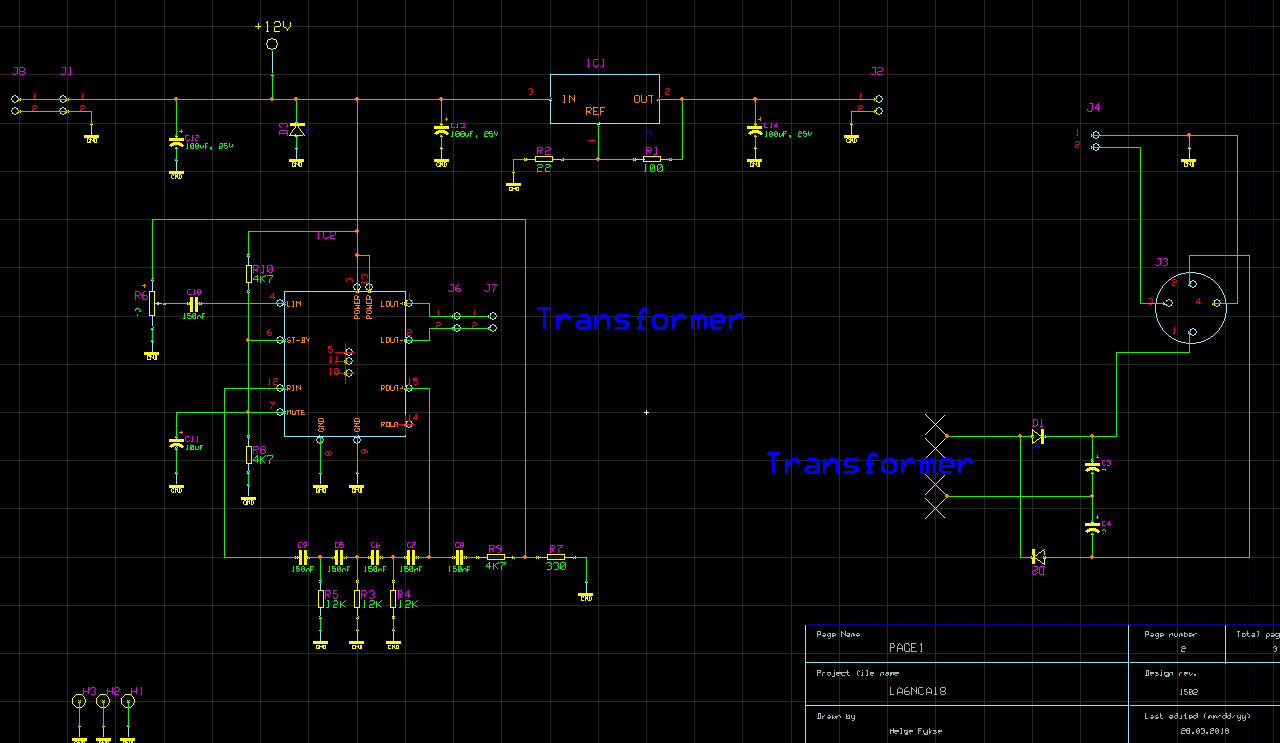 IC1 is the 1.5V regulator, LM317
IC2 is a stereo amplifier, TDA7297
J7 is output to the transformer.
Pin 14 and not pin 15 shall be used.
---