LA6NCA - PHOTO PAGE

Michael



---
---
This is pictures from my German Photo Collection.

All pictures/material, unless otherwise stated, are owned or supervised by LA6NCA / FYKSE.
You are not allowed to copy, publish or in any way distribute material from these pages without permission.
---
MICHAEL is an UHF radio link system for telephone and telex communication.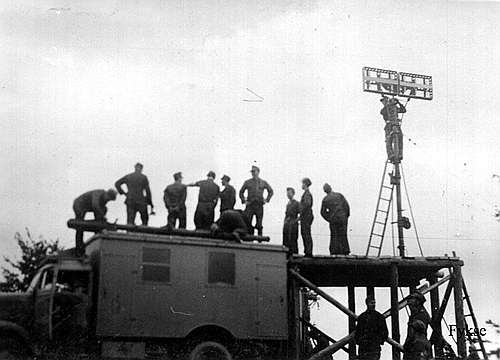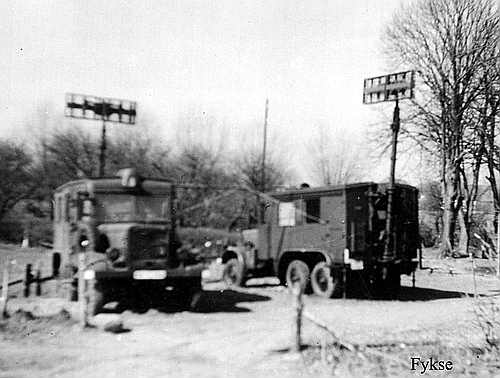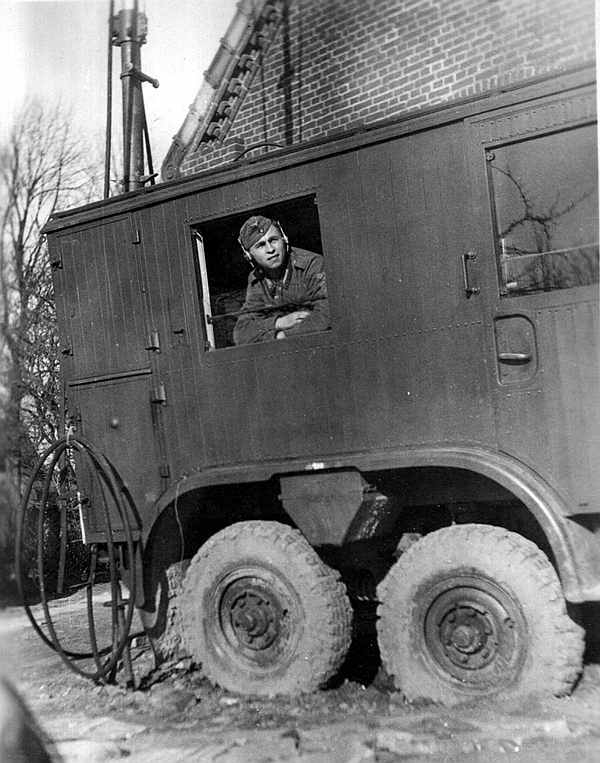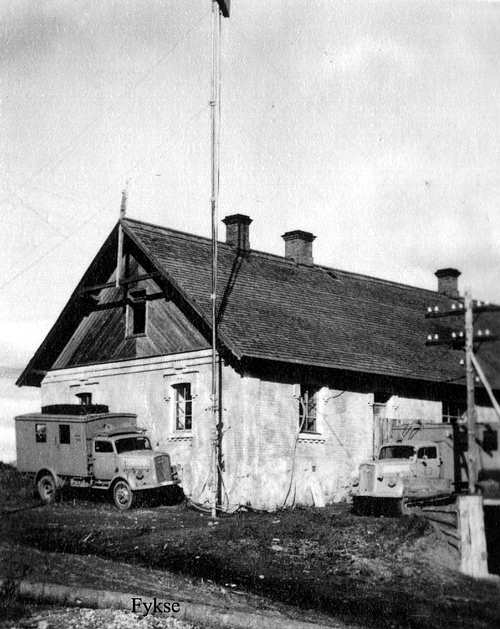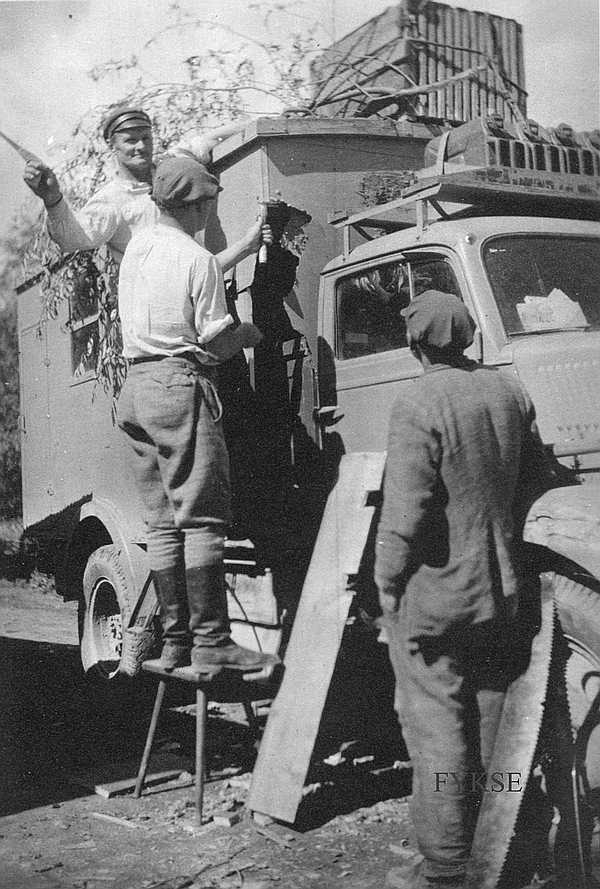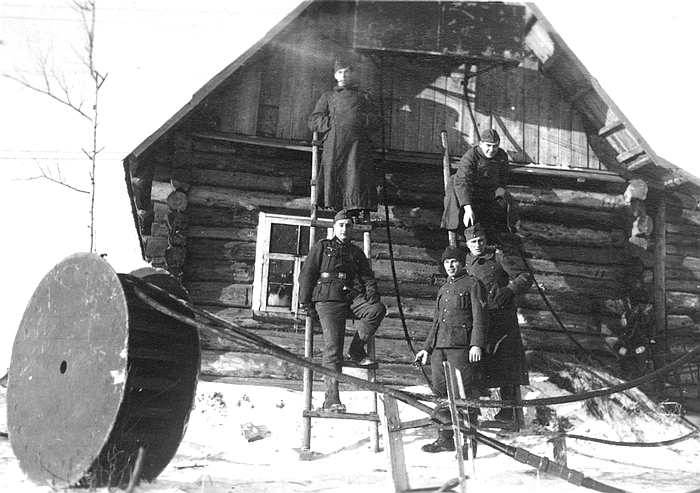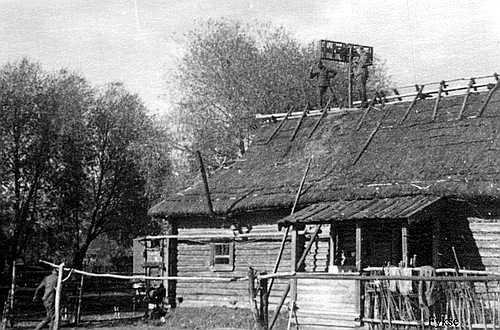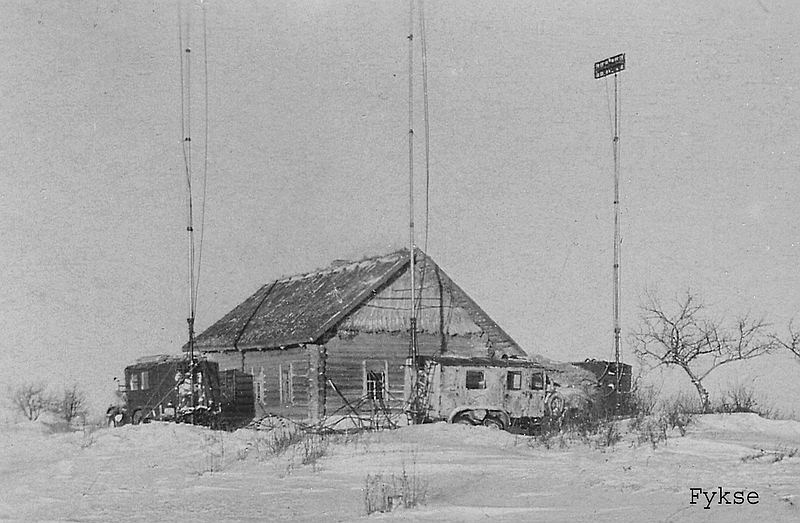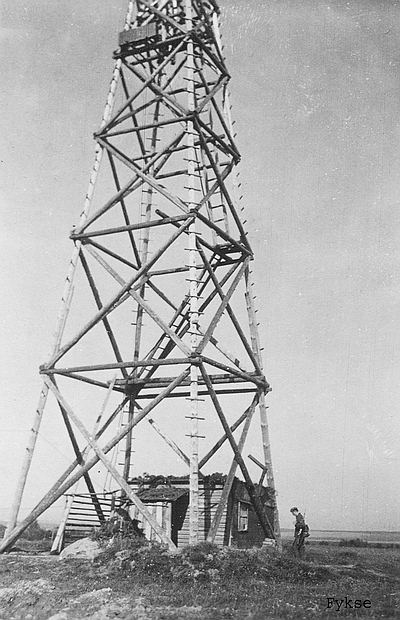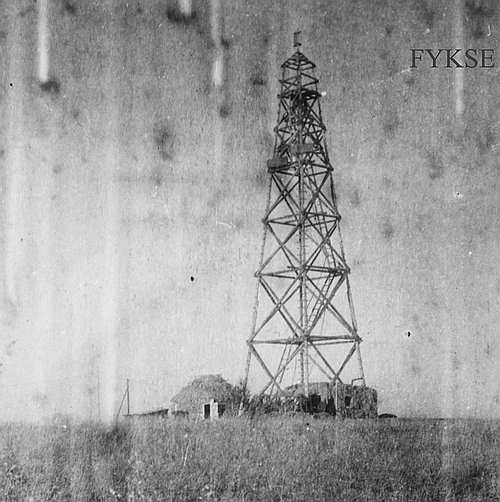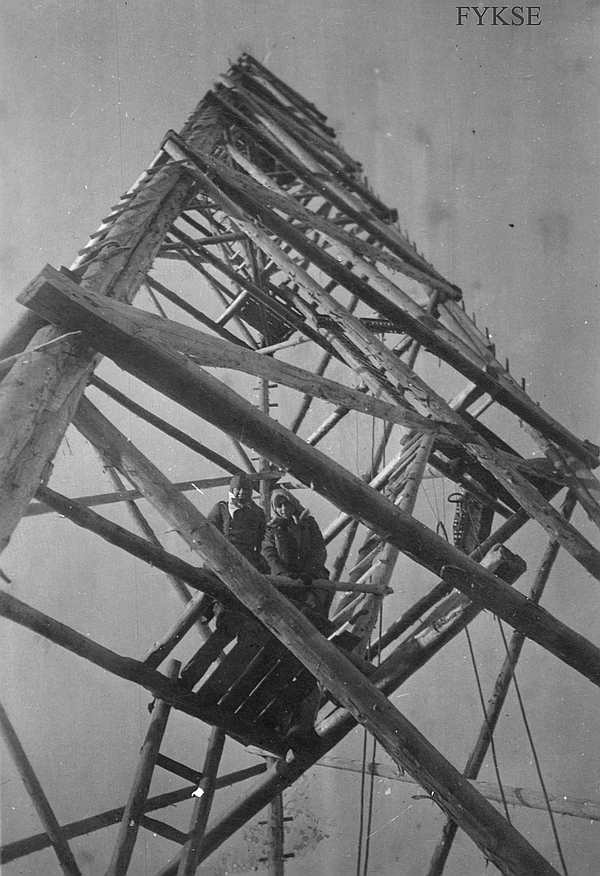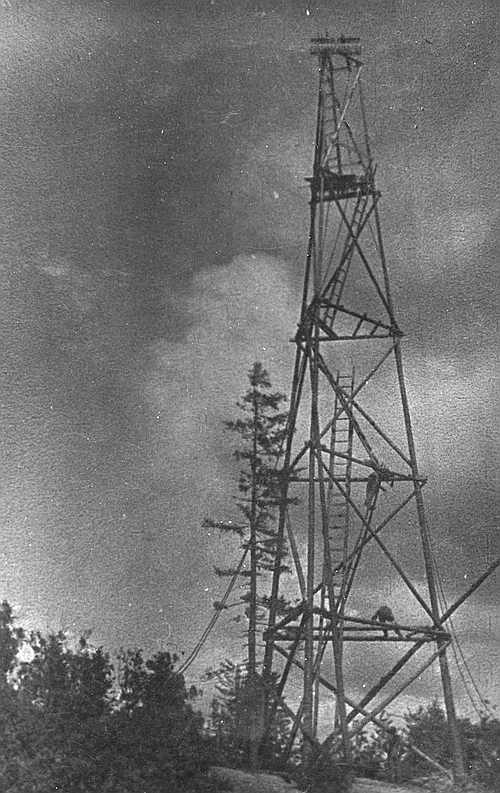 ---