LA6NCA WW2 PAGE

Torn.Fu.A2
SEa2/24b-202
---
---
Torn.Fu.a2 is a development of Torn.Fu.a which was developed in 1933.
It had crystal control of the transmitter. Torn.Fu.a2 was designed in 1935 with VFO.
It was used in the Berlin Olympic 1936 by police.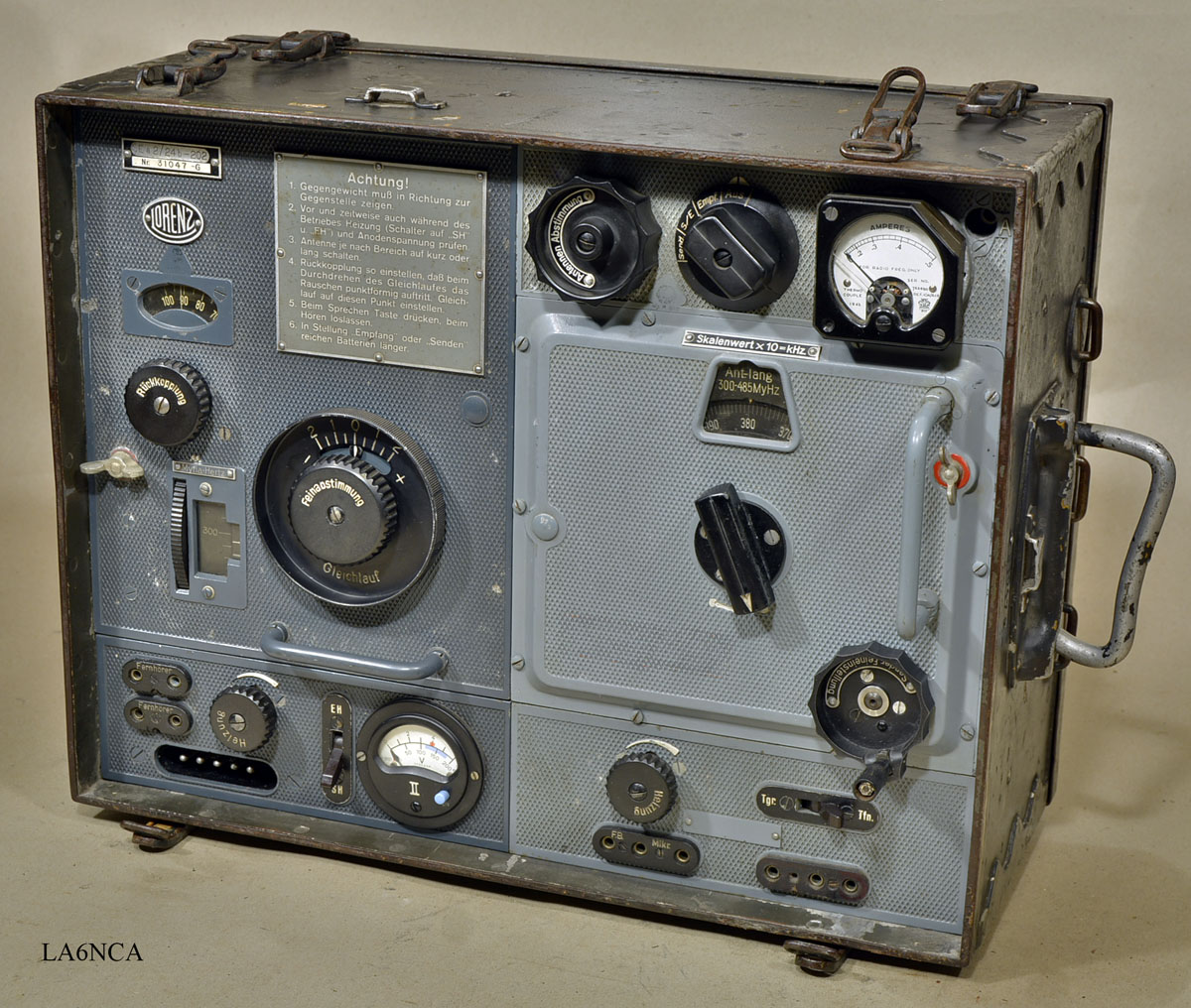 16a.jpg (HD)






SEa2/24b-202, LORENZ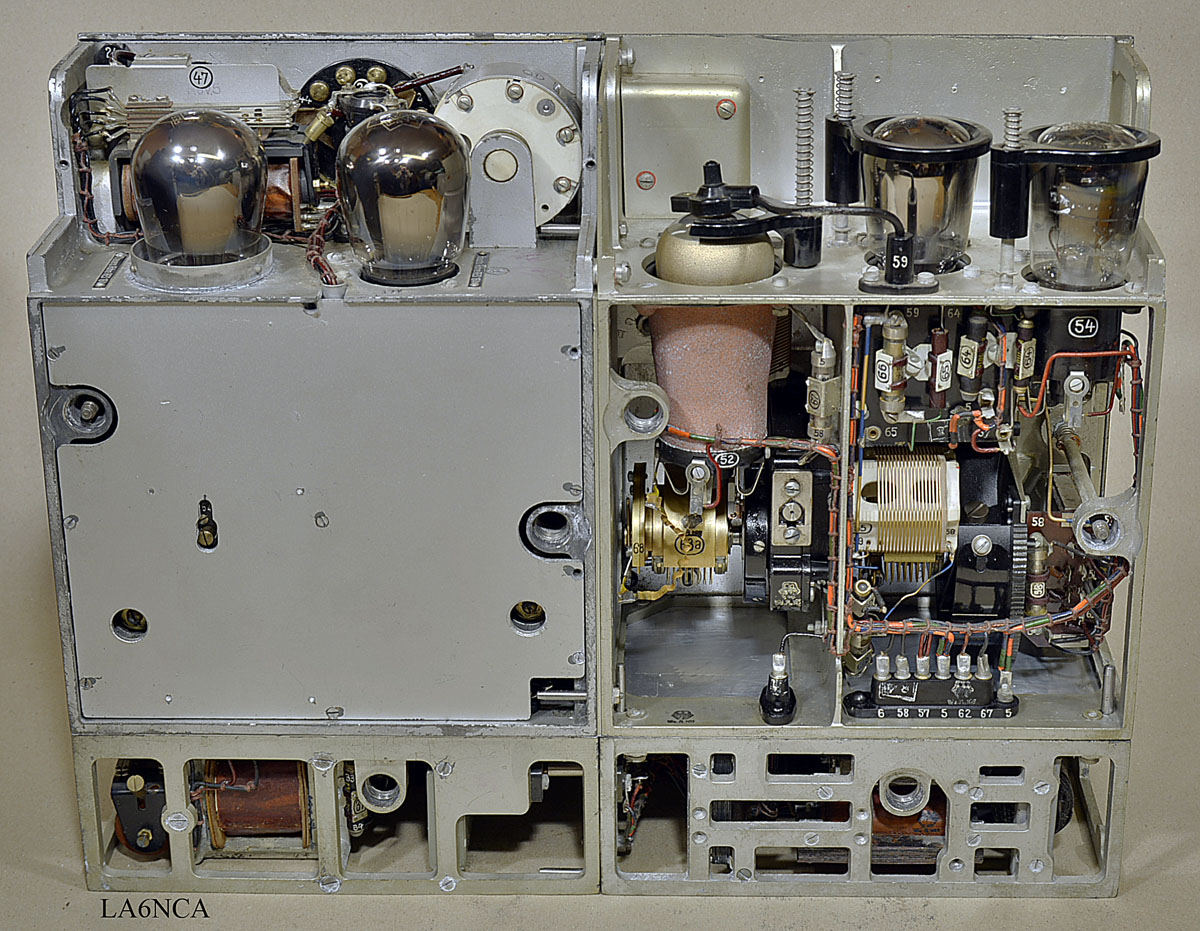 The transmitter is on the left. It has two tubes. VFO and output amplifier.
The receiver on the right with three tubes.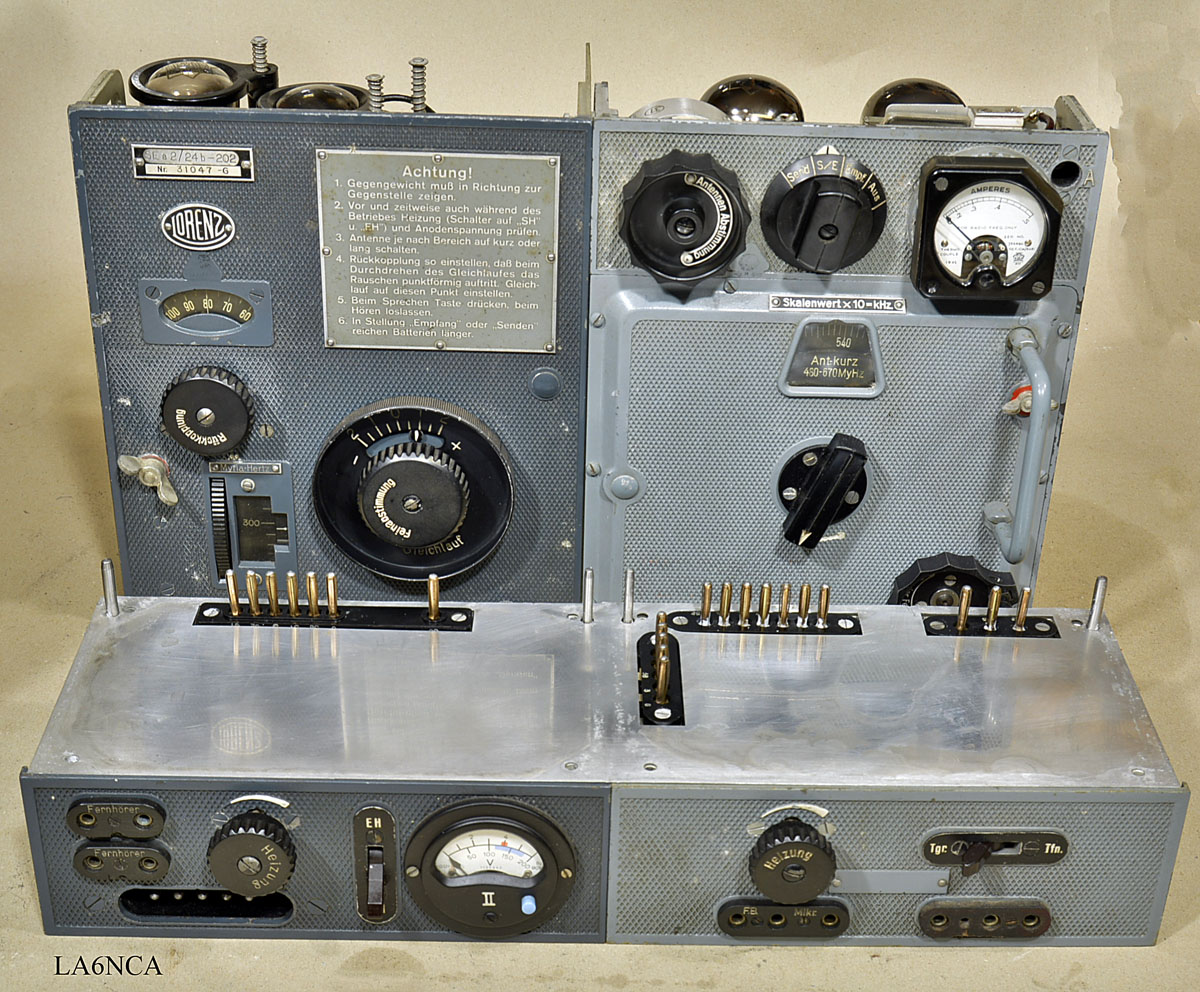 The transmitter, receiver, power module and audio module are separate units that can
be plugd together to form a complete transceiver.
Wonderful wonderful casting technique is used.
This design method was the Designed in 1933 and was used until 1945.

---
TRANSMITTER SECTION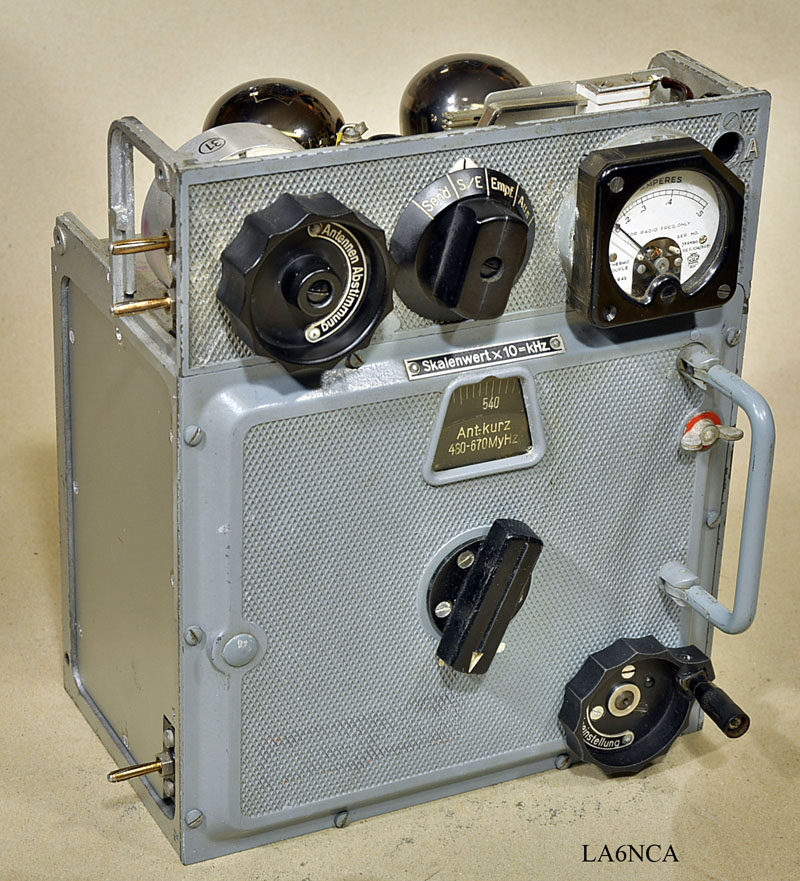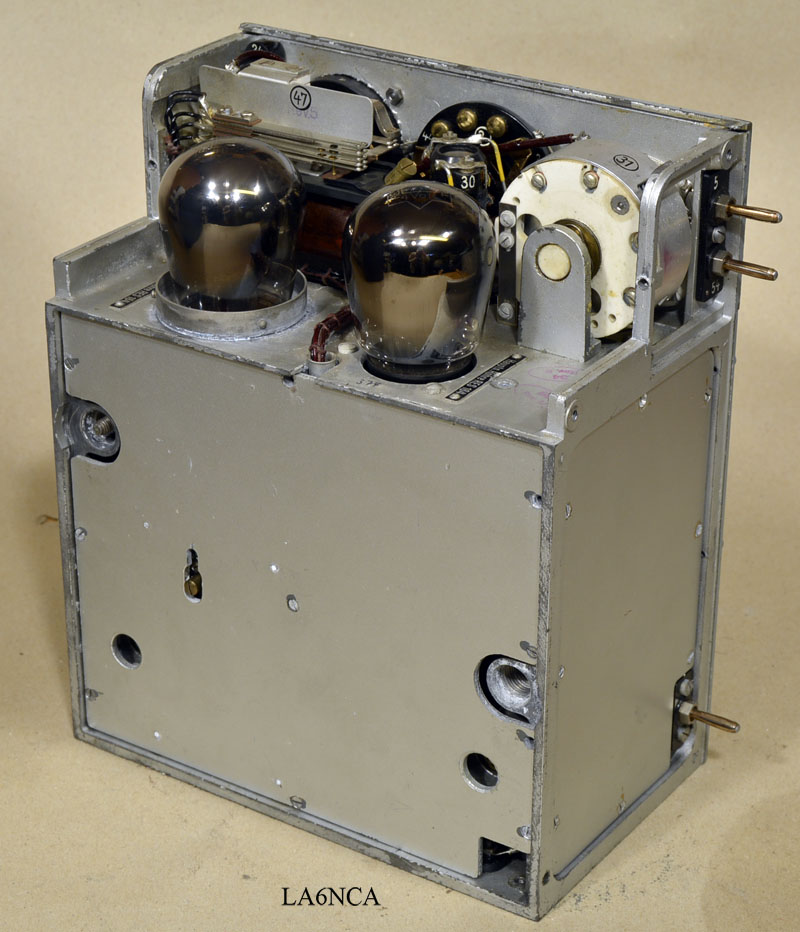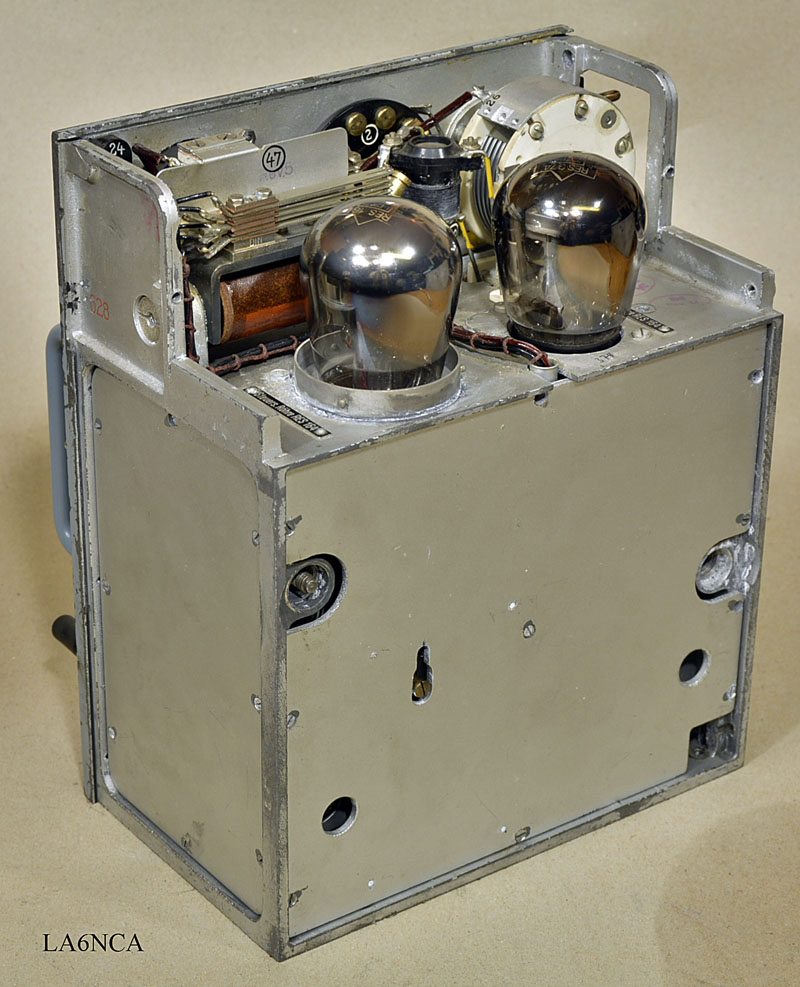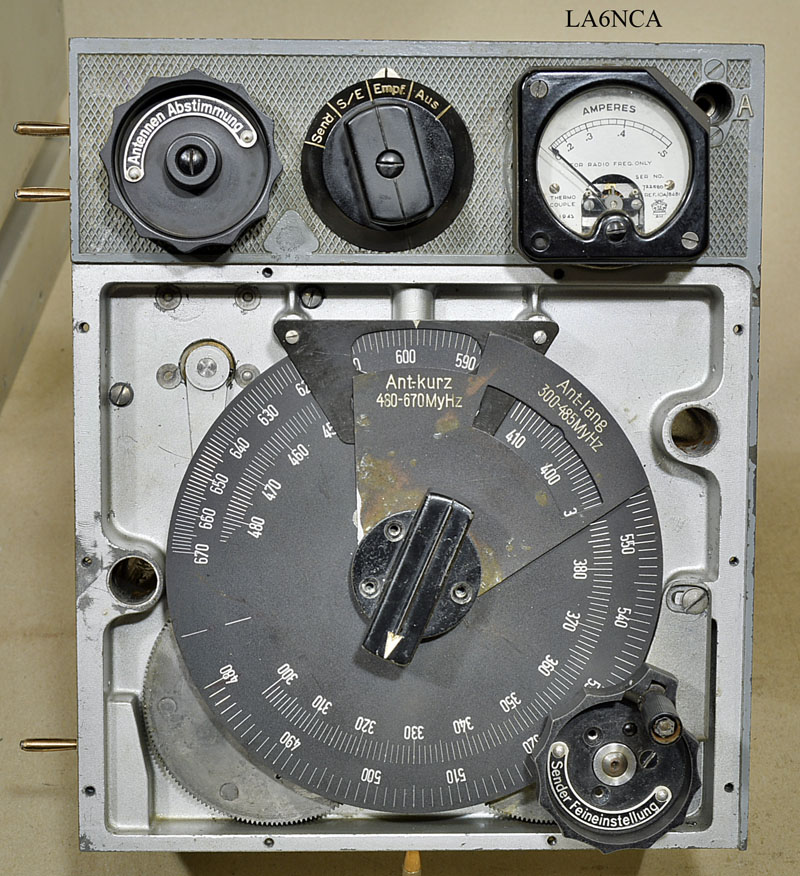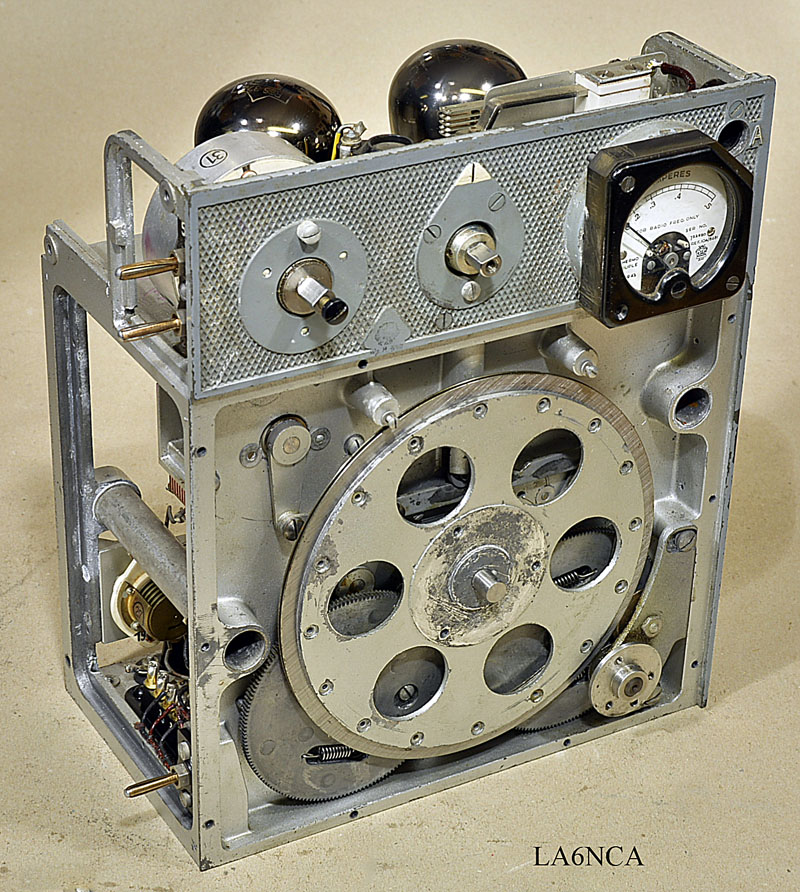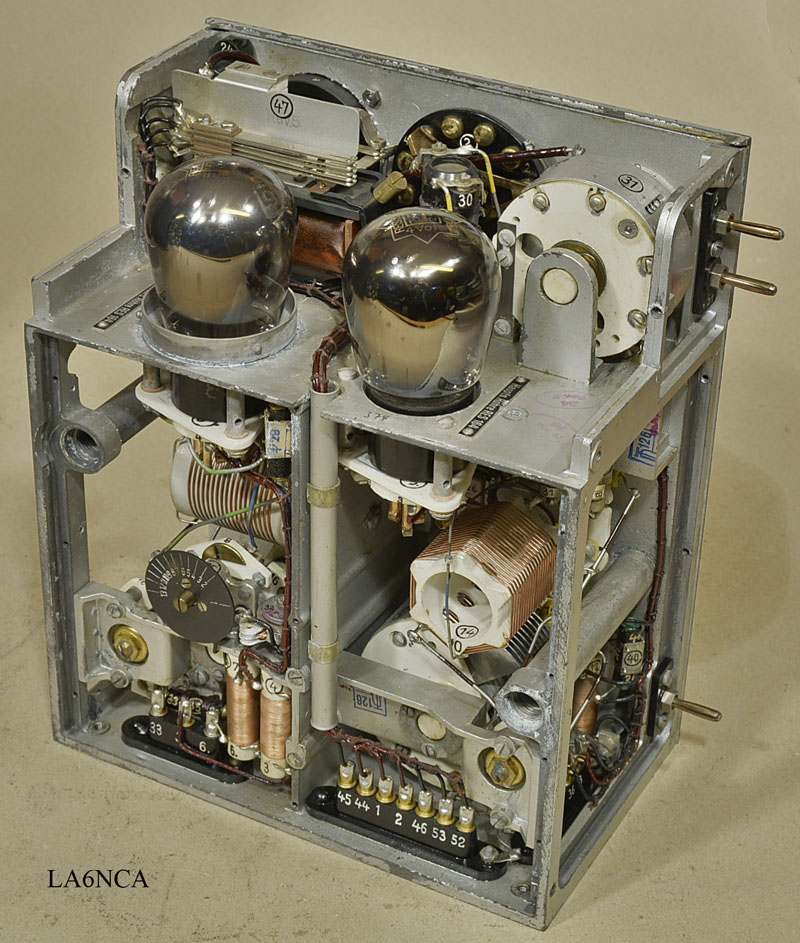 10a.jpg (HD)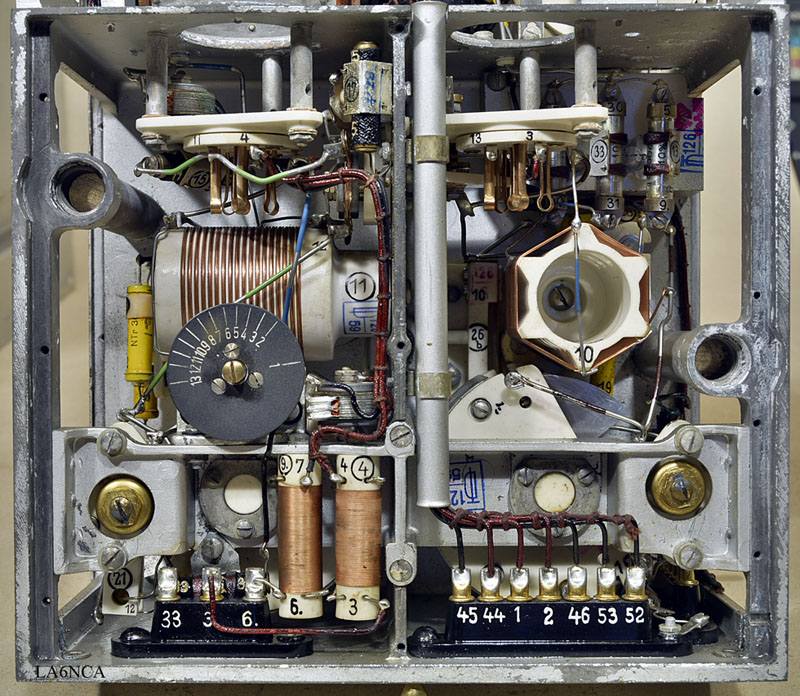 11a.jpg (HD)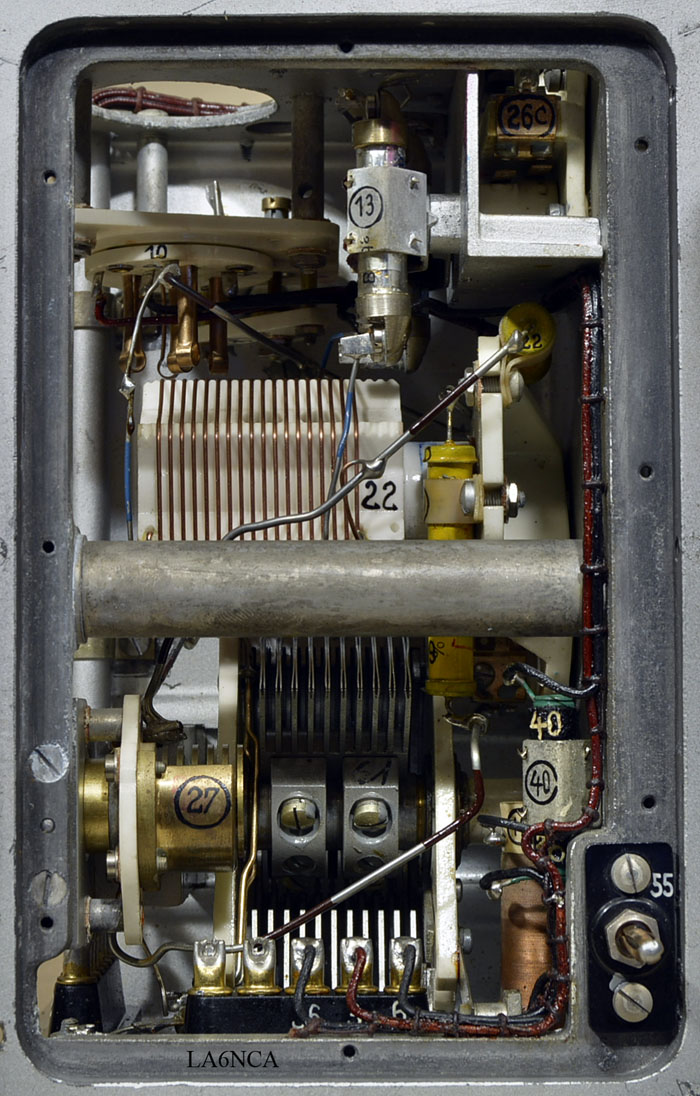 12a.jpg (HD)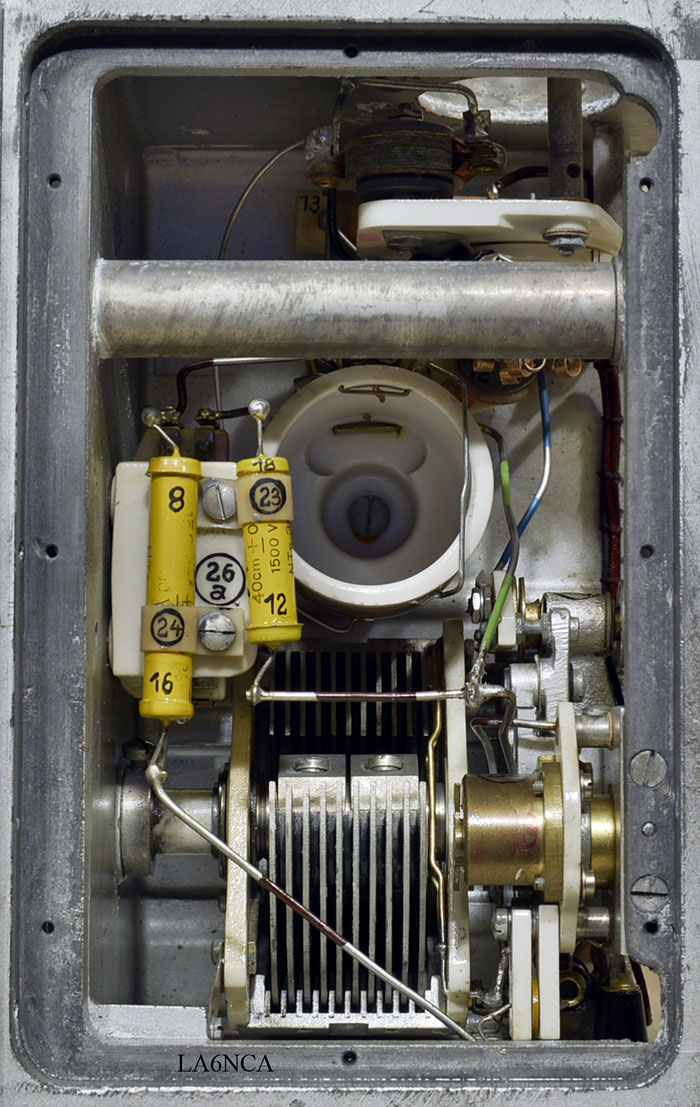 13a.jpg (HD)





---
RECEIVER SECTION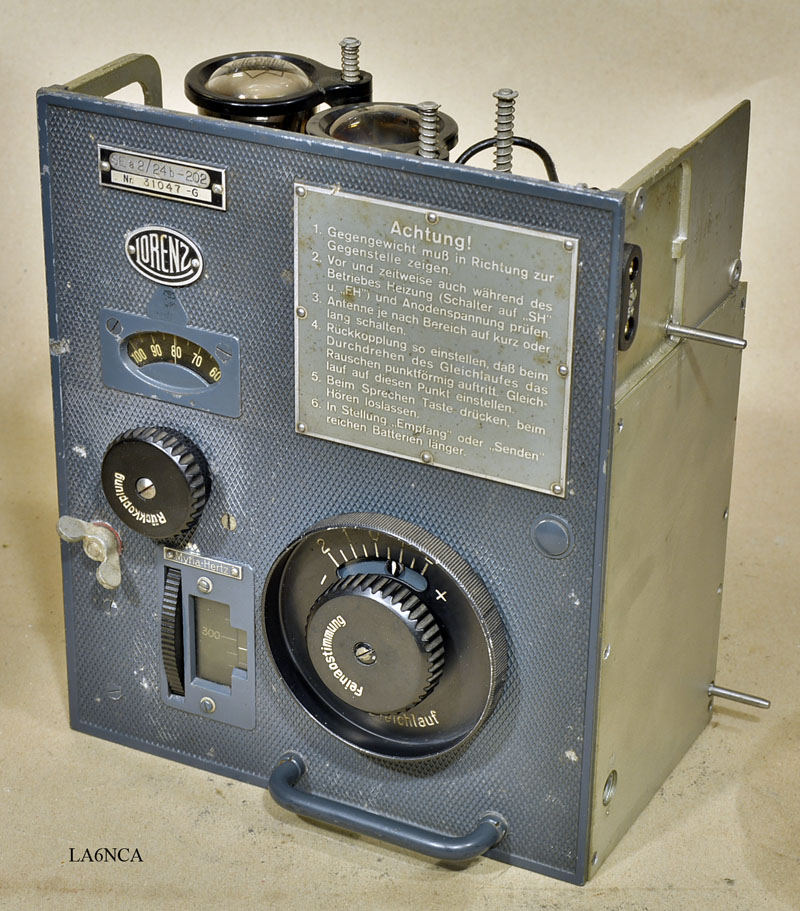 15a.jpg (HD)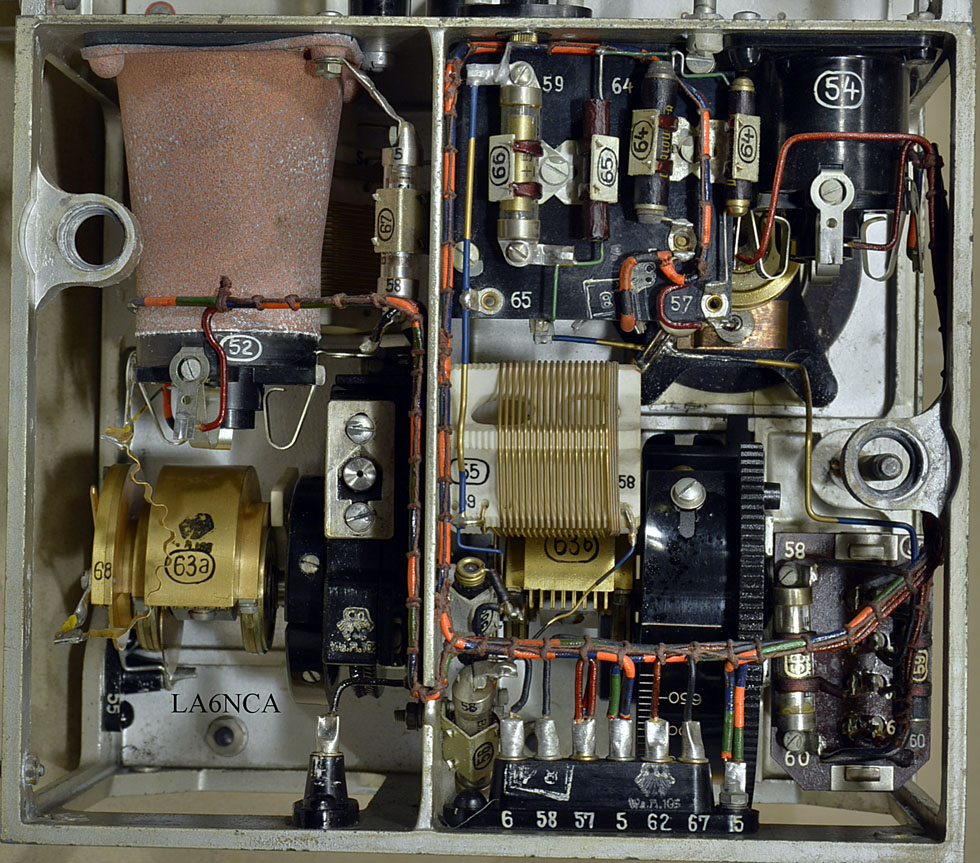 18a.jpg (HD)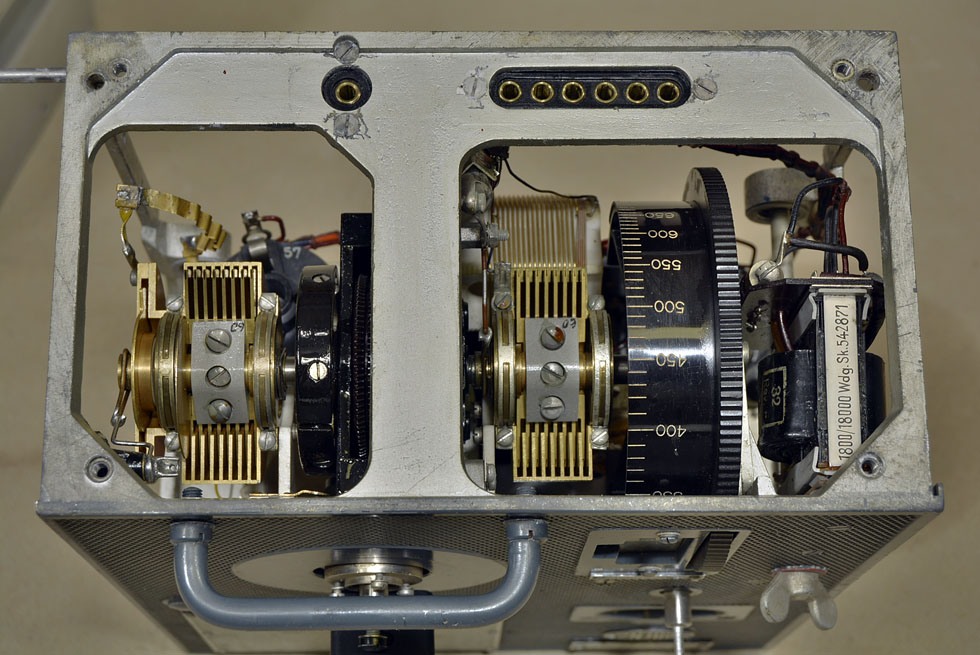 19a.jpg (HD)




---
---