LA6NCA RADIO PAGE
KITE ANTENNA
---
---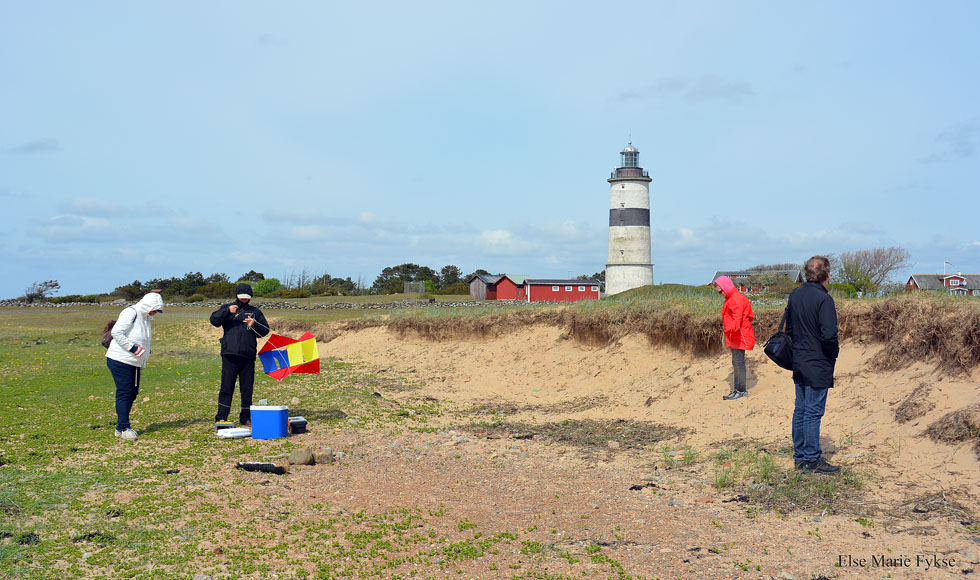 Is visiting the area SMFF-3185 Morups Tånge,
Will test out my kite antenna for the first time.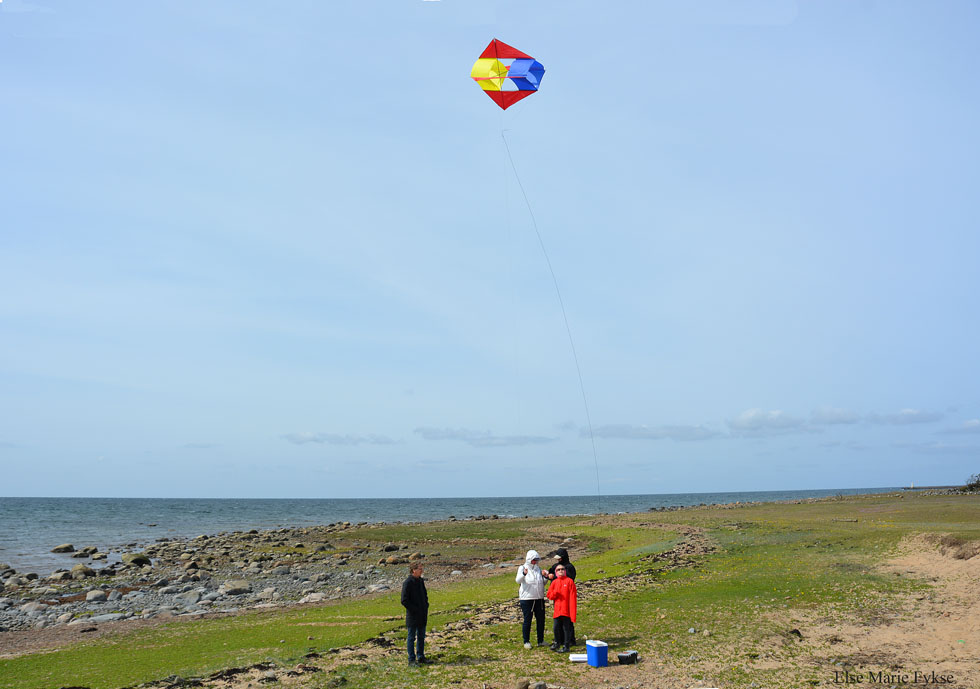 The kite flies fine.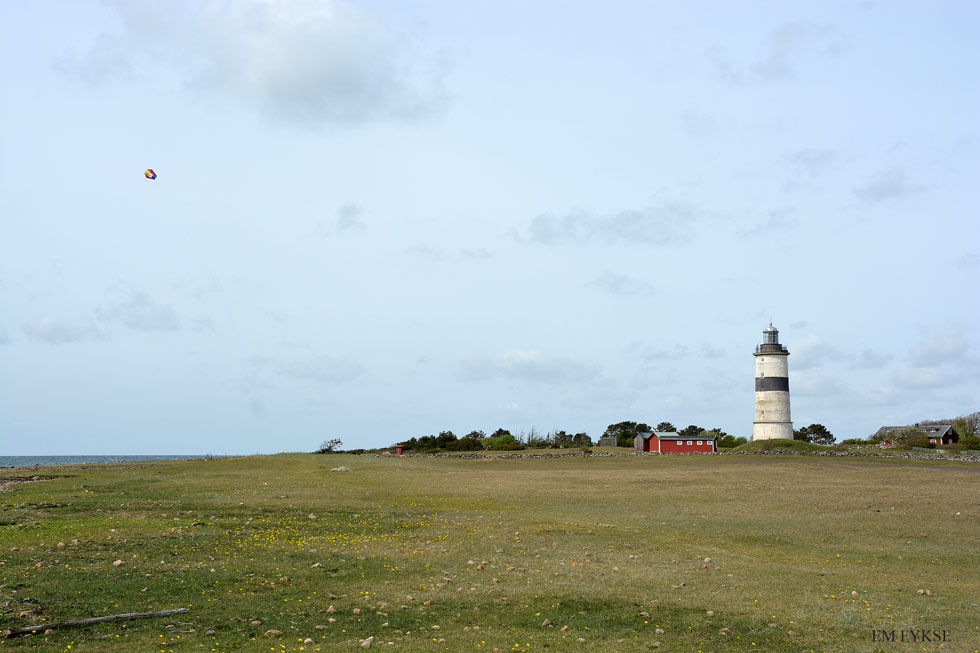 In the SMFF-3185 Morups Tånga is also a lighthouse.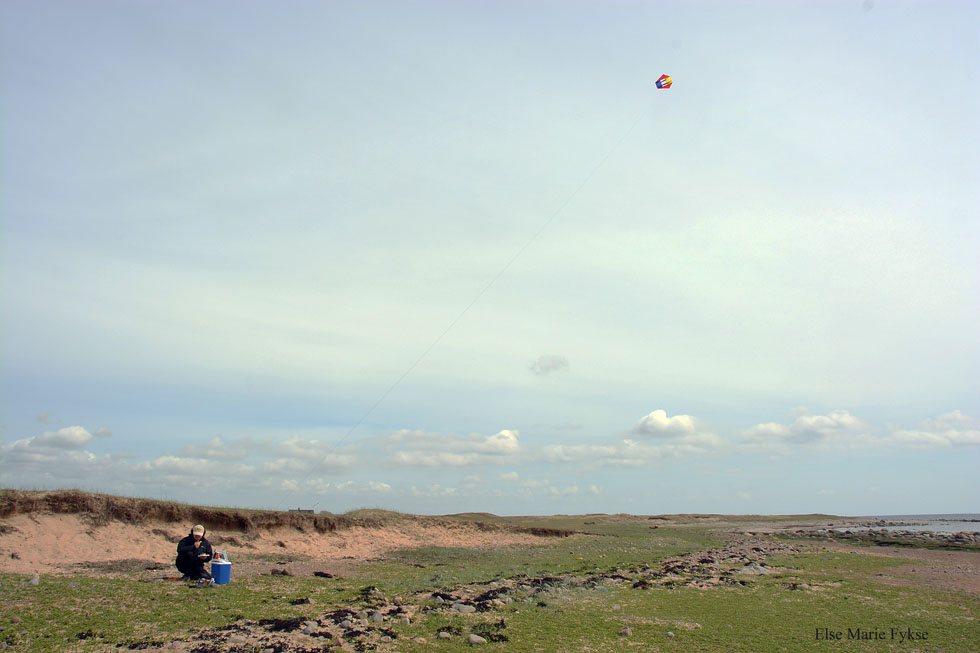 My kite flying with the antenna.
It is 35 meters long.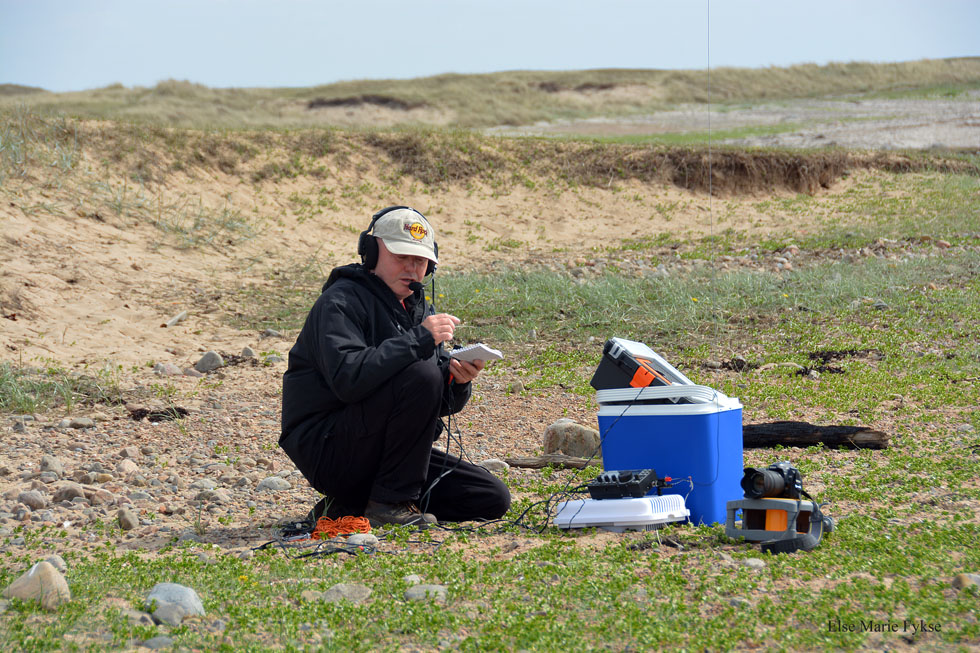 Got amazing results on 40 meter band.
Lots of contacts from Europe.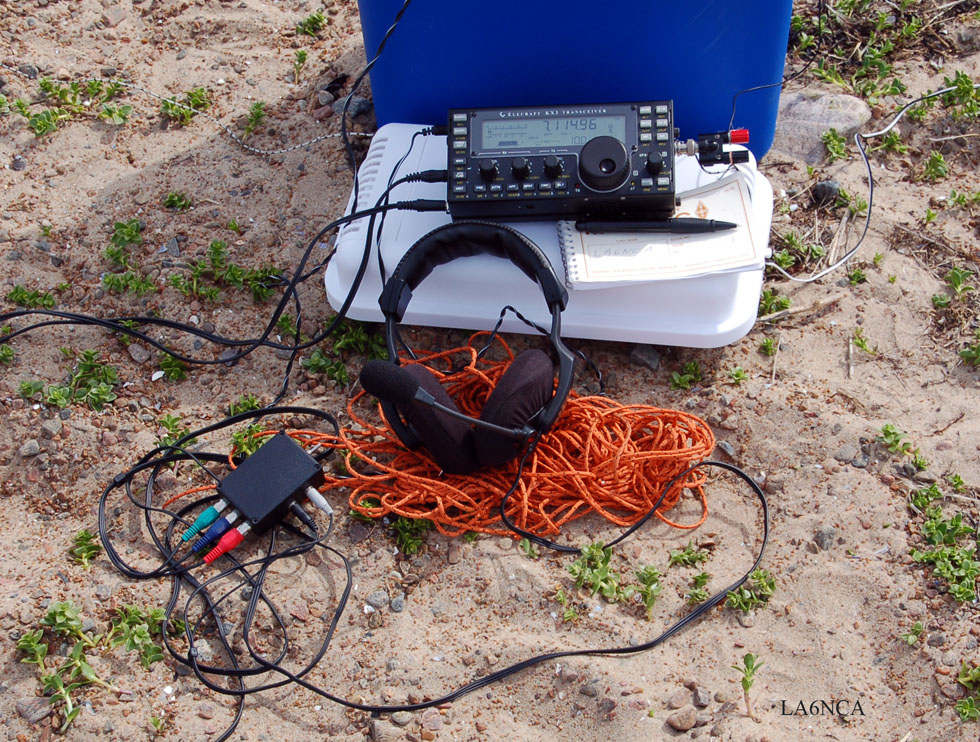 KX3 and Heil Sound Headset is used.
Power ut is 10 Watt.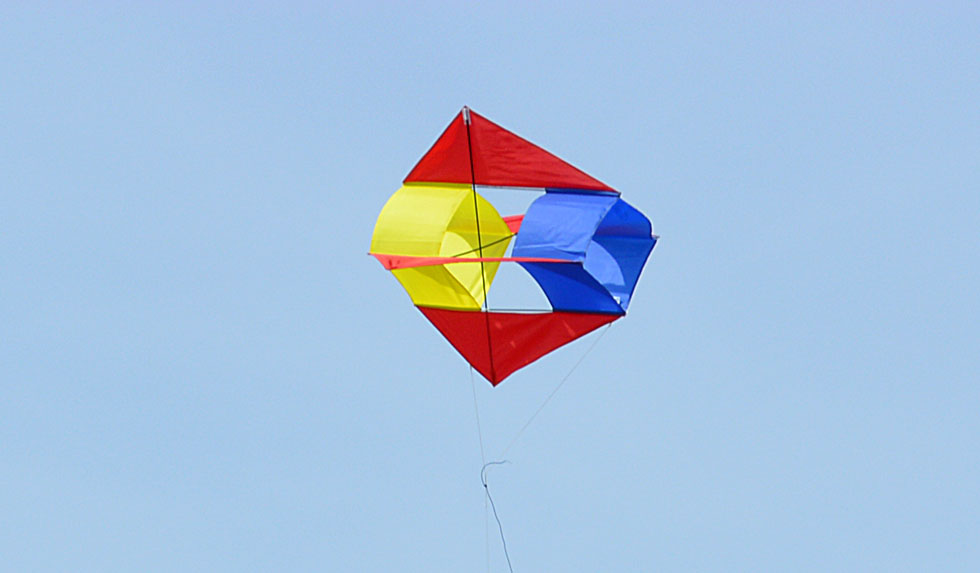 Have bought this kite on ebay.
There is a copy of German NSG2 kite.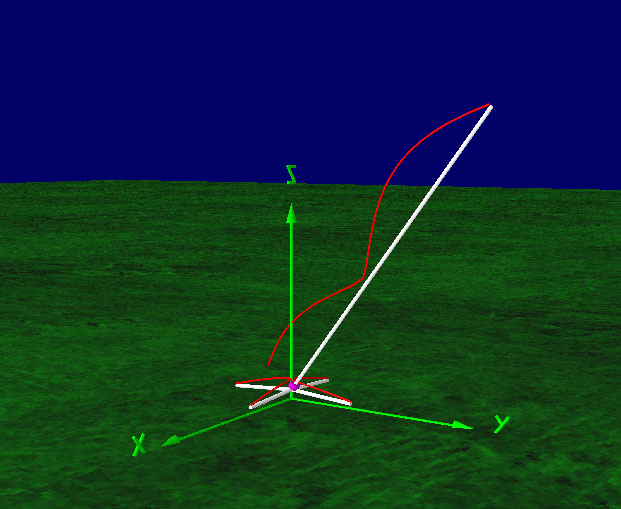 Simulation of antenna I used. The length was 35 meters.
The red lines are the simulated current.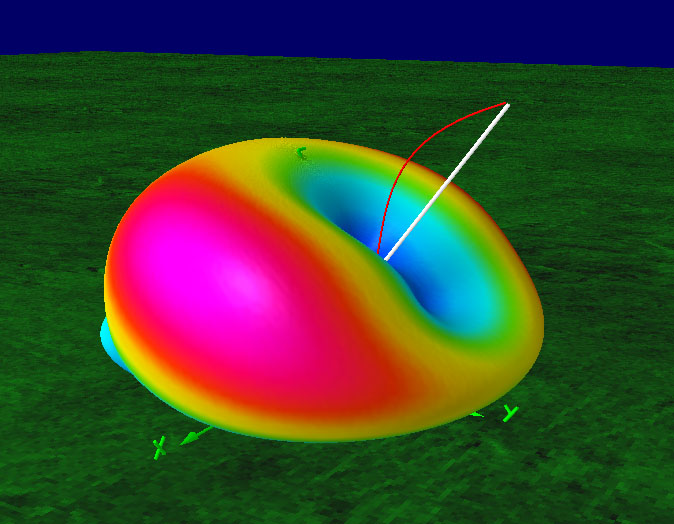 Radiation diagram of the antenna.



---
---